Today's listener mailbag is brought to you by Rocket Dollar:
Click here to get the Rocket Dollar Guide to Self-Directed Retirement Plans for free.
We discuss:
Wash sale rules and selling in a taxable account
Where to invest after you're no longer allowed to fund a Roth IRA
The Backdoor Roth
Investing in the private markets
Mortgage rates and HELOCs
Buy a home now or wait for a dip later?
Dividend reinvestment or cash flow?
Dollar-cost down or rip the band-aid off?
Budgeting for home products
Paying off student loans
Where to get financial advice
Buying the dip – bonds or stocks?
Investing in individual stocks
Listen here:
Links:
Charts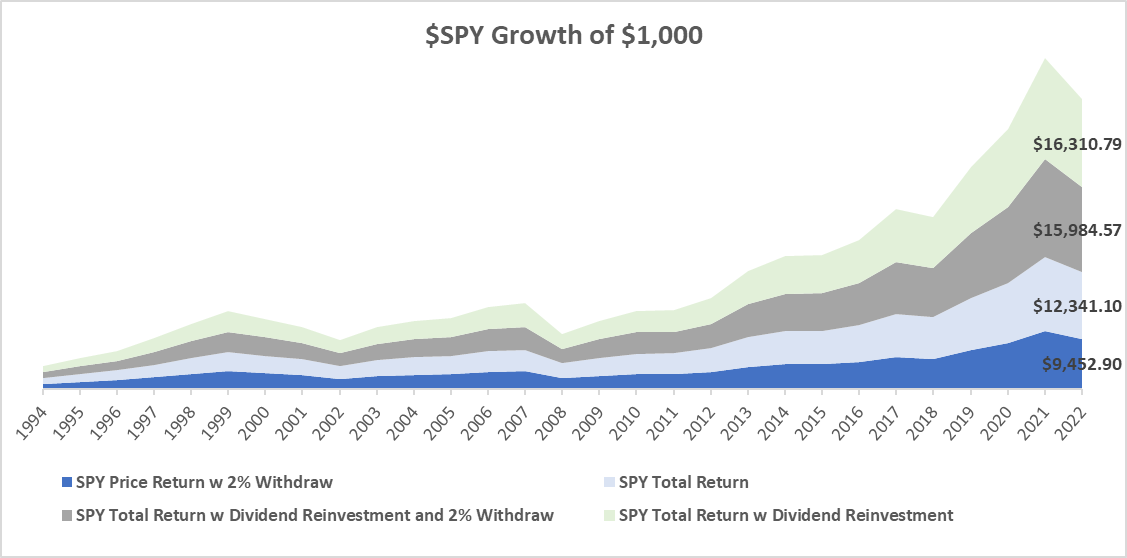 Contact us at animalspiritspod@gmail.com with any questions, comments, feedback or recommendations.
Follow us on Facebook, Instagram and YouTube.
Check out our t-shirts, coffee mugs, stickers, and other assorted swag here.
Subscribe here: