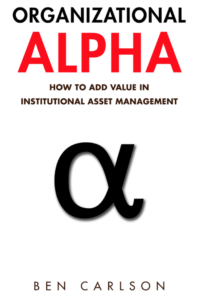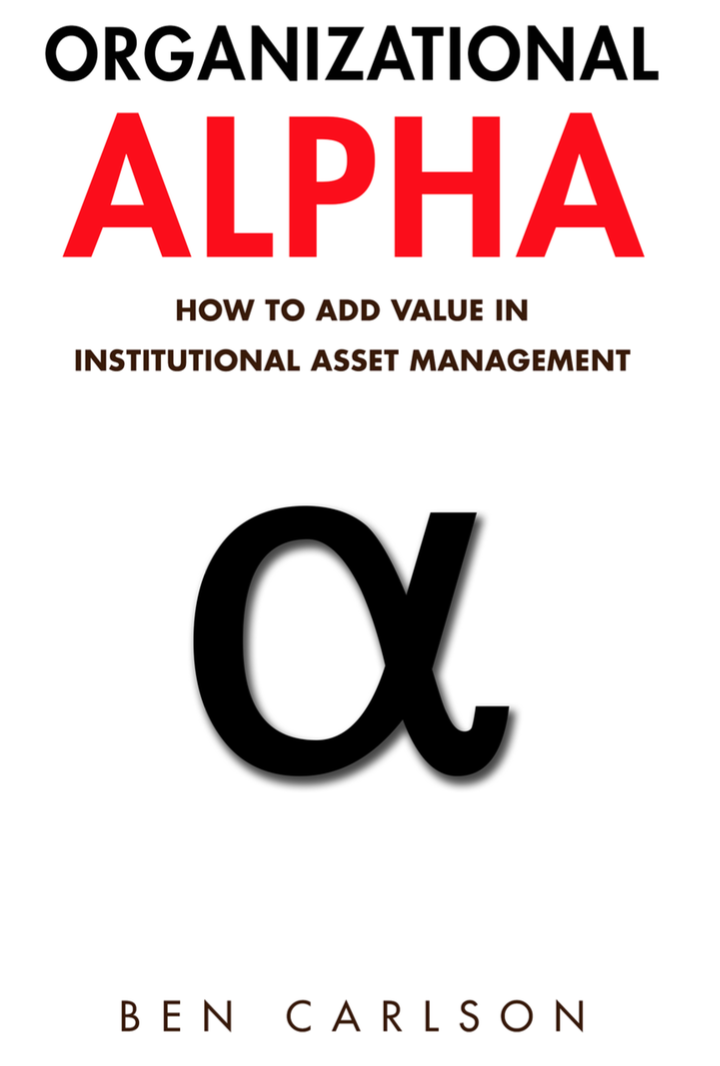 Organizational Alpha is a manual that provides institutional investors with the tools they need to find success in the markets and as organizations. This book will show institutional investors, board members, trustees, consultants and beneficiaries how the concept of organizational alpha can help them recognize the importance of goals-based investing, know the difference between a governing and managing fiduciary, define their overarching investment philosophy, make sense of the group dynamic at play when making decisions-by-committee, improve their due diligence and decision-making processes, choose the right consultant or advisor to help oversee their assets, understand the alternative investment landscape, appreciate the differences between foundations, endowments and pensions, document their investment process to cut down on unnecessary mistakes and much more.
Pick up a copy at one of these book retailers: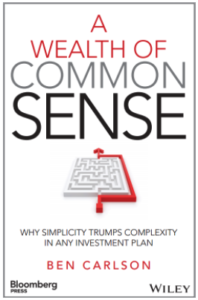 A Wealth of Common Sense sheds a refreshing light on investing, and shows you how a simplicity-based framework can lead to better investment decisions. The financial market is a complex system, but that doesn't mean it requires a complex strategy. Information is important, but understanding and perspective are the keys to better decision-making. This book describes the proper way to view the markets and your portfolio, and show you the simple strategies that make investing more profitable, less confusing, and less time-consuming. Without the burden of short-term performance benchmarks, individual investors have the advantage of focusing on the long view, and the freedom to construct the kind of portfolio that will serve their investment goals best. This book proves how complex strategies essentially waste these advantages, and provides an alternative game plan for those ready to simplify.
Pick up a copy at one of these book retailers: