Today's Animal Spirits is presented by Vinovest: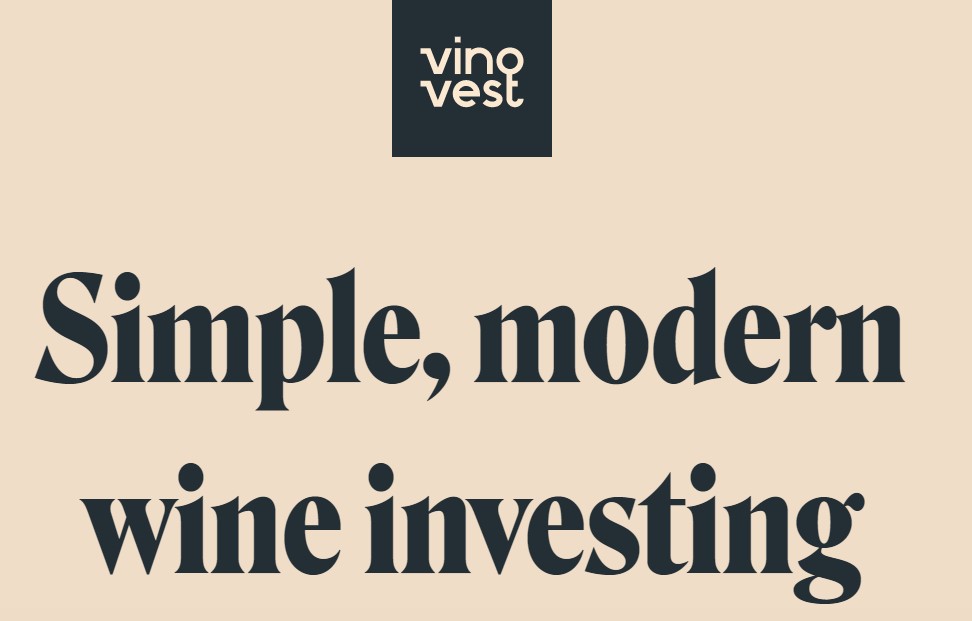 Check out our discussion with Vinovest CEO Anthony Zhang.
We discuss:
The Bitcoin ETF is here
Are we underestimating the amount of wealth management money coming into Bitcoin?
Is inflation stickier than previously thought?
Have wages risen enough to offset higher prices?
Why inflation could be worse
Why are so many people quitting their jobs?
The good news behind the supply shortage
Social security and ibonds
What does the stock market know?
Is leverage the answer to low rates?
Anecdotes vs. data in the housing market
What happened to Zillow?
Power laws in the creator economy
Netflix is to index funds as HBO is to FANG stocks
Is technical analysis astrology for men?
The Rock vs. Con Air and more
Listen here:
Transcript here:
Stories mentioned:
Charts mentioned: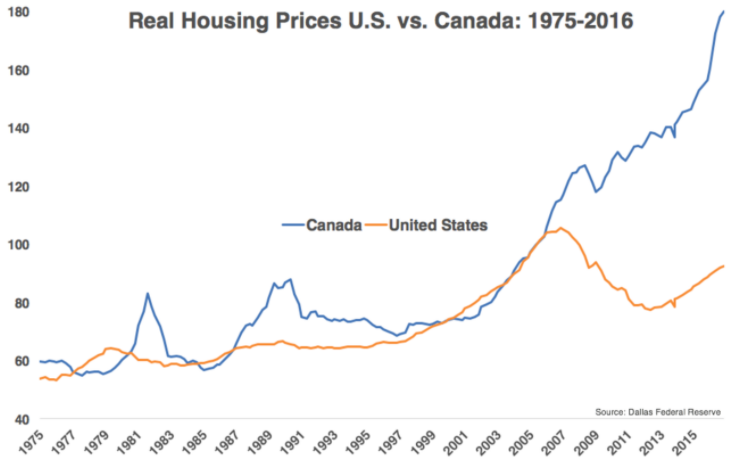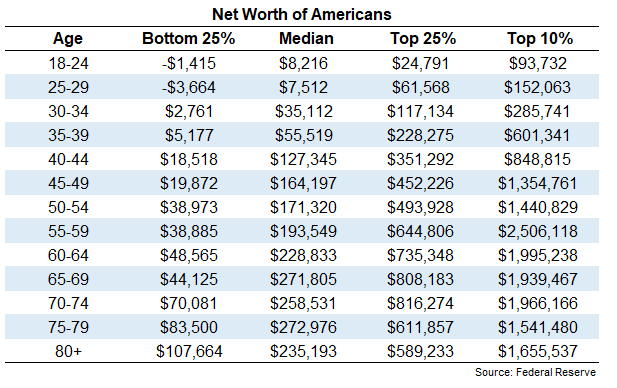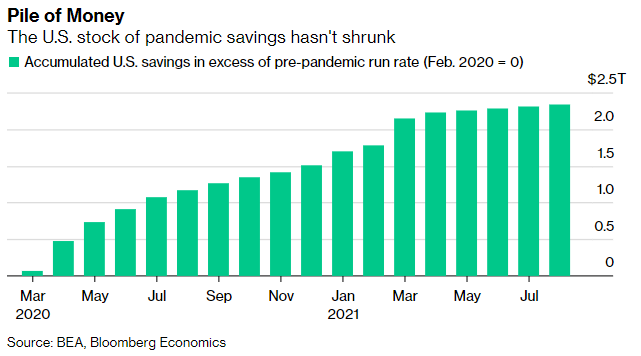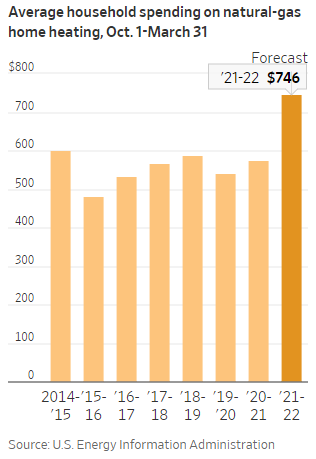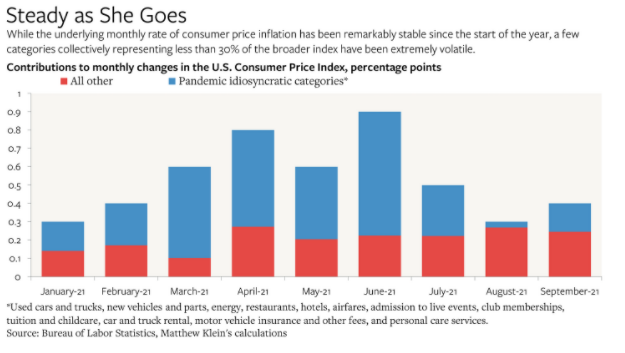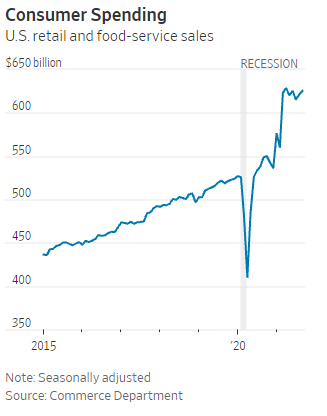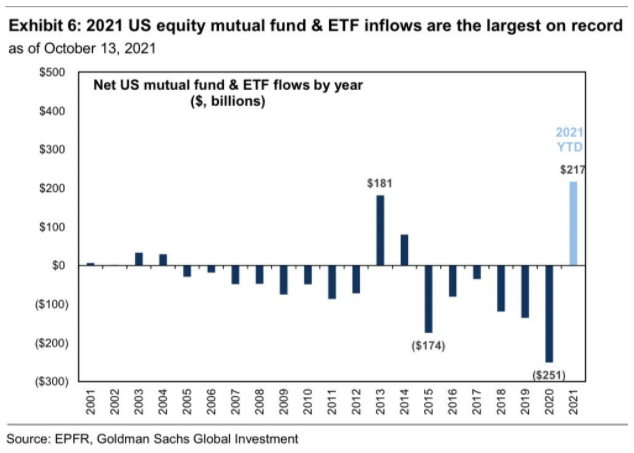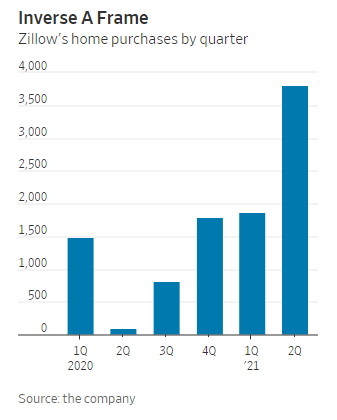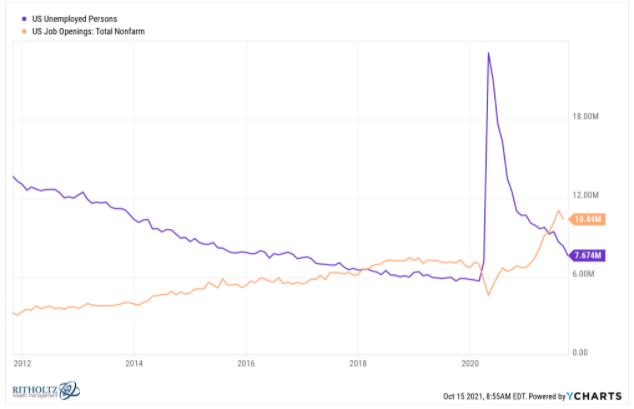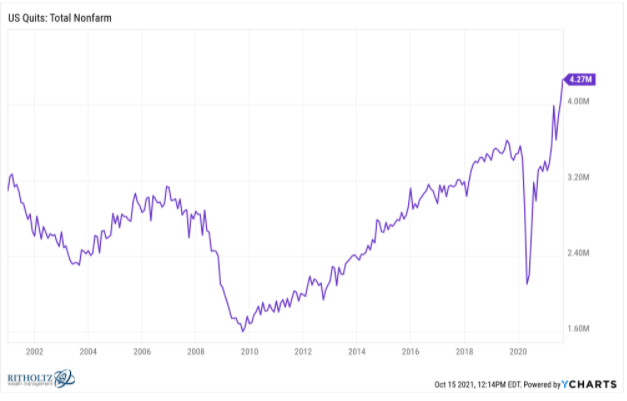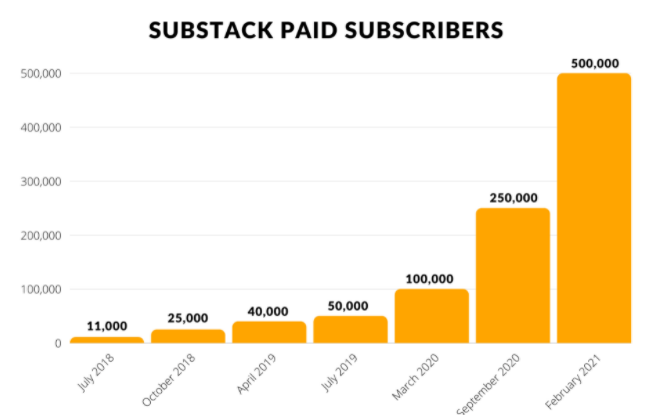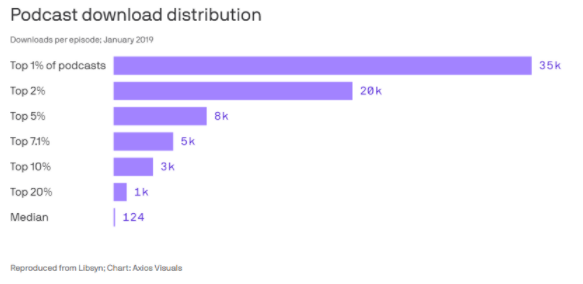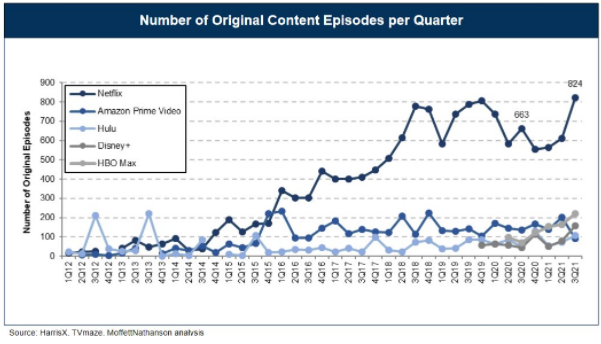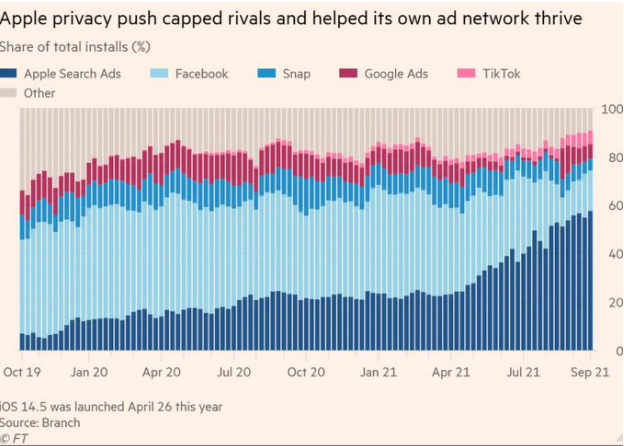 Contact us at animalspiritspod@gmail.com with any questions, comments, feedback or recommendations.
Follow us on Facebook, Instagram and YouTube.
Check out our t-shirts, coffee mugs, stickers and other assorted swag here and here.
Subscribe here: