Today's Animal Spirits: Talk Your Book is presented by Innovator ETFs: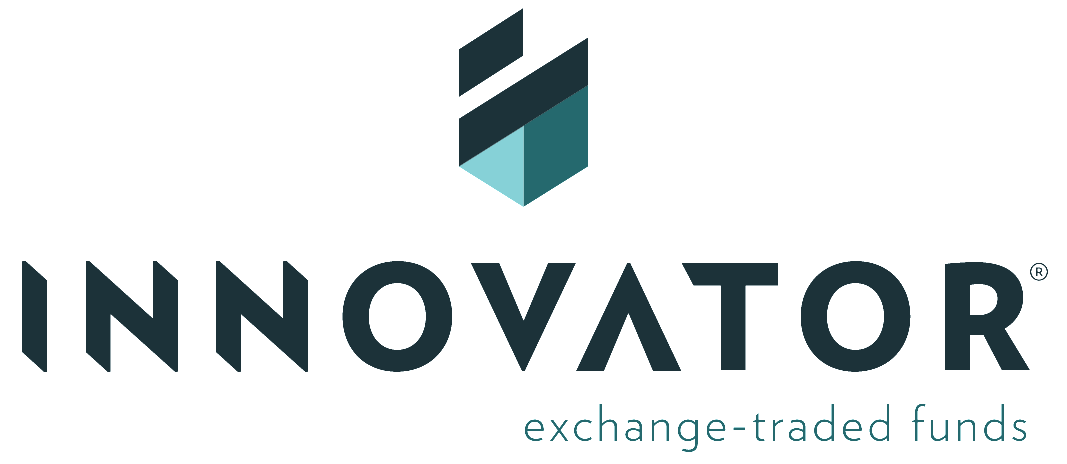 Michael and I spoke with Bruce Bond from Innovator ETFs for a third time about defined outcome investing.
We discuss:
The power of RIAs as a distribution channel
Accelerated ETFs vs. buffer ETFs
Leveraged ETFs vs. accelerated ETFs
How active do you have to get with defined outcome ETFs?
How advisors can get educated on defined outcome ETFs
Setting defined outcomes in long-dated treasuries
How the ETF marketplace has changed over time
Listen here:
Links:
Contact us at animalspiritspod@gmail.com with any questions, comments, feedback or recommendations.
Follow us on Facebook, Instagram and YouTube.
Check out our t-shirts, coffee mugs, stickers and other assorted swag here and here.
Subscribe here: