This week's Animal Spirits with Michael & Ben is sponsored by YCharts:

Mention Animal Spirits and receive 20% off your subscription price when you initially sign up for the service.
We discuss:
The unraveling of Tesla
Why does a high stock price matter for a company like Tesla?
What it takes to be in the top 1% of podcasts
Where do people listen to podcasts?
What Michael learned from creating a financial plan
Why the fixed costs matter more than the variable costs
Why workers are fleeing big cities
Should parents charge rent when their adult kids move back home?
People are taking on more mortgage debt
The problem with checking your portfolio performance
Some thoughts on annuities
Would the market be lower without buybacks?
Raising cash for a down payment and much more
Listen here:
Stories mentioned:
Books mentioned:
Charts mentioned: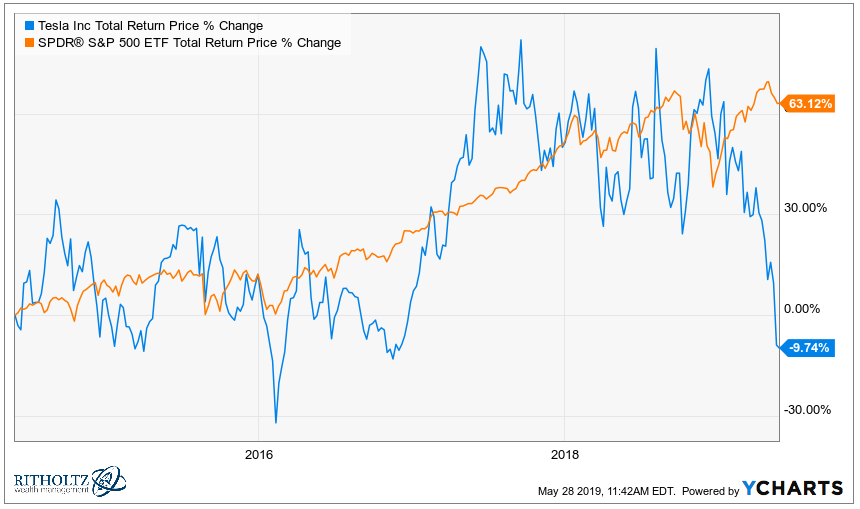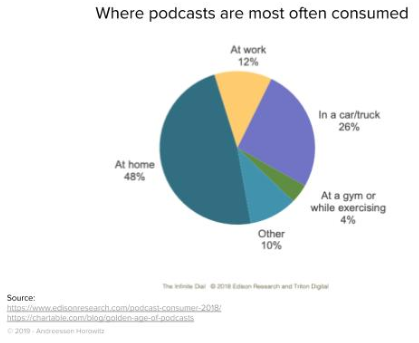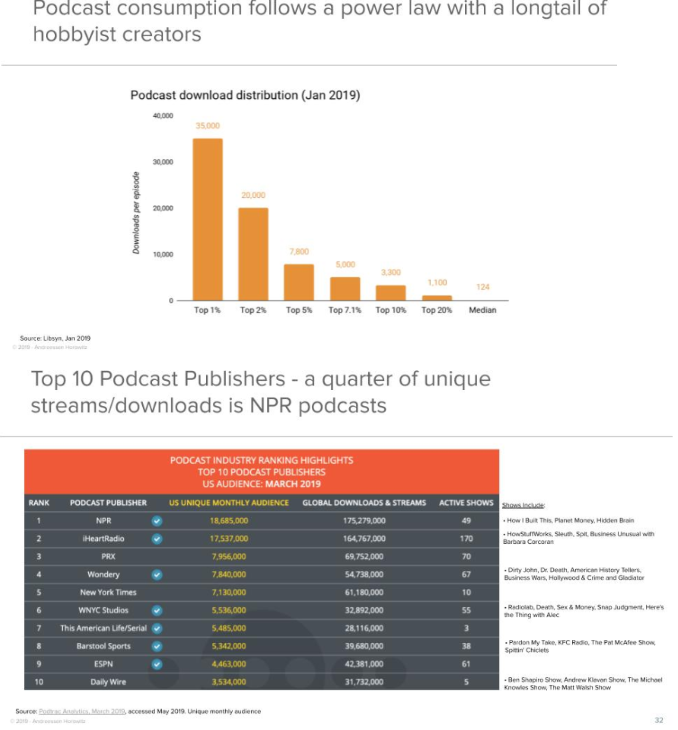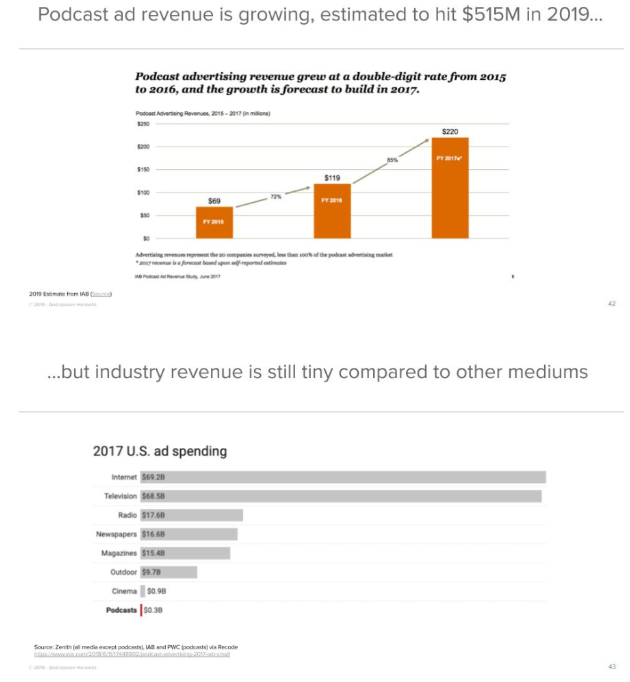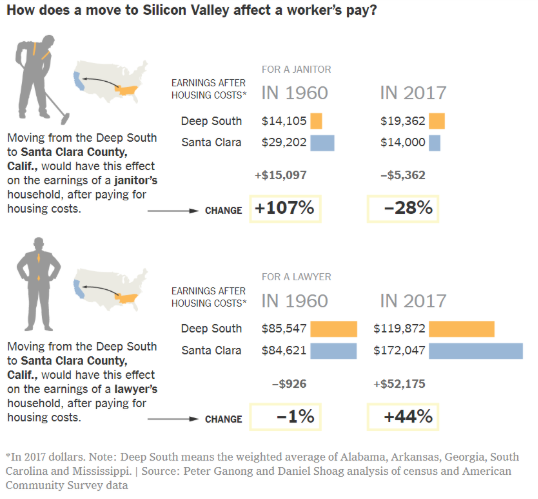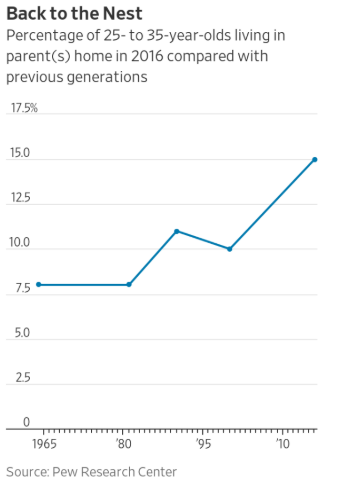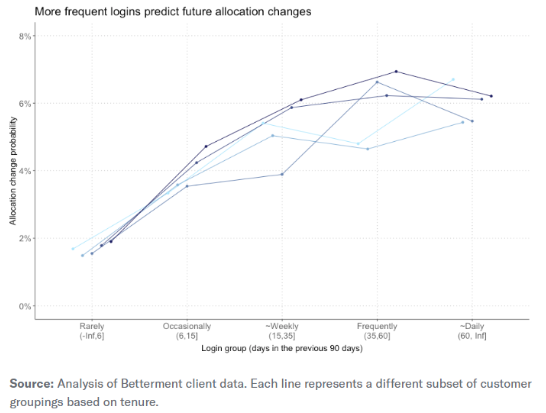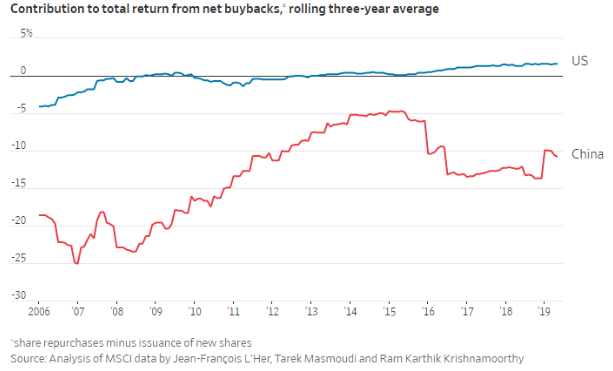 Email us at animalspiritspod@gmail.com with any feedback, recommendations, or questions.
Follow us on Facebook and Instagram
Subscribe here: