Today's Animal Spirits: Talk Your Book is presented by Unison:

We discuss:
The hardest part of buying a home for most people.
How long it takes to save for a down payment.
The average loan-to-value for mortgages.
Why the middle class may need to tap into their home equity for retirement.
Residential real estate as an asset class.
Trading upside in your home for help with a down payment and lower monthly payments.
The best and worst case scenarios for partnering with Unison for help with a down payment.
A new way to tap the equity in your home for cash.
Why it's important to diversify beyond your home as an asset.
Listen here:
Research mentioned: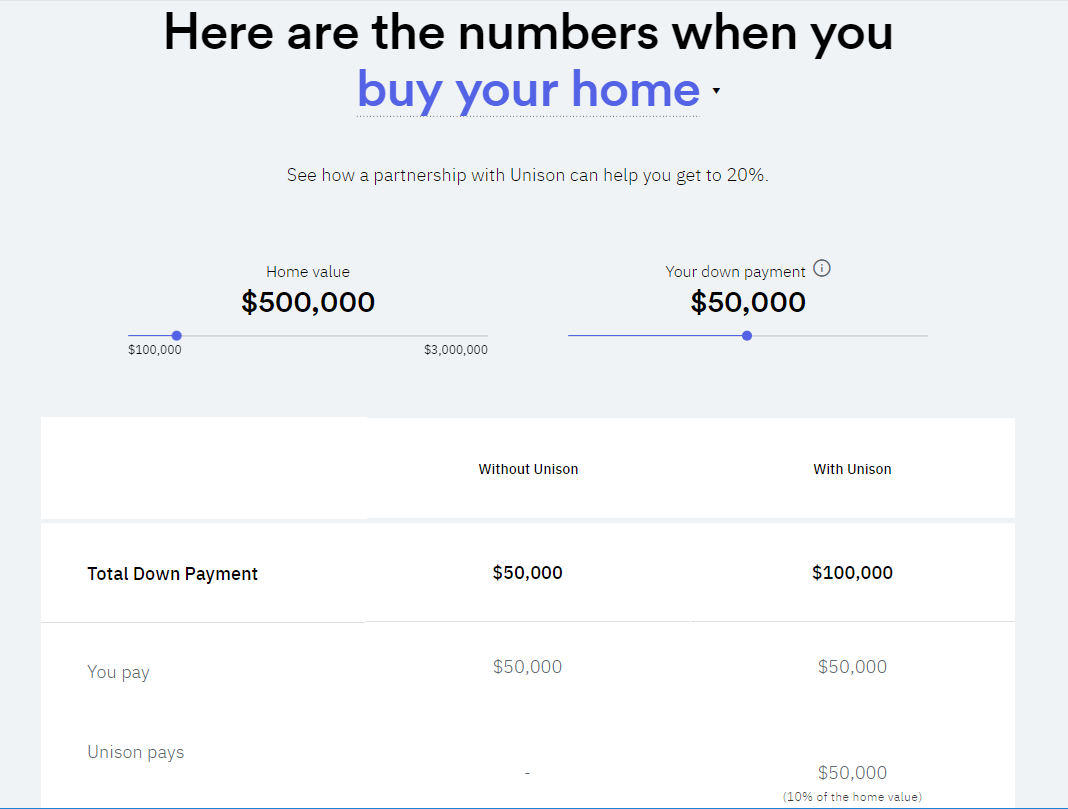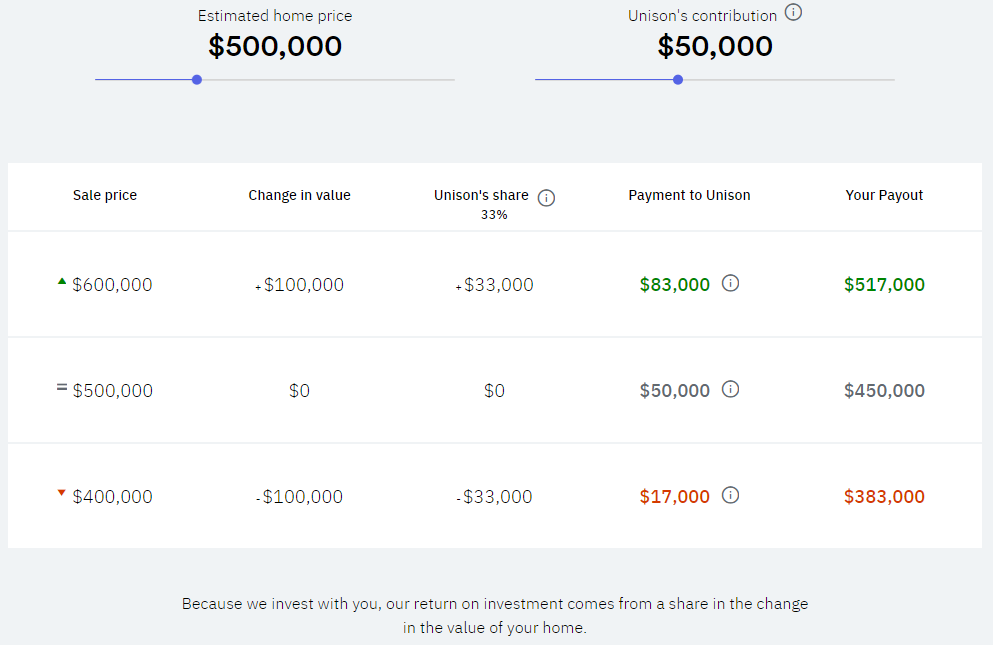 Email us at animalspiritspod@gmail.com with any feedback, recommendations, or questions.
Follow us on Facebook and Instagram
Subscribe here: