This week's Animal Spirits with Michael & Ben is supported by YCharts:

Mention Animal Spirits and receive 20% off your subscription price when you initially sign up for the service.
We discuss:
Preparing for a disrupted winter of Omicron
Does anyone think stocks can do 9-10% a year for the next 10-20 years?
Why fundamentals back up U.S. stock gains
Multiples are not valuation
Is ARKK really in deep value territory?
Why the middle class feels left behind
Is there anything the government can do about inflation?
Credit card rewards as an inflation hedge?
Billionaires are just like us online
Robinhood lives by the meme stock and dies by the meme stock
How many millennial millionaires own crypto?
Millennials are driving the housing market
The future of the movie industry
Listen here:
Transcript here:
Stories mentioned:
Charts mentioned: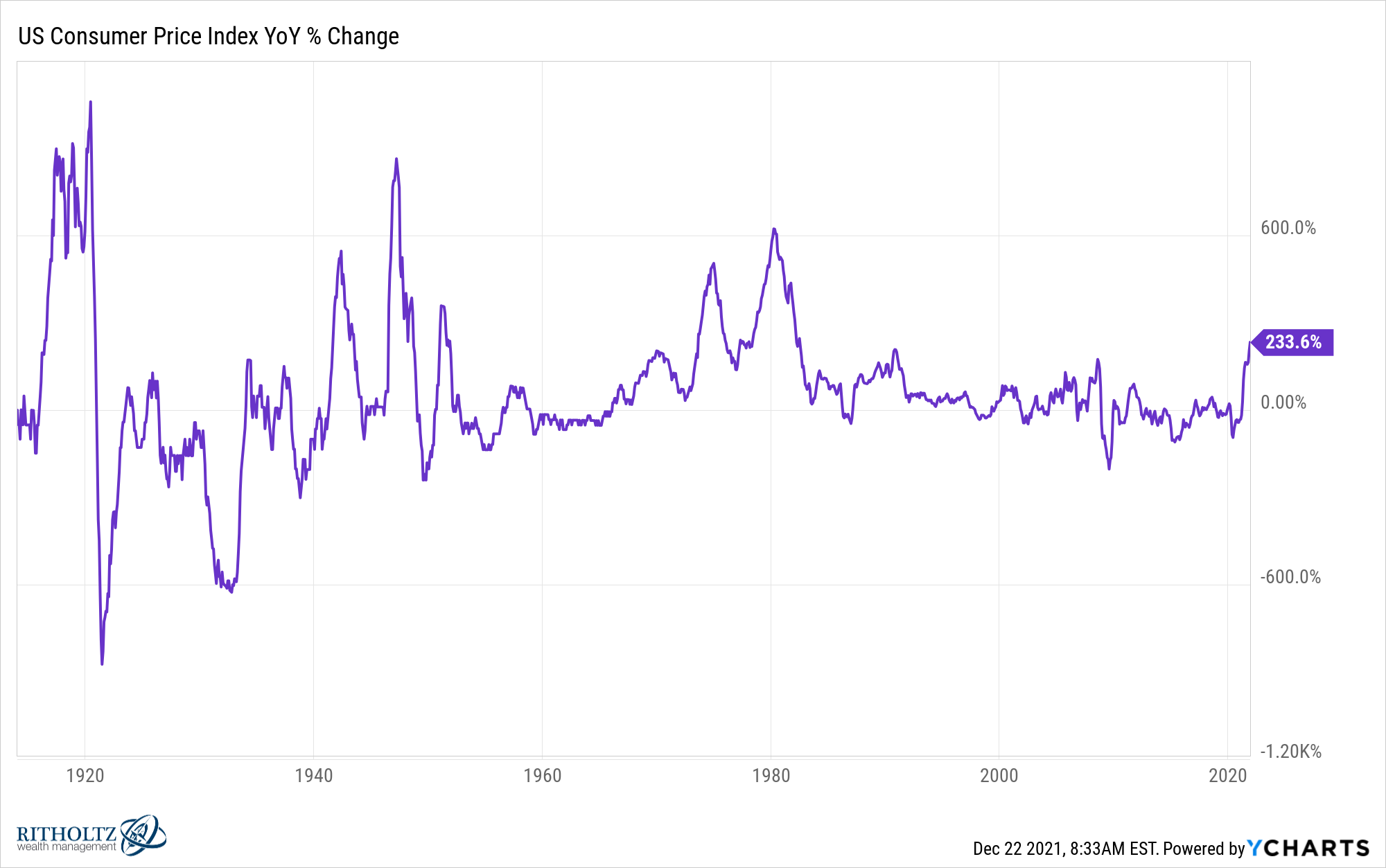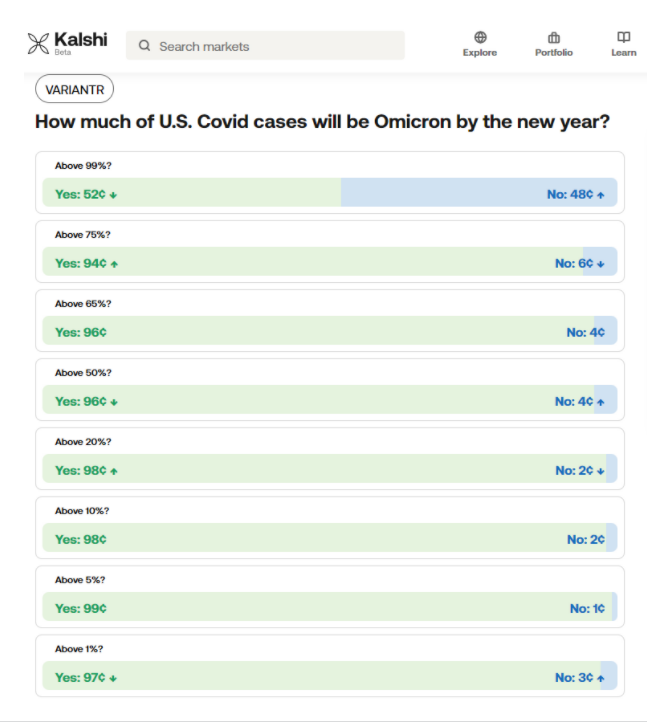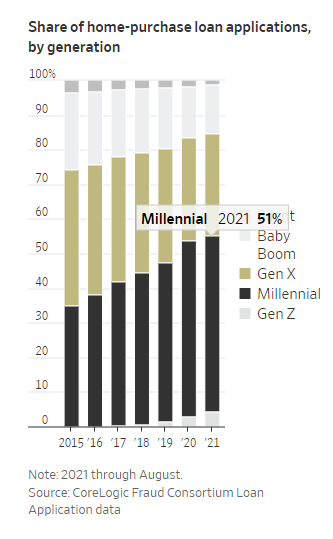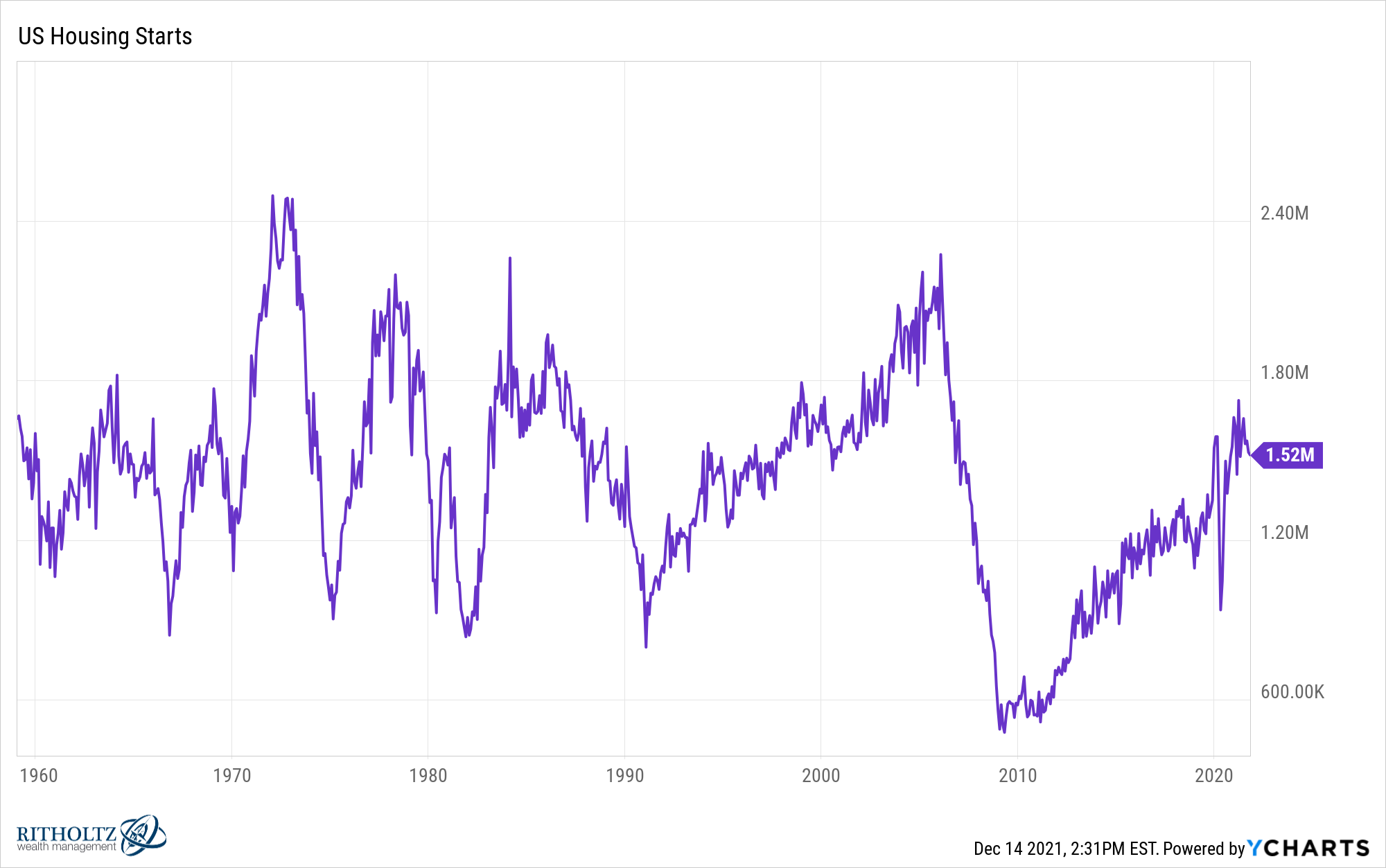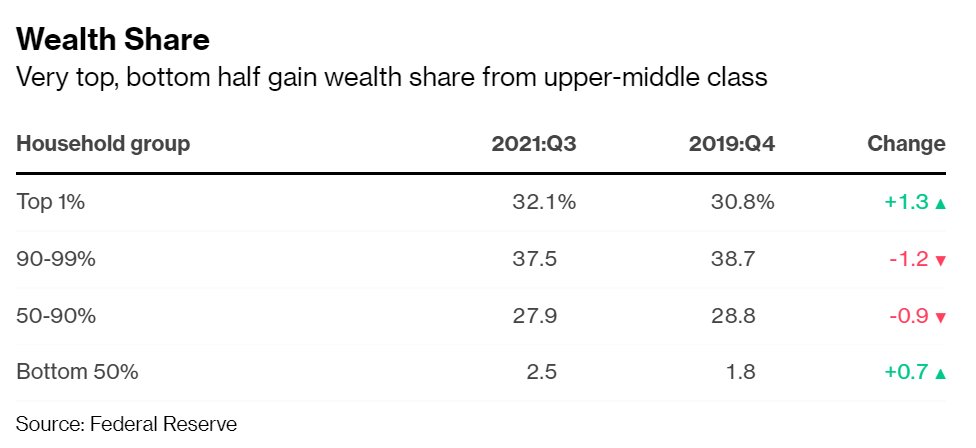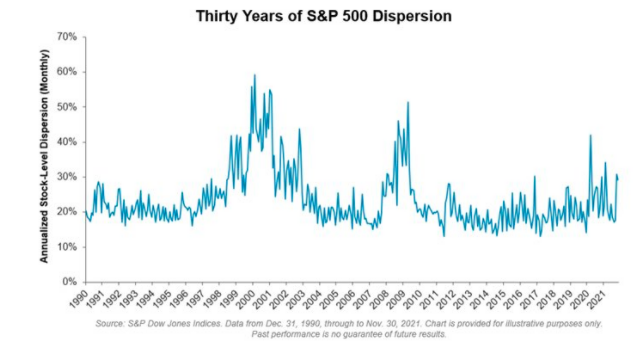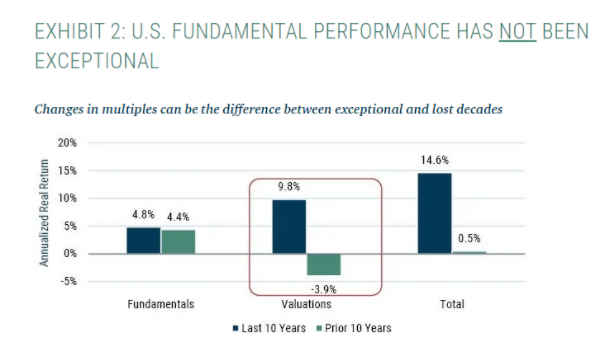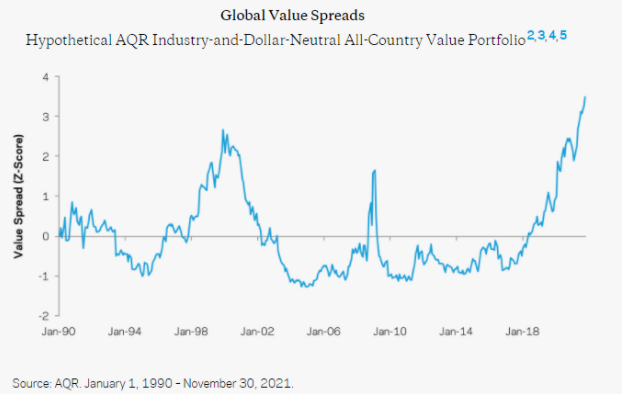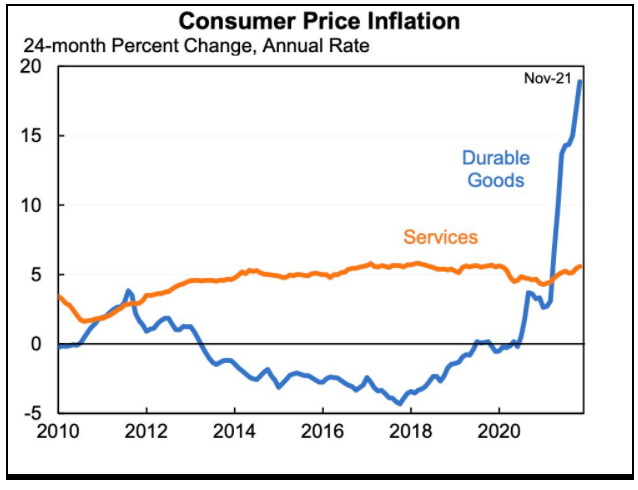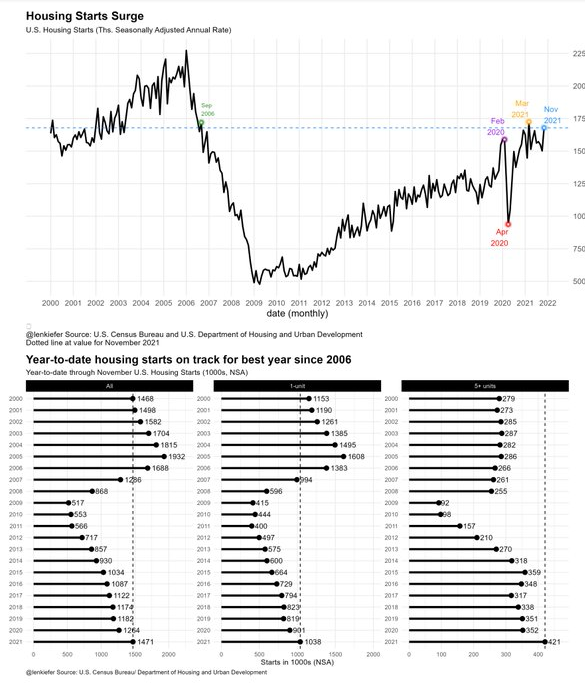 Contact us at animalspiritspod@gmail.com with any questions, comments, feedback or recommendations.
Follow us on Facebook, Instagram and YouTube.
Check out our t-shirts, coffee mugs, stickers and other assorted swag here and here.
Subscribe here: