Today's Animal Spirits: Talk Your Book is presented by Invesco: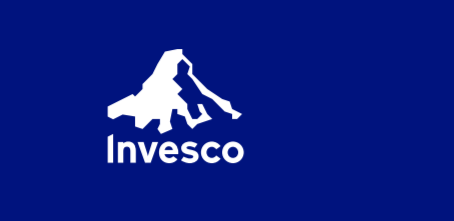 We discuss:
How institutions use factors to build portfolios
Why education plays such an important role when investing in factors
Why momentum and low vol are so counterintuitive
Where money is flowing in factor funds and ETFs
Can cash flows impact the performance of these funds?
Why the debate about timing factors is irrelevant
Why the next wave of factor products will be in fixed income
Who shouldn't invest in factors?
The difference between investment and risk factors and much more
Listen here:
Charts mentioned: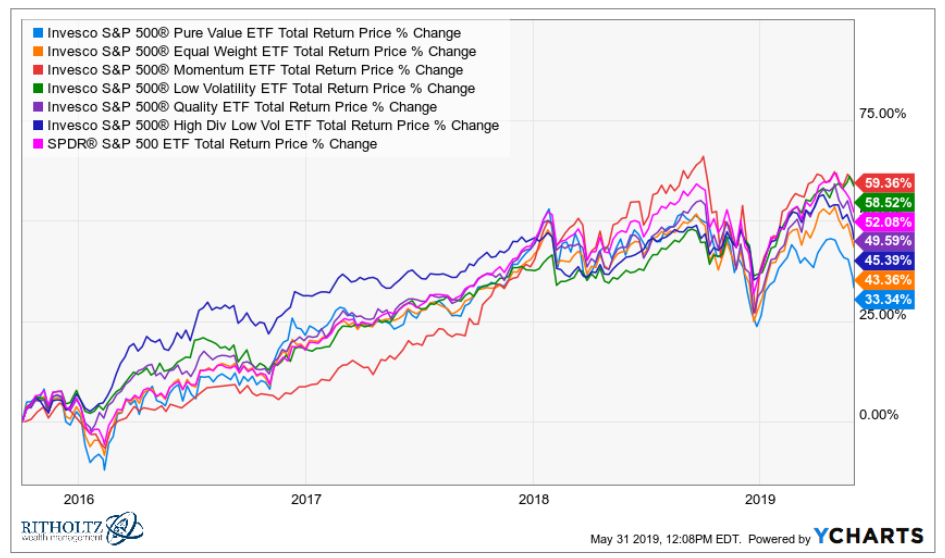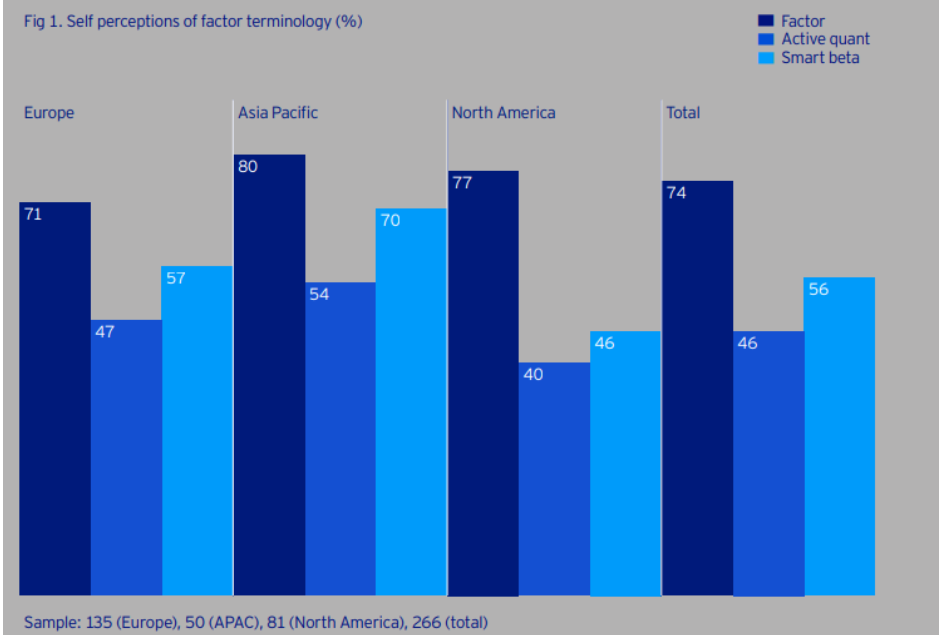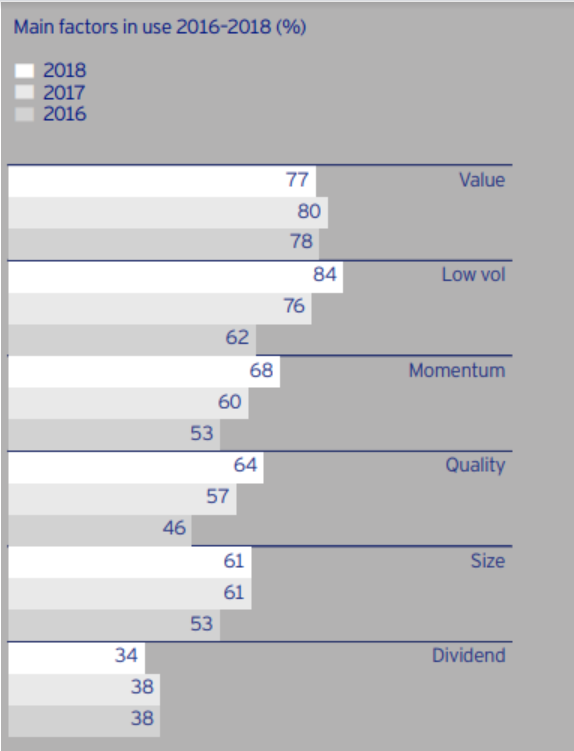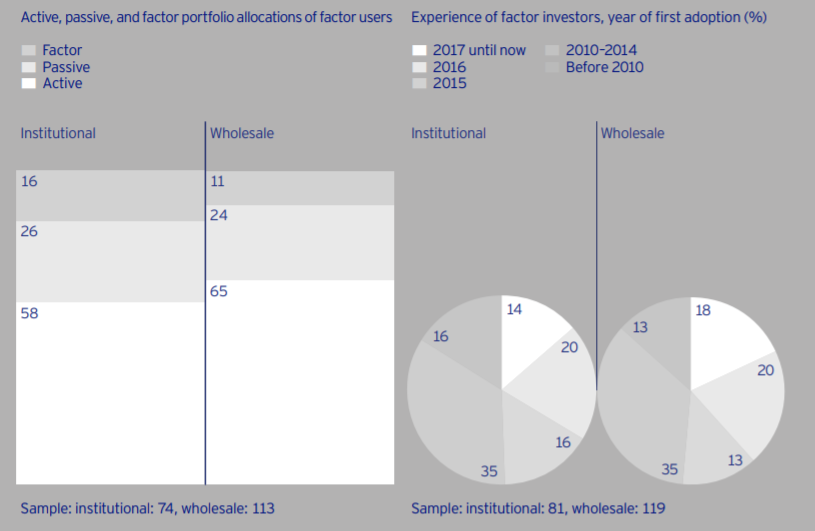 Email us at animalspiritspod@gmail.com with any feedback, recommendations, or questions.
Follow us on Facebook and Instagram
Subscribe here: