Today's Talk Your Book is presented by Innovator ETFs.
We spoke with Innovator CEO Bruce Bond about his firm's new Stacker ETFs.
We discuss:
The rise of structured products in ETFs
Creating a range of defined outcomes in the stock market
Stacker ETFs vs Buffer ETFs
What are the exposures in the Stacker ETFs?
What are flex options and how do they work?
The tax implications of Stacker ETFs
The built-in diversification of Stacker ETFs
Who should use these products?
How do these products fit within a portfolio?
Balancing downside protection with upside
Listen here:
Links:
Podcasts mentioned:
Charts mentioned: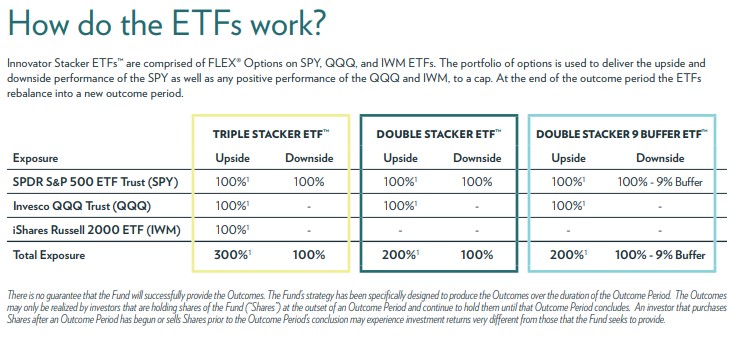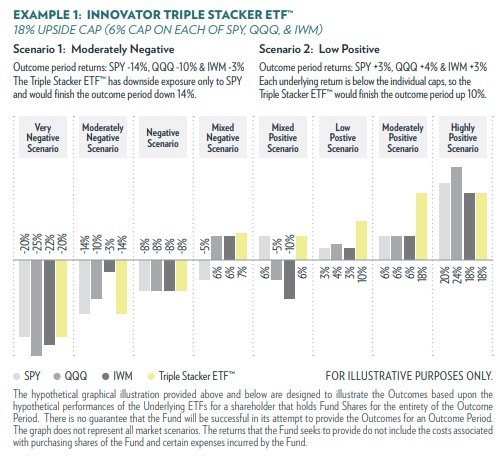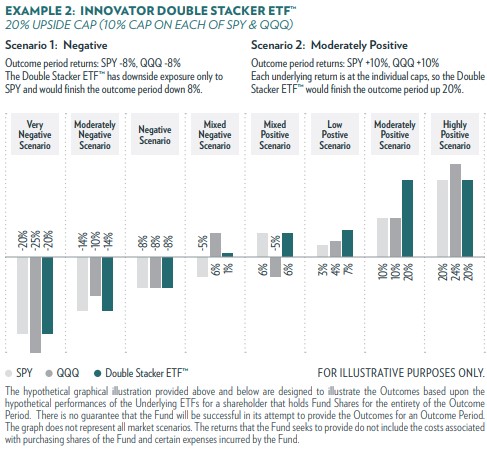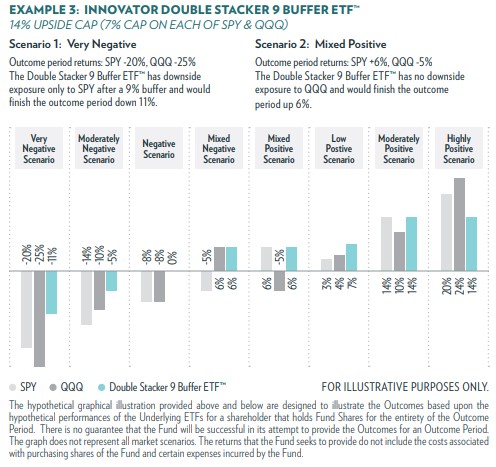 Video:
Contact us at animalspiritspod@gmail.com with any questions, comments, feedback or recommendations.
Follow us on Facebook, Instagram and YouTube.
Find transcripts of every show on the Shuffle app.
Check out our t-shirts, coffee mugs, stickers and other assorted swag here.
Subscribe here: