This week's Animal Spirits with Michael & Ben is supported by YCharts:

Mention Animal Spirits and receive 20% off your subscription price when you initially sign up for the service.
We discuss:
Underwater auto loans
Denominator blindness in debt statistics
Auto loans vs. student loans
Ray Dalio's dire warnings
Billionaires vs. everyone else
Fixing dunking on Twitter
My stunning lack of emoji use
Is it too late to fix the problems with social media?
Did Silicon Valley jump the shark?
Softbank's hilarious powerpoint deck
Is it finally time to buy value stocks?
Infinite leverage on Robinhood
What will Disney+ mean for the other streaming services?
What if personal finance classes would work better than experts think?
Cash on the sidelines…again
Can 401k inflows prop up the market?
Michael getting dunked on and much more
Listen here:
Stories mentioned:
Books mentioned:
Charts mentioned: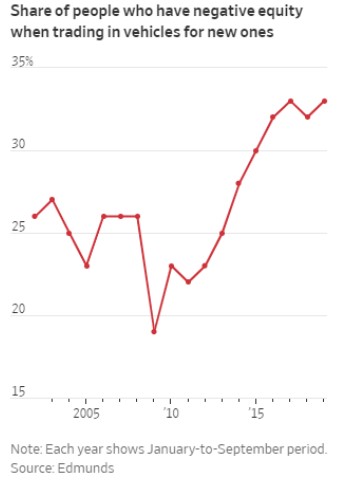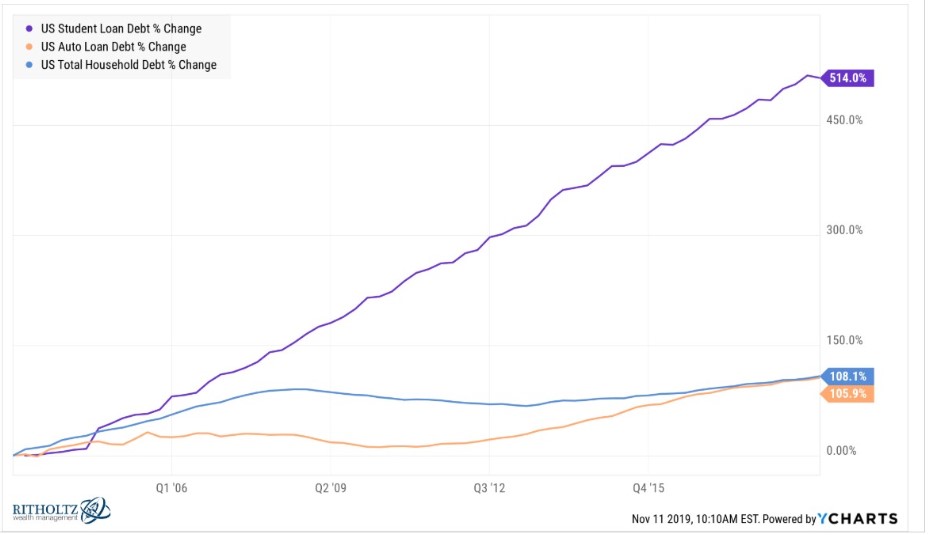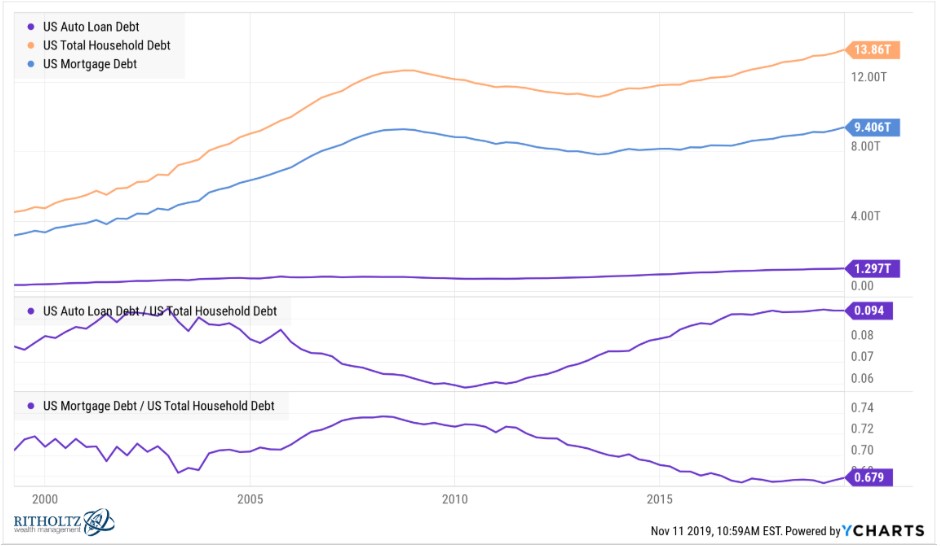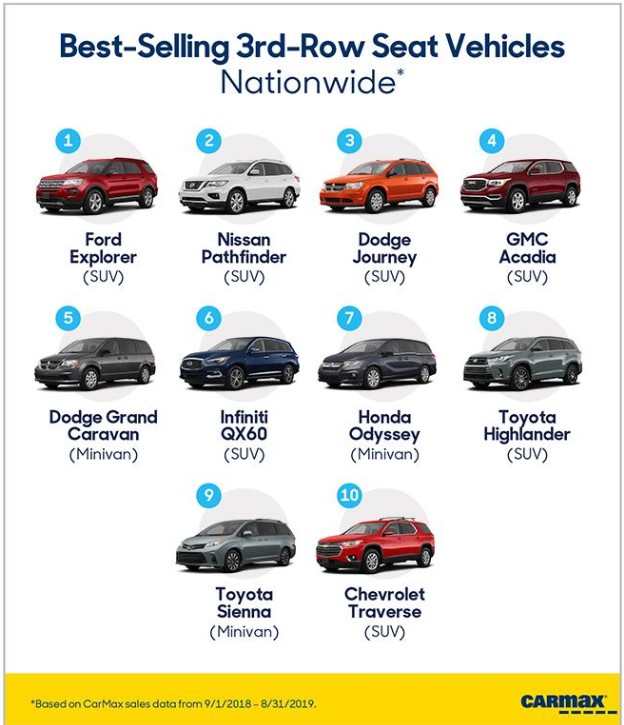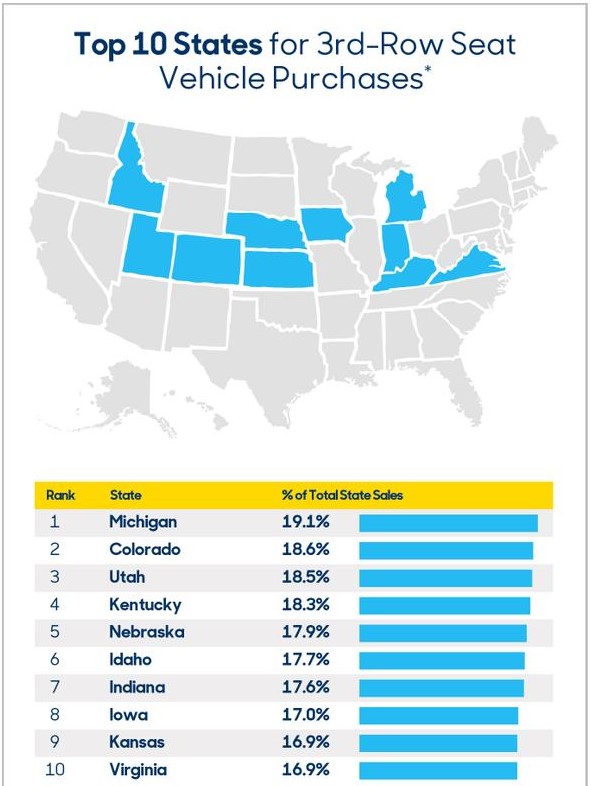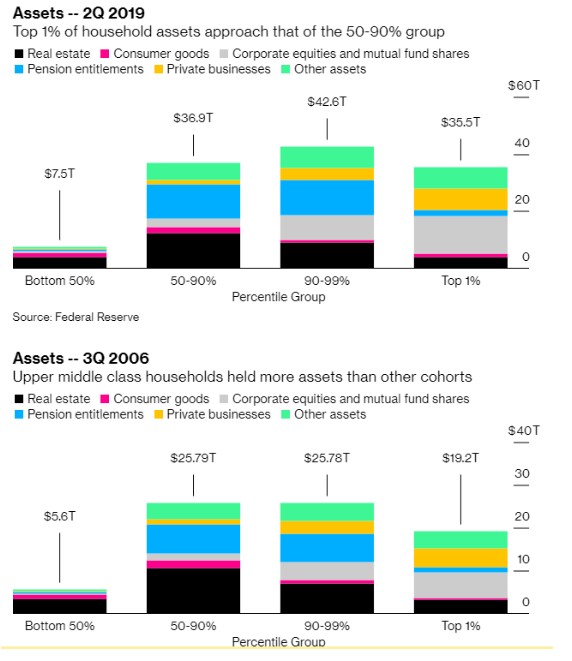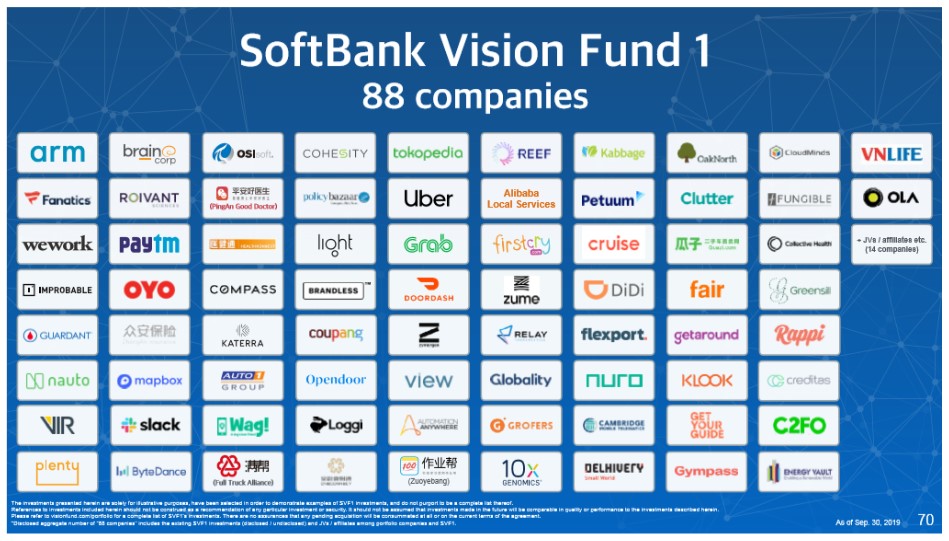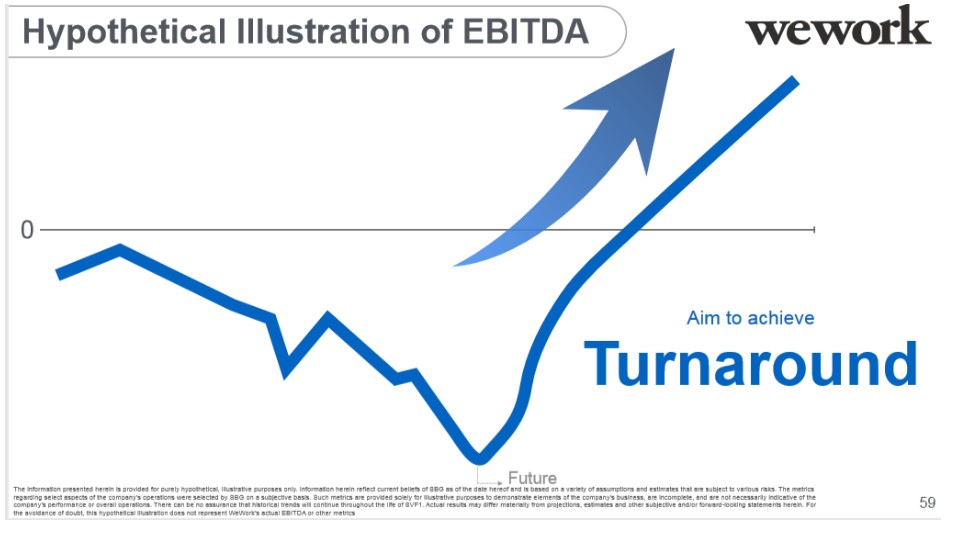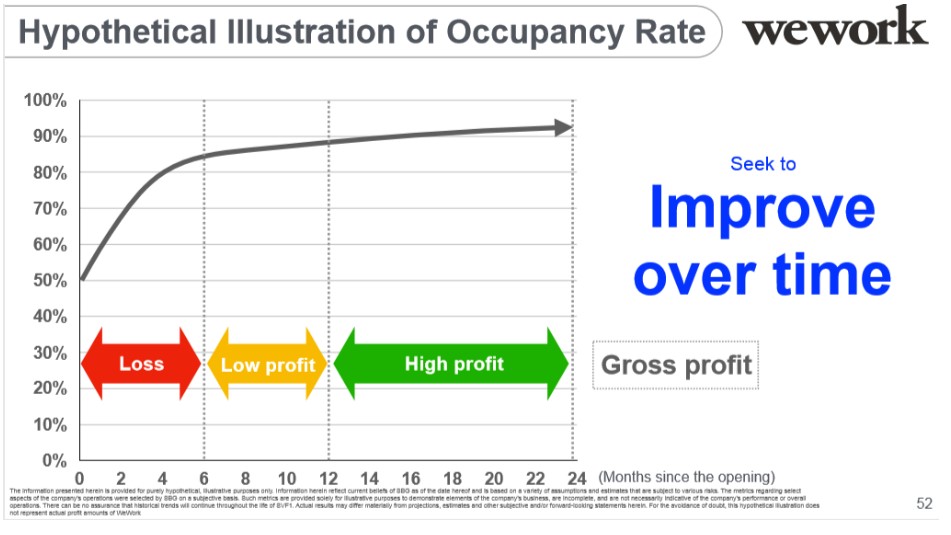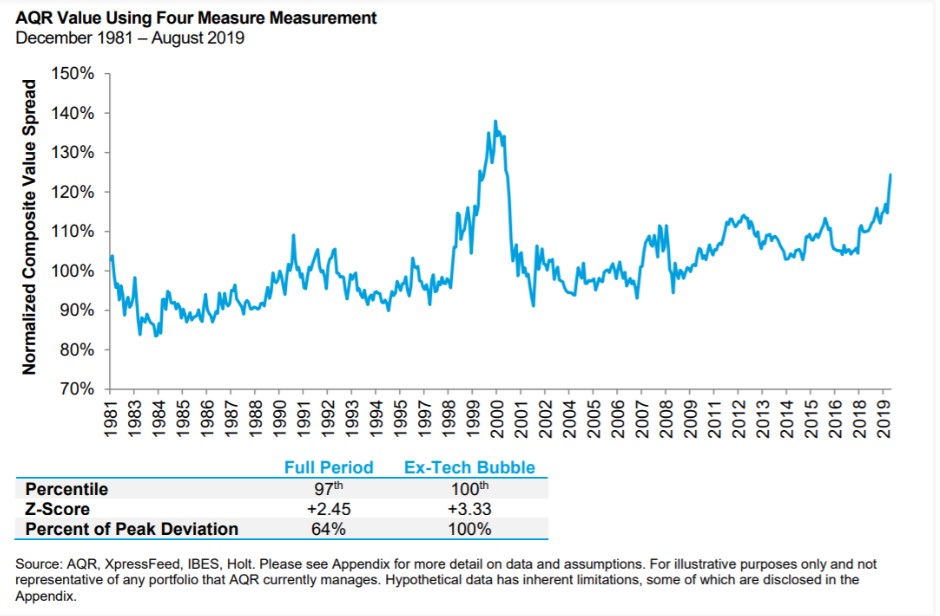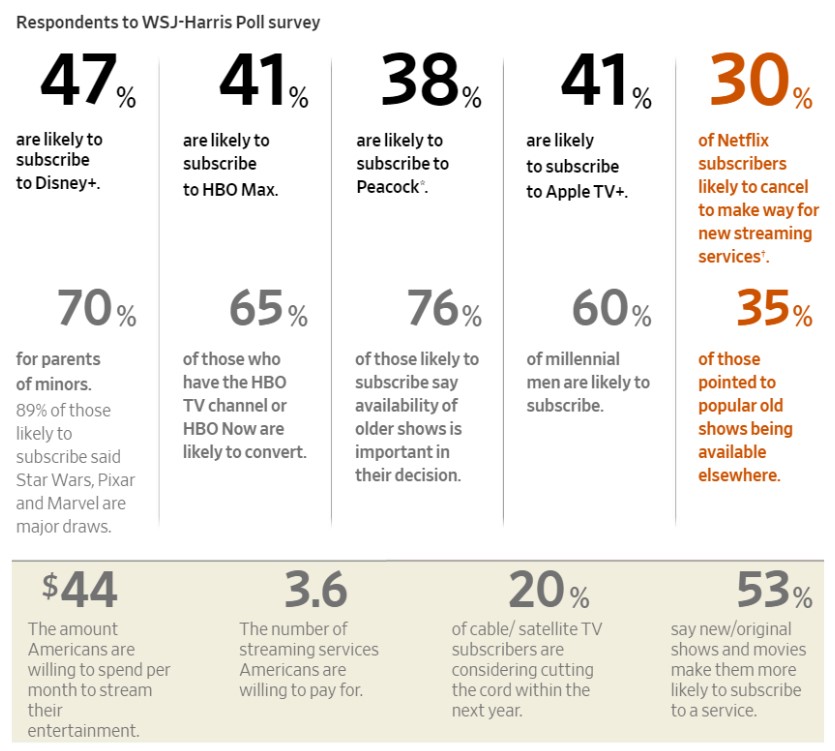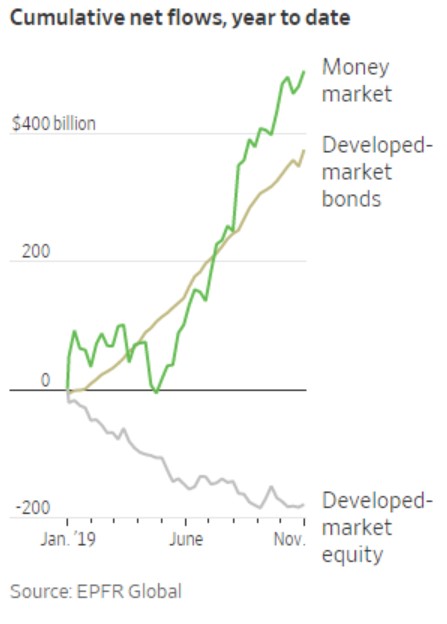 Email us at animalspiritspod@gmail.com with any feedback, recommendations, or questions.
Follow us on Facebook, Instagram, and YouTube.
Check out our t-shirts, stickers, coffee mugs, and other swag here.
Subscribe here: