On this week's Animal Spirits with Michael & Ben we discuss:
The pie chart heard round the world.
Why Michael didn't create a chart crime.
Why concentrated gains are the norm in the stock market.
How difficult is it to save $1 million in a 401(k)?
The worst advice we've seen on 401(k)s.
Is AQR the Vanguard of hedge funds?
Why has value underperformed growth so severely this cycle?
Have tech stocks changed fundamental analysis?
What's the thing most Americans are stressed about today?
Why so many millennials regret buying a house.
Could businesses benefit from working their employees less?
The huge need for elderly care in the years ahead.
Can we inherit hindsight bias?
Should you sell when your investments hit new all-time highs?
What if you had to gift one stock to someone that they have to hold over the next 20-25 years?
Our latest movie, book, podcast, and TV recommendations and much more.
Listen here:
Stories mentioned:
Books mentioned:
Charts mentioned: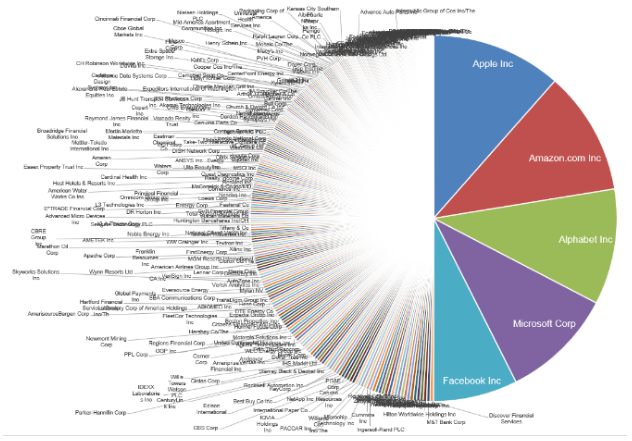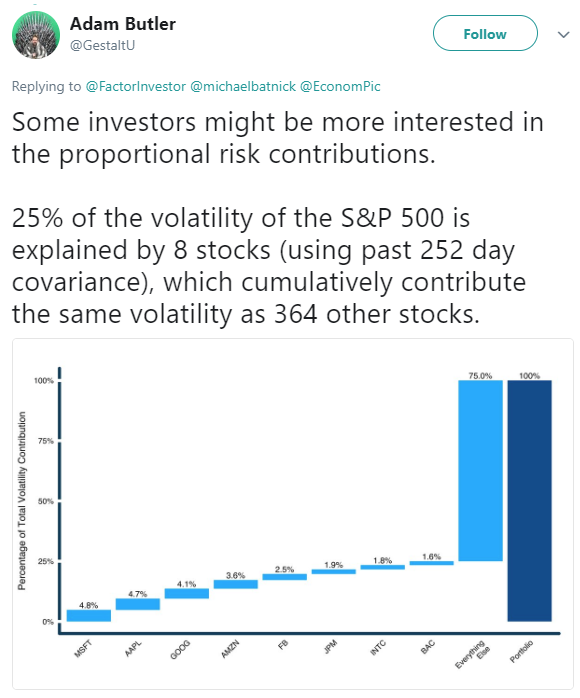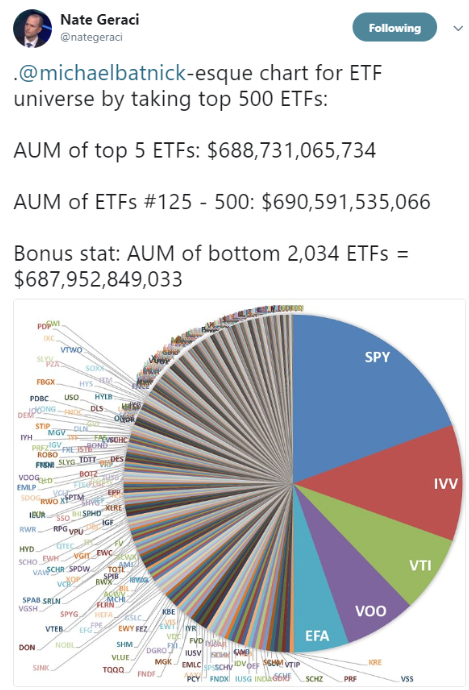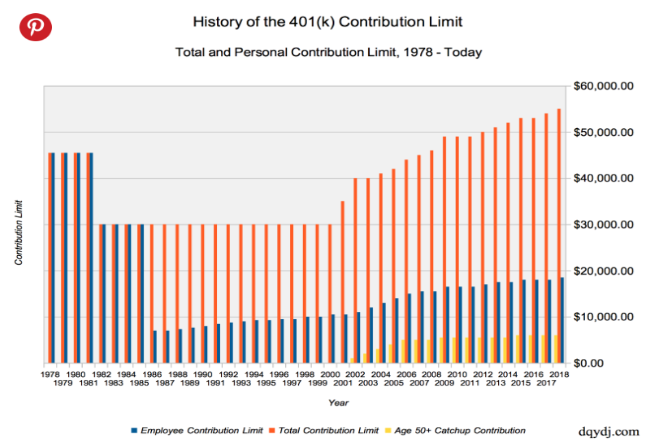 Email us at animalspiritspod@gmail.com with any feedback, recommendations, or questions.
Follow us on Facebook.
Subscribe here: