On this week's Animal Spirits with Michael & Ben we discuss:
A chart crime of the year candidate
The wealth manager for uber-rich NBA players
Why is the government losing money on student loans?
Is value dead or due for a dead cat bounce?
Is Michael due for a dad cat bounce on his diet?
Why housing is the most personal of finance topics
Will wifi be free for all in the future?
Will Amazon offer Internet as part of a Prime membership?
Where millennials are the same and where they're different from prior generations
Is there a worse term than 'glide path' in retirement planning?
Is it worth it to get an MBA anymore?
The electric scooter business
Is Chernobyl really the best show ever?
Has a workout fad ever lasted?
Why venture capital is all about relationships not being a contrarian
Why a starter home can cost you
Fake sponsors on Instagram
How much should you pay for an engagement ring and much more
Listen here:
Stories mentioned:
Books mentioned:
Charts mentioned:
my dad used to write for a financial research company. these are some cheat sheets he made for himself pic.twitter.com/raG85GOCG2

— nick barr (@nsbarr) May 30, 2019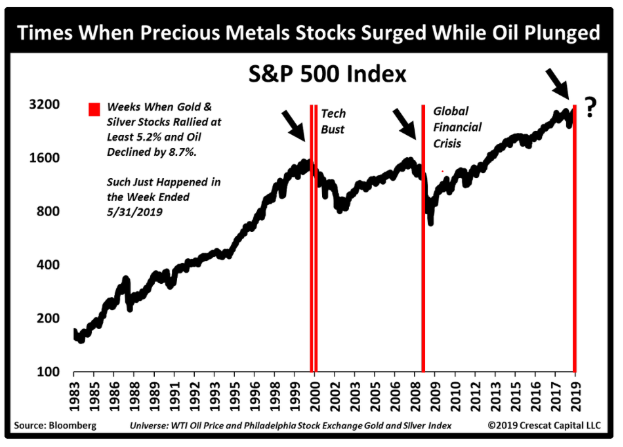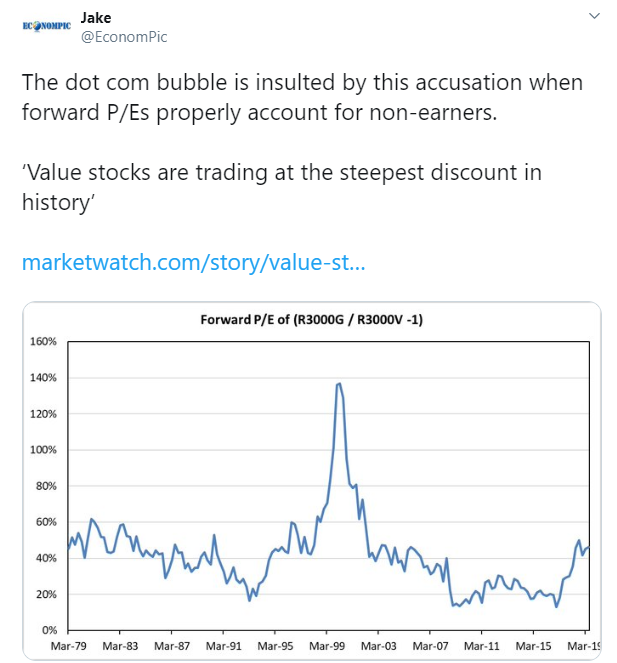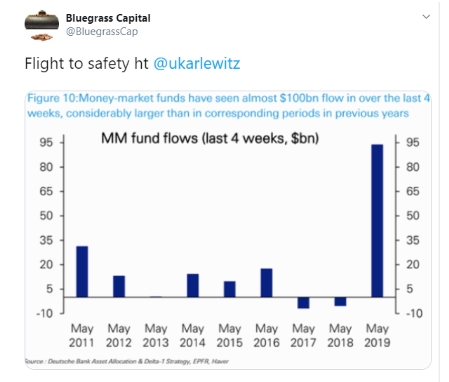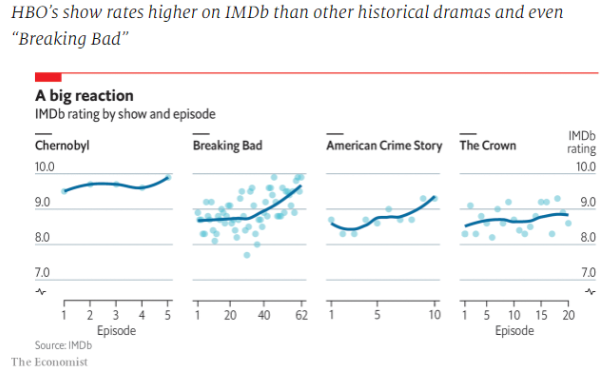 Email us at animalspiritspod@gmail.com with any feedback, recommendations, or questions.
Follow us on Facebook and Instagram
Subscribe here: