The carnage in the stock market.
Does this mean we're going into a recession?
How historically bad is the latest quarter in stocks?
Why young people should be happy about the drop in stock prices.
Why the Fed can't win no matter what they do?
Will it be the Fed's fault if we go into a recession?
Is "influencer" the worst word of 2018?
Why do people trade more in their taxable accounts?
How taxes impact investment decisions.
How different generations consume their news.
A terrific Reddit thread.
Why CEOs get too much credit when things go well and too much blame when things go wrong.
What happened to GE?
An underrated Christmas movie pick and much more.
Listen here:
Stories mentioned:
Books mentioned:
It Was a Very Good Year by Martin Fridson
Charts mentioned: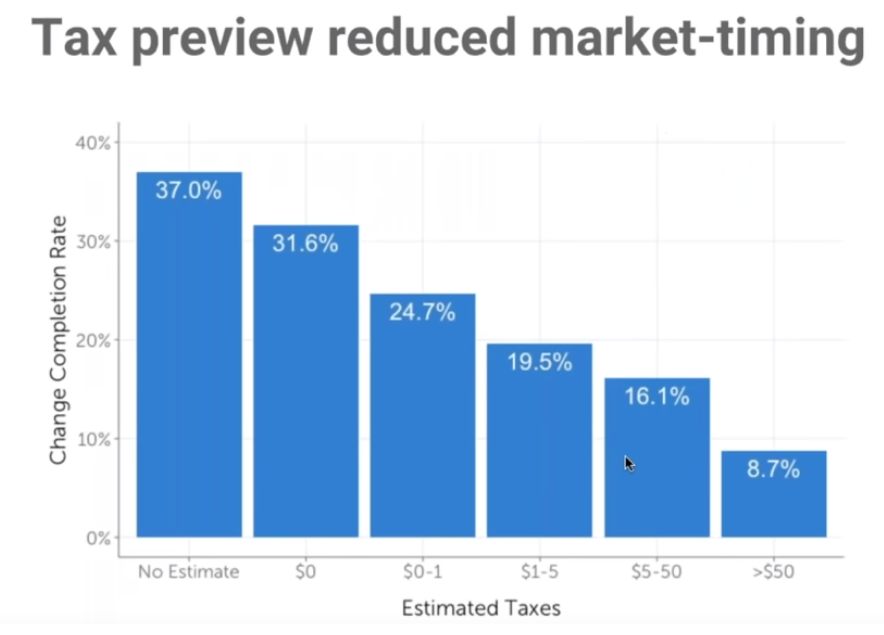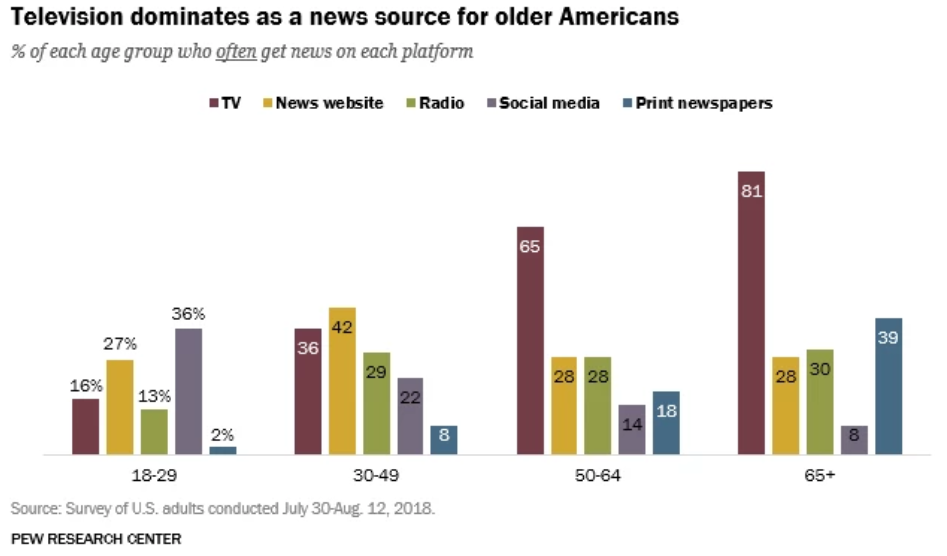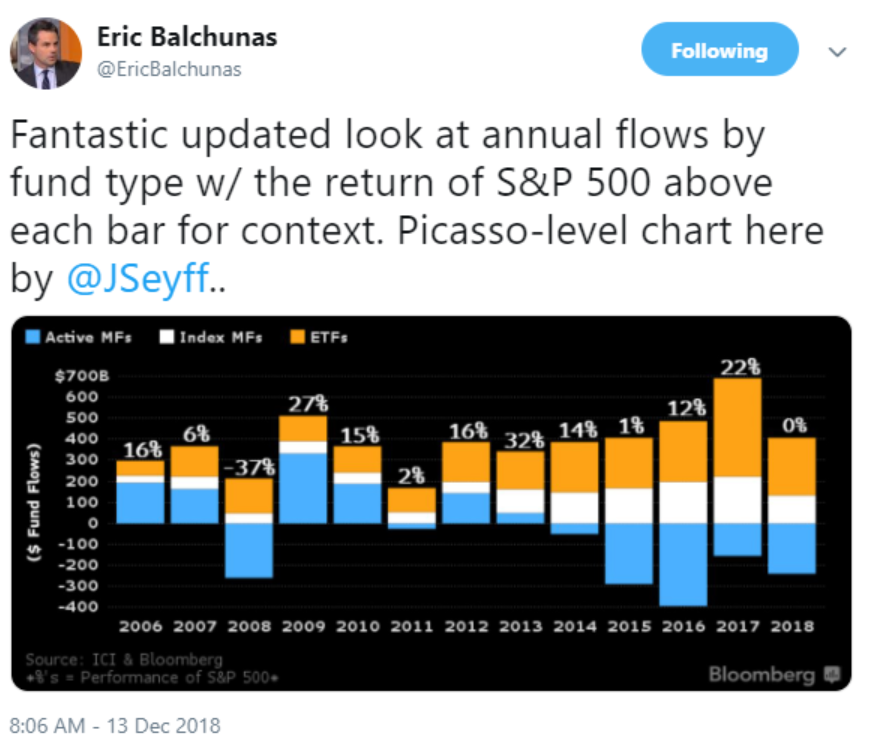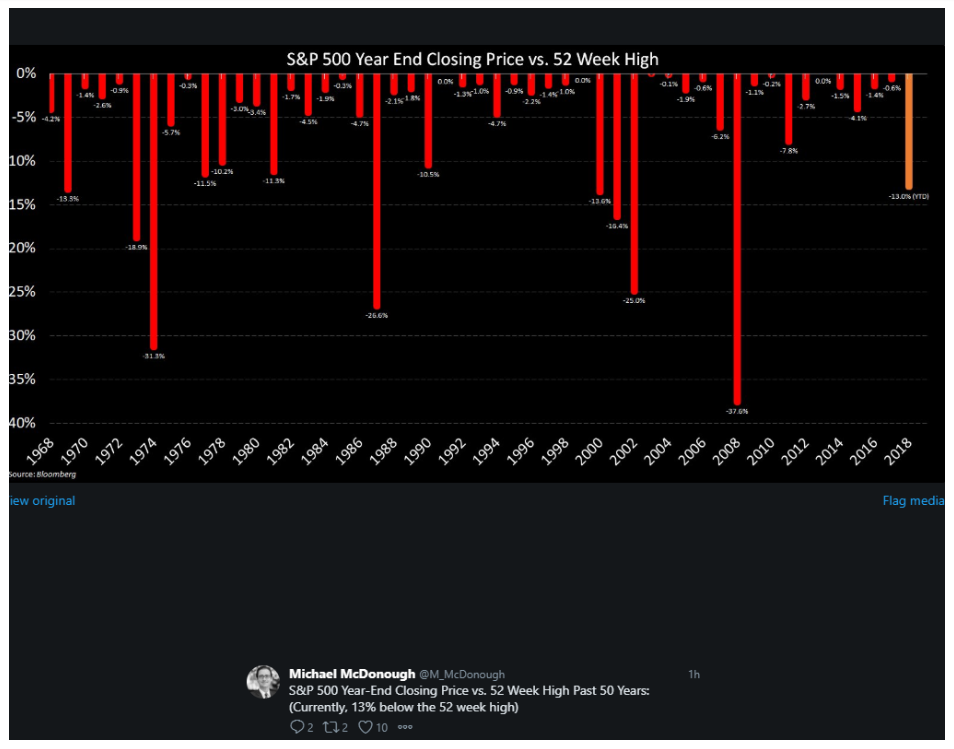 Videos mentioned:

https://www.youtube.com/watch?v=SkThGmNVlNM

Email us at animalspiritspod@gmail.com with any feedback, recommendations, or questions.

Follow us on Facebook.

Subscribe here: