This week's Animal Spirits with Michael & Ben is supported by YCharts:

Mention Animal Spirits and receive 20% off your subscription price when you initially sign up for the service.
We discuss:
The 2 types of investment mistakes
Hangovers and sunburns
The utter domination of large firms in the stock market this year
Why real estate prices are only falling in big cities
Why isn't Tesla in the S&P 500 yet?
Why index funds are nothing special
Investing in a world with no yield
Would savers and borrowers be better off with higher interest rates?
Can China create a bull market out of thin air?
The greatest trade ever
Why isn't food delivery more profitable?
Is college going to be forever changed by this crisis?
What are some options for college students in the fall?
Non-partisan Uno and much more
Listen here:
Stories mentioned:
Books mentioned:
Charts mentioned: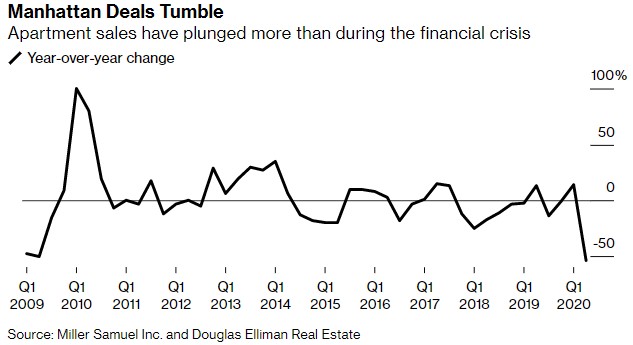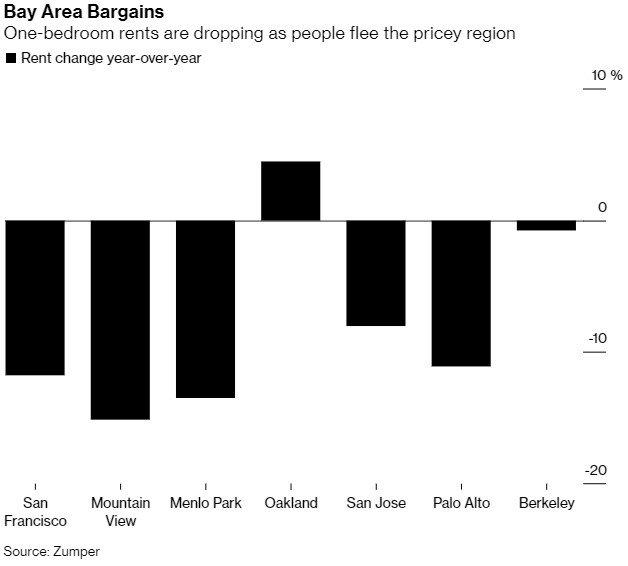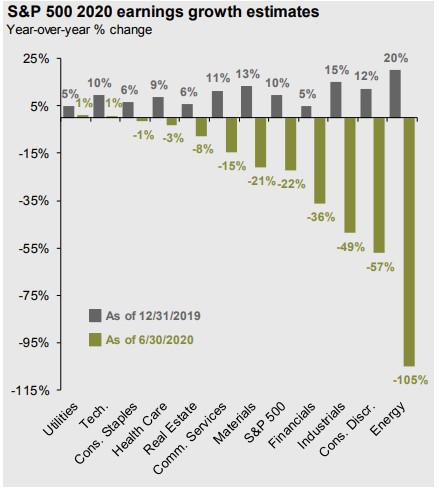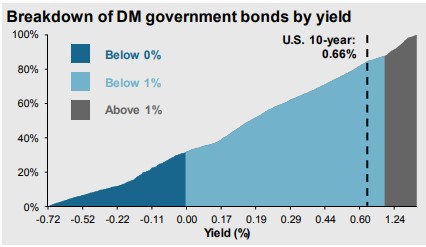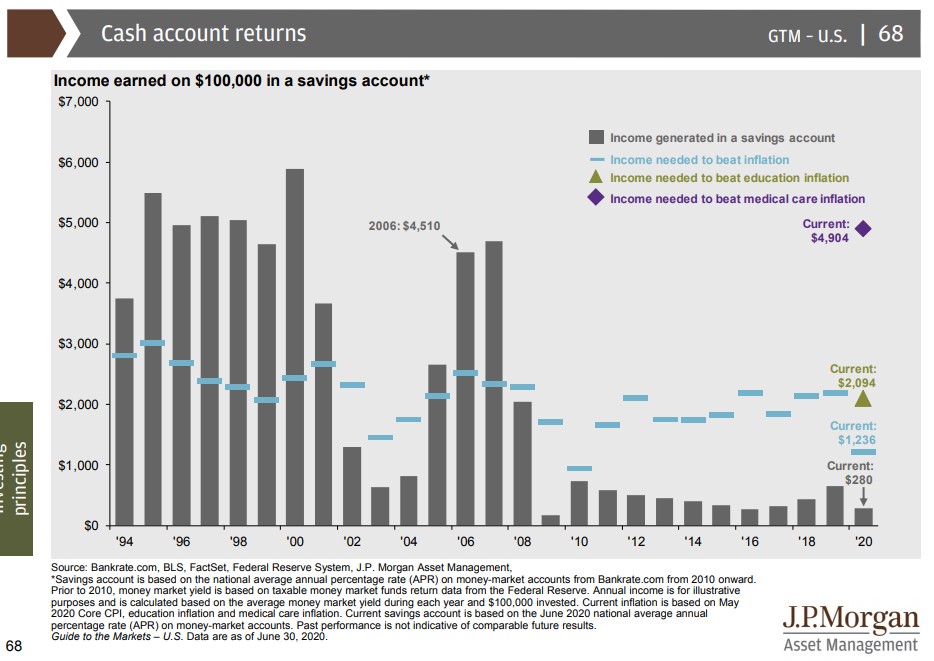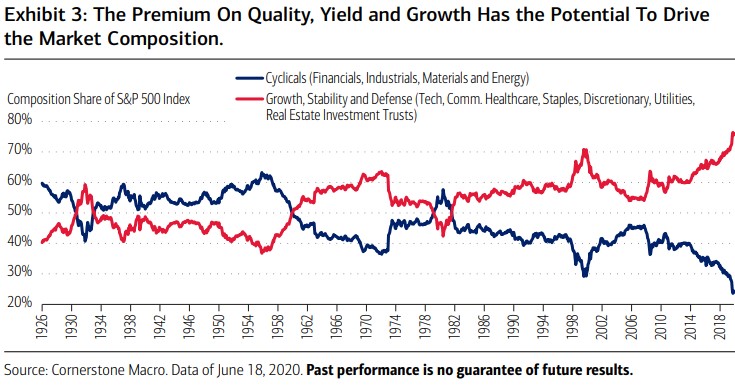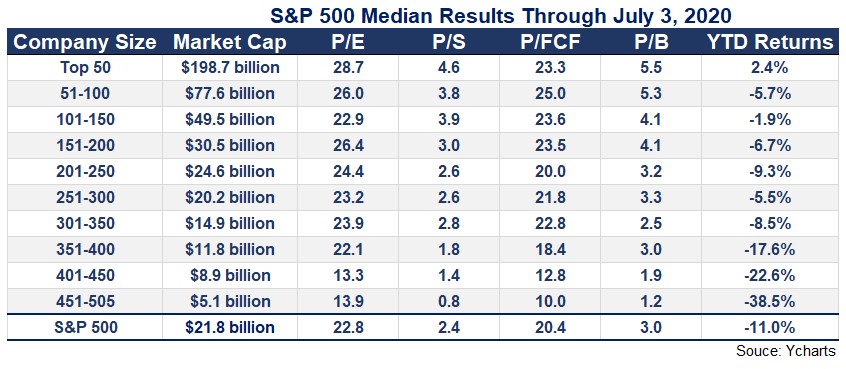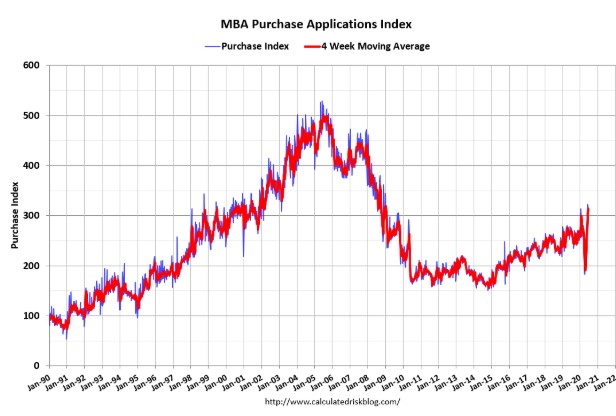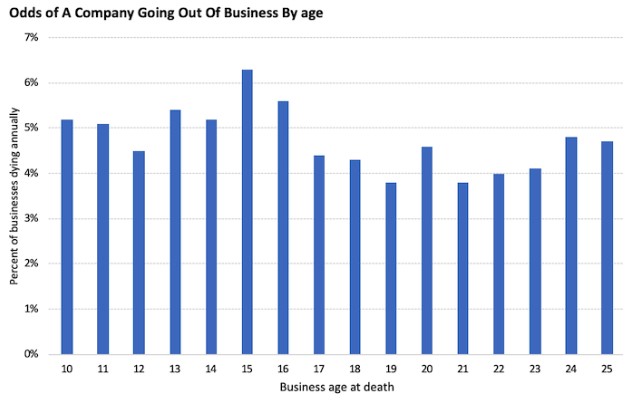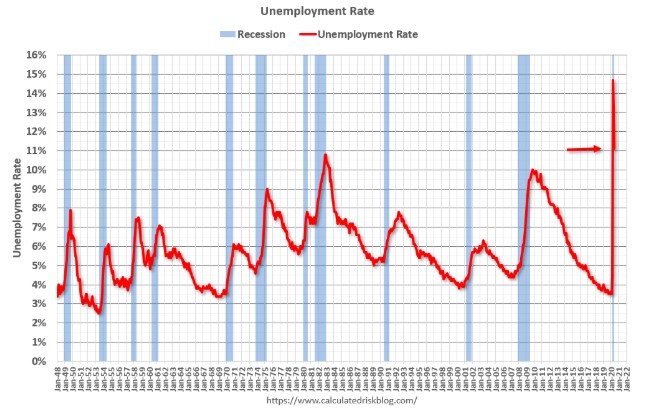 Newsletters mentioned:
Contact us at animalspiritspod@gmail.com with any questions, comments, feedback or recommendations.
Follow us on Facebook, Instagram and YouTube.
Find transcripts of every show on Shuffle.
Check out our t-shirts, coffee mugs, stickers and other assorted swag here.
Subscribe here: