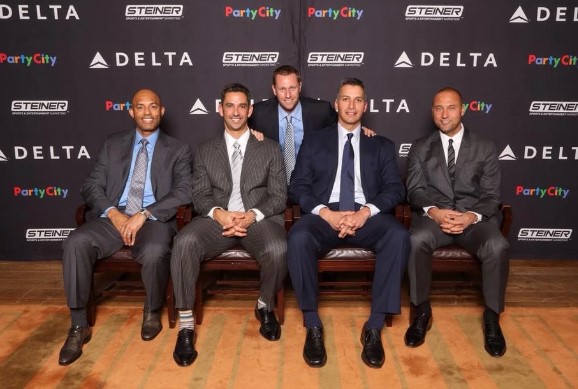 On this edition of Talk Your Book, we sat down with Dana Cavalea, former strength and conditioning coach with the New York Yankees.
We discussed:
Why don't more businesses have their own performance coaches?
What happens when you find your dream job at age 23
Managing $300 million in human capital
Lessons about work and life from Derek Jeter, Mariano Rivera and A-Rod
Avoiding energy vampires
The guru era
The importance of routine and repetition
Taking time off in sports and business
Why even the best performers need to take time off to relax
The similarities between coaching performance on the field and in business
Listen here:
Book mentioned:
For more on Coach Cavalea, see here.
Email us at animalspiritspod@gmail.com with any feedback, recommendations, or questions.
Follow us on Facebook, Instagram, and YouTube.
Check out our t-shirts, stickers, coffee mugs, and other swag here.
Subscribe here: