Today's Talk Your Book is brought to you by Pontera

Michael and I had Chief Business Officer Dave Goldman on the show to talk about how Pontera is revolutionizing held-away accounts for advisors and clients.
On today's show we discuss:
What held-away accounts are and why they're important
How Pontera attributes to alpha for the client
Inefficiencies and risks within advisory services
Fee alignment and value adds using Pontera
Using Pontera as an advisor
Pontera growth and goals for the future
Listen here:
Links: 
Charts: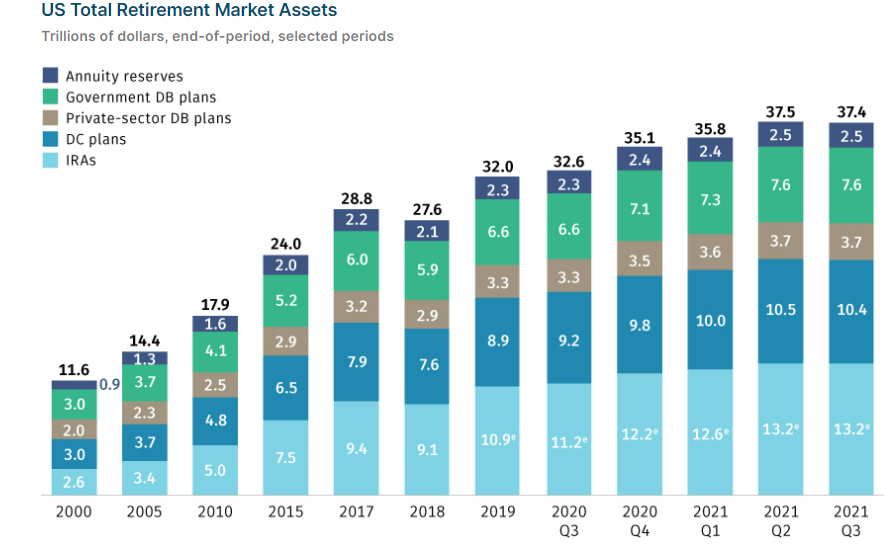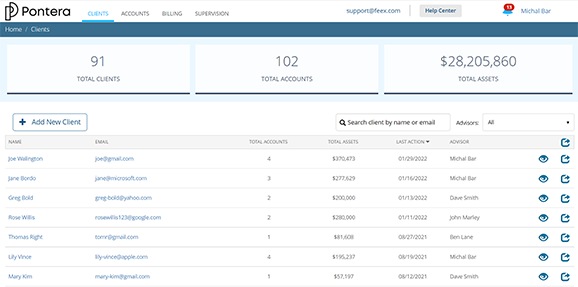 Follow us on Facebook, Instagram, and YouTube.
Check out our t-shirts, stickers, coffee mugs, and other swag here.
Subscribe here: