Today's Animal Spirits is presented by Masterworks:

Go to Masterworks.io to learn more about investing in the art market.
We discuss:
Are the roaring 20s already here?
Why are so many people ready to quit their job?
When do all of the people in big cities come back to the office?
What are the consequences of the baby bust?
The end of cash
Why are checks still a thing?
The difference between staking and yield farming
How knowledge changes markets
Robinhood is smaller than you think
The housing boom is global
Institutional home buyers are smaller than you think
Rents are starting to rise
Why private equity performance is so difficult to benchmark
Movie theaters are dying
What if the government wants to tax Roth IRAs?
Tales from my high school reunion and more
Listen here:
Stories mentioned:
Books mentioned:
Charts mentioned: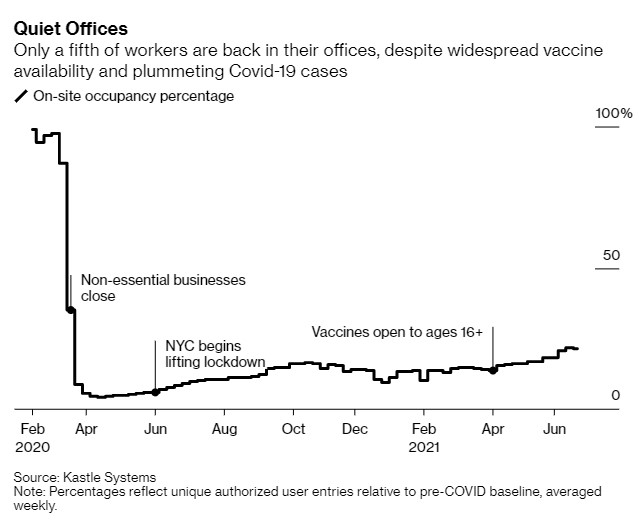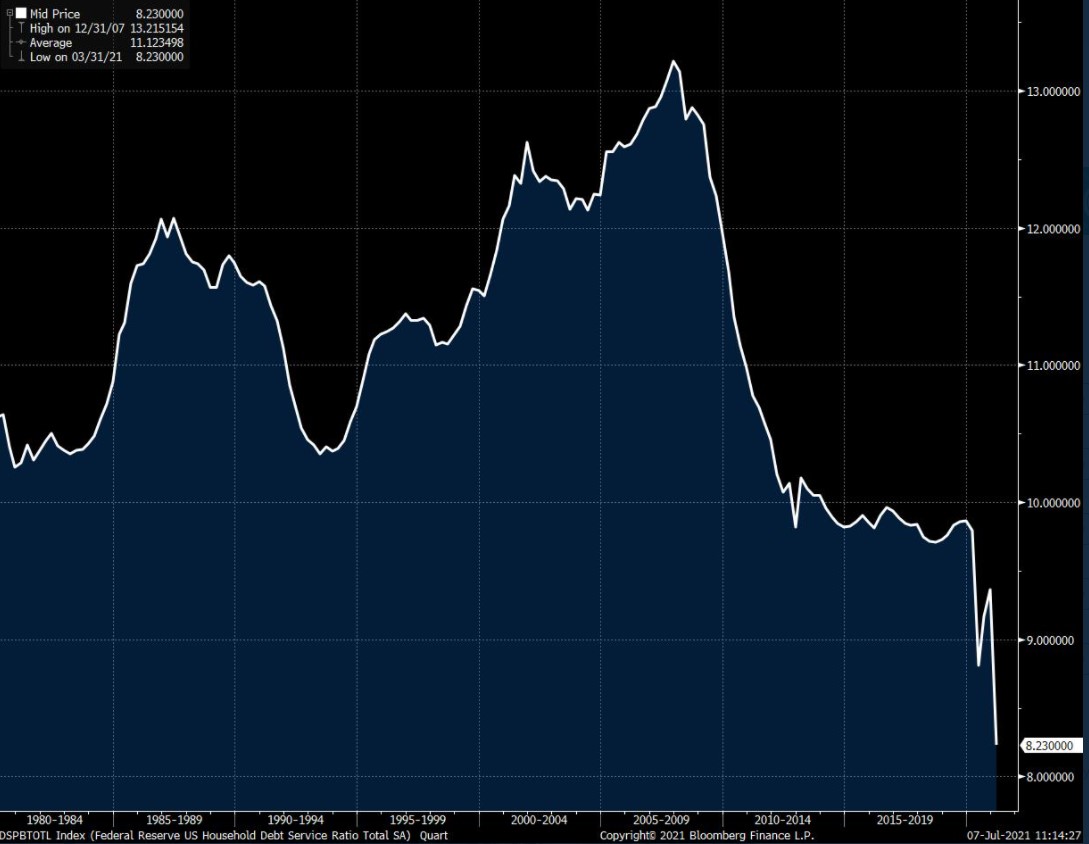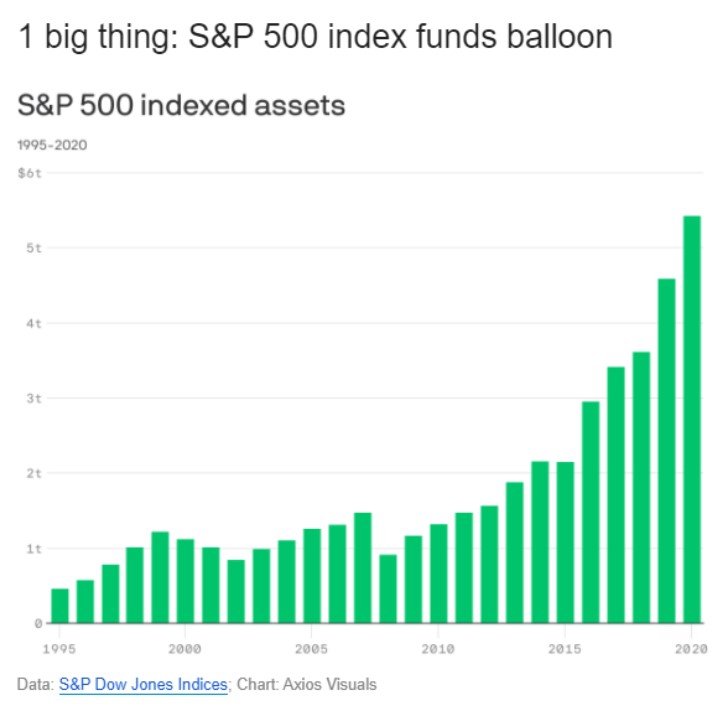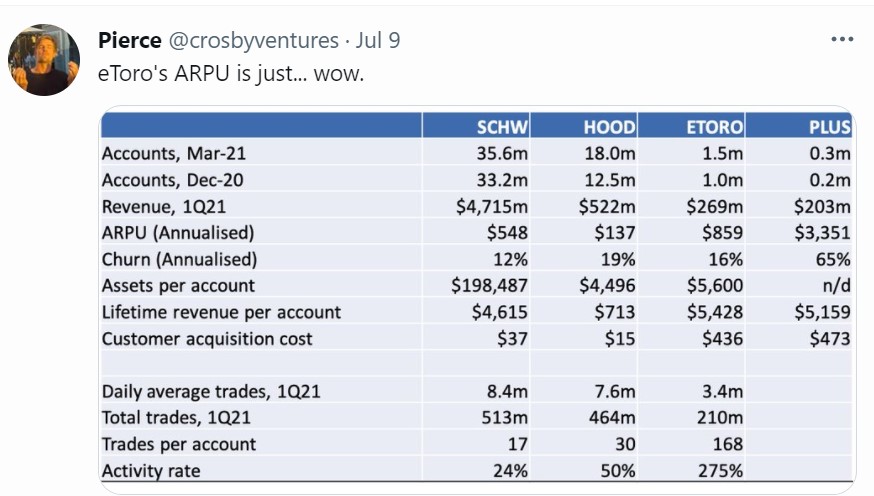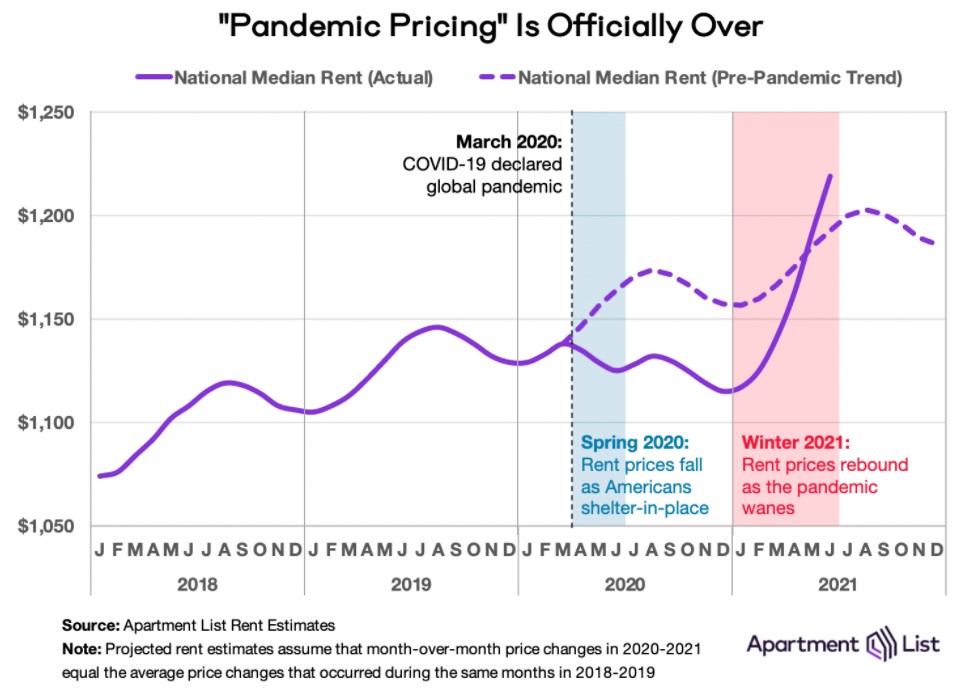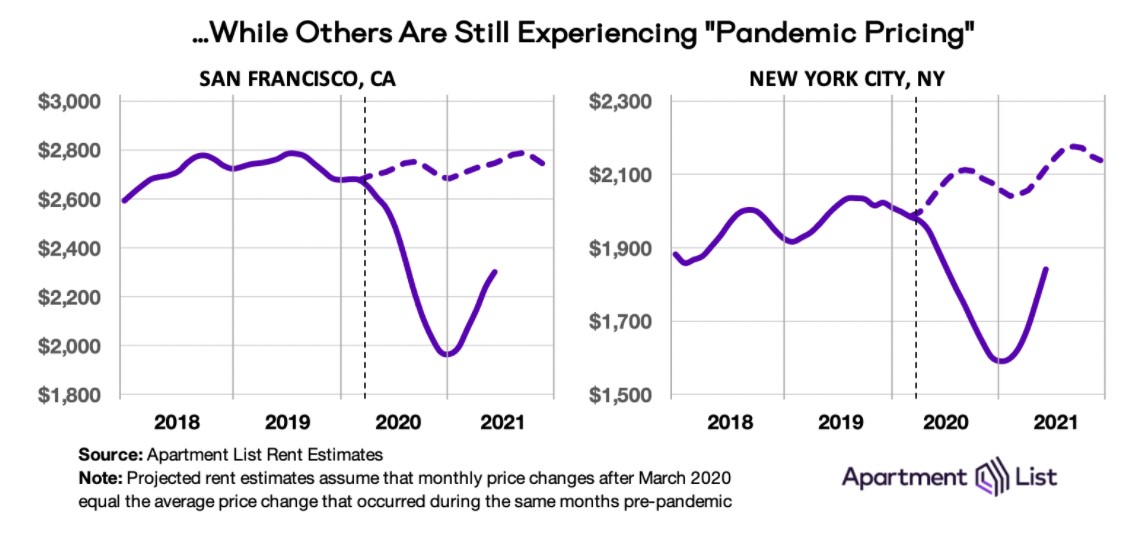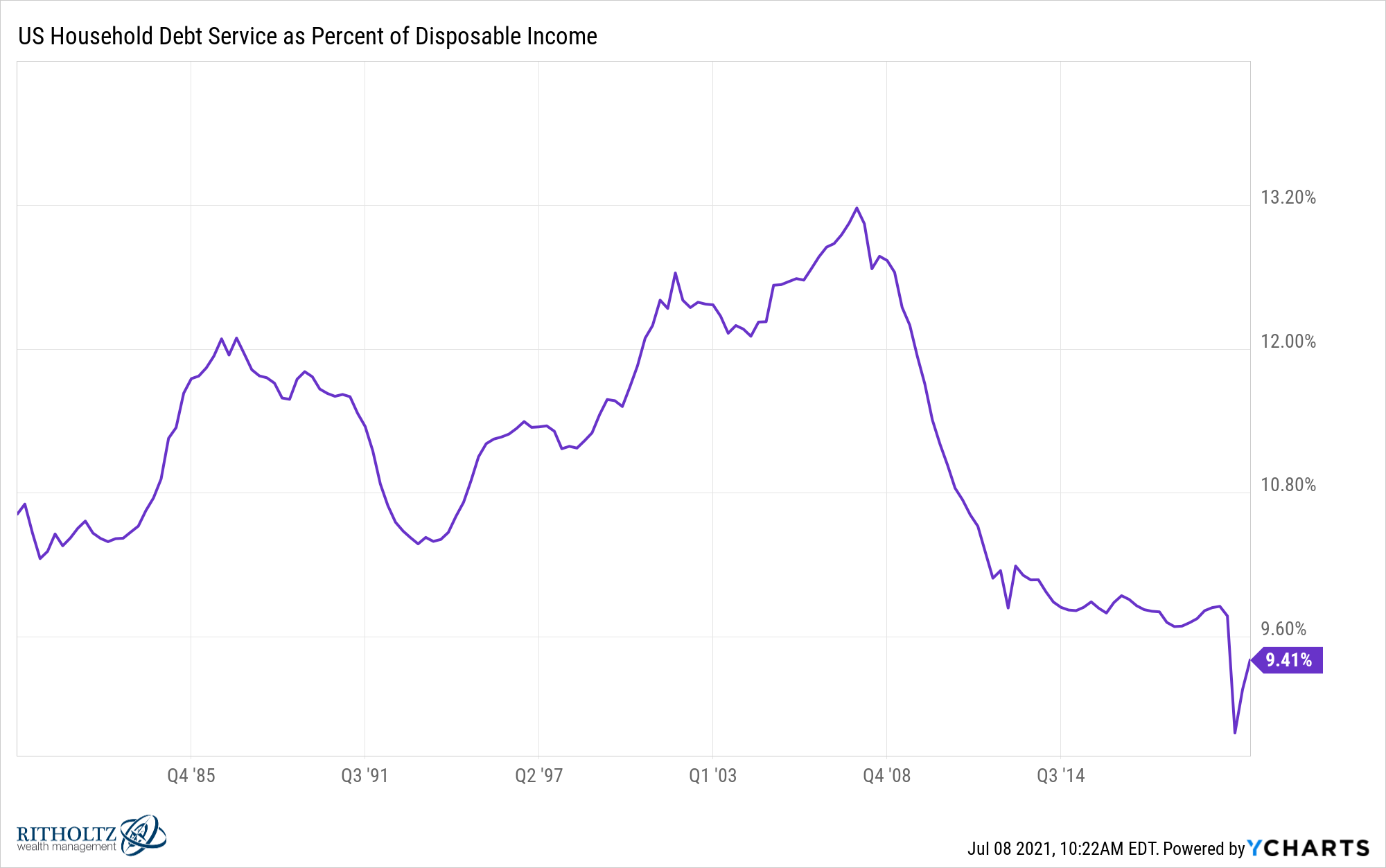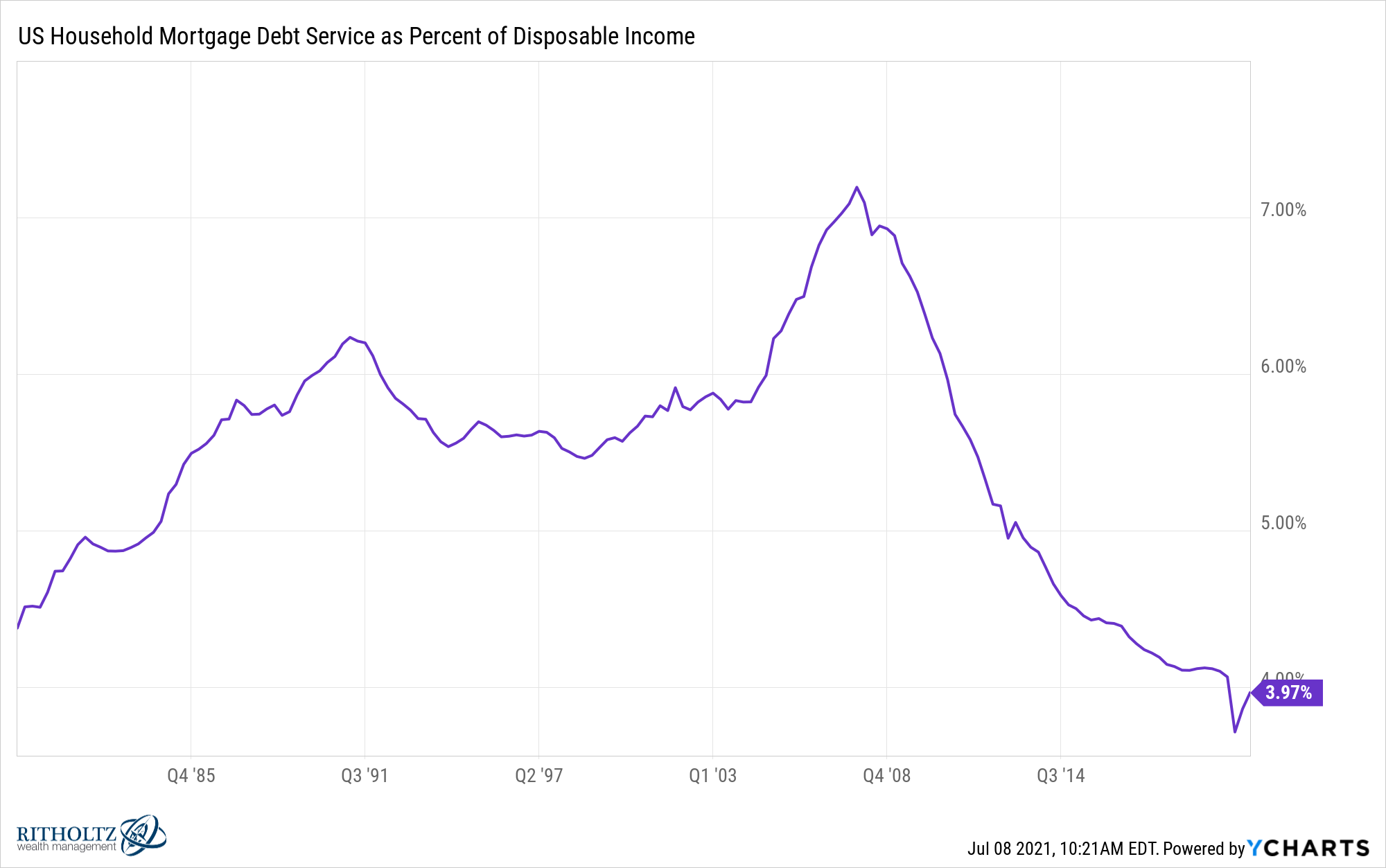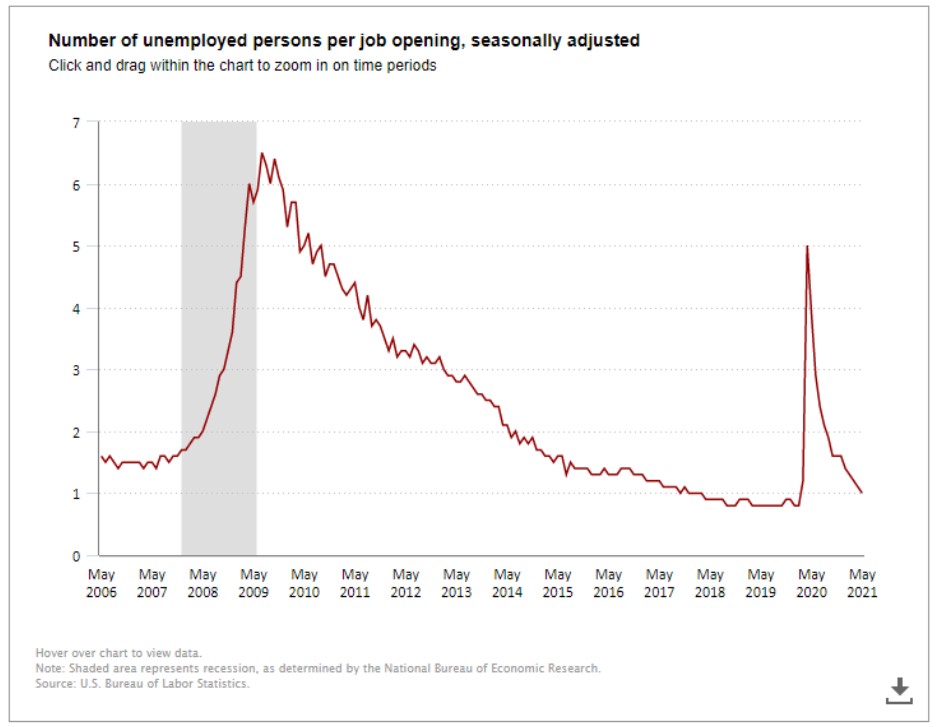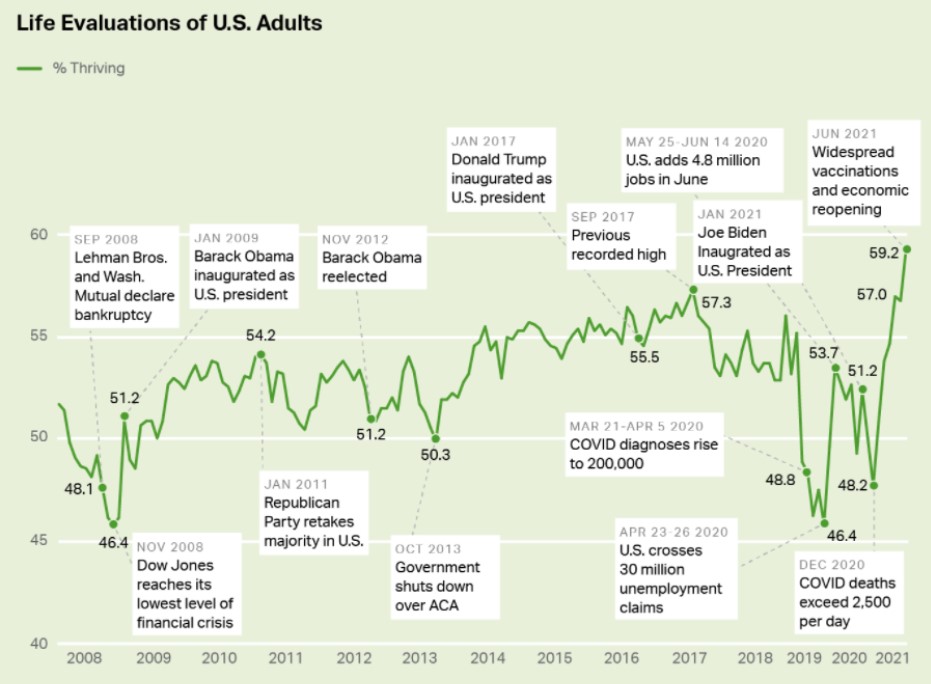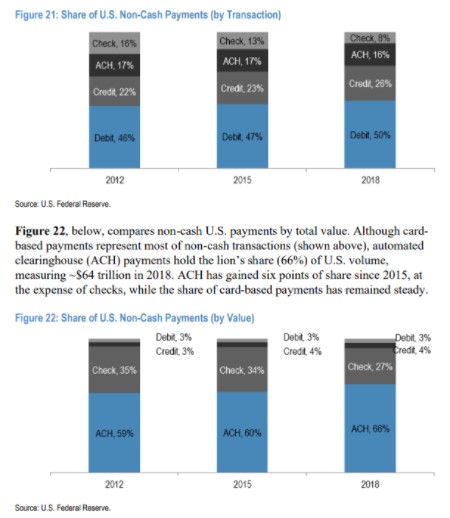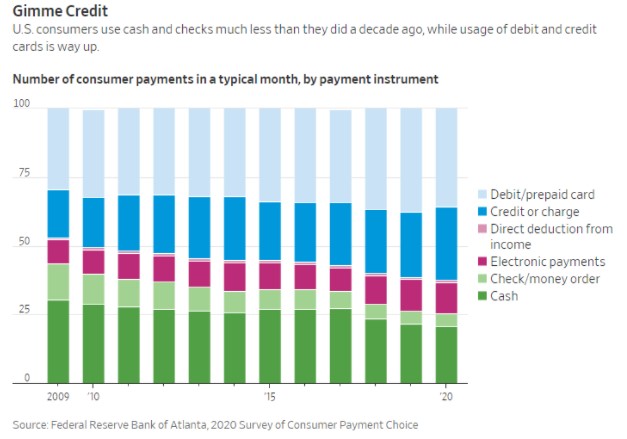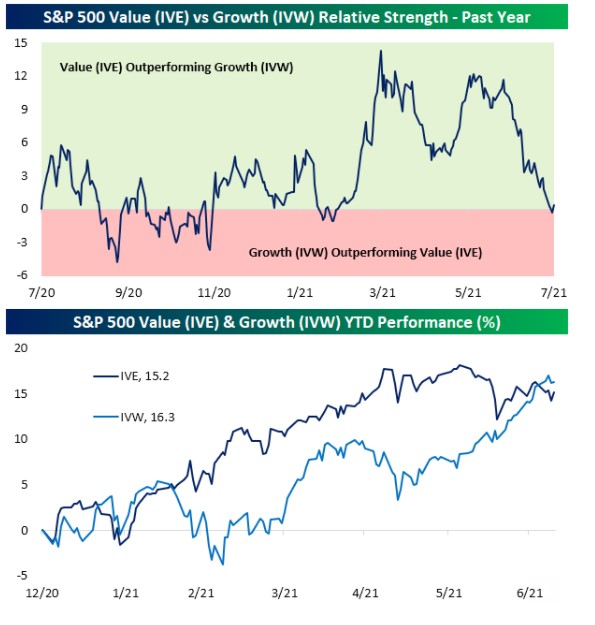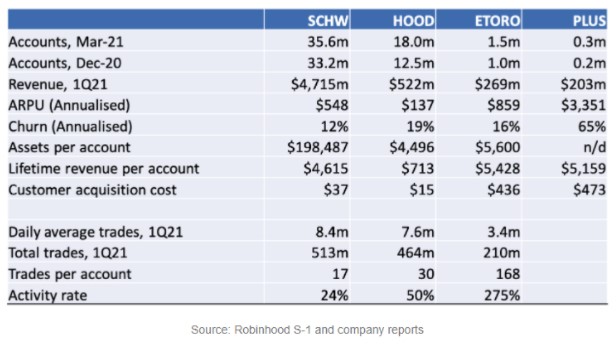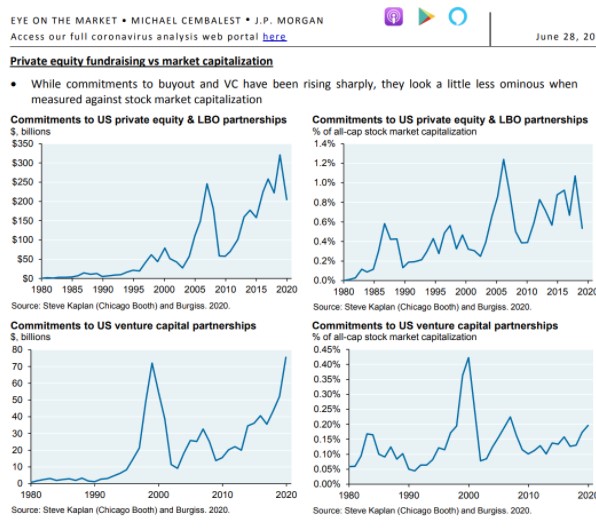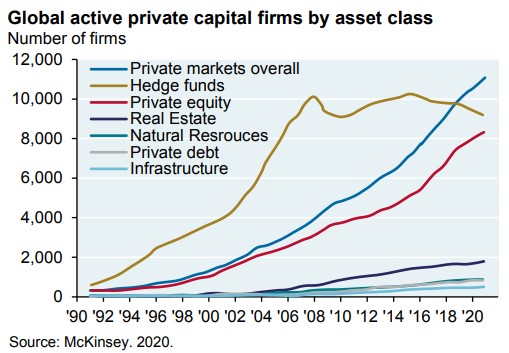 Contact us at animalspiritspod@gmail.com with any questions, comments, feedback or recommendations.
Follow us on Facebook, Instagram and YouTube.
Find transcripts of every show on the Shuffle app.
Check out our t-shirts, coffee mugs, stickers and other assorted swag here and here.
Subscribe here: