This week's Animal Spirits with Michael & Ben is supported by YCharts:

Mention Animal Spirits and receive 20% off your subscription price when you initially sign up for the service.
We discuss:
Is inflation being understated?
What if it's actually being overstated
How the availability bias impacts our thinking around price changes
Is mean reversion the biggest reason growth is outperforming value?
Do rates need to rise for value investing to work again?
Why it's always and never a stock picker's market
What's the case for higher than expected stock market returns?
The cult status of bitcoin
Crypto is a call option on human nature
Is the Fed more important than the president?
Why are municipal finances holding up better than expected in the pandemic?
How can employment be down so much but incomes up?
Why even wine experts can't tell the difference between inexpensive and pricey wine
What happened to Jack Ma?
Netflix is the king of streaming and more
Listen here:
Stories mentioned:
Podcast mentioned:
Charts mentioned: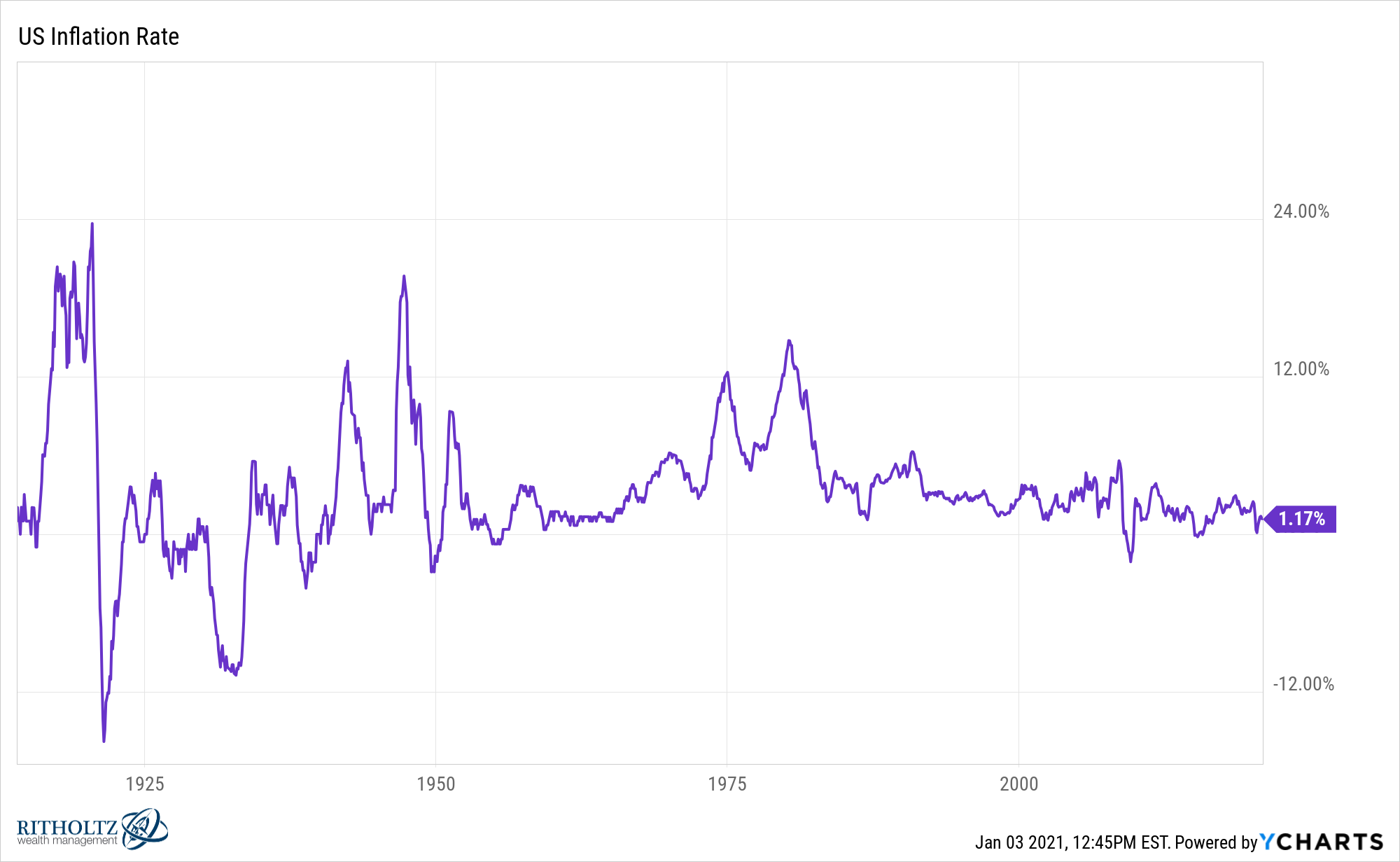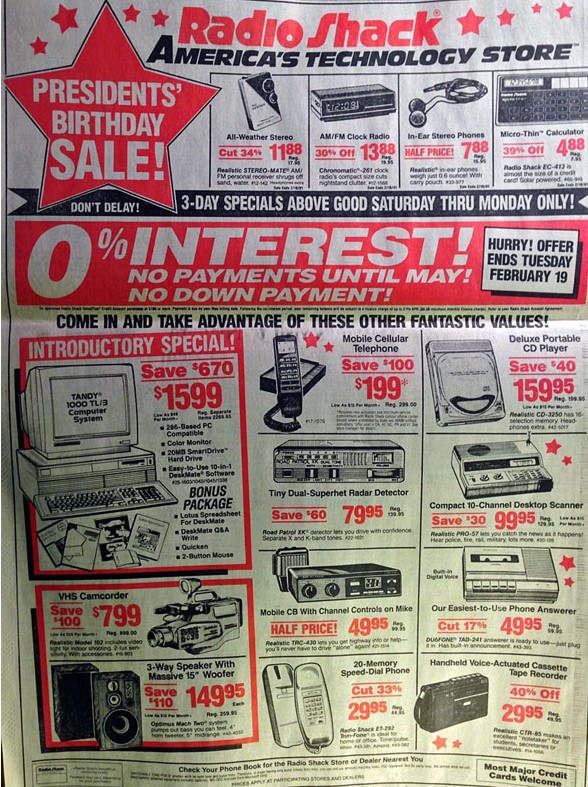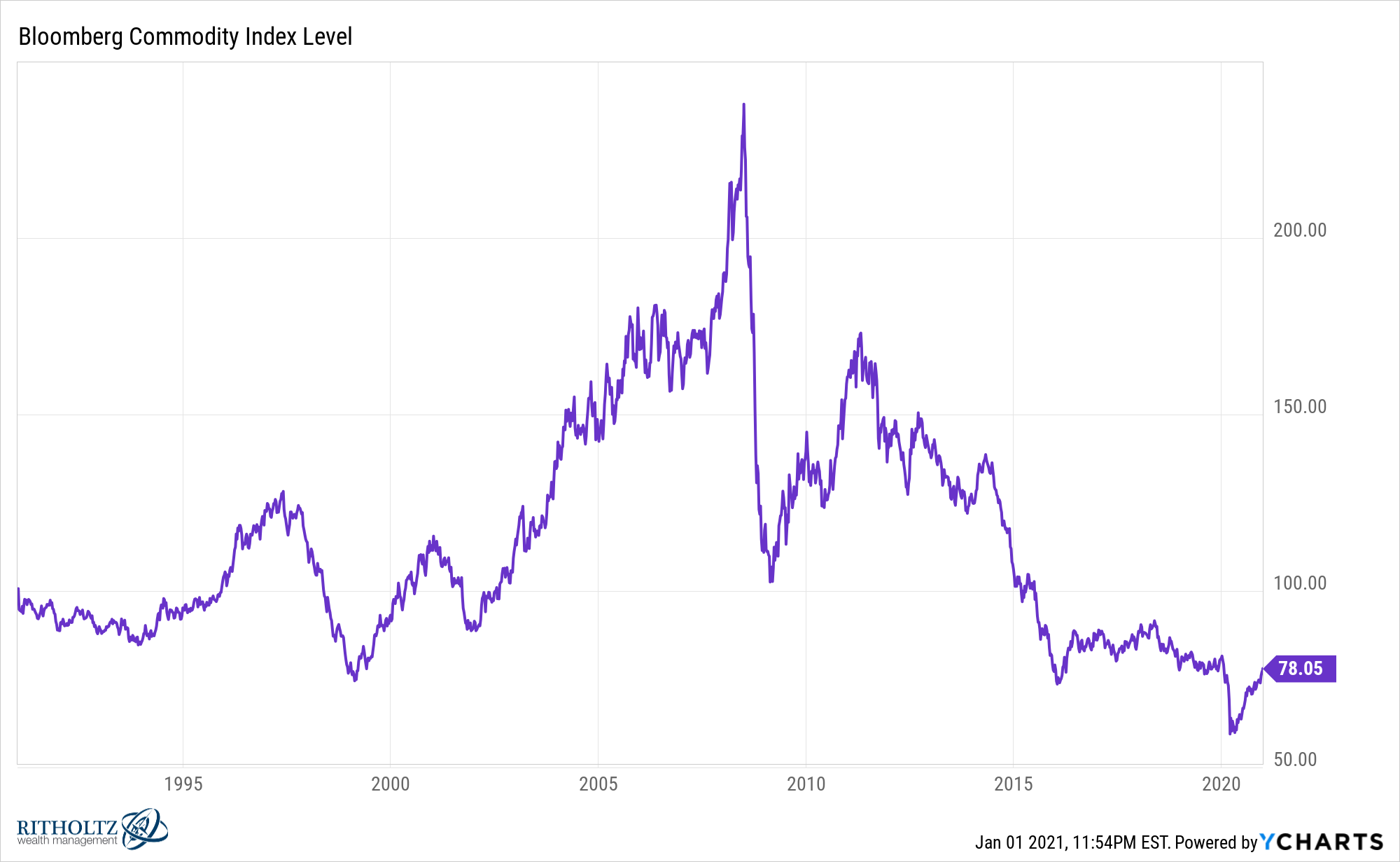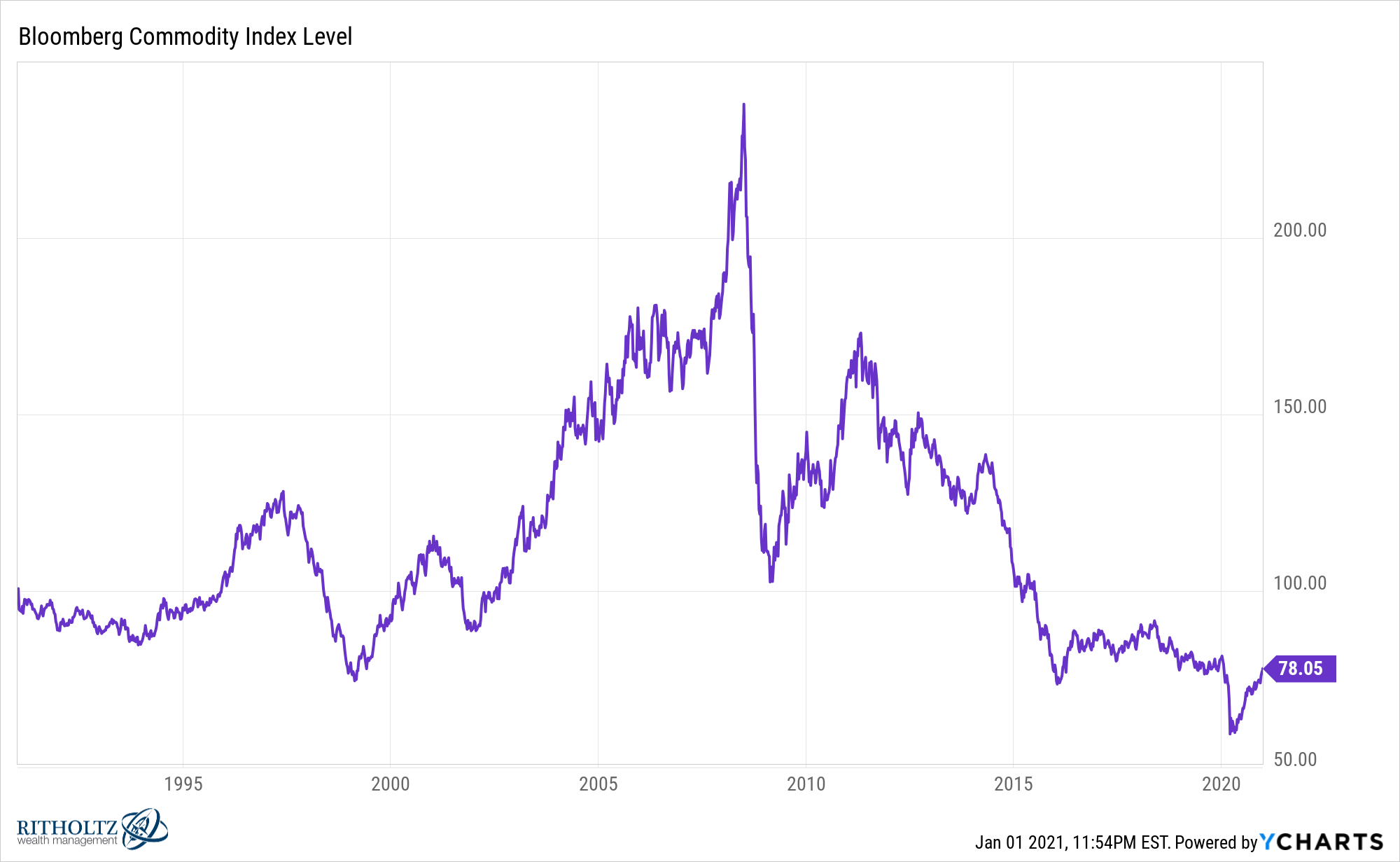 Video mentioned:
Contact us at animalspiritspod@gmail.com with any questions, comments, feedback or recommendations.
Follow us on Facebook, Instagram and YouTube.
Find transcripts of every show on the Shuffle app.
Check out our t-shirts, coffee mugs, stickers and other assorted swag here.
Subscribe here: