This week's Animal Spirits with Michael & Ben is supported by YCharts:

Mention Animal Spirits and receive 20% off your subscription price when you initially sign up for the service.
We discuss:
Trillion-dollar companies
The massive rise in Tesla shares
Why doesn't financial literacy work?
Coming up with a new US retirement system
Why its time to move on from the 401k
Ben's 5 point plan for a new retirement system
How many people are dependent on social security for retirement?
Why wages are rising for people are the bottom of the income scale
Why more governing is happening at the state and local levels
Stop blaming the Fed for everything (only some things)
Where's the volatility in the stock market
How bull markets generally work
Where is all of the euphoria in the markets?
What are reasonable long-term return assumptions?
What's the point of having physical credit cards anymore?
A fundamental reshaping of finance or woke investing?
Where have all the start-ups gone?
Why do all NBA players want to be VCs these days?
Are yawns really contagious?
Why owning a home isn't for everyone
How many young people should have 100% of their retirement money in stocks?
Is there any alpha on Twitter?
Listen here:
Stories mentioned:
Books mentioned:
Charts mentioned: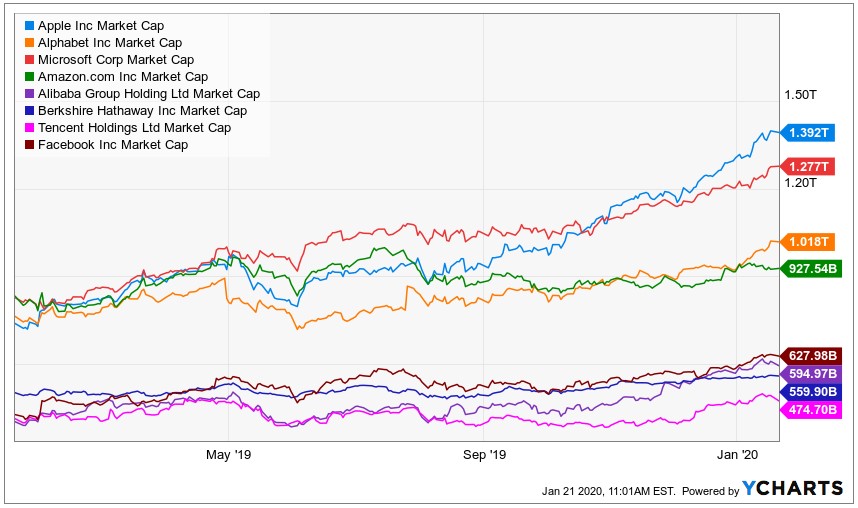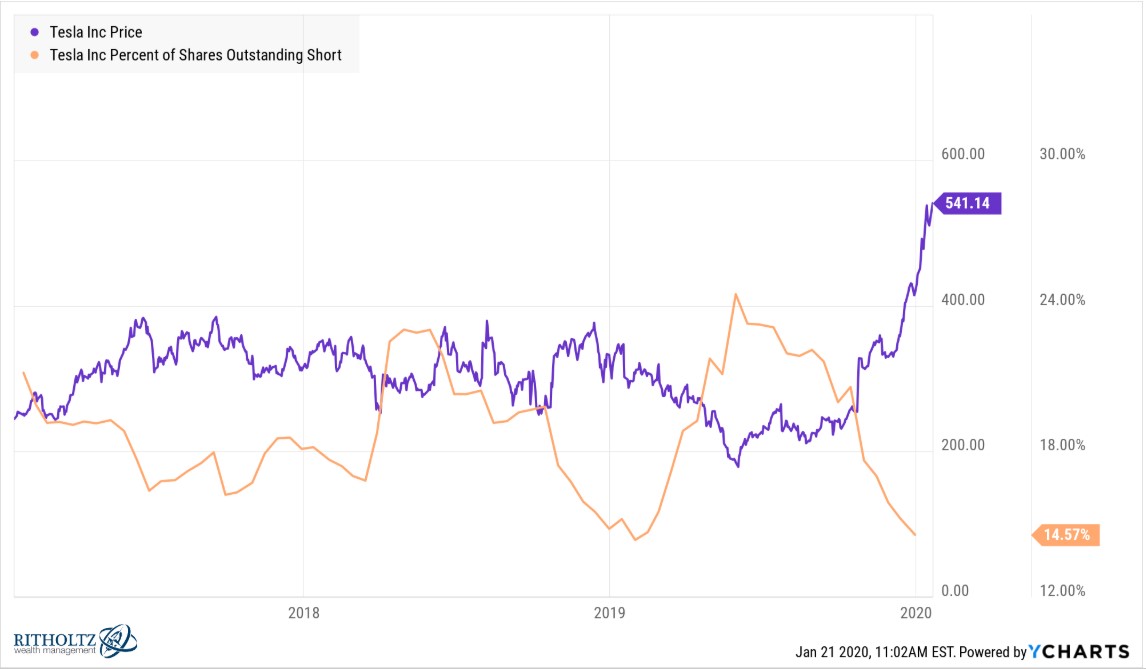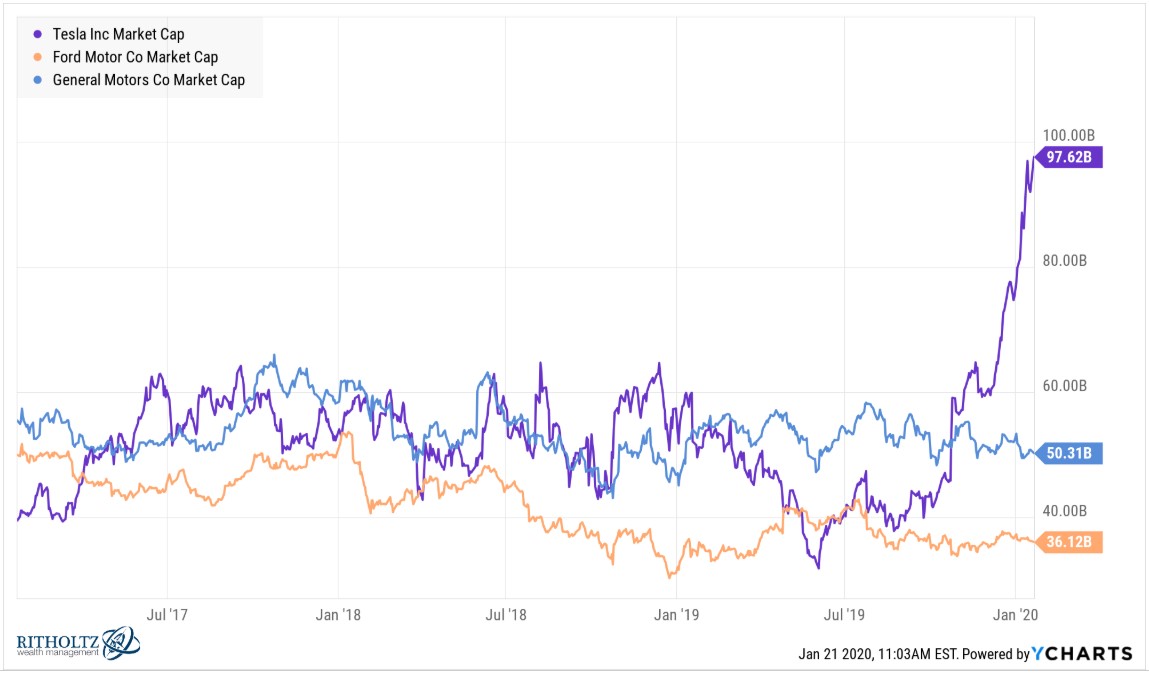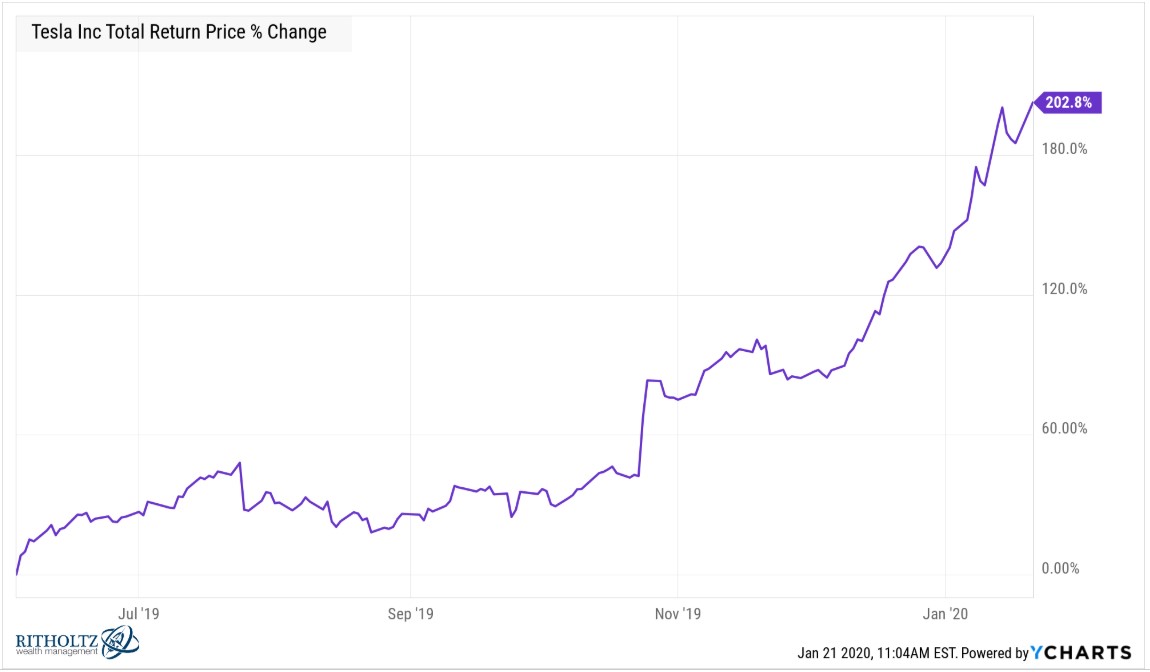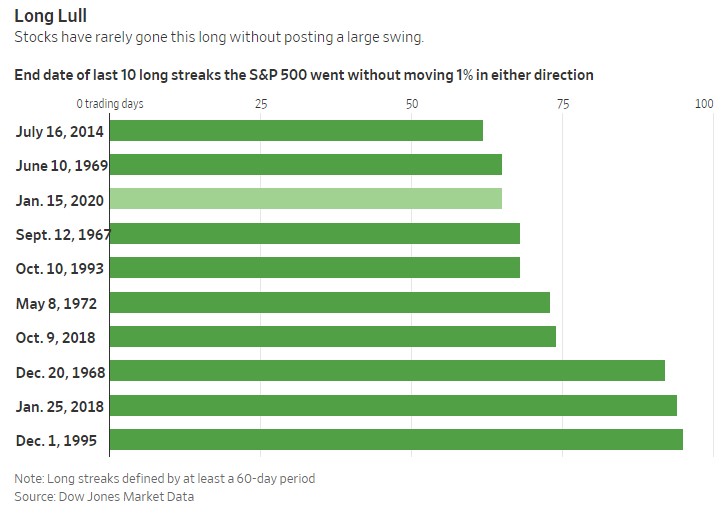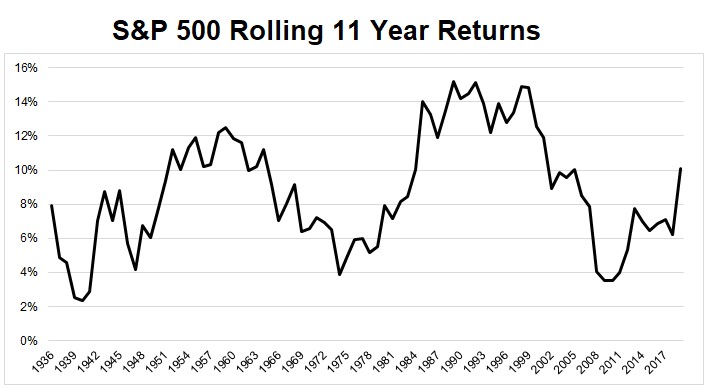 Contact us at animalspiritspod@gmail.com with any feedback, recommendations, or questions.
Follow us on Facebook, Instagram, and YouTube.
Check out our t-shirts, stickers, coffee mugs, and other swag here.
Subscribe here: