Today's Animal Spirits is brought to you by Interactive Brokers. Check out the Impact Dashboard to create a positive impact with your investments.

We discuss:
The presidential election and your portfolio
How does the stock market typically react after the election?
What is the contrarian take on the election?
How many investors made changes to their portfolio ahead of the election?
Is it finally time to see value outperform growth?
The resiliency of the U.S. economy
What if we have a 4-5 month recession before the vaccine gets here?
Is David Einhorn right about a tech stock bubble?
Why it's so hard to change your mind after you've been right about the markets
Why Netflix is far and away the best streaming brand
Are rentals the next epicenter of a housing crisis?
Why housing is not just a pandemic story
Why we need a new Marshall Plan for infrastructure
Will ESG become a new factor for portfolios?
The drawbacks of some new fintech platforms
Why people retire earlier than they plan for
Starting a business with your friends and more
Listen here:
Stories mentioned:
Books mentioned:
Charts mentioned: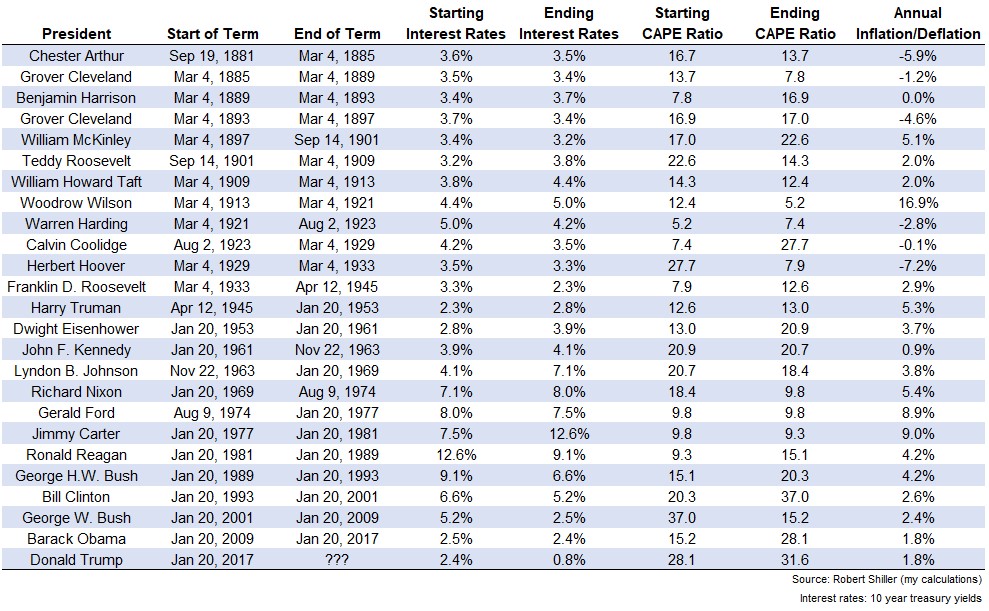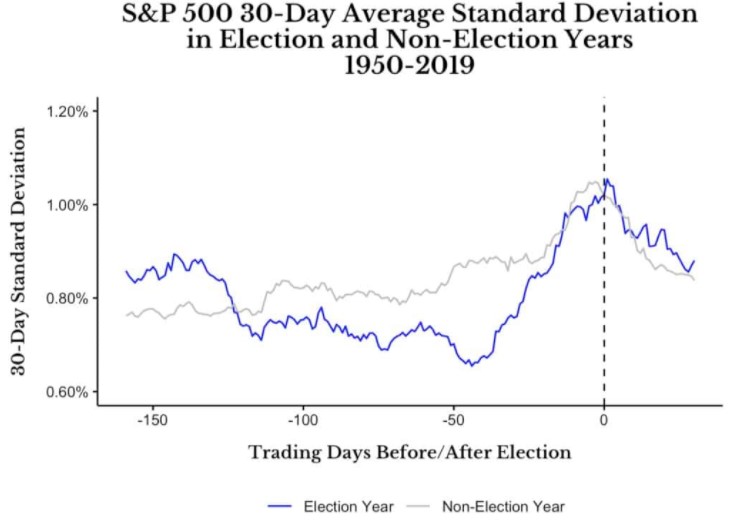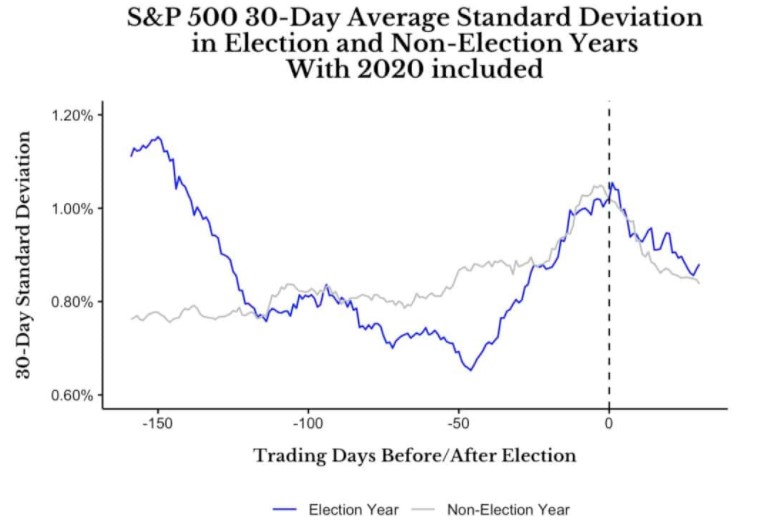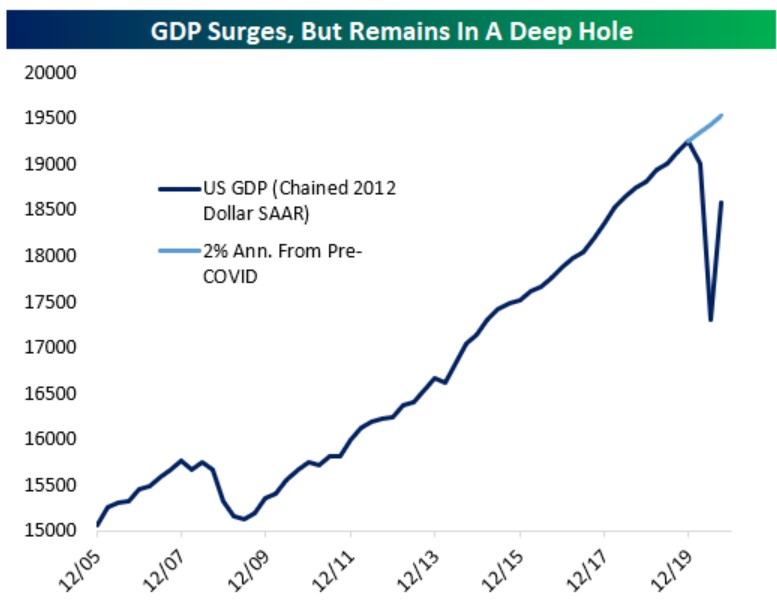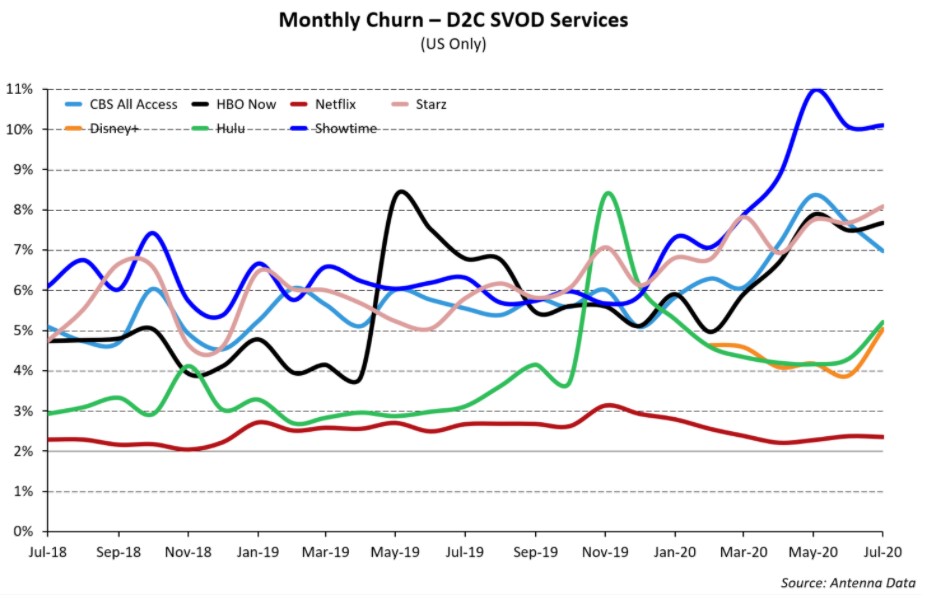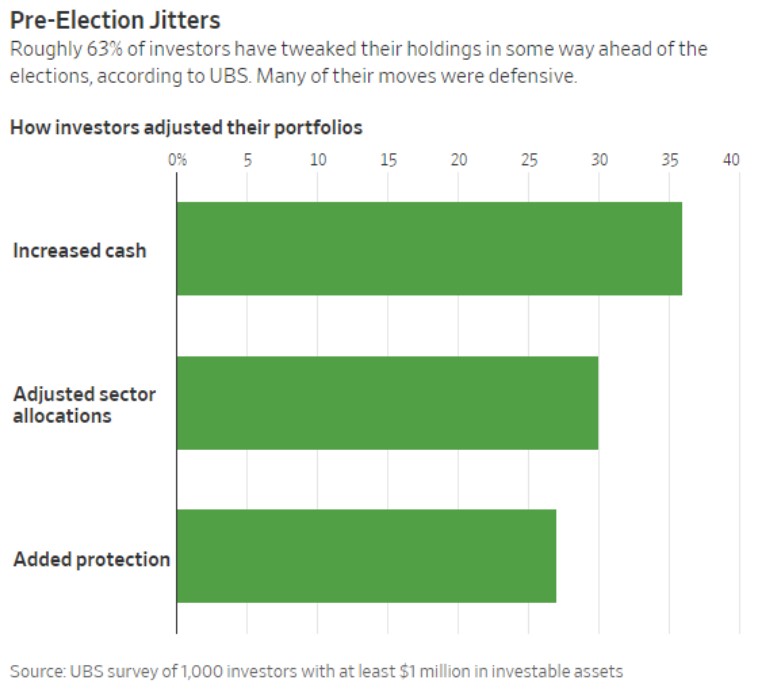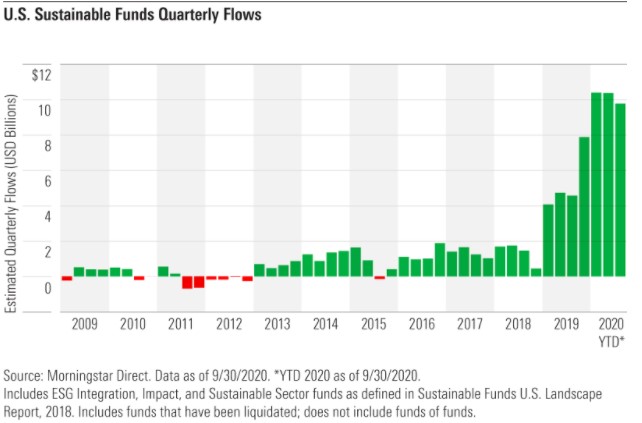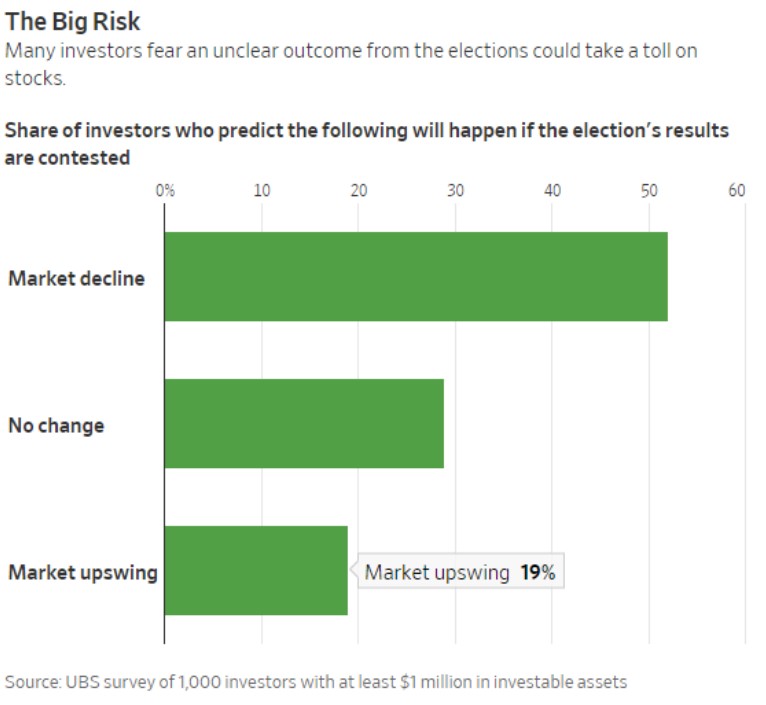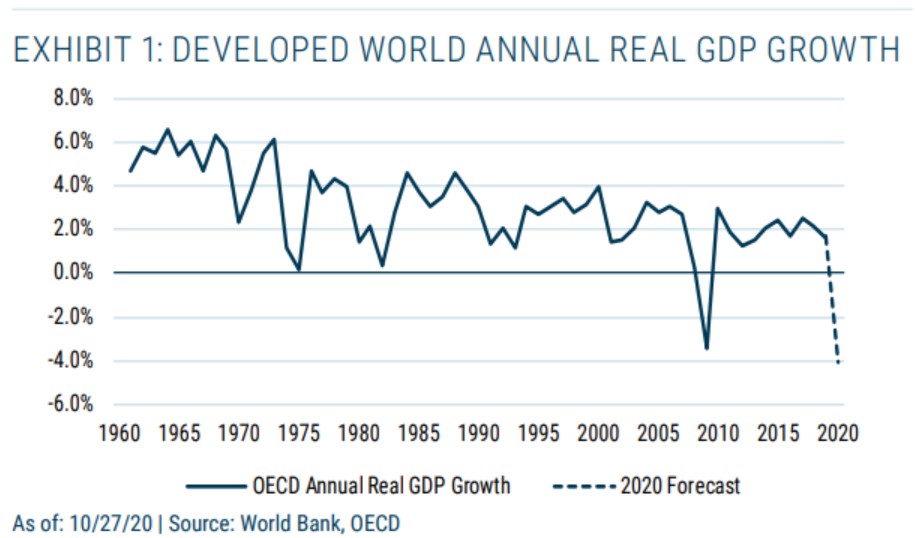 Podcasts mentioned:
Interactive Brokers:
Contact us at animalspiritspod@gmail.com with any questions, comments, feedback or recommendations.
Follow us on Facebook, Instagram and YouTube.
Find transcripts of every show on the Shuffle app.
Check out our t-shirts, coffee mugs, stickers and other assorted swag here.
Subscribe here: