Today's Animal Spirits is brought to you by Masterworks, sign up here. See important Disclaimer here.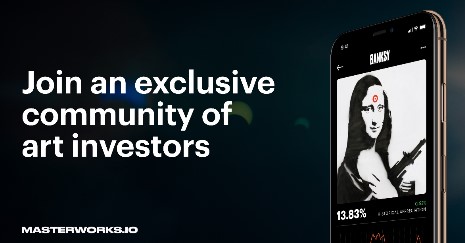 Could we see a boom after this is all over from pent-up cash?
How many people will truly alter their behavior post-pandemic?
What if we just don't pay down our government debt?
More likely: debt-to-GDP rises or falls in the coming decades?
Why we need to get more people involved in the stock market
How the middle class became the upper middle class
Prepare yourself for lots of weird investment advice in the coming years
Why the current tech stock run is one of one
How underweight are professional investors in the biggest tech stocks?
Real estate is on fire
Outrage marketing
Tesla is bigger than Walmart
Listen here:
Stories mentioned:
Books mentioned:
Charts mentioned: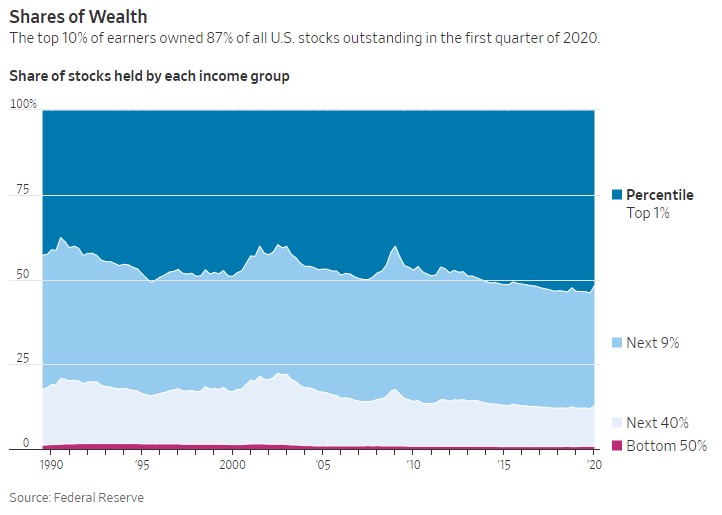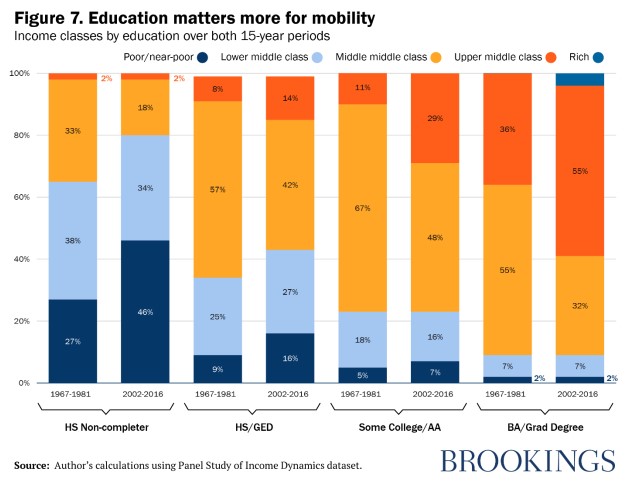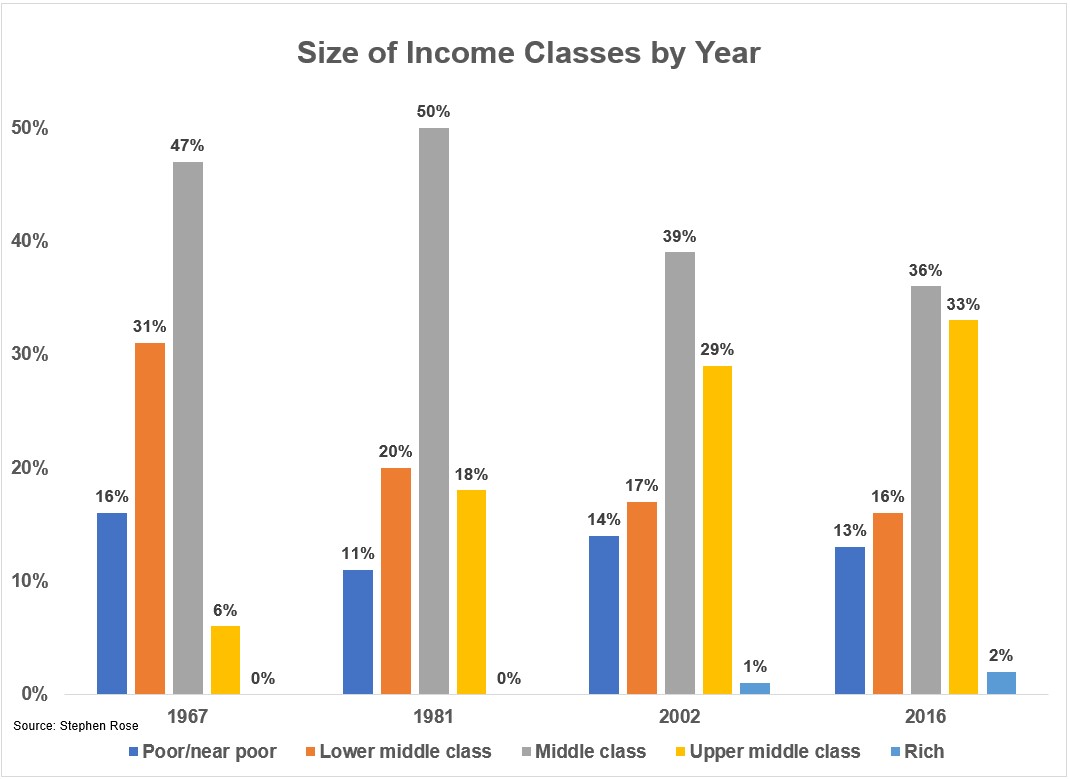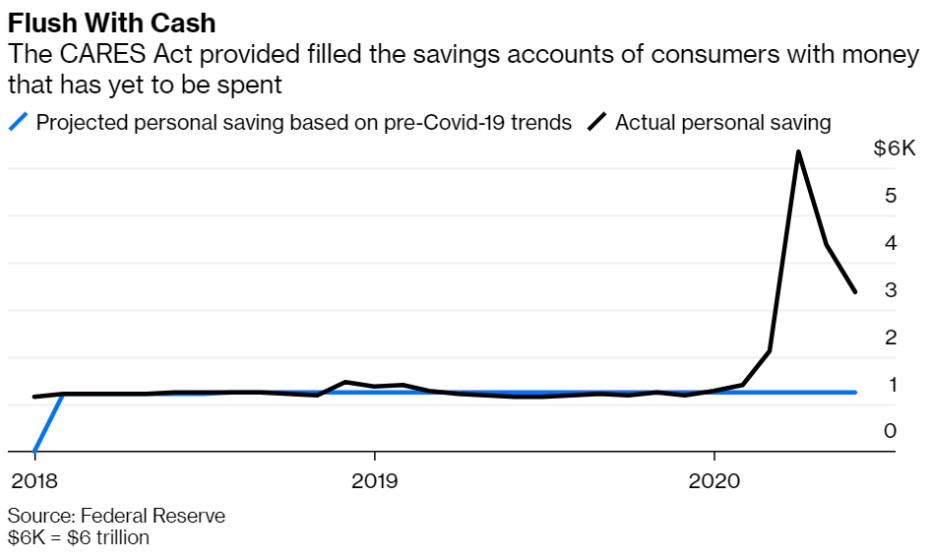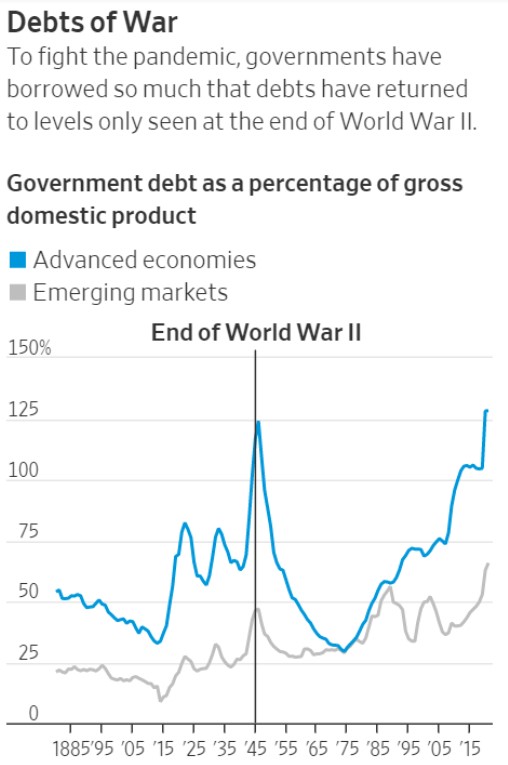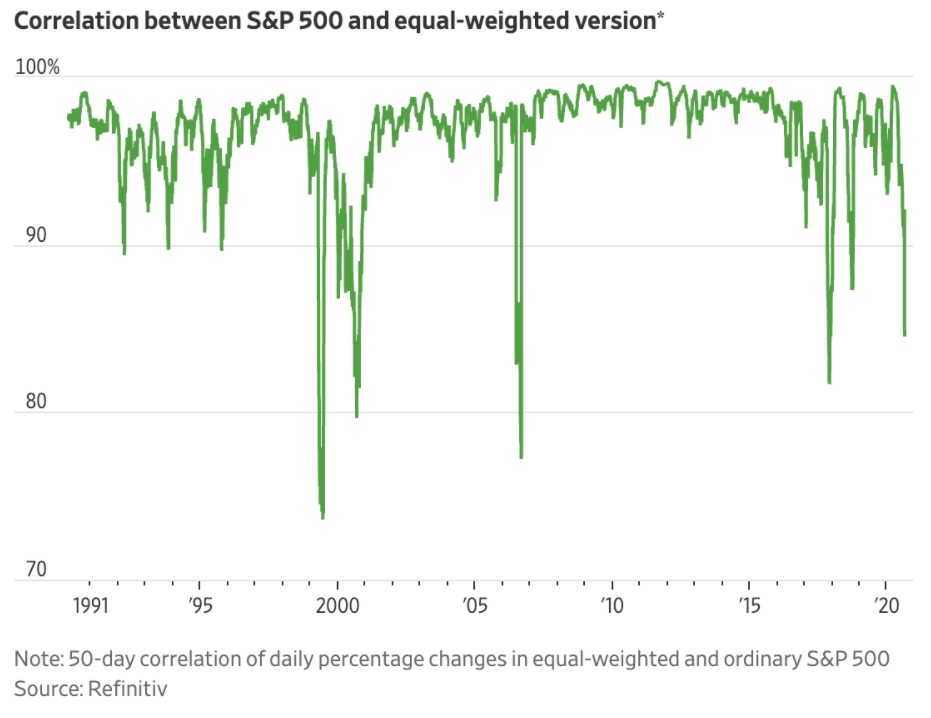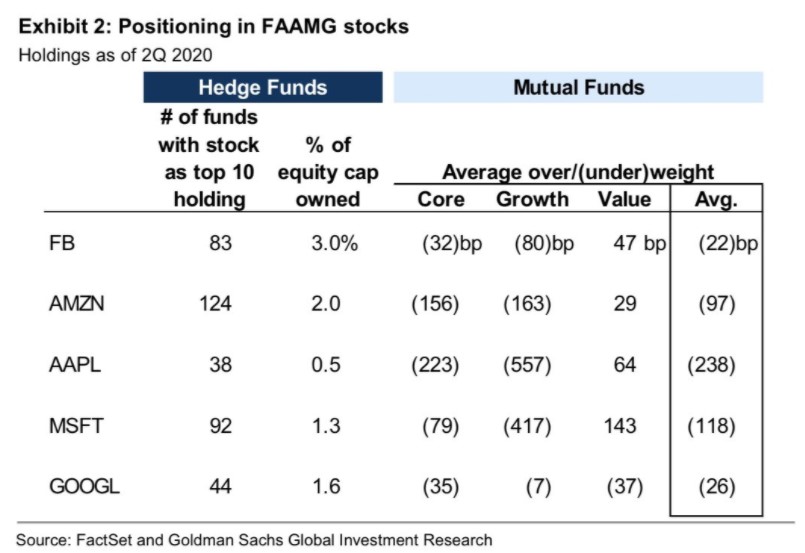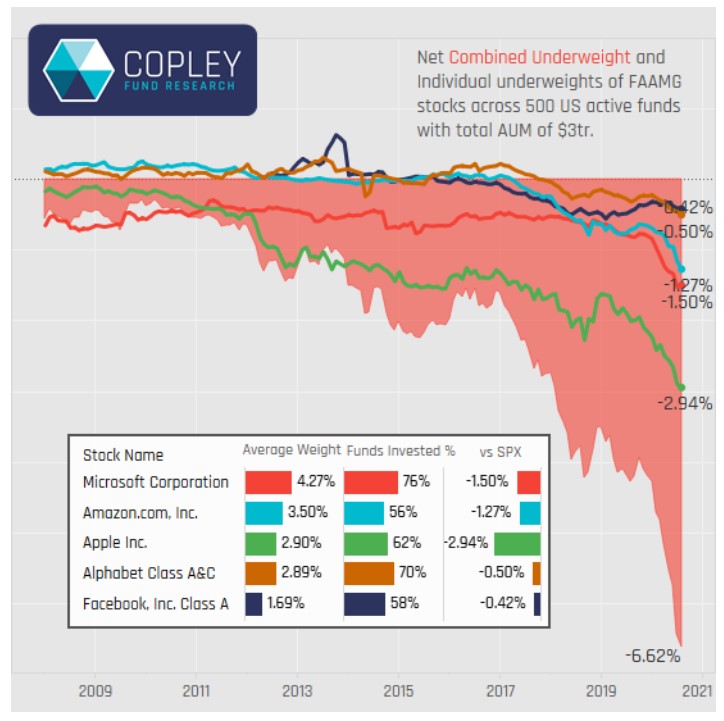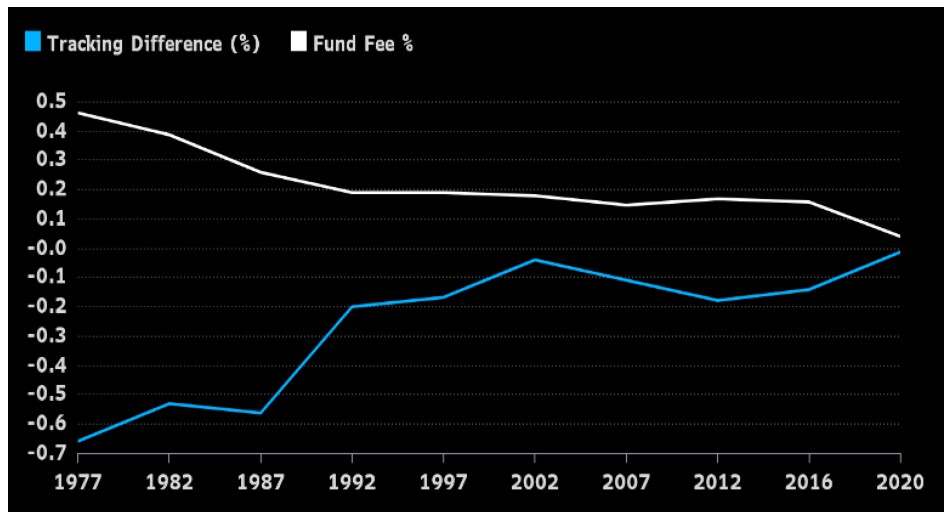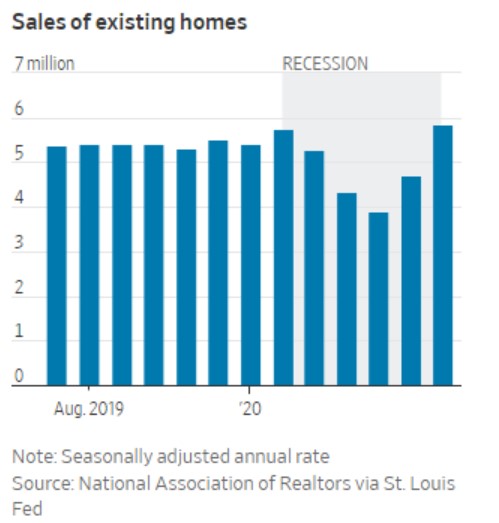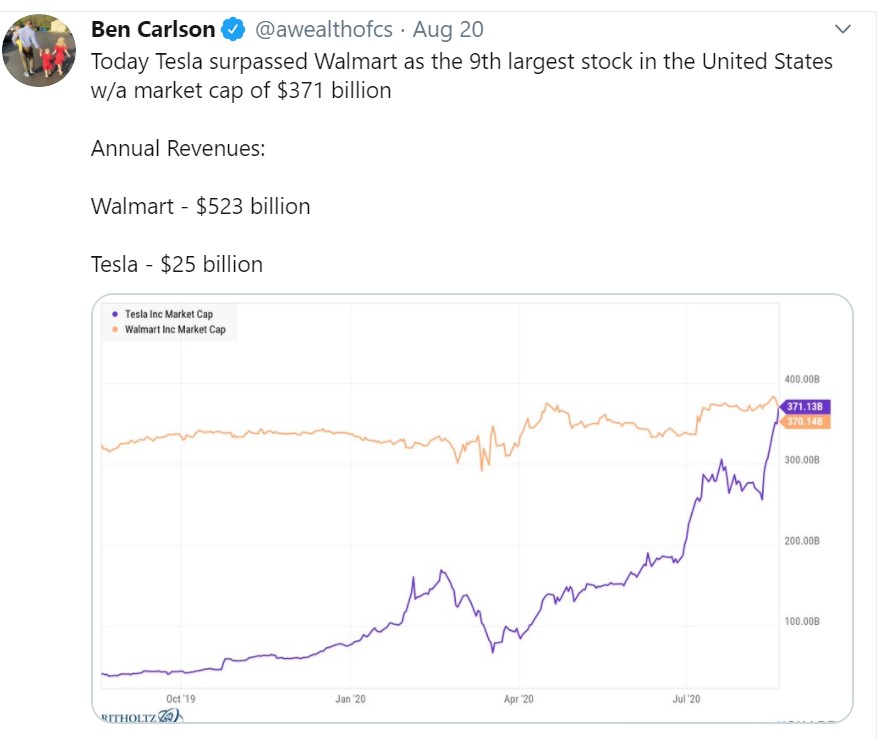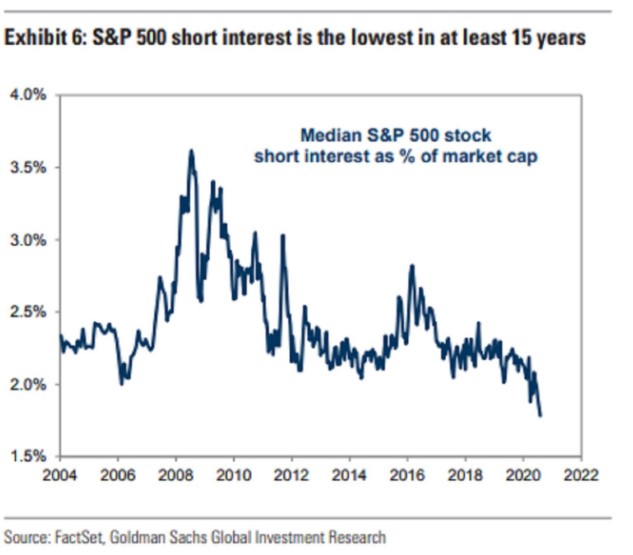 Podcasts mentioned:
Contact us at animalspiritspod@gmail.com with any questions, comments, feedback or recommendations.
Follow us on Facebook, Instagram and YouTube.
Find transcripts of every show on Shuffle.
Check out our t-shirts, coffee mugs, stickers and other assorted swag here.
Subscribe here: