We discuss:
A second wave of worries about the economy
How do restaurants survive this crisis?
Could we see multiple economic pullbacks this year?
Why the government has to extend the unemployment boost
The Fed is worried about the banks — should you?
What if low rates are here to stay for a long time?
Why working from home may have legs
Is New York commercial real estate a big short?
How bad would things look for Berkshire if Buffett didn't buy Apple?
Concentration in the stock market is the old normal
Why shouldn't people just put all their money into big tech stocks?
An explosion in speculation of tech stocks
Now show small cap value in Japan
Is the travel industry changed forever?
Is it time to break up the big tech stocks?
How do TIPS work?
Should we replace bonds with CDs?
Inflationary scars from the 1970s and more
Listen here:
Stories mentioned:
Books mentioned:
Charts mentioned: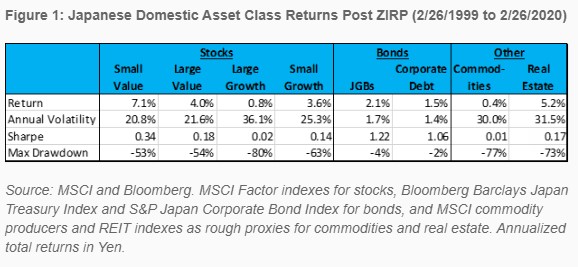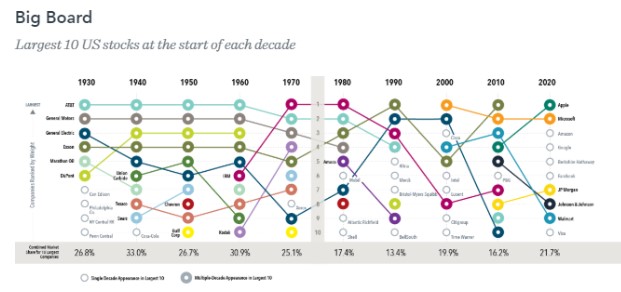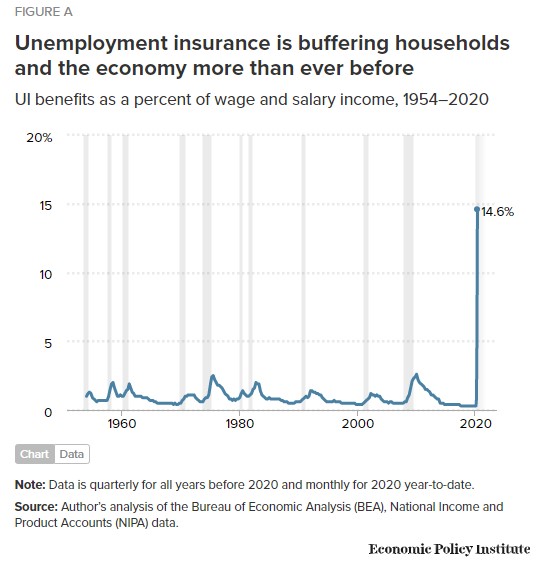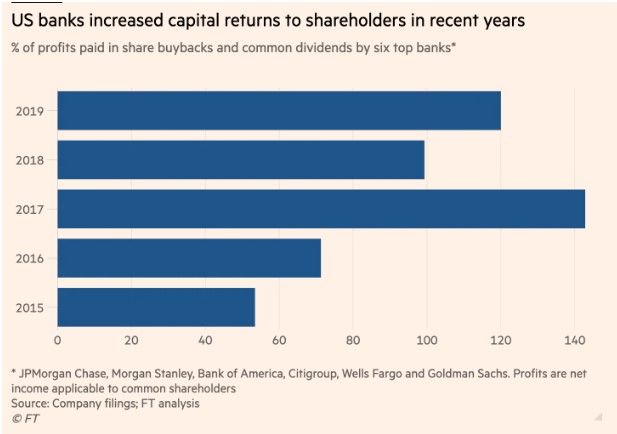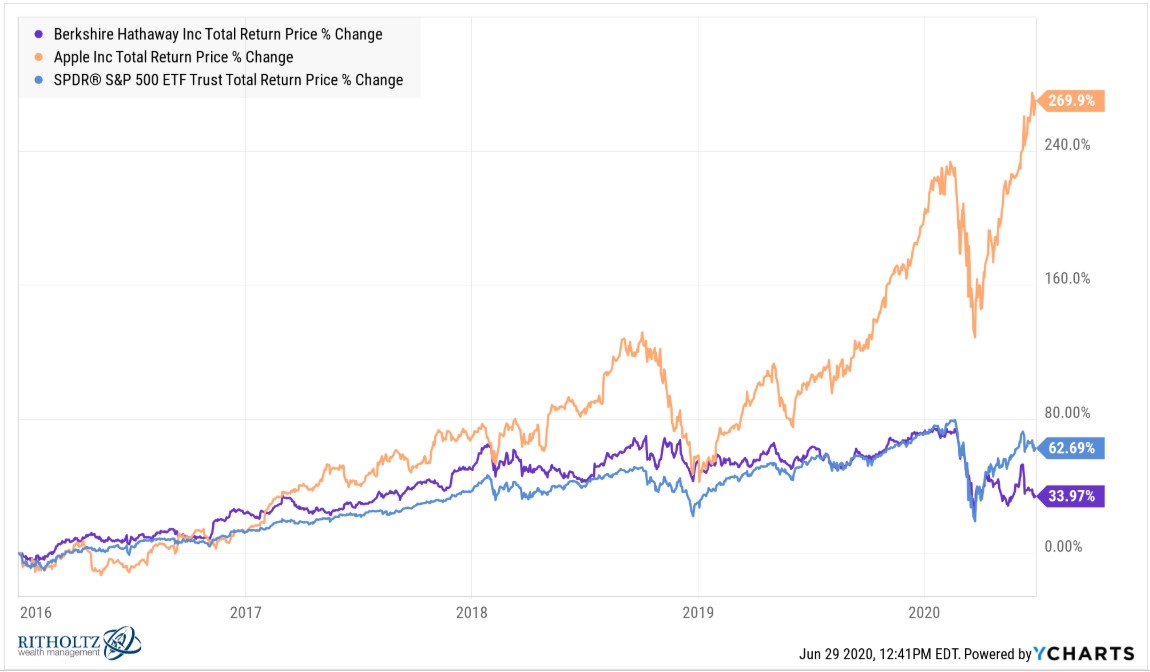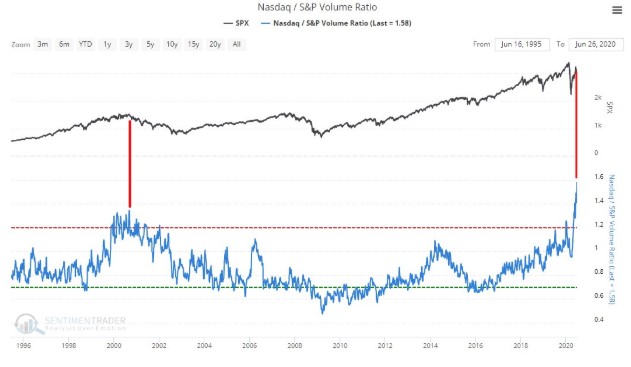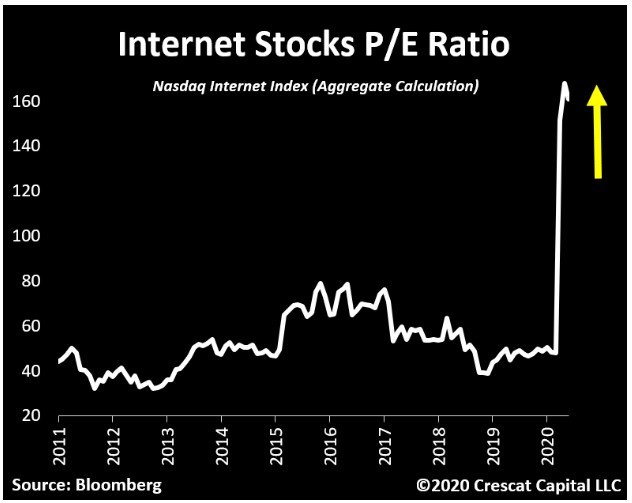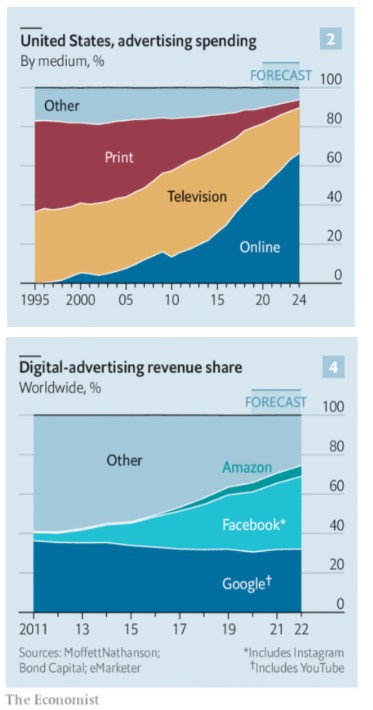 Contact us at animalspiritspod@gmail.com with any questions, comments, feedback or recommendations.
Follow us on Facebook, Instagram and YouTube.
Find transcripts of every show on Shuffle.
Check out our t-shirts, coffee mugs, stickers and other assorted swag here.
Subscribe here: