This week's Animal Spirits with Michael & Ben is sponsored by YCharts:

Mention Animal Spirits and receive 20% off your subscription price when you initially sign up for the service.
We discuss:
Is inflation dead?
Does a more mature U.S. economy mean lower interest rates and inflation for the foreseeable future?
What should we call our new podcast where we discuss classic finance books?
What if the government eliminated all student loan debt?
Why eliminating student loans won't fix the high cost of education
The out of body experience in private equity fundraising
The cult status of Dave Ramsey
The $400 emergency savings stat everyone uses is wrong
Do rich people really watch less TV?
Are reverse mortgages the retirement crisis solution for those who haven't saved?
How Google came up with the term "page rank"
Why Michael needs to watch the first 5 seasons of The Simpsons and much more
Listen here:
Stories mentioned:
Books mentioned:
Charts mentioned: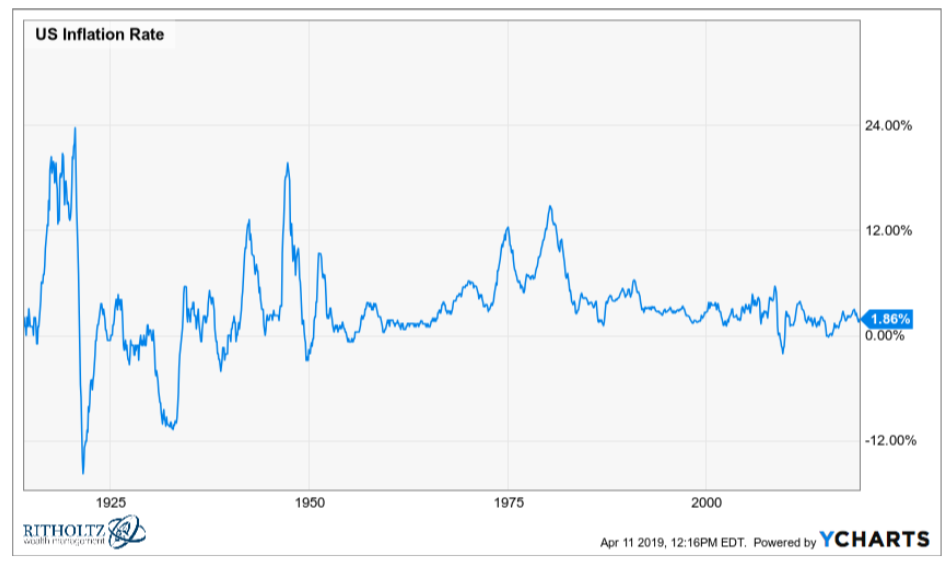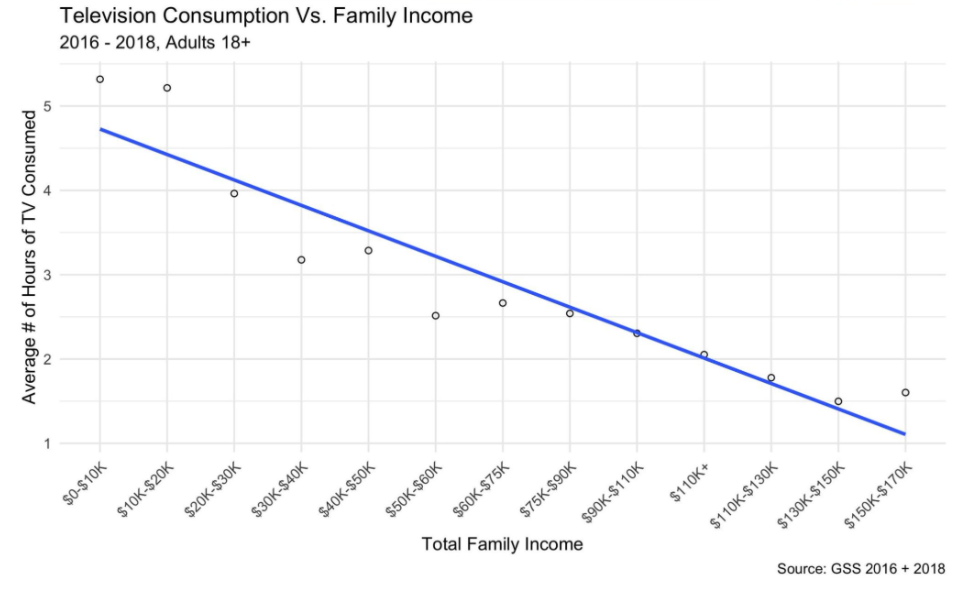 TV Shows/Movies/Podcasts Mentioned:
Barry (HBO) – This show is something of an acquired taste but I enjoyed season one and season two is just as good so far. It's part hilarious and part dark. Bill Hader is excellent.
Crazy Rich Asians – I have to admit I had zero expectations going into this movie but I was surprised to the upside. It's not going to win any awards but I was entertained and pleasantly surprised.
Email us at animalspiritspod@gmail.com with any feedback, recommendations, or questions.
Follow us on Facebook and Instagram
Subscribe here: