We're back for show number two of this week.
We discuss:
Corporation inequality
Retail spending is making a massive shift to online shopping
Why aren't video game company stocks up more?
Deflation is here
Inequality in the unemployment numbers
Pain for even the very best restaurants
Why the government needs to extend unemployment benefits and send more checks
Why are housing prices rising during the pandemic?
Will there be an exodus from big cities?
Are the banks in trouble?
Why it's impossible to take investing advice from billionaires
Young investors are piling into the market. Good thing or bad thing?
Is value really dead this time?
Are ratios losing their relevance in the markets?
Are valuations worthless right now?
How credit card companies keep people in debt
Globalization is making it hard to determine winners and losers from this crisis
Will anyone want to go into a dressing room after this?
Comedy at the Oscars and much more
Listen here:
Stories mentioned:
Books mentioned:
Graphs mentioned: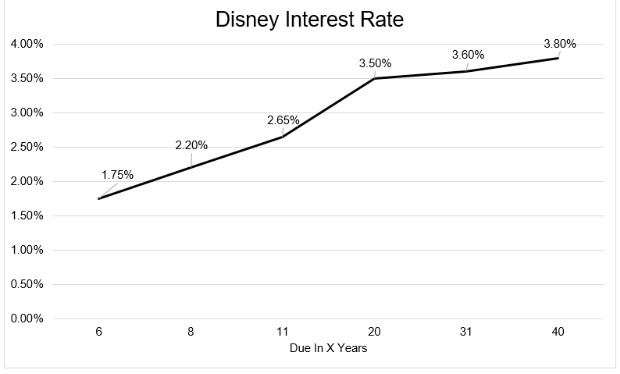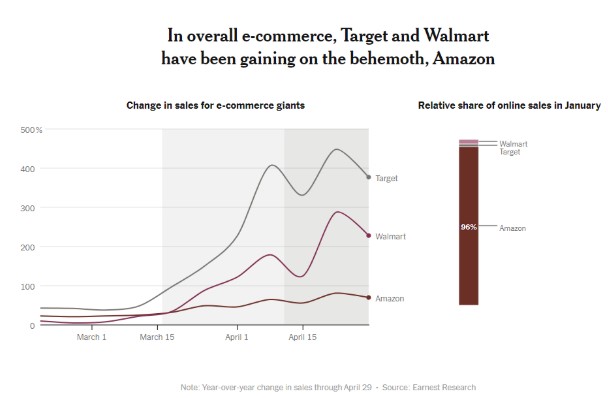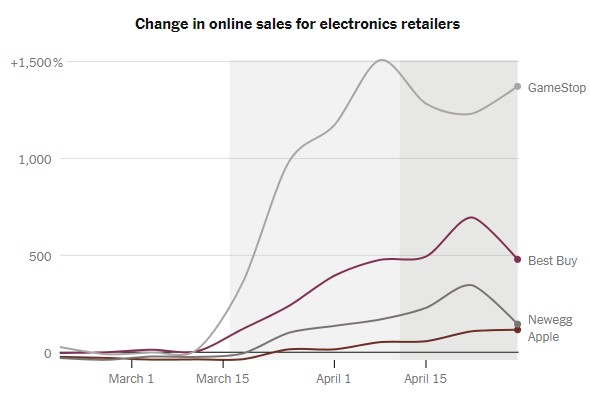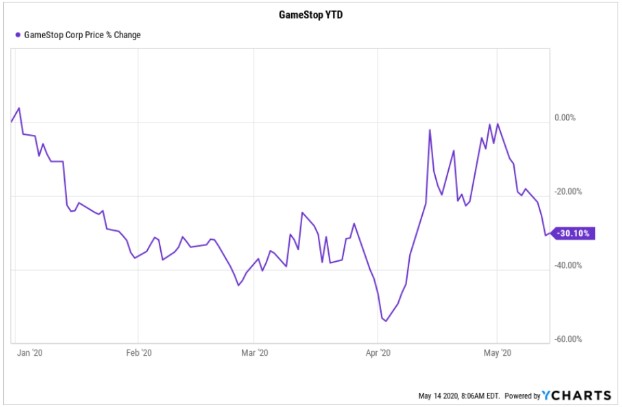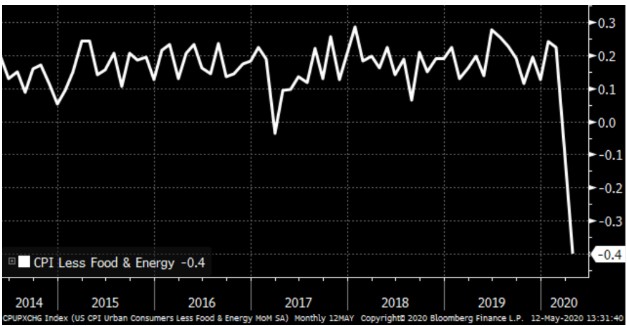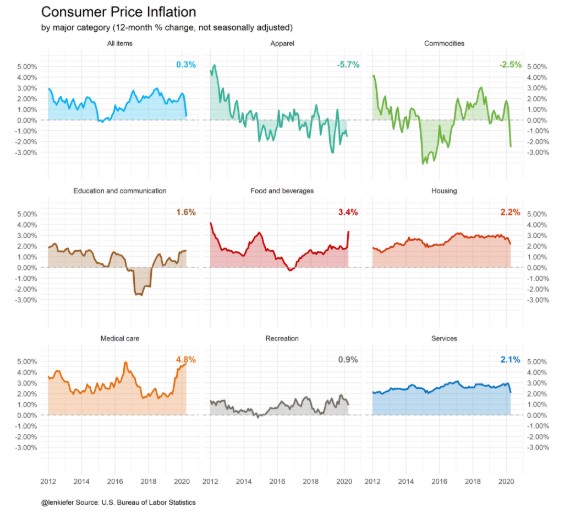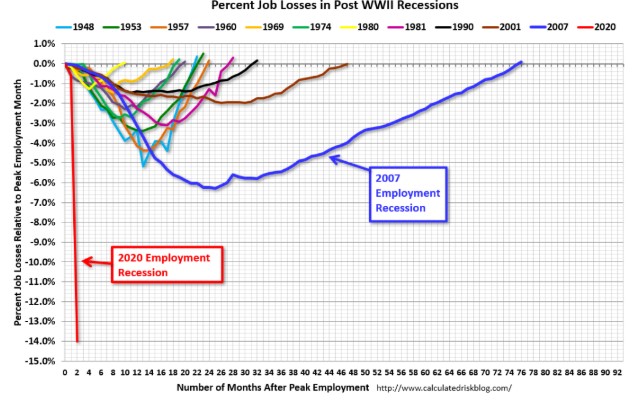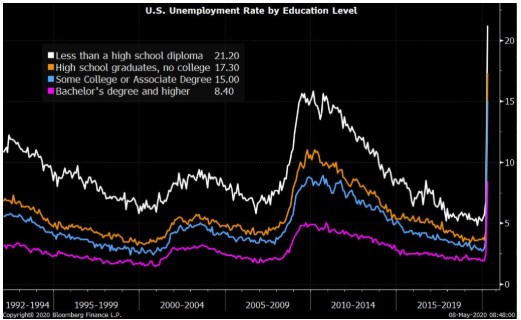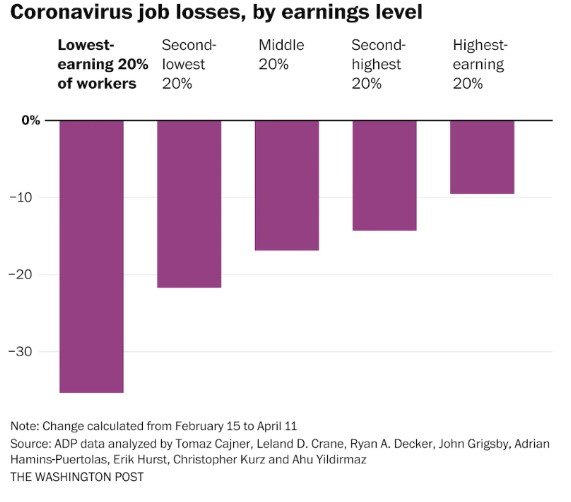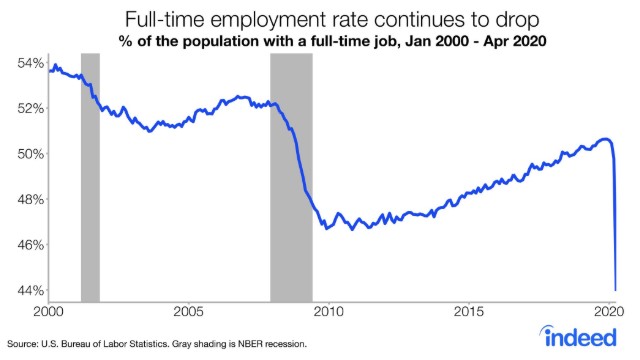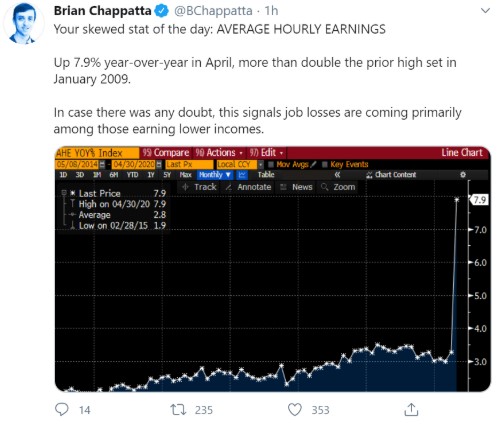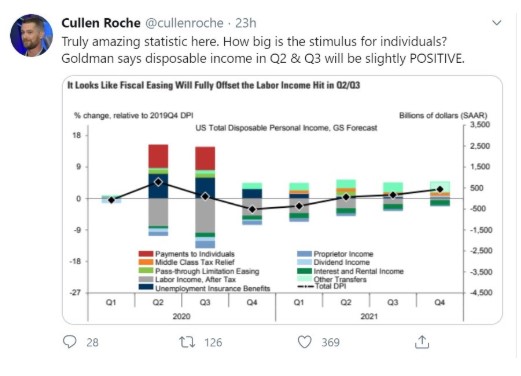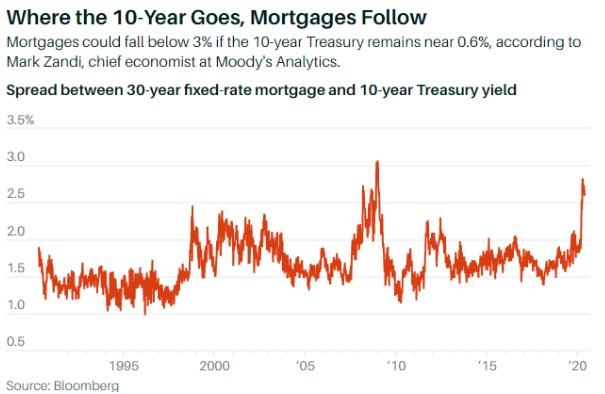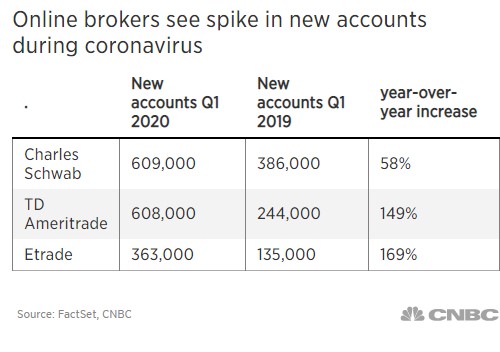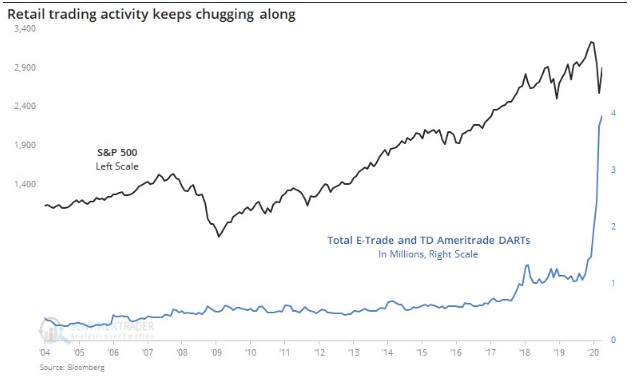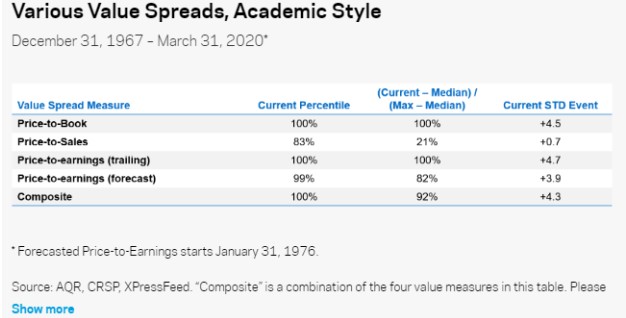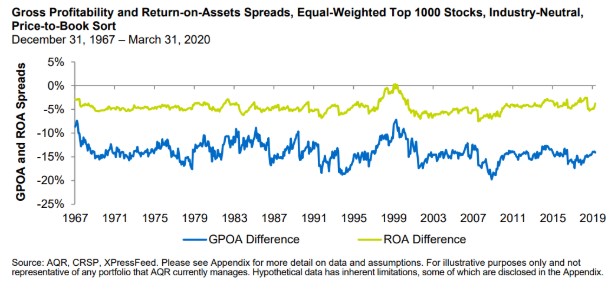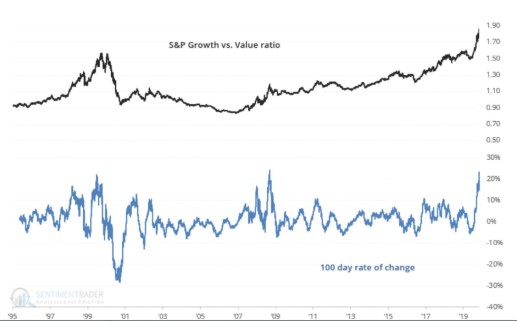 Contact us at animalspiritspod@gmail.com with any questions, comments, feedback or recommendations.
Follow us on Facebook, Instagram and YouTube.
Find transcripts of every show on Shuffle.
Check out our t-shirts, coffee mugs, stickers and other assorted swag here.
Subscribe here: