On this week's Animal Spirits with Michael & Ben we discuss:
Robinhood's debacle of a rollout for their checking & savings accounts
Or was this all a PR stunt? What does Ashton Kutcher think?
Do millennials even care about banking regulations?
Where can you find higher interest rates for your savings?
What can fund flows tell us about the markets?
How many country stock markets are in a bear market?
Can an individual stock be in a bear market?
How worried should we be about the size of student loans?
Does the good outweigh the bad considering the cost of taking on college debt?
The NY Times Style section wants to know if you're ready for the financial crisis of 2019.
Do ex-FANG market valuations count?
How long should Twitter threads be?
What happens when someone from NYC takes you out to a restaurant?
Jimmy Butler's minivan and much more.
Listen here:
Stories mentioned:
Books mentioned:
Charts mentioned: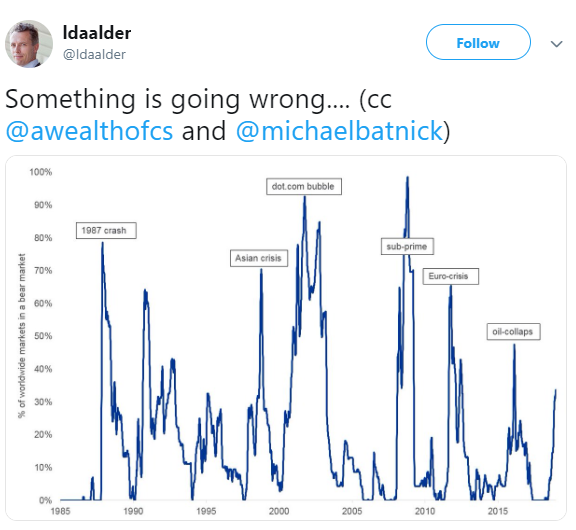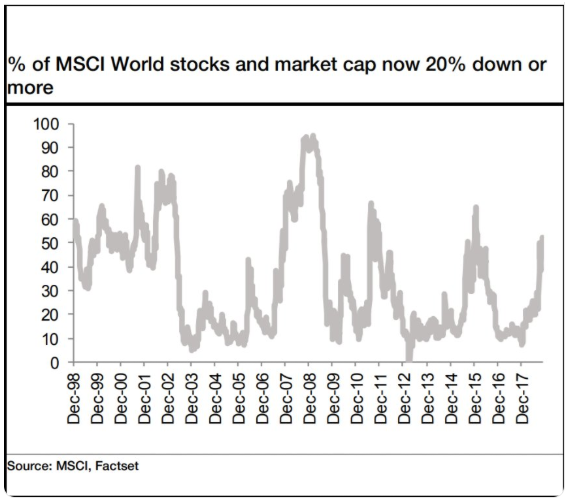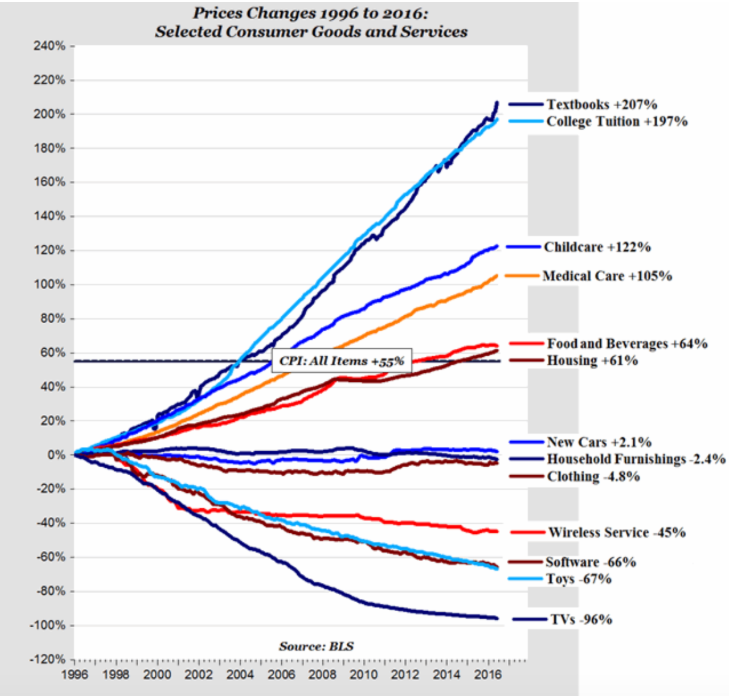 Email us at animalspiritspod@gmail.com with any feedback, recommendations, or questions.
Follow us on Facebook.
Subscribe here: