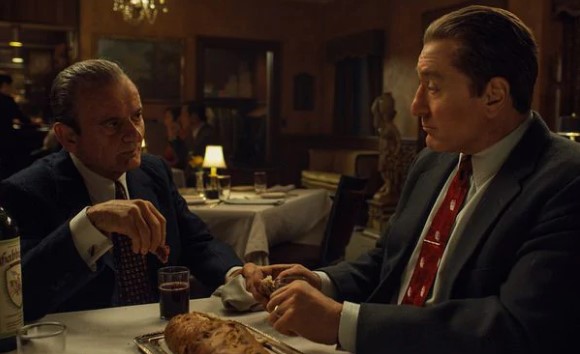 On this week's Animal Spirits with Michael and Ben we discuss:
The pros and cons of Netflix handing the keys over to creatives
The Irishman
The coming generational wealth transfer
Celebrating some good news in the economy
Why the fin is the hardest part of fintech
There are too many contrarians in the world
Is wellness the next bubble?
Feedback on daycare costs
Hedge fund manager money and Taylor Swift
The 4 Ps of due diligence
Is it worth it to work 80-100 hours a week at an investment bank?
The benefits of simplifying your investment accounts
529 asset allocation and much more
Listen here:
Stories Mentioned:
Books mentioned:
Charts mentioned: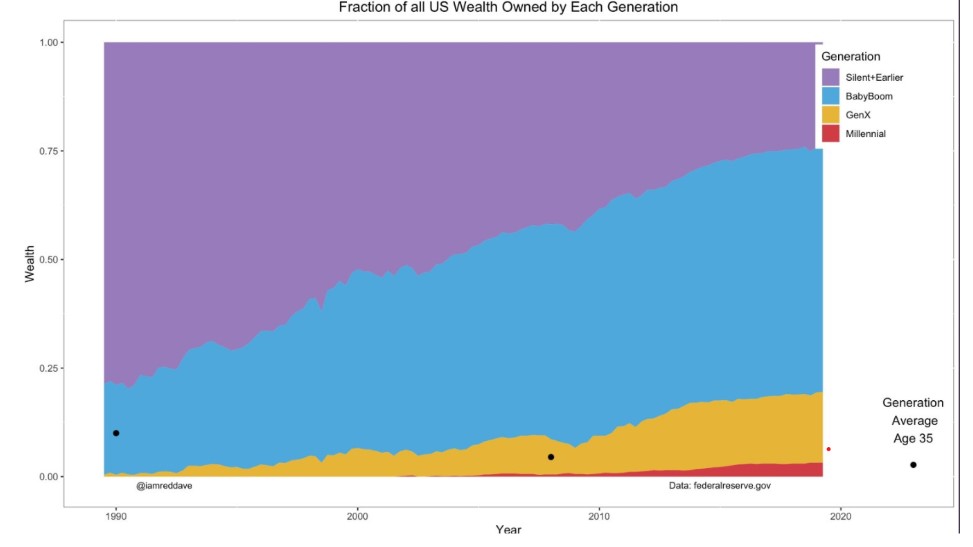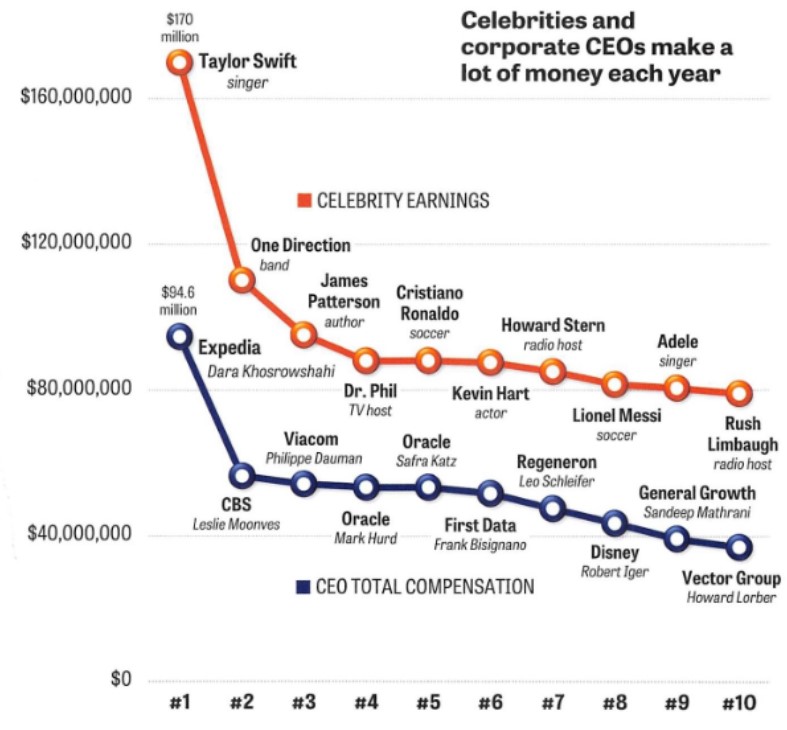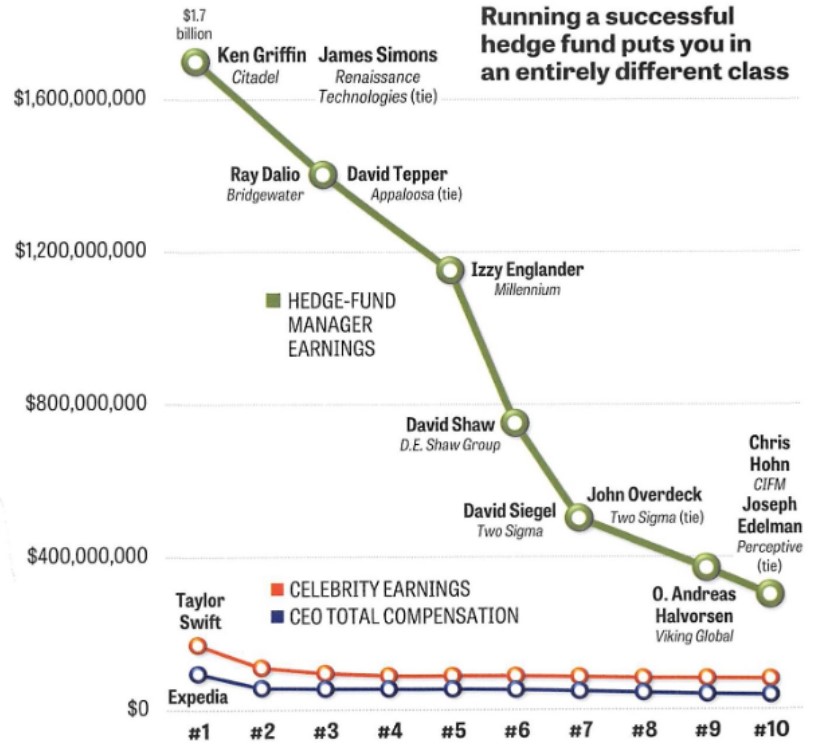 Seinfeld scenes mentioned:
Contact us at animalspiritspod@gmail.com with any feedback, recommendations, or questions.
Follow us on Facebook, Instagram, and YouTube.
Check out our t-shirts, stickers, coffee mugs, and other swag here.
Subscribe here: