On this week's Animal Spirits with Michael & Ben, we welcomed Morgan Housel back to the show. The three of us discussed:
Elon Musk's bizarre tweet about taking his company private.
What odds we all place on TSLA actually going private with funding secured.
The shrinking U.S. stock market.
Is venture capital in a bubble?
Why everyone wants to get into private investments.
The impressive rise of Tinder, Slack, Snapchat, and Peloton.
Why Tinder might be the preferred sin stock of the future.
Is "The Netflix of…" the new "The Uber of…"?
Are there more suckers at the poker table in the VC market?
Do investors need to participate in private investments to take part in the growth of tech companies?
If you had to pick a fictional character to manage your money for you, who would you pick?
Is loss aversion a fallacy?
Our favorite books of the summer and much more.
Listen here:
Stories mentioned:
Books mentioned:
Be sure to check out our previous episode with Morgan:
Photo of Prince Alwaleed and Snapchat founder Evan Spiegel mentioned: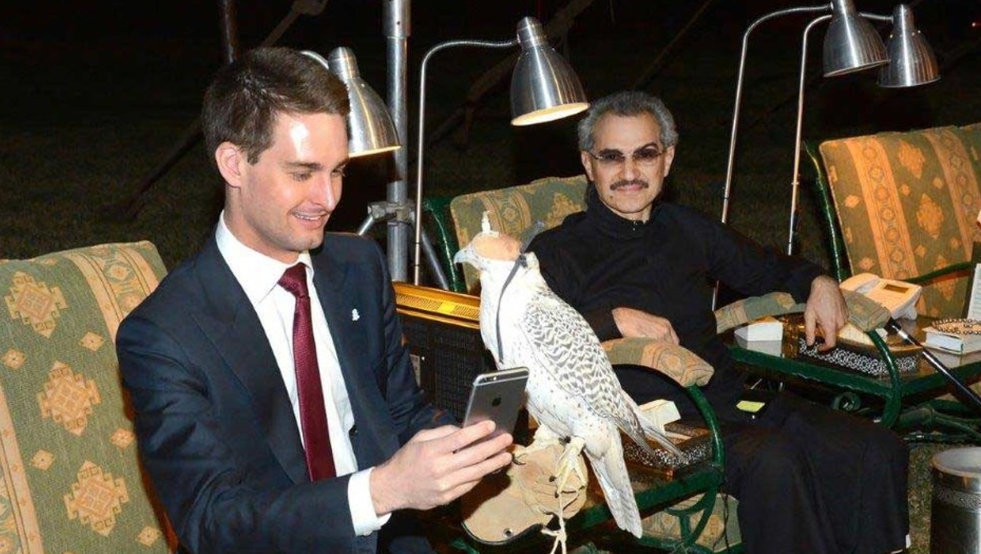 Email us at animalspiritspod@gmail.com with any feedback, recommendations, or questions.
Follow us on Facebook.
Subscribe here: