On this week's Animal Spirits with Michael and Ben we discuss:
The upside to social media
Zombie VC companies
Podcasting at Wealth/Stack
Bubbles and career risk
Growth and value cycles
Using credit card reward points
Congress is coming for your IRA
Translucent ETFs
Could you win a point off Serena?
Where couples meet these days
The contradictory nature of having skin in the game
What's boosting snack sales
Influencing and side hustling is hard
Why specializing in sports could lead to more injuries
What to do in a low expected returns world
How much is enough in an emergency savings fund?
Was No Country For Old Men good on a re-watch and much more
Listen here:
Stories mentioned:
Books mentioned:
Charts mentioned: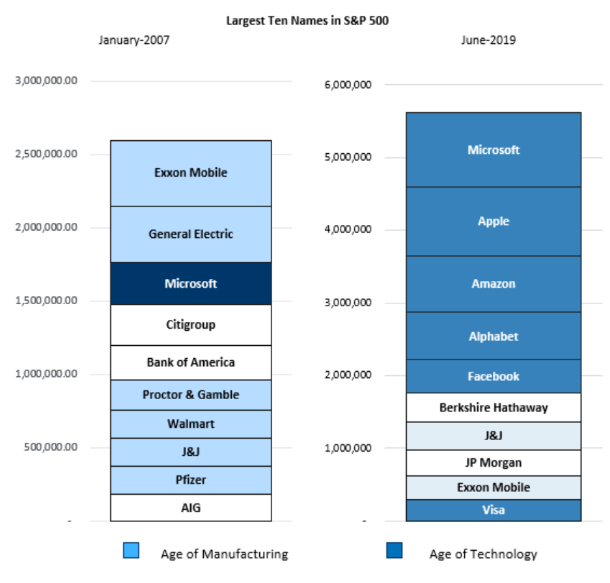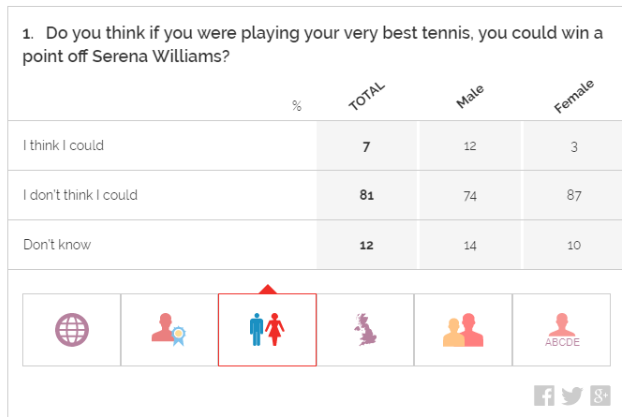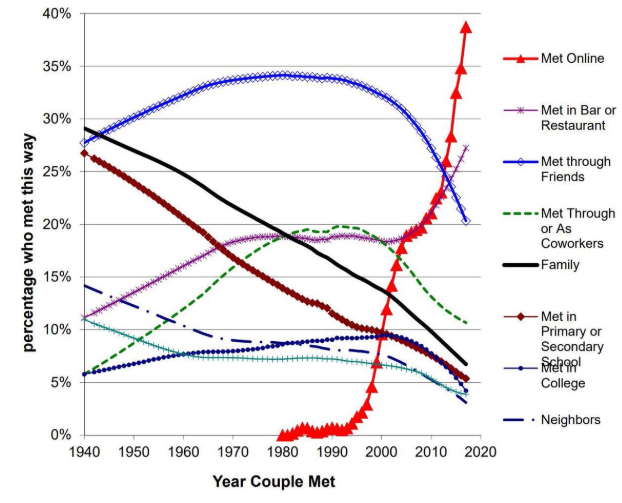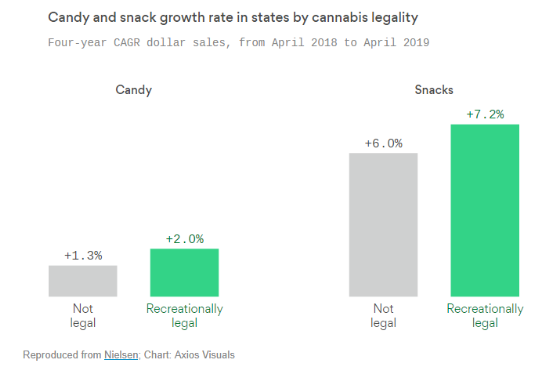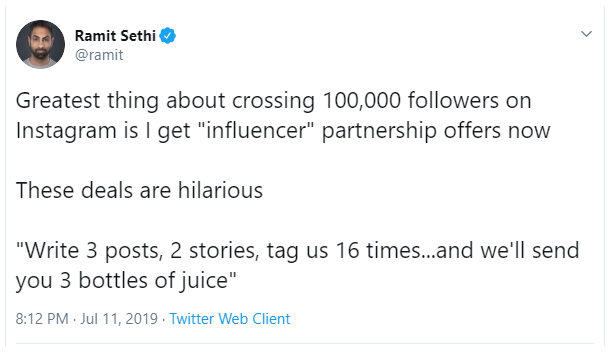 Email us at animalspiritspod@gmail.com with any feedback, recommendations, or questions.
Follow us on Facebook and Instagram
Subscribe here: