On this week's Animal Spirits with Michael & Ben we discuss:
Implications from the trade war.
Why it's so difficult to trade based on economic uncertainty.
Tech IPOs are so hot right now.
The consumer balance sheet is in surprisingly good shape.
Household net worth is breaking out in an uptrend.
Housing is relatively affordable these days (on average) and was insanely expensive in the 80s compared to income.
A concerning data point on the economy.
Social security and Medicare are expensive.
Why we changed our minds on esports a week later.
The weirdest story of the week.
Why young people are having fewer babies.
A sad tale on the burdens of student loan debt.
Why U.S. investors are so lucky.
Listen here:
Stories mentioned:
Charts mentioned:
(most of these from the JP Morgan Guide to the Markets)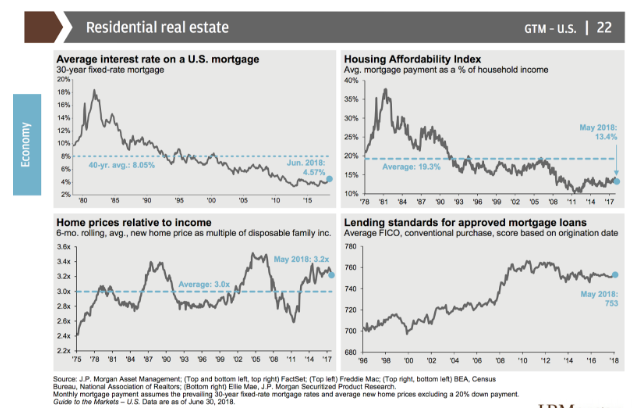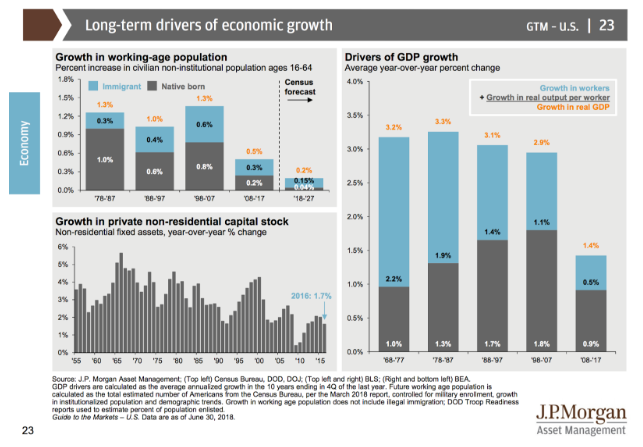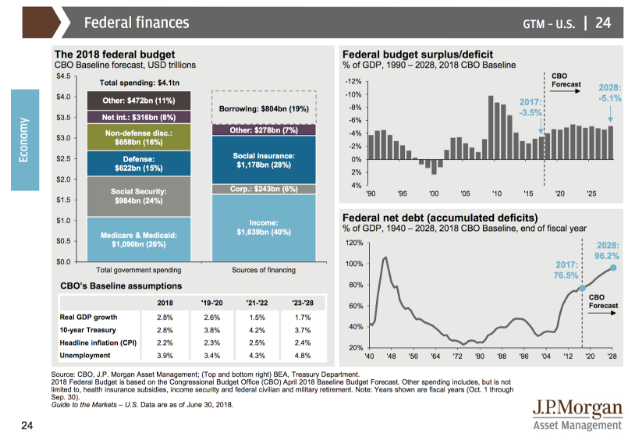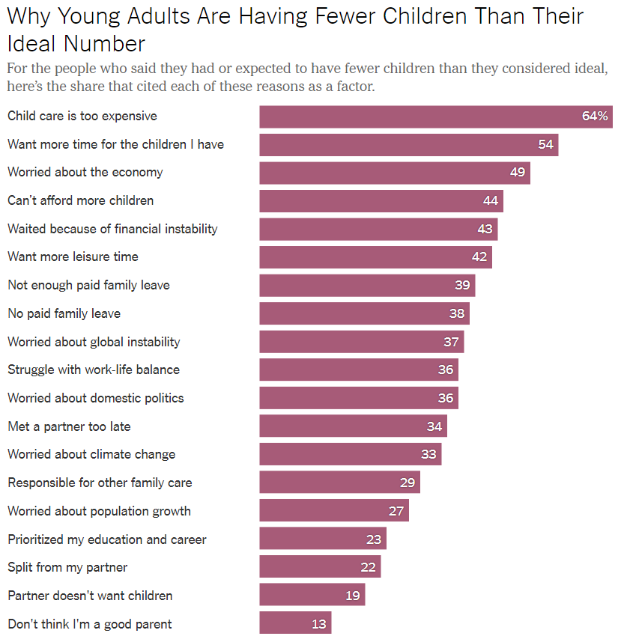 Books mentioned:
Email us at animalspiritspod@gmail.com with any feedback, recommendations, or questions.
Follow us on Facebook.
Subscribe here: