Today's show is brought to you by Teucrium

We had Sal Gilbertie, CEO of Teucrium on the show to get an update on global commodity markets and a rundown on Teucrium's latest fund.
On today's show, we discuss:
What is going on with Oil & Gas
Thoughts on if inflation peaked or not
Supply and demand within agriculture
An update on grain exports from Ukraine
Teucrium's machine learning L/S fund
How China affects the demand curve
How recessions affect commodities
Agriculture in 2022
Listen here:
Charts: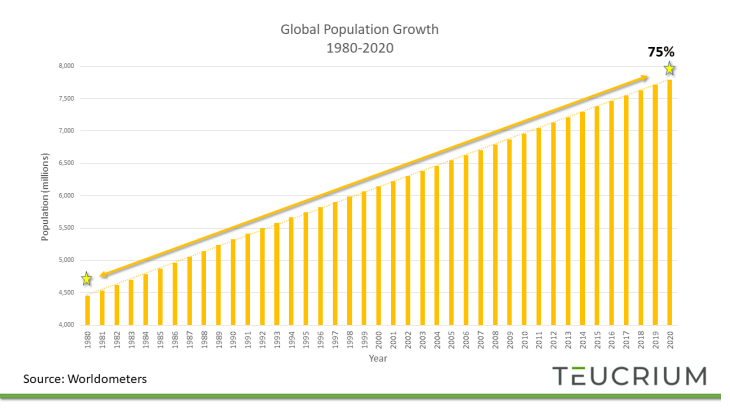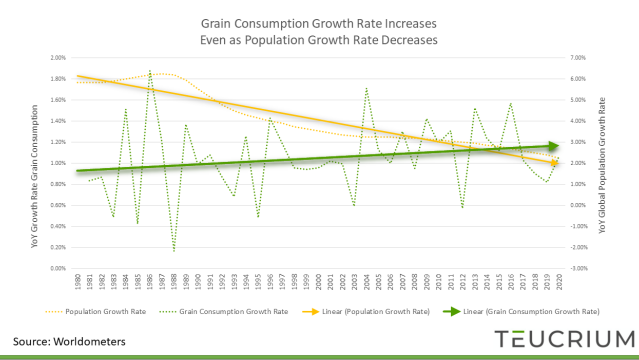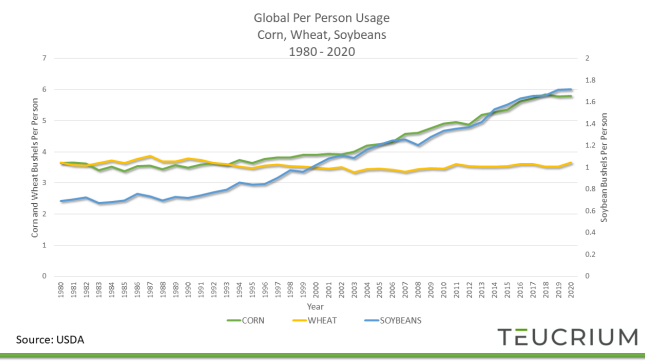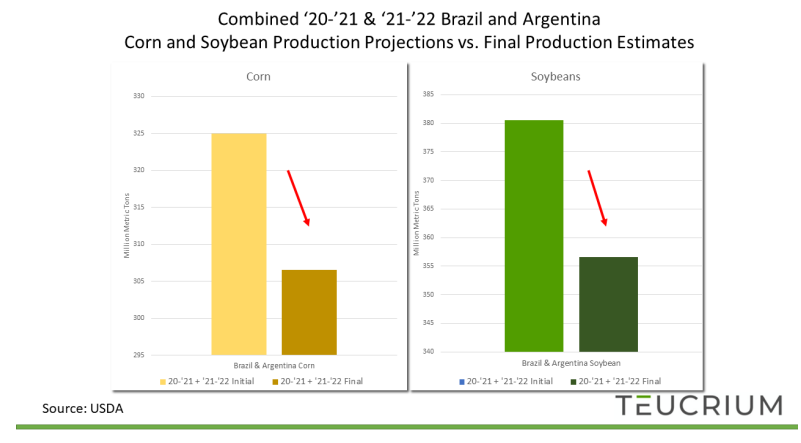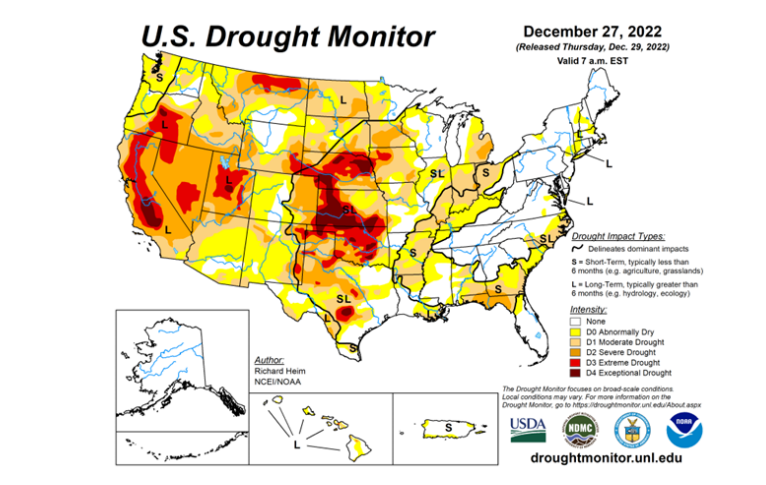 Follow us on Facebook, Instagram, and YouTube.
Check out our t-shirts, stickers, coffee mugs, and other swag here.
Subscribe here:
Wealthcast Media, an affiliate of Ritholtz Wealth Management, received compensation from the sponsor of this advertisement. Inclusion of such advertisements does not constitute or imply endorsement, sponsorship or recommendation thereof, or any affiliation therewith, by the Content Creator or by Ritholtz Wealth Management or any of its employees. Investing in speculative securities involves the risk of loss. Nothing on this website should be construed as, and may not be used in connection with, an offer to sell, or a solicitation of an offer to buy or hold, an interest in any security or investment product