On this week's Animal Spirits with Michael & Ben we discuss:
The recession signal everyone is talking about.
Is the historical playbook for an inverted yield curve too easy?
The case for investing in bonds.
How many Americans have an emergency savings account?
Will half the population live in just 8 states in 20 years?
Is Amazon a value stock?
Why 2008 was a turning point in the fund industry.
The paradox of choice for fund investors.
How the average housing size has changed over time.
How Time Warner is going to ruin HBO.
The gender gap more people should be talking about.
The importance of China in the trade war.
How to handle a generational transfer of wealth and much more.
Listen here:
Stories mentioned:
Books mentioned:
Charts mentioned: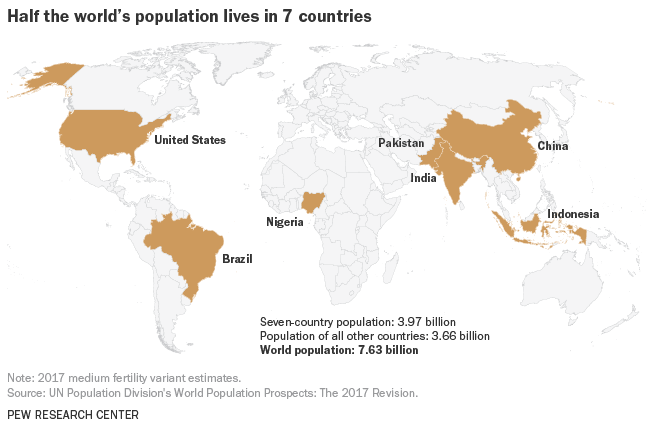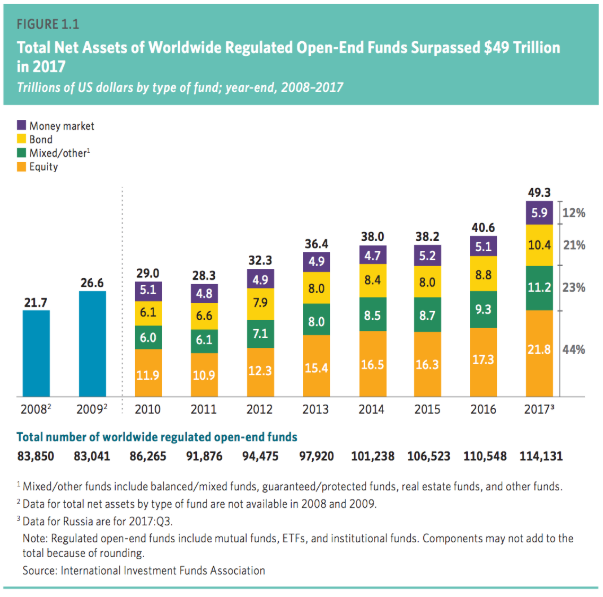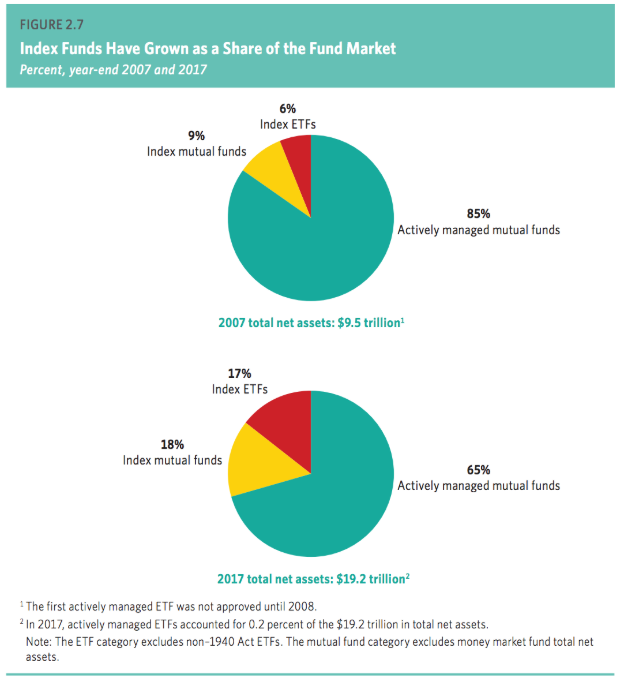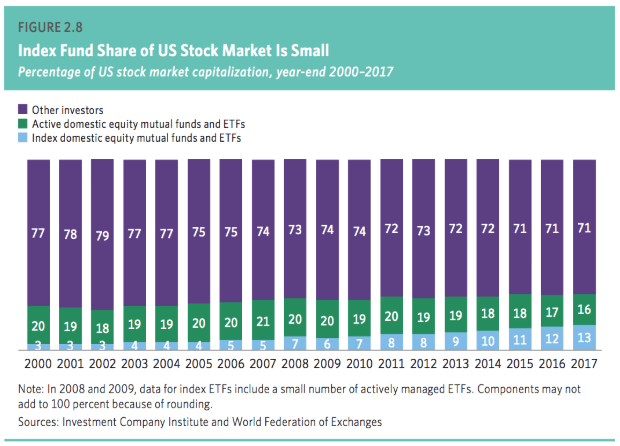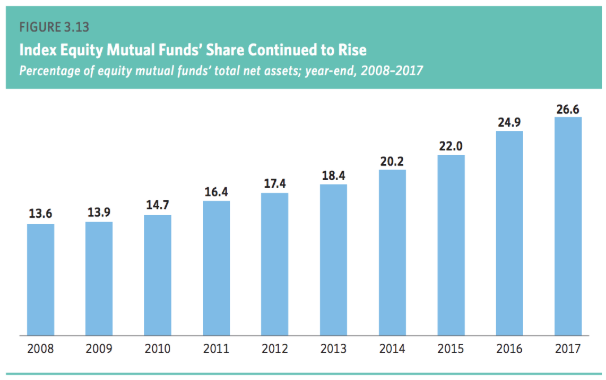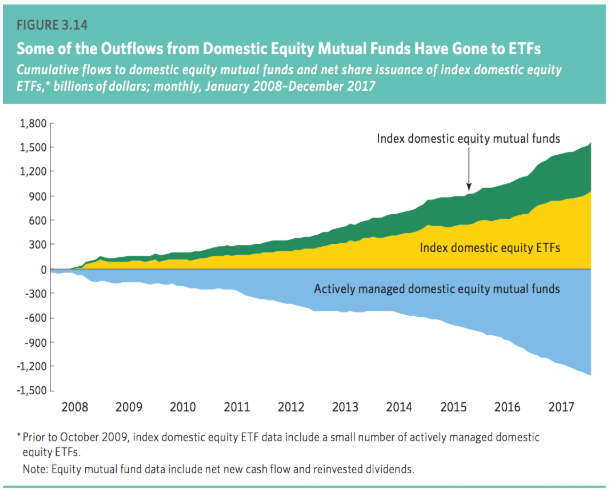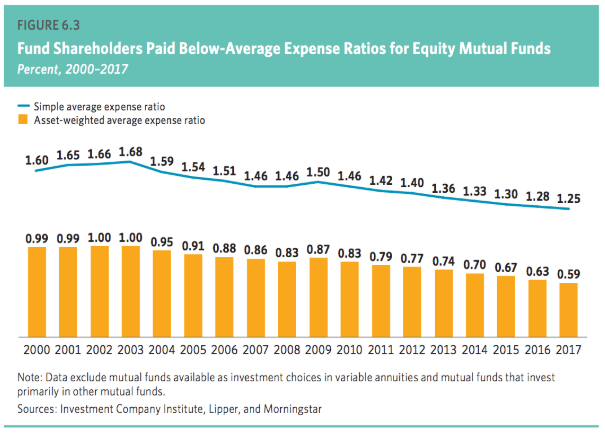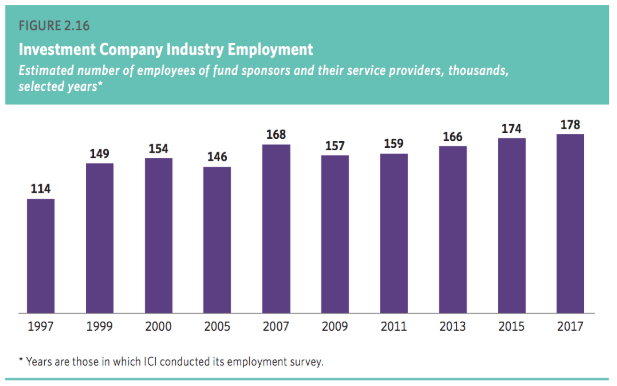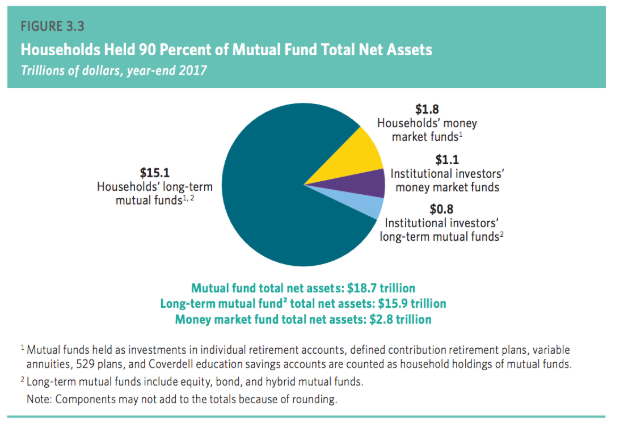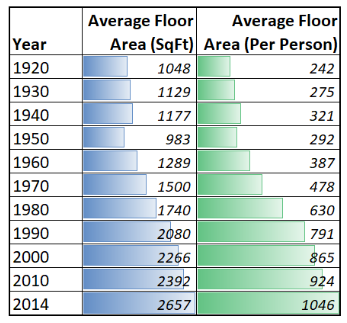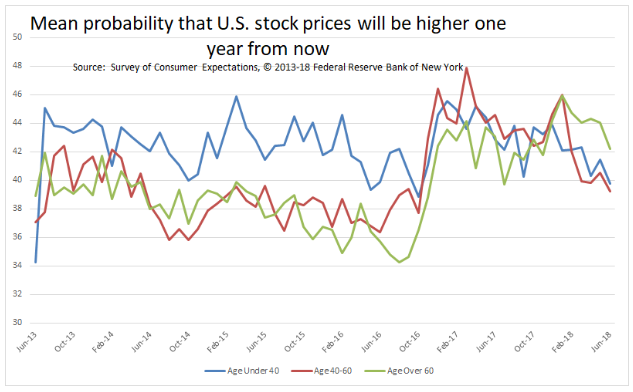 Email us at animalspiritspod@gmail.com with any feedback, recommendations, or questions.
Follow us on Facebook.
Subscribe here: