Today's Talk Your Book is presented by Fidelity Digital Assets:

We are live from Boston to discuss Fidelity's jump into crypto with Fidelity Digital Assets.
On today's show we discuss
The origin story for Fidelity Digital Assets
What Fidelity Digital Assets has to offer
Why Fidelity has a competitive advantage in this space
What coins Fidelity focuses on
Eth and the proof-of-work to proof-of-stake switch
The crypto winter
How advisors can utilize Fidelity in the crypto space
Listen here:
Links: 
Charts: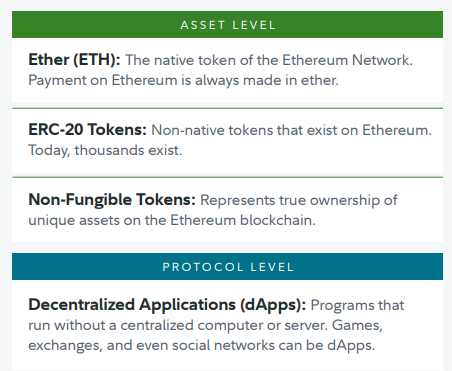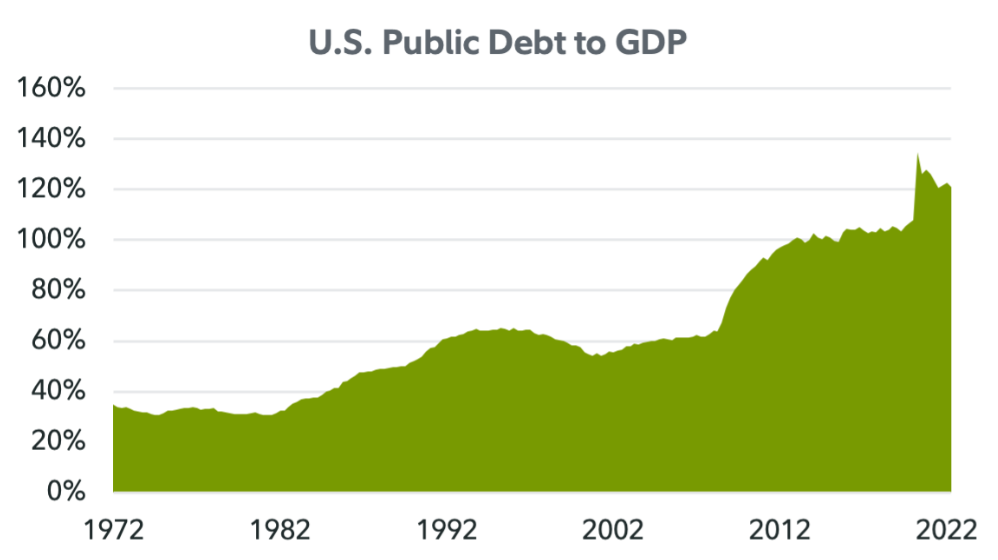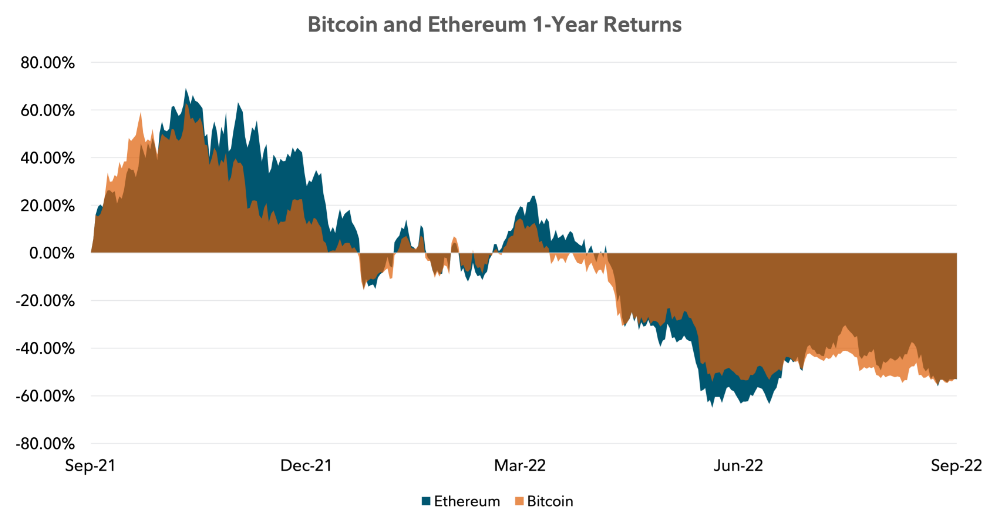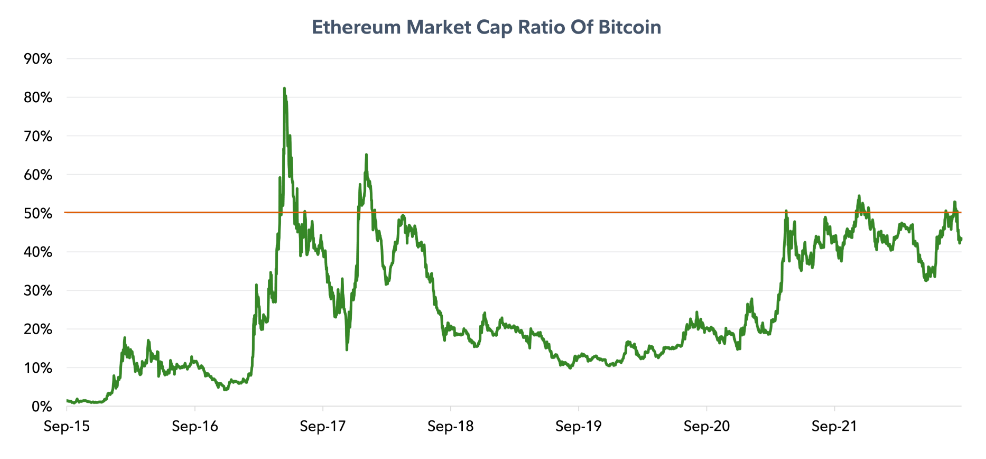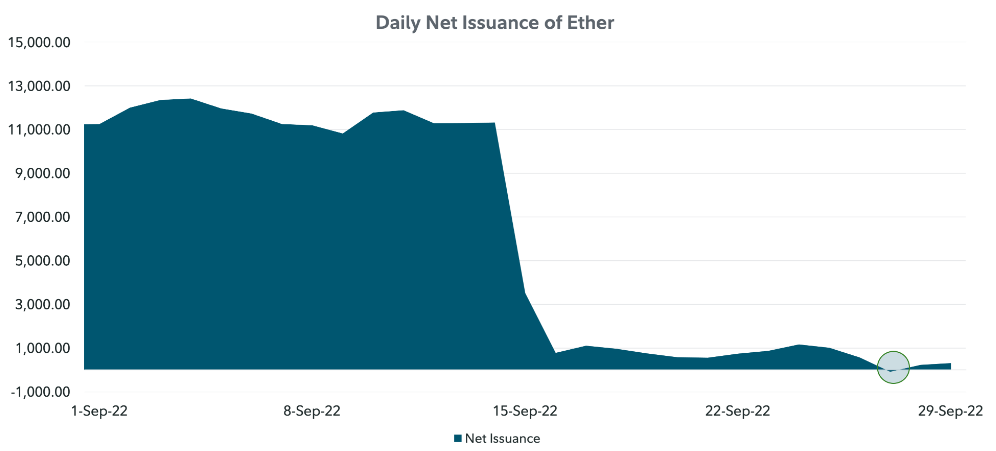 Follow us on Facebook, Instagram, and YouTube.
Check out our t-shirts, stickers, coffee mugs, and other swag here.
Subscribe here: