Credit cards are the Larry David GIF from the classic Palestinian Chicken episode of Curb: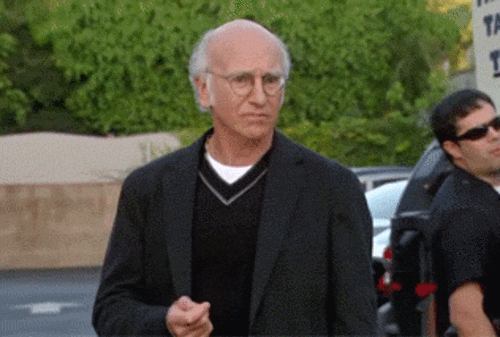 On the one hand, credit card rates are egregious and anyone who fails to pay off their balance each month is breaking Rule #1 of personal finance.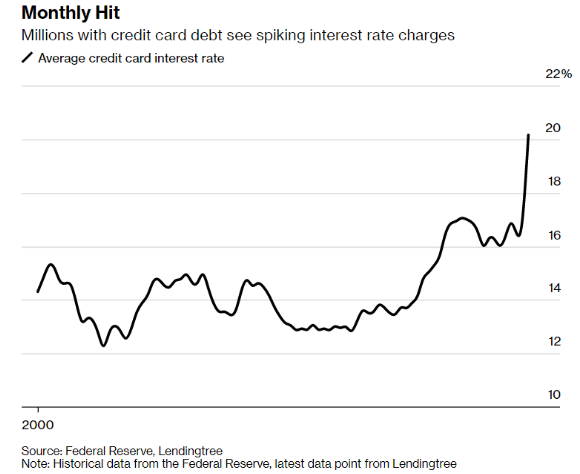 Holding credit card debt is one of the most costly decisions you can make for your finances. It's allowing the banks to make Warren Buffett-like long-term returns on your capital.
On the other hand, using credit cards to your advantage, assuming your pay off the balance each month, is a no-brainer.
Responsible use of credit cards can help in the following ways:
They can improve your credit score, which allows you to borrow more money at lower interest rates.
They can earn you rewards for cash, hotels, airfare, shopping and more.
They carry hidden benefits many people don't know about including rental car insurance, trip insurance, purchase protection, extended warranties, roadside dispatch, lost luggage reimbursement and more.
Plus, paying with a credit card is easier and more efficient. No more trips to the ATM where the person in front of you takes 15 minutes because they don't know what they're doing. No more exact change. No more writing out checks and getting hand cramps because you never use a pen anymore (this actually happens to me).
I put everything on my credit cards.
And every time I have a big purchase coming up I always do a little research to see if there are any good sign-up bonuses for new cards I don't have yet.
I'm not exactly a credit card rewards expert so I rely on other people to do most of the research for me.
My personal resource for all things travel, credit cards, and reward points is Chris Hutchins from All the Hacks podcast.
I like to be as efficient as possible when it comes to personal finance hacks but Chris takes this stuff to a whole other level.
We had him on Portfolio Rescue this week to answer questions straight from the viewers on the following topics:
What are the best credit cards for families?
What are the best cards for balance transfers?
What are the best travel reward sign-ups today?
What are the best airline credit cards?
Has inflation hit credit card rewards points yet?
What are the best credit cards for large purchases?
Is there a better version of the Chase Sapphire Reserve card today?
We hit on all of these questions and more:
Make sure to subscribe to All the Hacks for more from Chris.
Here's the show in podcast form: