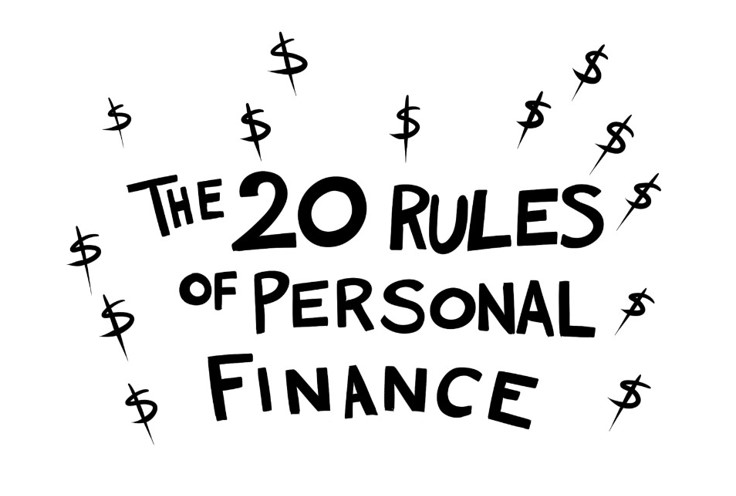 I self-published Everything You Need to Know About Saving For Retirement which made creating a paperback and ebook fairly easy.
Once you hit publish, Amazon does a short review and 24-48 hours later there is a paperback book ready to be printed on demand.1
The biggest hole in this strategy is Amazon doesn't rent out Liev Schreiber or Morgan Freeman to read it as an audiobook. With the advent of AirPods and audiobooks I know a lot of people prefer to listen to books these days rather than read them.
I hate the sound of my own voice and I'm not a voiceover specialist so instead of figuring out how to create my own audiobook, I plan on releasing a handful of my favorite chapters on the Animal Spirits feed over the next few months.
This weekend I released what I think is the most important chapter of the book — The 20 Rules of Personal Finance.
You can listen here or any other podcast platform:
And if you would like a transcript of this chapter…you can buy the book.
Further reading:
How Personal Finance Helped Finance Dazed and Confused
1And somehow Bezos gets these books out in 2 days. It's pretty amazing when you think about it. I hit publish, bought a few copies and 2 days later the books were at my doorstep. Book publishers will always be around but I don't see how Amazon doesn't become the biggest player in this space over time.