Today's Animal Spirits is brought to you by Jensen Investment Management:
We had Allen Bond, Portfolio Manager and Head of Research at Jensen Investment Management on the show to talk about investing using the quality factor.
On today's show we discuss:
How Jensen defines quality as a factor
How to avoid low-quality businesses
Thoughts on today's environment
How Jensen values a business using a discounted cash flow model
What businesses are showing pricing power
Listen here:
Links: 
Charts: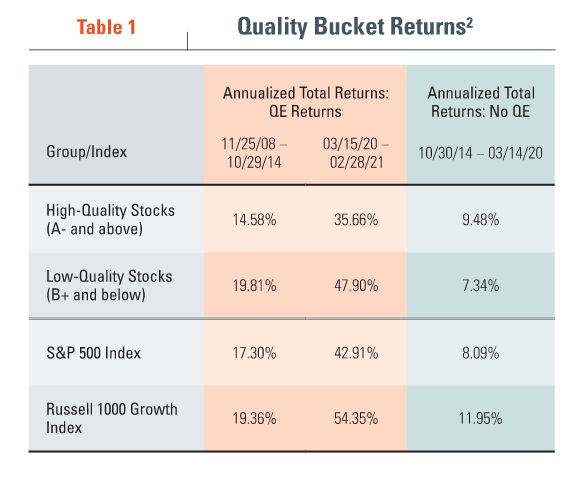 Follow us on Facebook, Instagram, and YouTube.
Check out our t-shirts, stickers, coffee mugs, and other swag here.
Subscribe here: