This week's Animal Spirits with Michael & Ben is supported by YCharts:

Mention Animal Spirits and receive 20% off your subscription price when you initially sign up for the service. If you're looking for a new job at a fast-growing investment research firm, YCharts is hiring.
We discuss:
What happened with last week's jobs report?
Why are companies having such a hard time finding workers?
How expensive is the stock market right now?
What should you expect for market returns from current valuations?
Why bubbles will always be part of the financial markets
What is the alternative to expensive stock markets?
What is going on with lumber prices?
Should you still build a house right now or wait?
Why we need to build more houses
Should you invest your down payment money in REITs?
What is DeFi and why are people so excited about it?
The most intimidating movie characters ever and more
Listen here:
Stories mentioned:
Books mentioned:
Podcasts mentioned:
New apps mentioned:
Check us out on HiHo where we're asking and answering questions from listeners
Charts mentioned: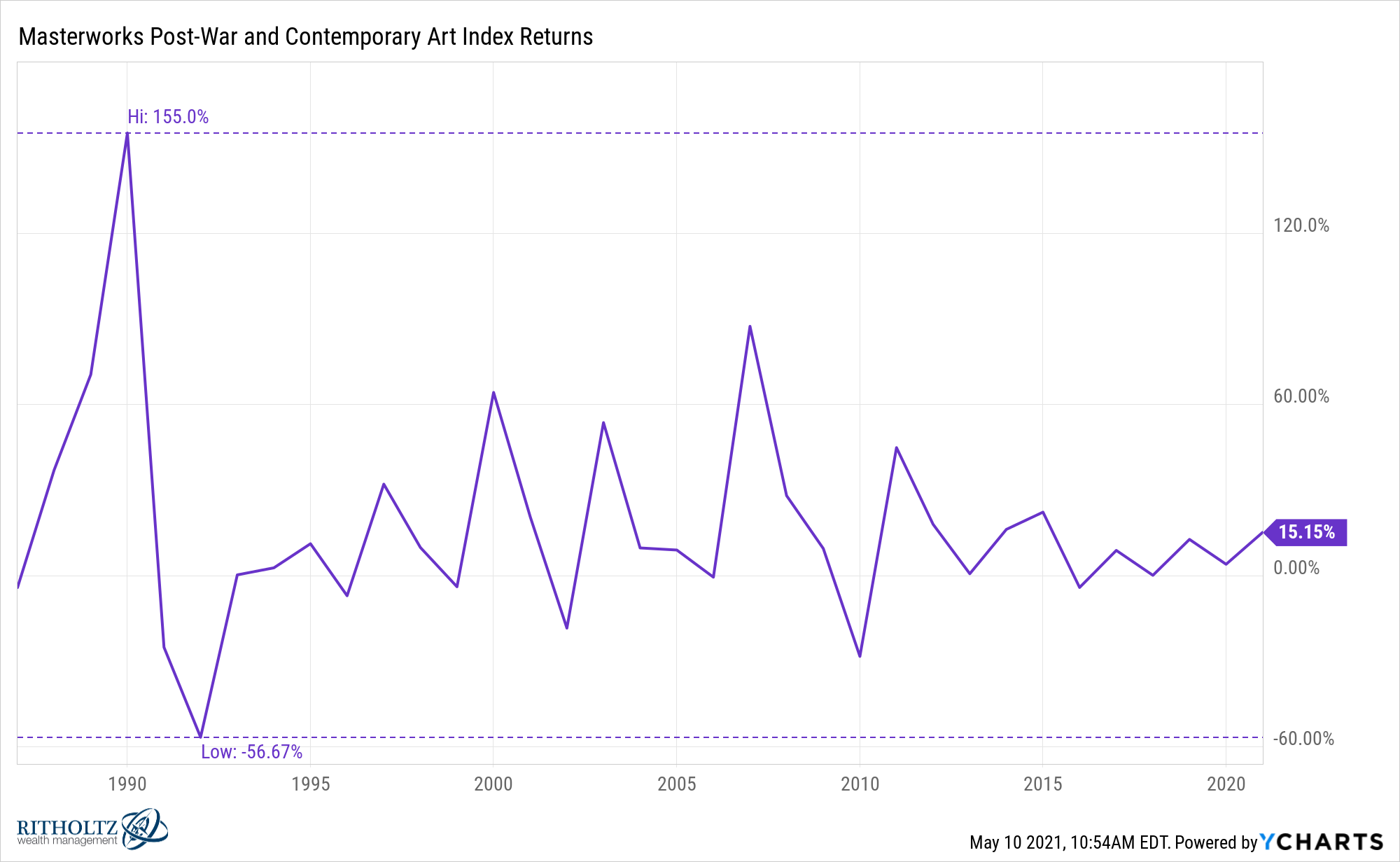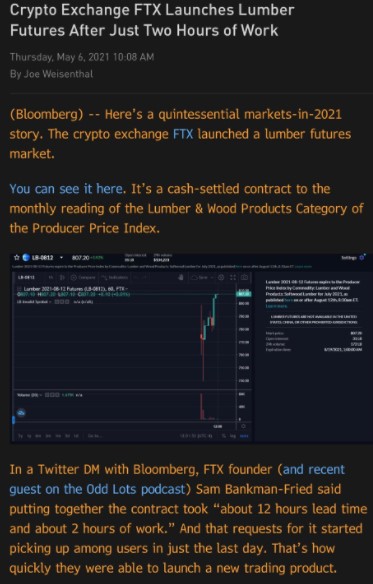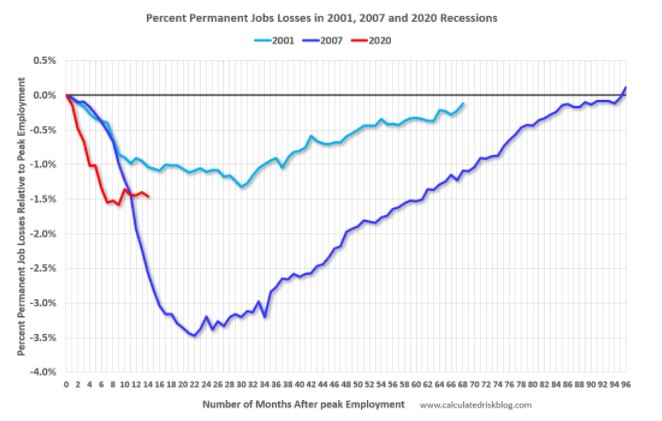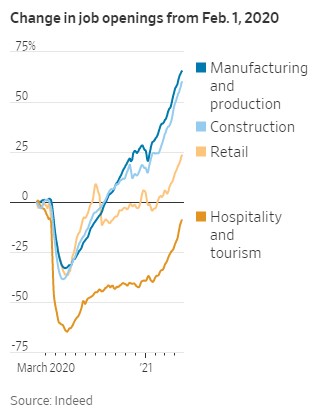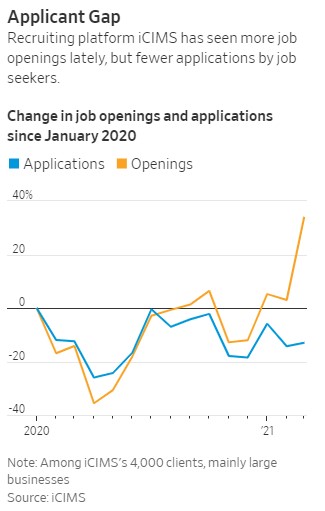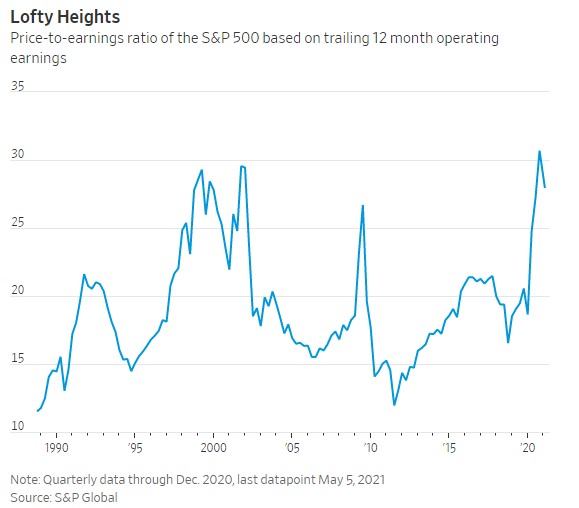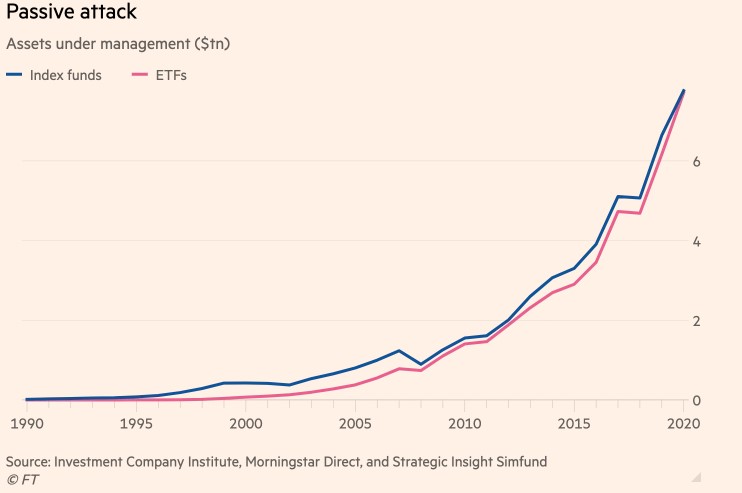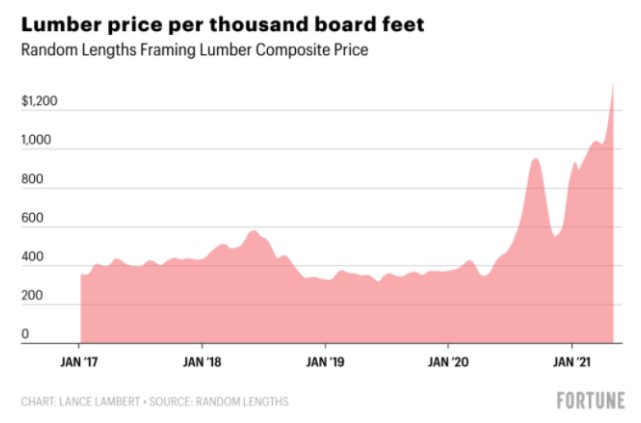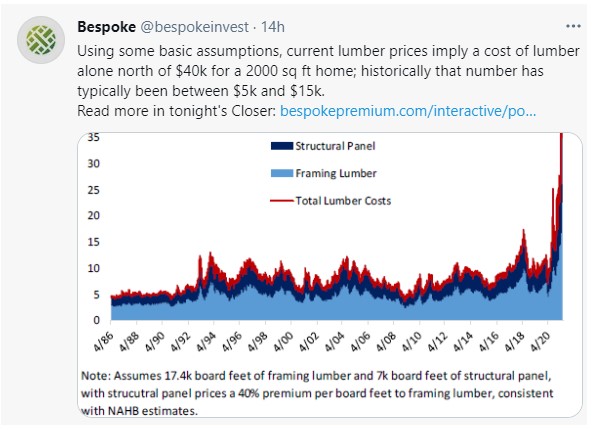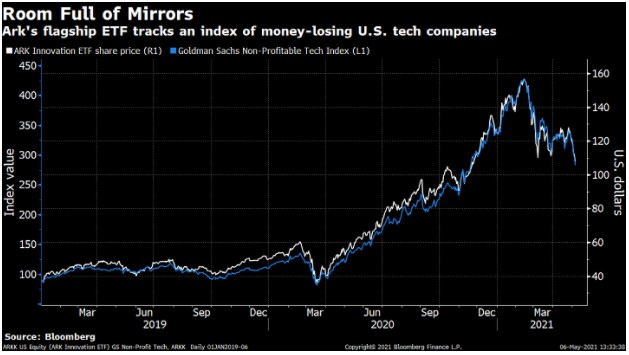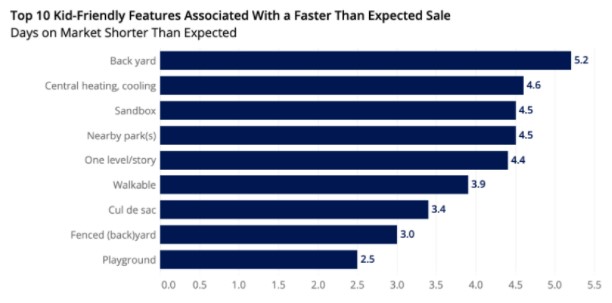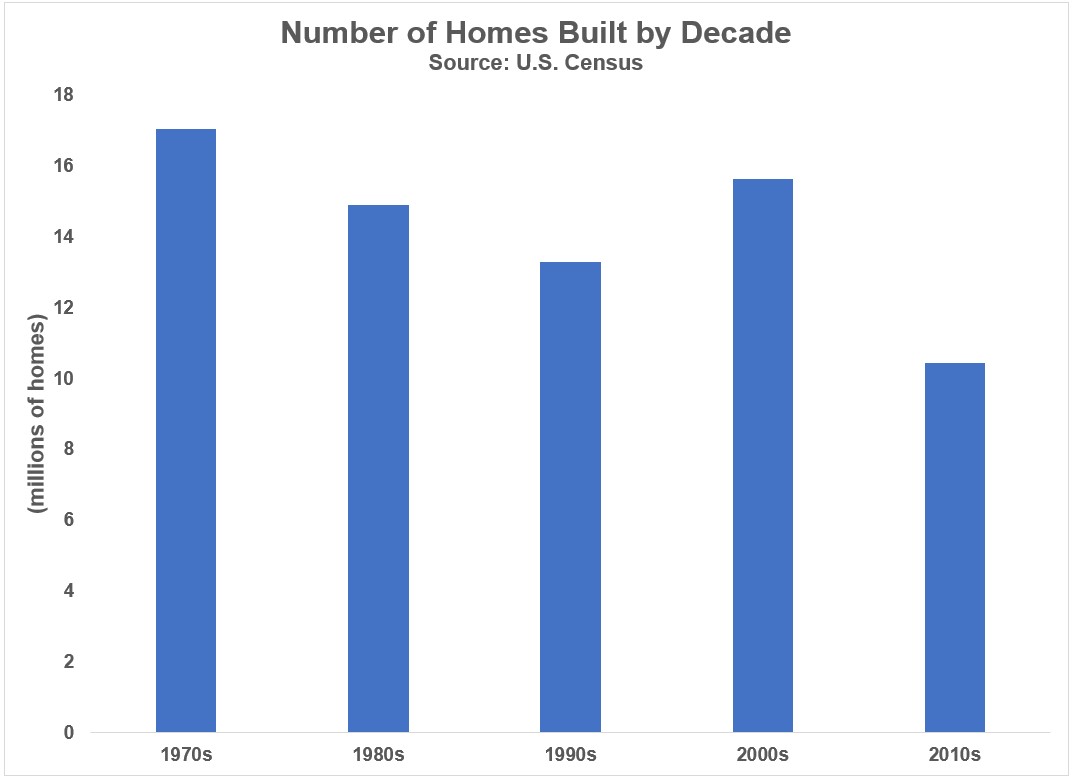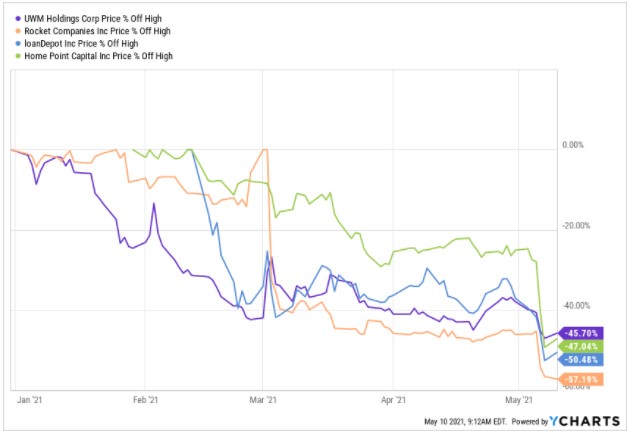 Contact us at animalspiritspod@gmail.com with any questions, comments, feedback or recommendations.
Follow us on Facebook, Instagram and YouTube.
Find transcripts of every show on the Shuffle app.
Check out our t-shirts, coffee mugs, stickers and other assorted swag here.
Subscribe here: