Today's Talk Your Book is brought to you by Direxion:

Michael and I had Managing Director and Head of Product Dave Mazza on the show to talk about Direxion ETFs and their new mRNA-focused ETF.
On today's show we discuss:
Why the mRNA ETF was needed
How mRNA was misunderstood
The threshold to get into the mRNA ETF
How this thematic ETF can be used
How to think about investing in biotechs
Current events affecting the biotech space
mRNA as a technology, incentives, and curing diseases
Listen here:
Books mentioned:
Links: 
Charts: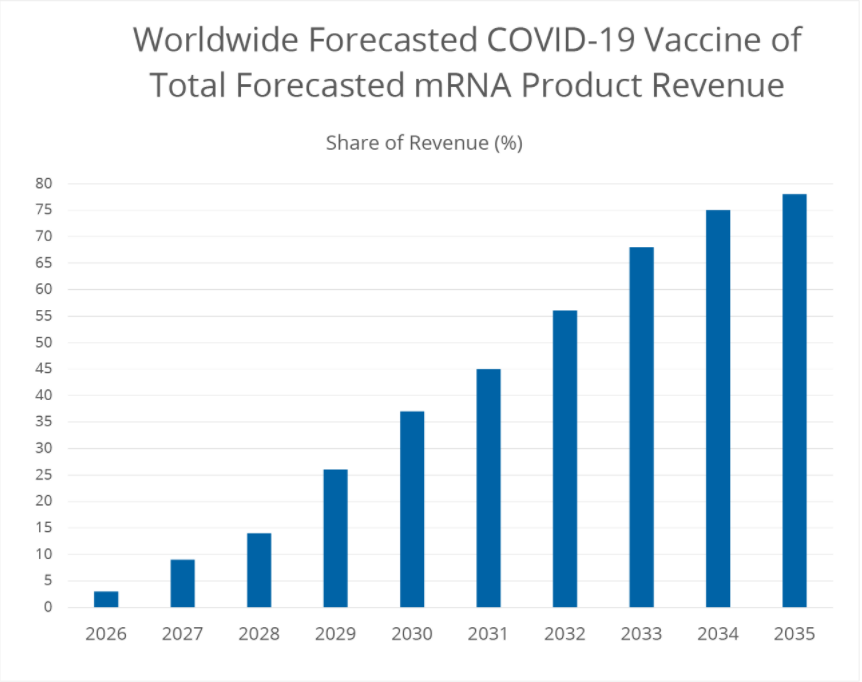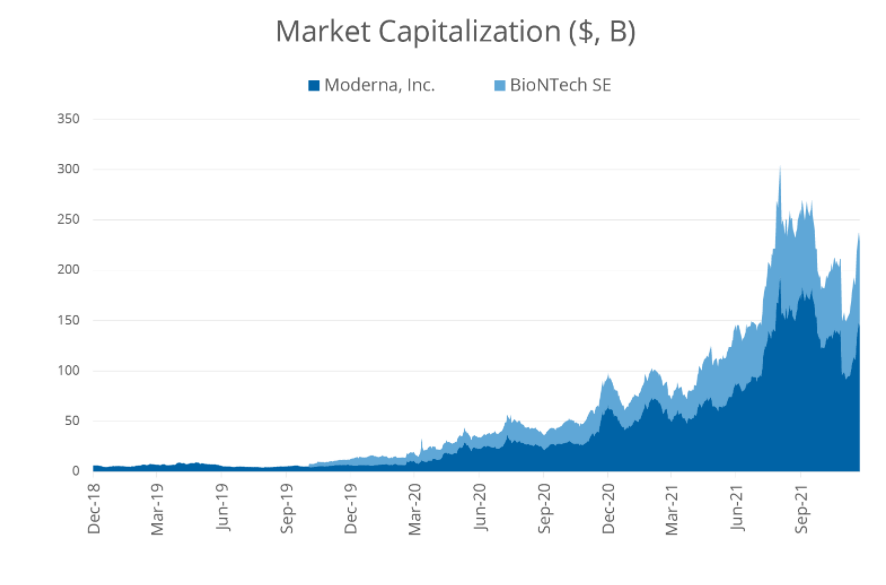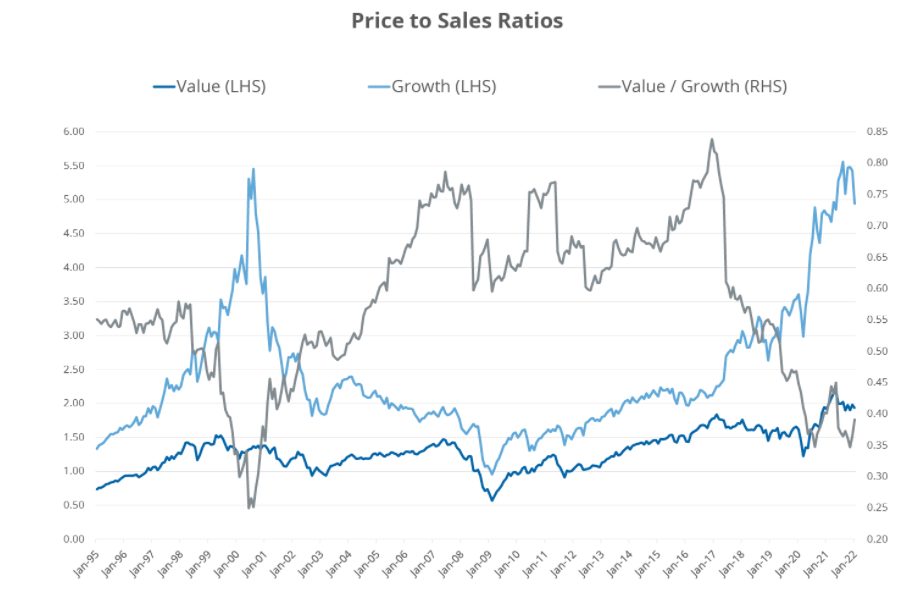 Follow us on Facebook, Instagram, and YouTube.
Check out our t-shirts, stickers, coffee mugs, and other swag here.
Subscribe here: