Today's Animal Spirits is sponsored by Masterworks:

Go to Masterworks.io/animal to learn more about investing in contemporary art. And check out our most recent interview with Masterworks CEO Scott Lynn here.
On today's show we discuss:
Listen here:
Transcript here:
Recommendations:
Charts:
Tweets: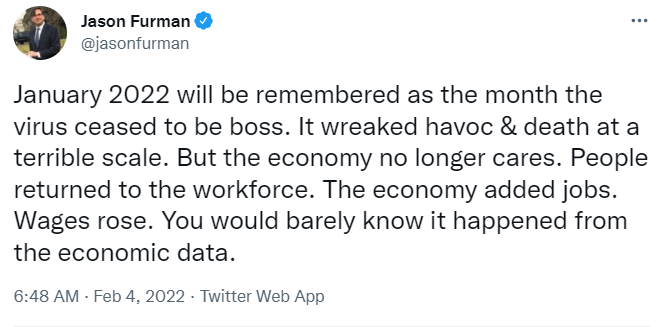 link to tweet here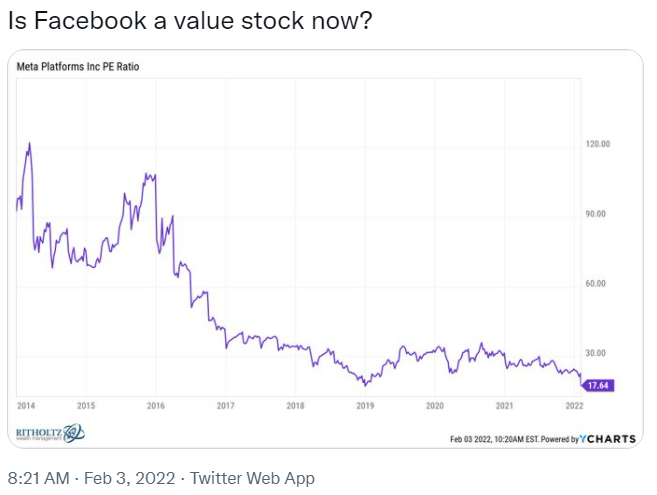 link to tweet here
Contact us at animalspiritspod@gmail.com with any feedback, recommendations, or questions.
Follow us on Facebook, Instagram, and YouTube.
Check out our t-shirts, stickers, coffee mugs, and other swag here.
Subscribe here: