Today's Talk Your Book is presented by KraneShares:

We spoke with Luke Oliver from KraneShares about investing in carbon allowances.
We discuss:
What are the carbon markets?
The impact of putting a price on carbon
How does the carbon market work?
What drives the prices of carbon allowances?
What is the correlation of carbon prices to stocks and commodities?
Who is investing in carbon?
How volatile are the carbon markets?
What happens to carbon allowances in a recession?
Listen here:
Links: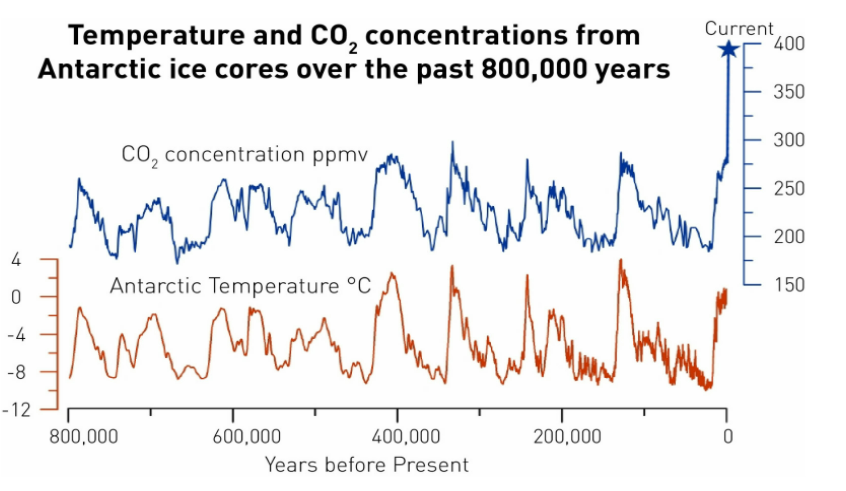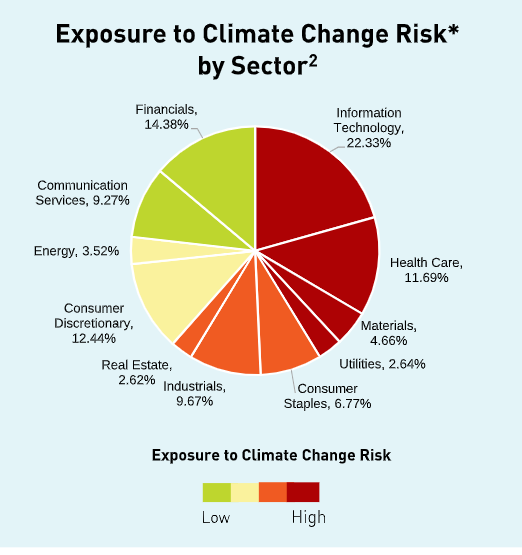 Contact us at animalspiritspod@gmail.com with any questions, comments, feedback or recommendations.
Follow us on Facebook, Instagram and YouTube.
Check out our t-shirts, coffee mugs, stickers and other assorted swag here and here.
Subscribe here: