Today's Animal Spirits is presented by GiveWell:

We discuss:
Will Omicron prolong the supply chain and labor market shortage problems?
Did we miss out on our roaring 20s?
Why I'm never shopping at the mall again
People have too much stuff
We're close to a record number of all-time highs in stocks this year
Are returns getting close to 1990s levels?
Celebrity SPACs stink
Good luck betting against the U.S. economy
Do investors focus too much on risk?
Is a falling savings rate good for the labor market?
What fighter jets can tell us about inflation
Why the stock market is your best source of investment income
Why crypto is going to be so important to creators on the internet
Are 40% annual returns even possible?
AMC and the community mentality
Why I sold Stitch Fix earlier this year when the CEO stepped down
Who still uses their Alexa?
Listen here:
Transcript here:
Stories mentioned:
Books mentioned:
Charts mentioned: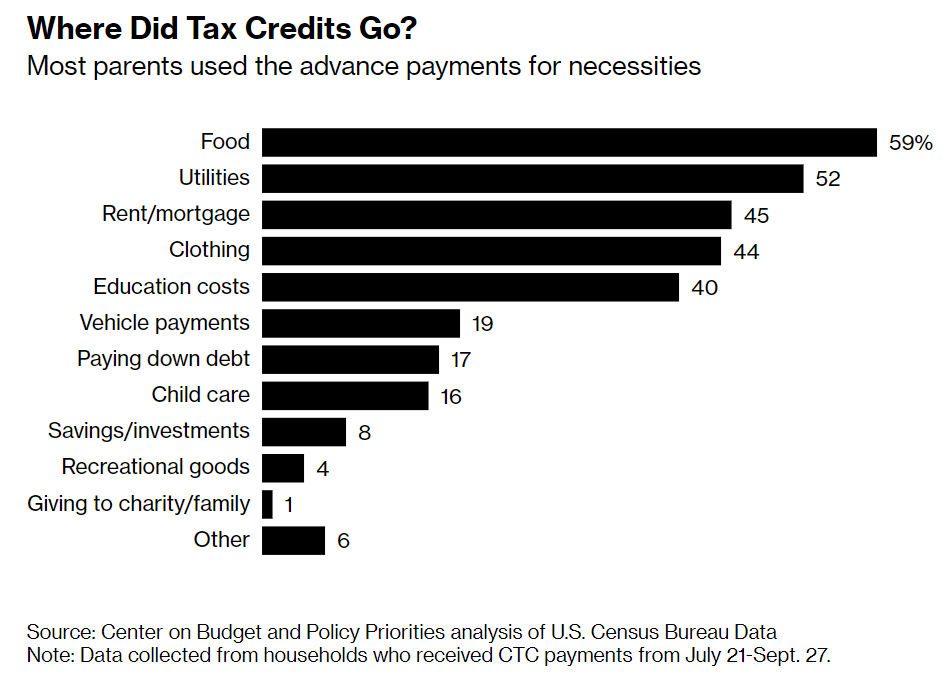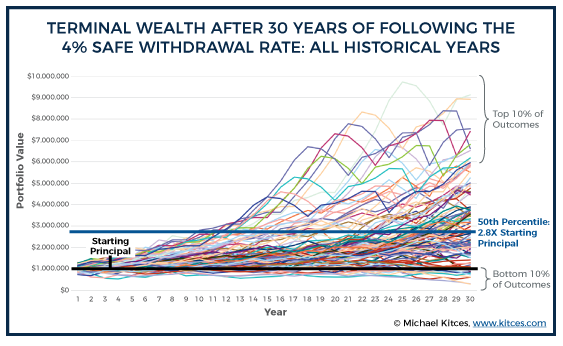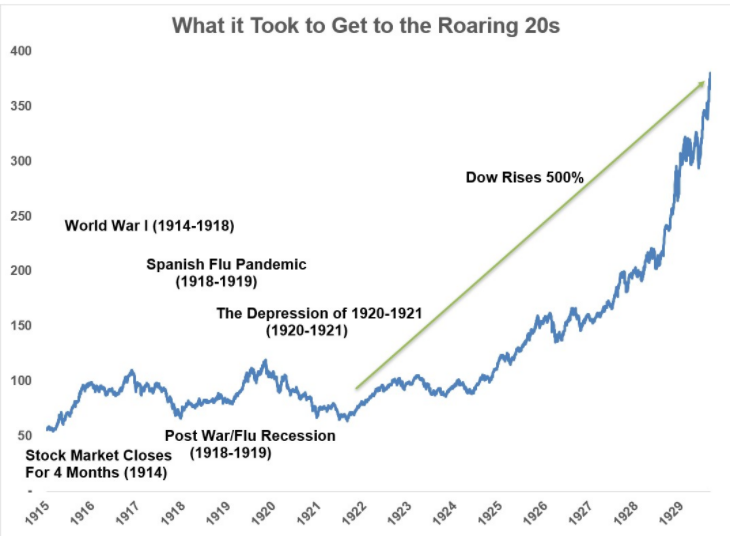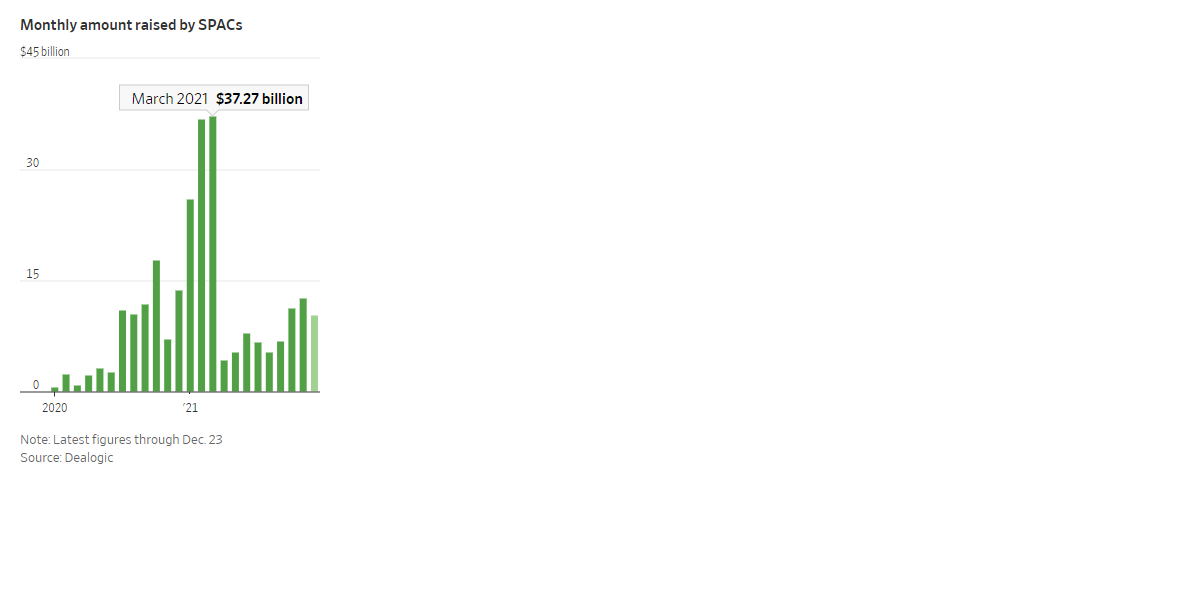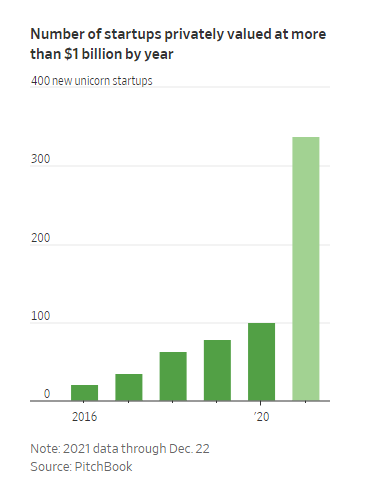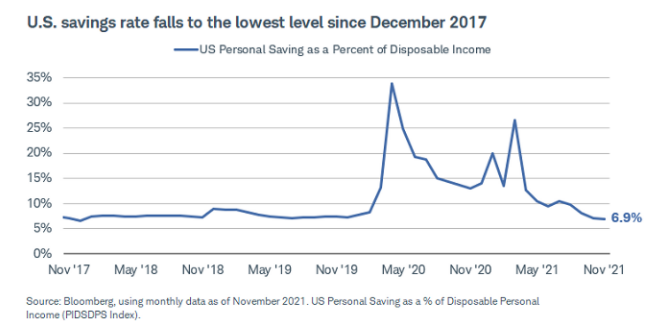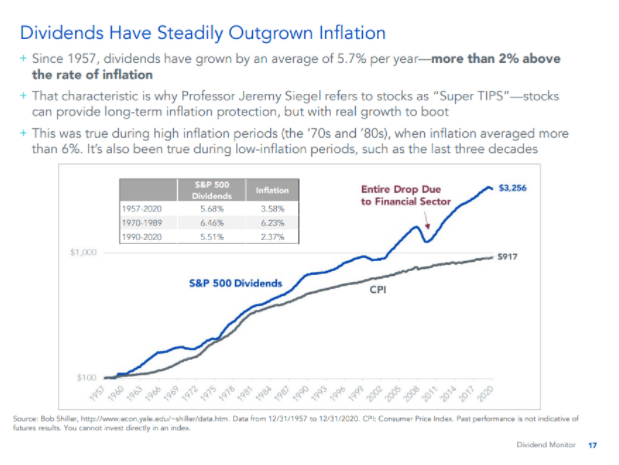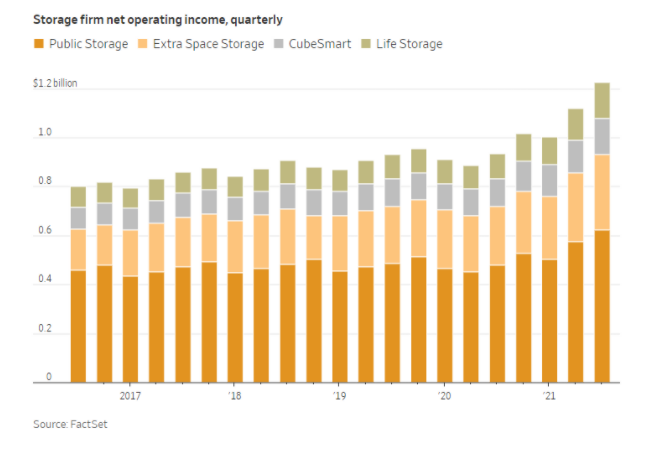 Contact us at animalspiritspod@gmail.com with any questions, comments, feedback or recommendations.
Follow us on Facebook, Instagram and YouTube.
Check out our t-shirts, coffee mugs, stickers and other assorted swag here and here.
Subscribe here: