We discuss:
2020 vs. 1968
Putting your problems into perspective
Who is to blame for wealth inequality in America?
Why young people are so angry right now
Why working from home is a privilege
Why did the savings rate increase to 33%?
Why you can't gauge the economy based on a single datapoint
Why don't more companies cut pay instead of firing people?
Why is so much money pouring into airline stocks?
Carl Icahn takes a big L on Hertz
Losing your entire retirement betting on leveraged ETNs
What are retires supposed to do in a world with no yield?
The performance divergence between large and small companies
How often have stocks ever fallen 30% and risen 30% in the same year?
How are working parents going to handle childcare going forward?
Why isn't childcare part of the public school system?
Will more people homeschool their children after this?
Will reading more investment books make you a better investor?
Teaching your children about money and much more
Listen here:
Stories mentioned:
Books mentioned:
Charts mentioned: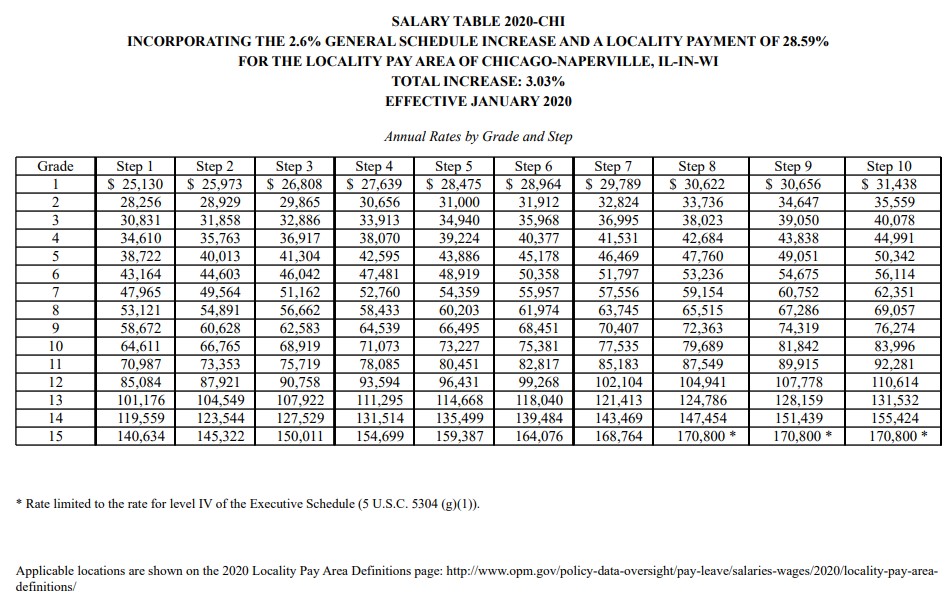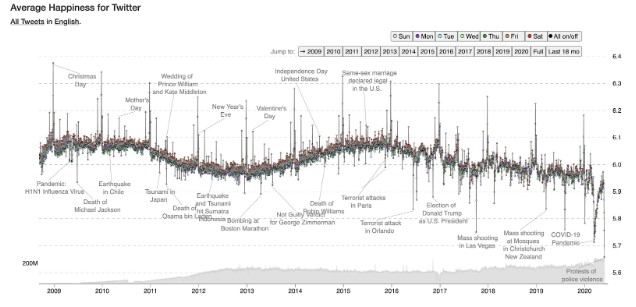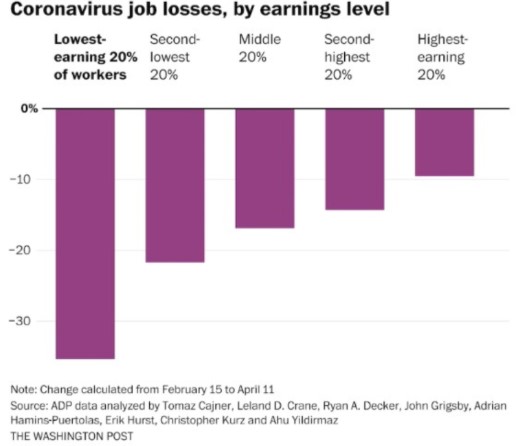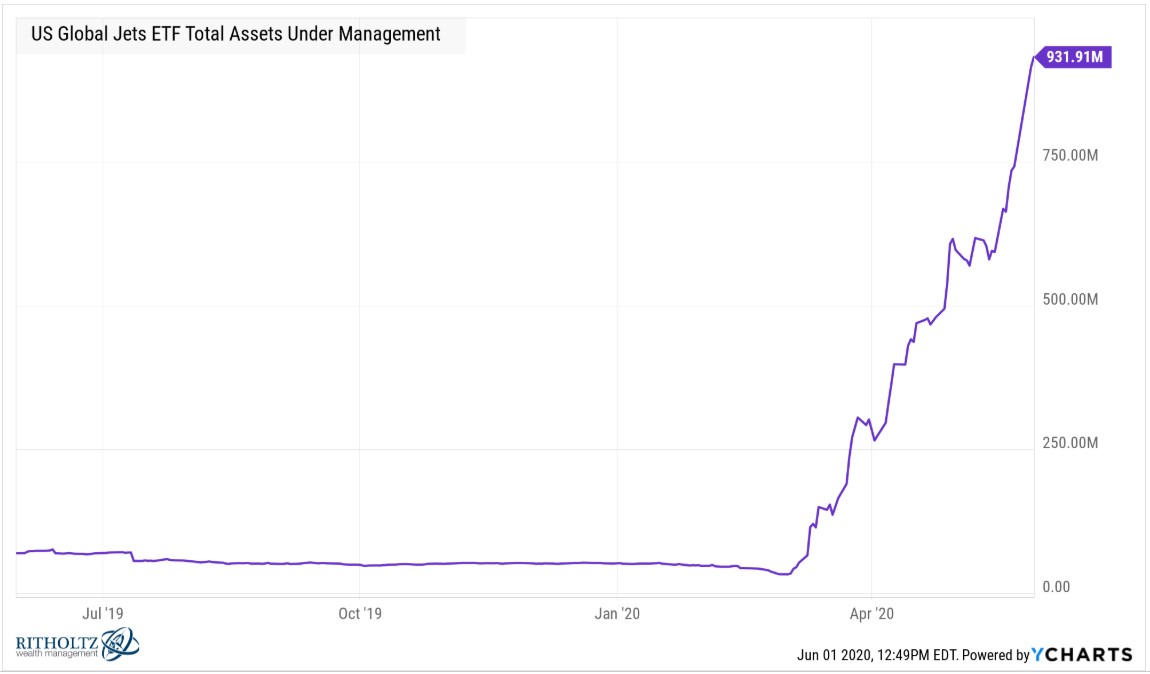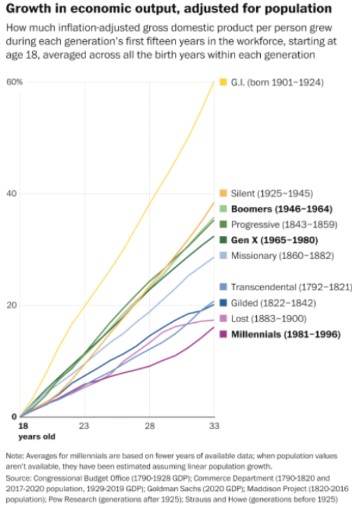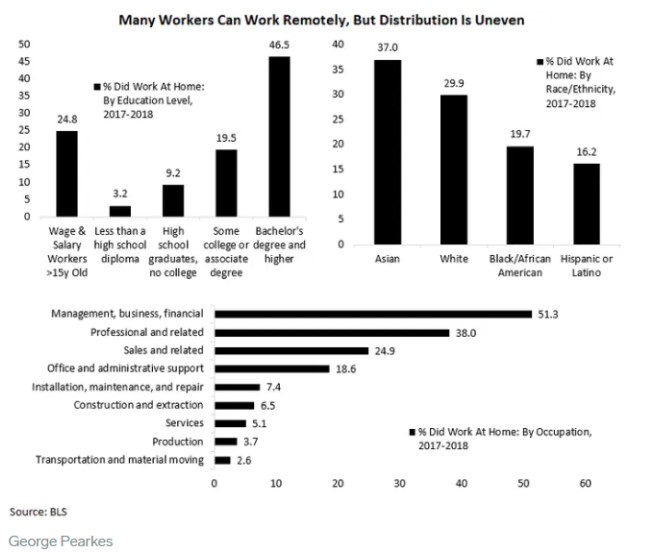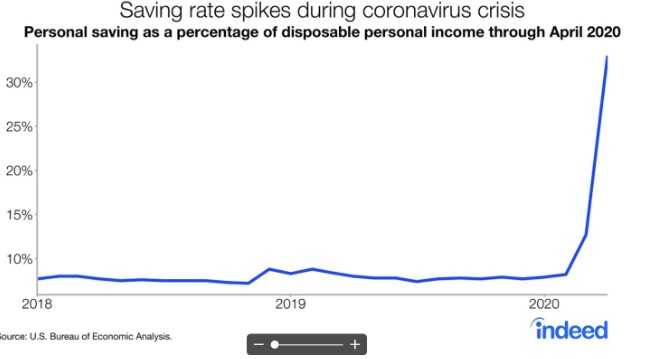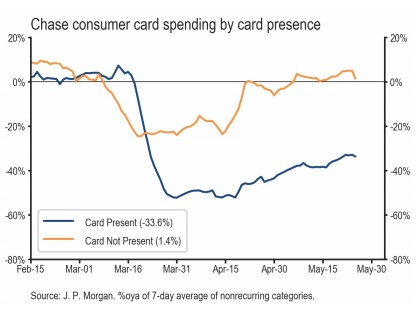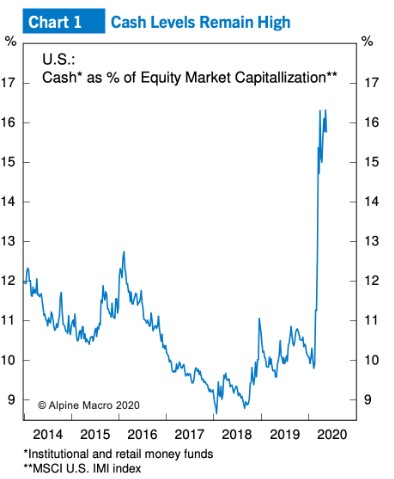 Contact us at animalspiritspod@gmail.com with any questions, comments, feedback or recommendations.
Follow us on Facebook, Instagram and YouTube.
Find transcripts of every show on Shuffle.
Check out our t-shirts, coffee mugs, stickers and other assorted swag here.
Subscribe here: