This week's Animal Spirits with Michael & Ben is supported by YCharts:

Mention Animal Spirits and receive 20% off your subscription price when you initially sign up for the service.
We discuss:
The debt ceiling
Is the supply chain crisis finally peaking?
Why giant SUVs are taking over the roads
How much do other countries spend on daycare?
How much money does it take to be considered rich?
How wealthy is Gen X?
Why is it so hard for pensions to dump hedge funds?
Do we really need stock markets open 24/7?
The worst job I ever had
My favorite Tom Hanks movie
The difference between "affordable" and "a good time to buy" for housing
Anecdotes vs. data in the housing market
Should people leave room in their financial plan for speculation?
Is premium gas a scam?
Listen here:
Transcript here:
Stories mentioned:
Books mentioned:
Charts mentioned: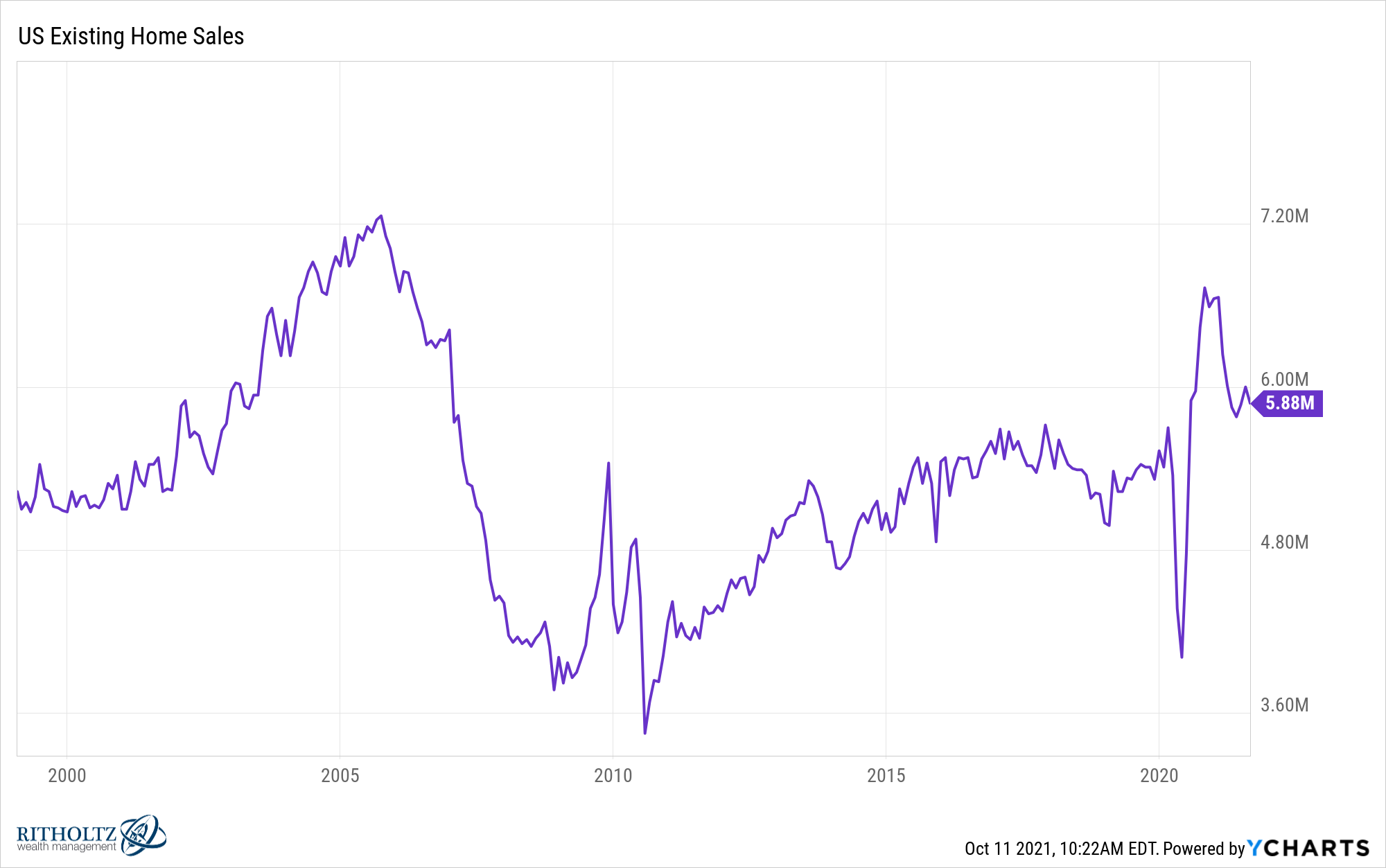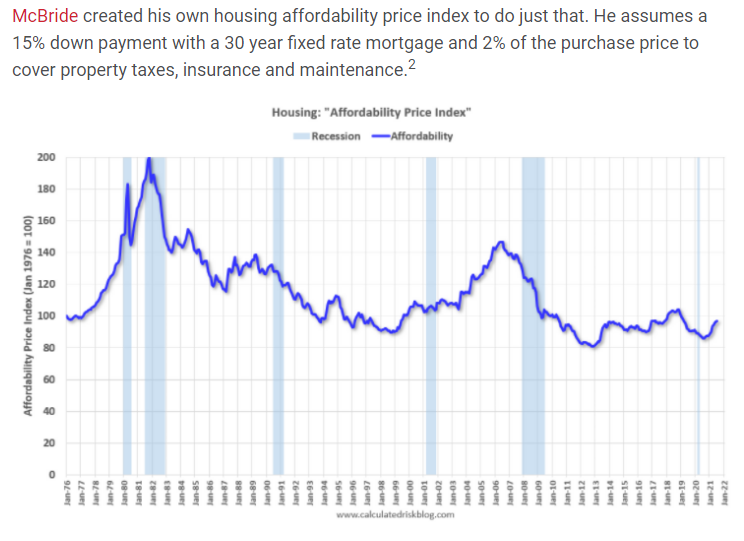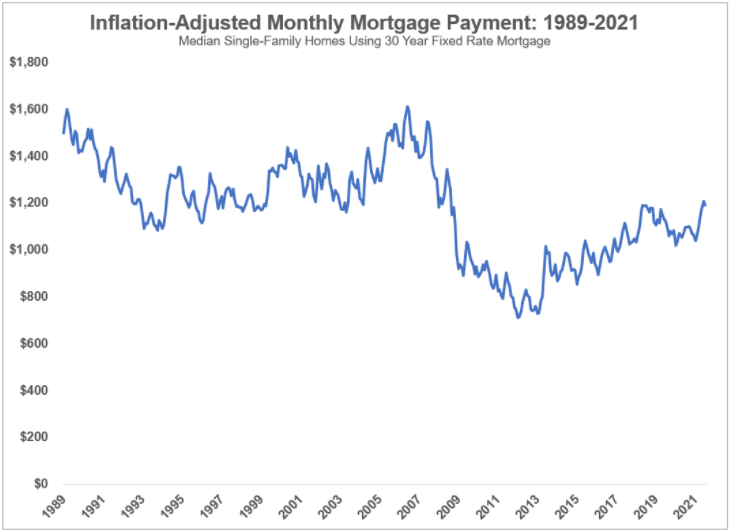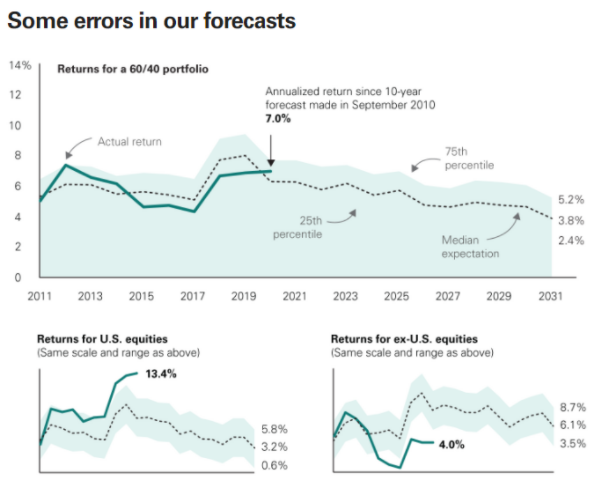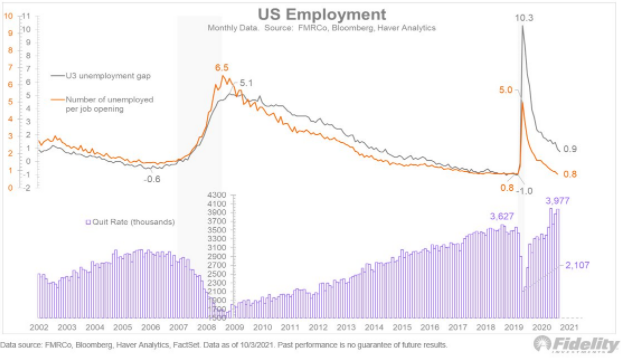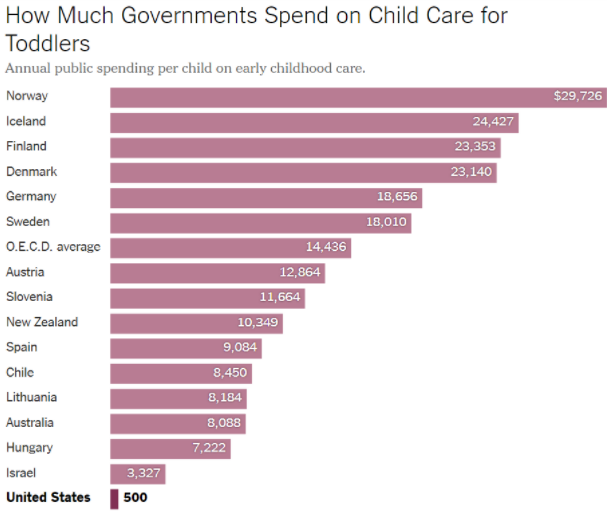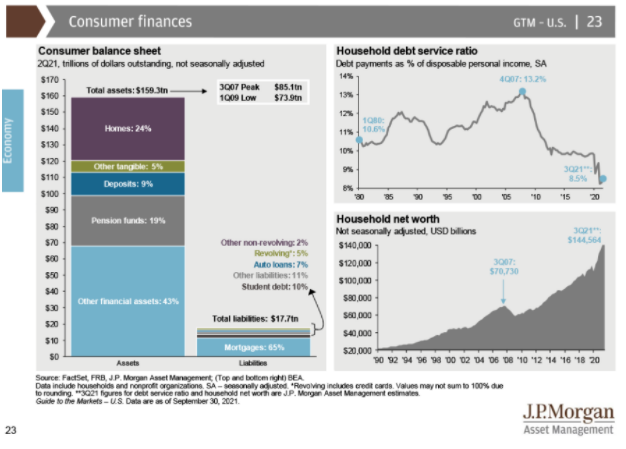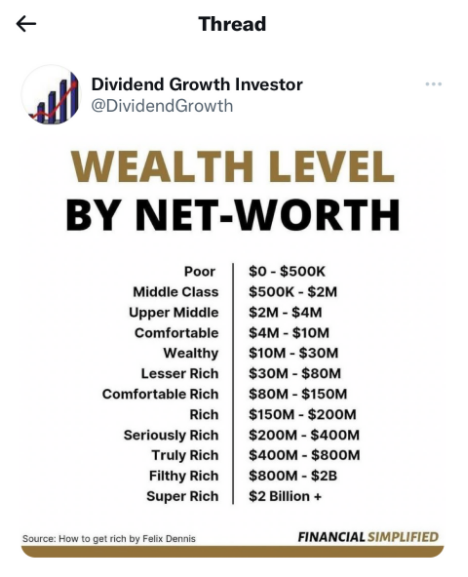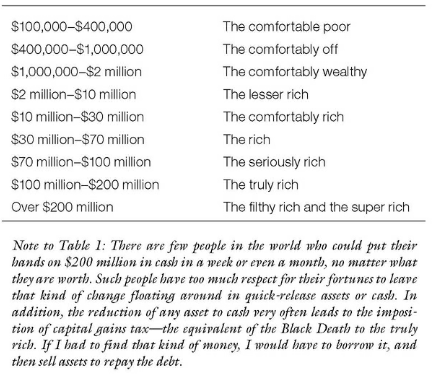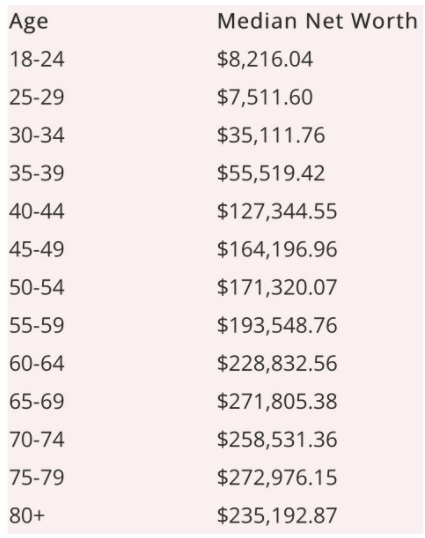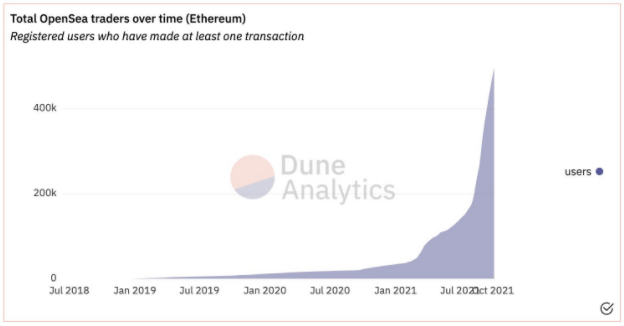 Contact us at animalspiritspod@gmail.com with any questions, comments, feedback or recommendations.
Follow us on Facebook, Instagram and YouTube.
Check out our t-shirts, coffee mugs, stickers and other assorted swag here and here.
Subscribe here: