Today's listener mailbag is presented by Naviplan by Invest Cloud:

Michael and I dive back into the mailbag to go through a bunch of listener questions with a little help from our friend Tony Stich.
If you have a question for the show, email us at animalspiritspod@gmail.com.
We discuss:
Why do we talk about bonds in terms of yield and stocks in terms of price?
Do commodities belong as a long-term holding in a portfolio?
The psychology of sitting in cash and waiting for the fat pitch
When should you refinance your mortgage?
What is a mortgage recast?
HELOC vs. cashout refi
How to break into the wealth management industry
What's the best way to network for a new job?
Why do prices keep going up if technology makes life more efficient?
Why inflation is preferable to deflation
Why isn't gold working in this environment?
Can a 3-fund portfolio strategy work for you?
The pros and cons of funding a 529 plan for your children
Is confidence a prerequisite for being a successful financial advisor?
Listen Here:
Links:
Charts: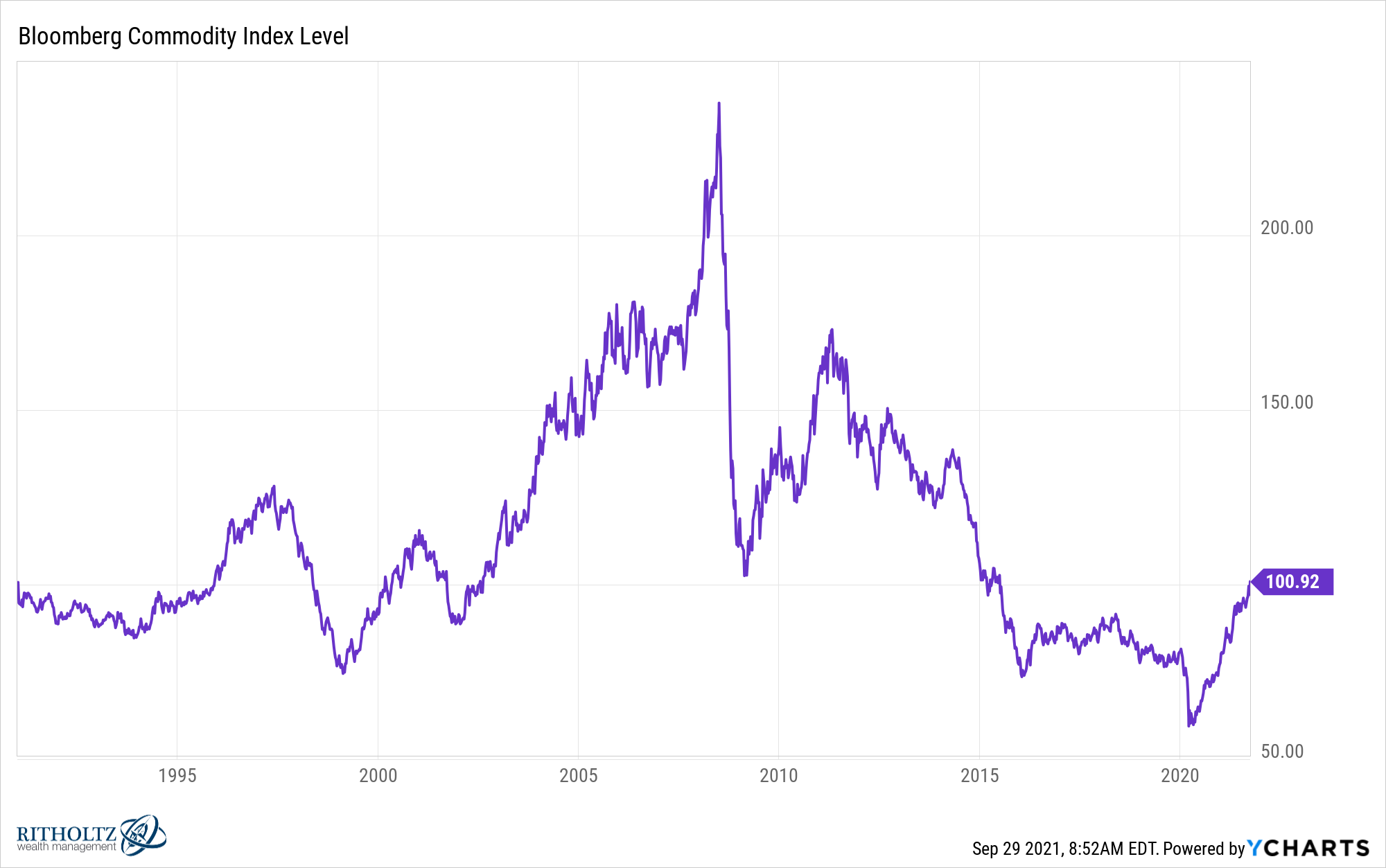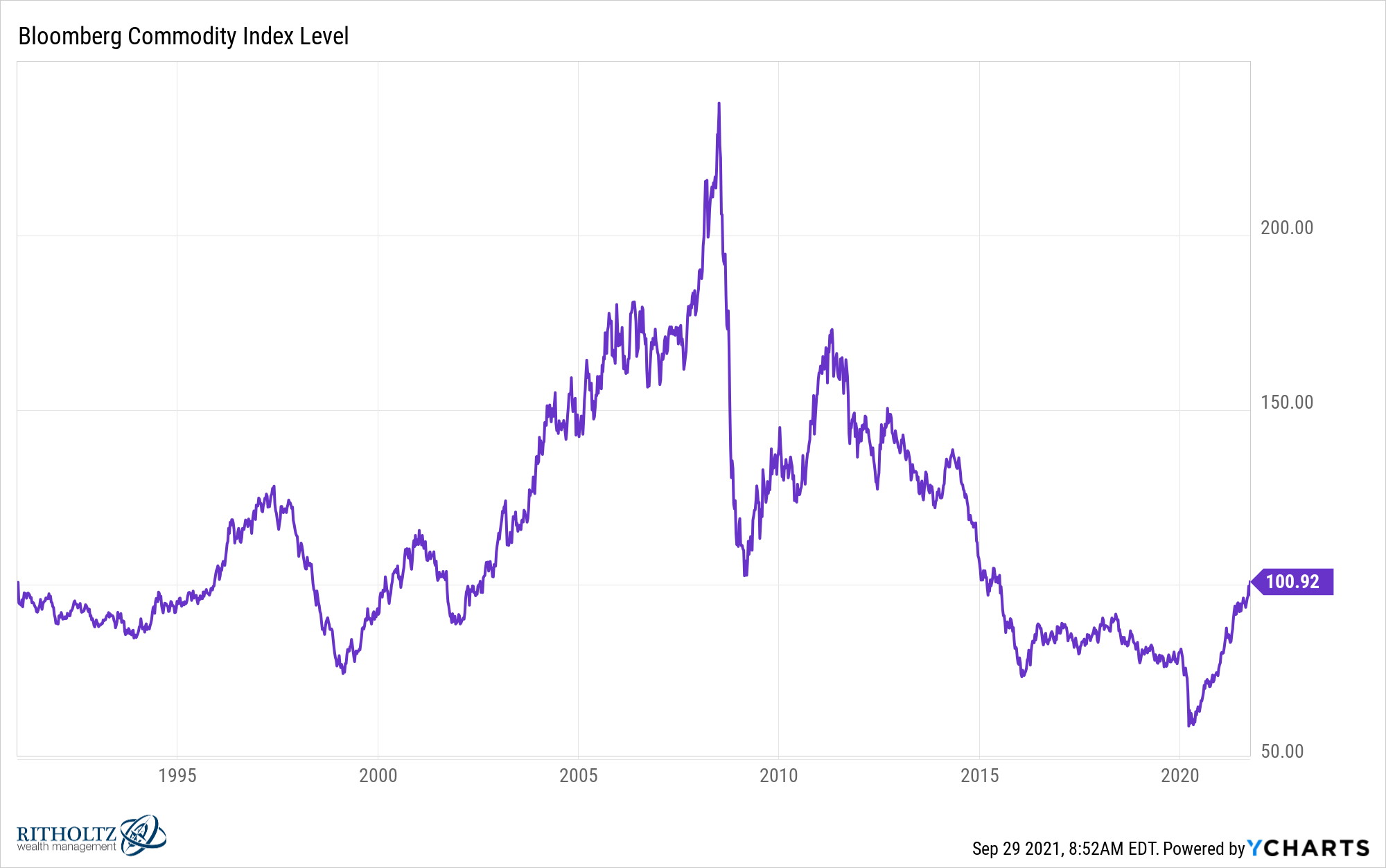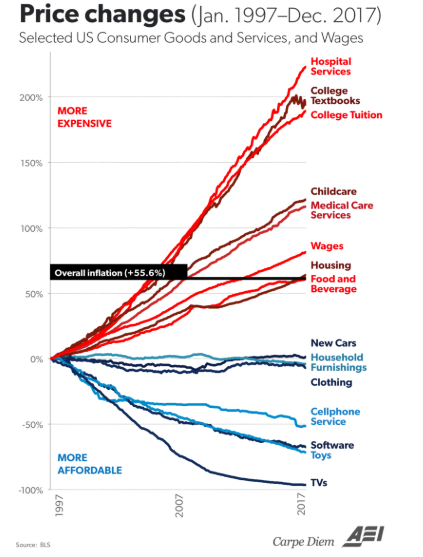 Contact us at animalspiritspod@gmail.com with any questions, comments, feedback or recommendations.
Follow us on Facebook, Instagram and YouTube.
Check out our t-shirts, coffee mugs, stickers and other assorted swag here and here.
Subscribe here: