This week's Animal Spirits with Michael & Ben is supported by YCharts:

Mention Animal Spirits and receive 20% off your subscription price when you initially sign up for the service.
We discuss:
Why is there so much money in bank savings accounts earning nothing?
Which of the biggest stocks are the most vulnerable to competition?
The problem with historical analogs in the markets
Why imitation leads to financial manias
The SPAC crash everyone saw coming
Why are interest rates so much higher in the crypto space?
Why would someone borrow against their crypto holdings?
Why are more women going to college now than men?
Housing prices are even crazier globally than they are in the U.S.
Why aren't more people flipping houses right now?
Rent prices are going nuts
No, Social Security isn't going to run out of money
Listen here:
Stories mentioned:
Books mentioned:
Charts mentioned: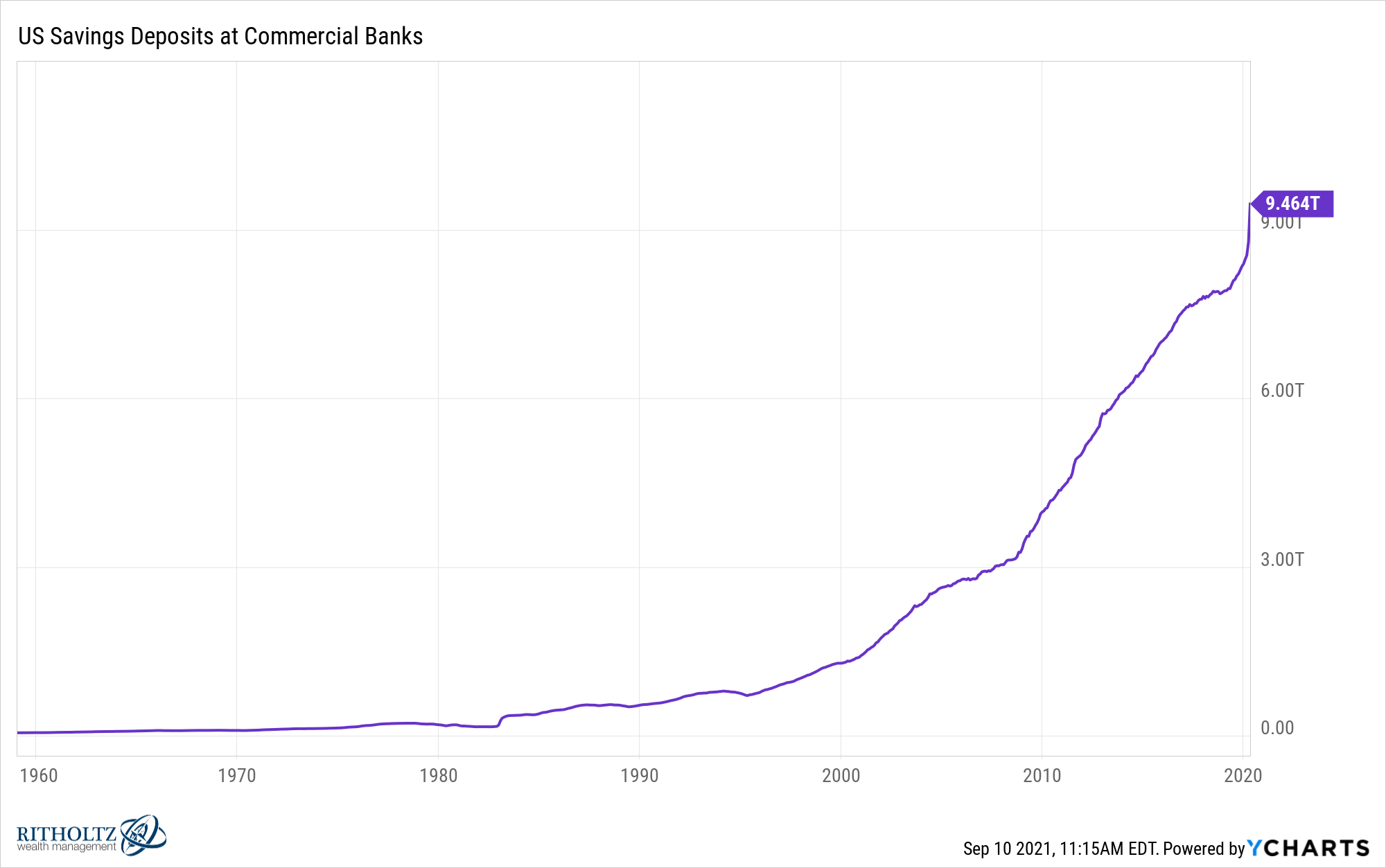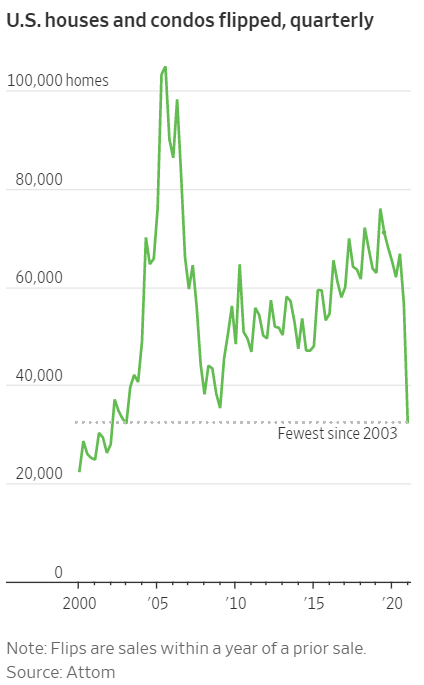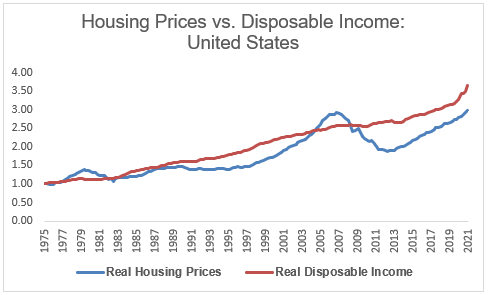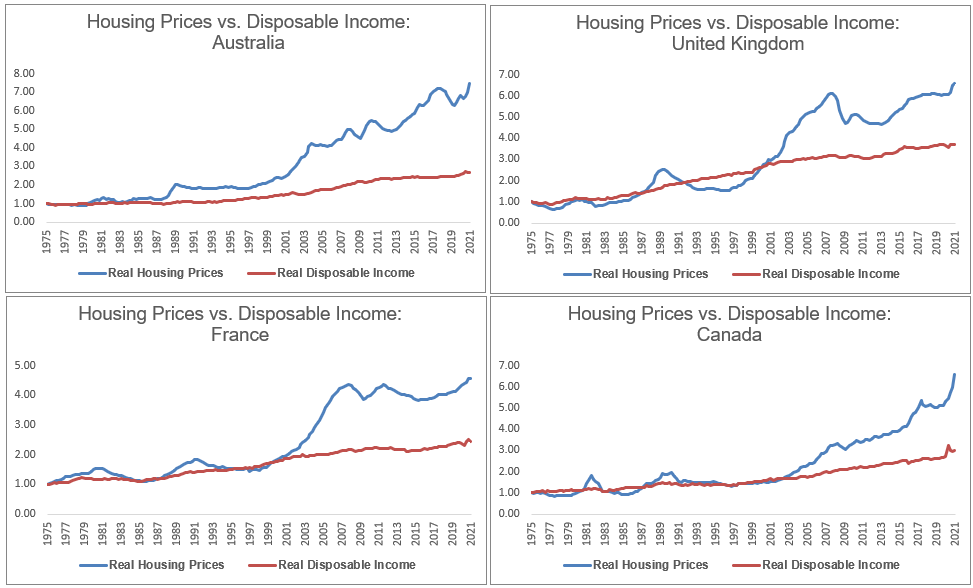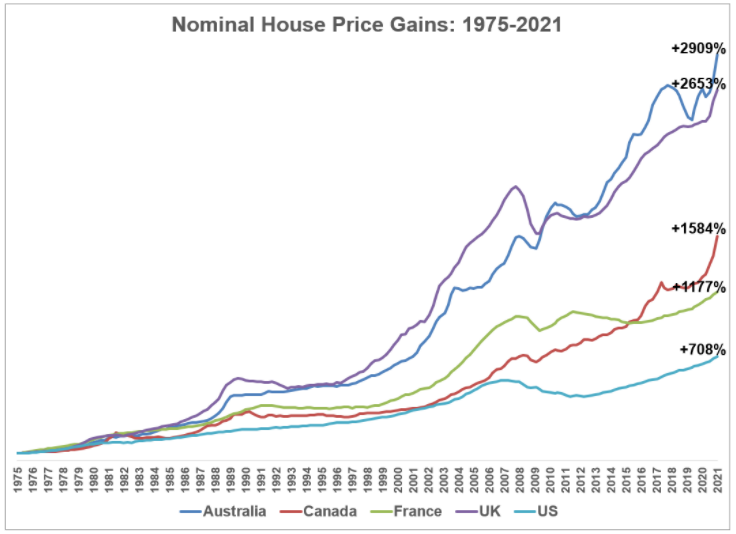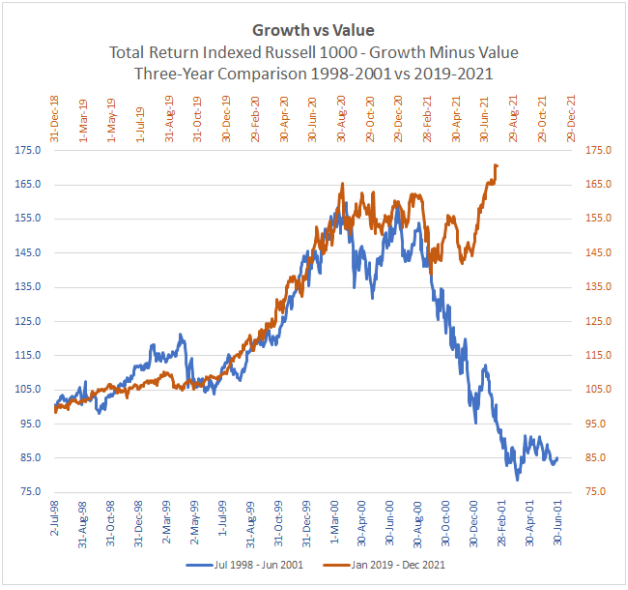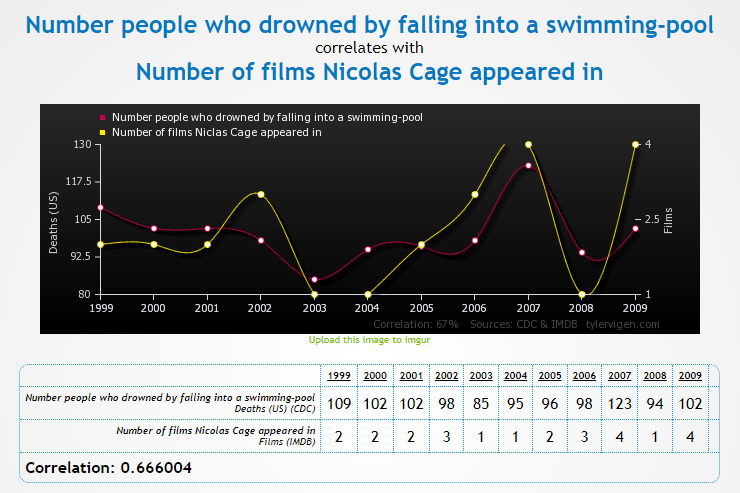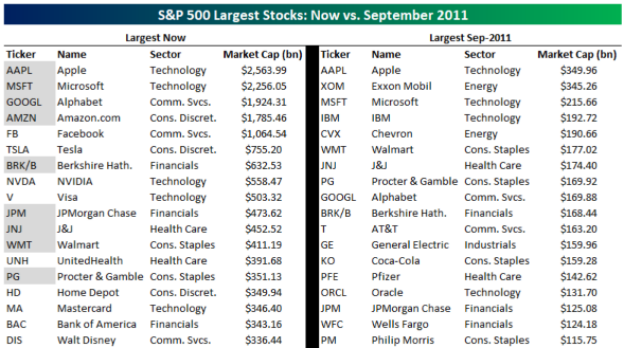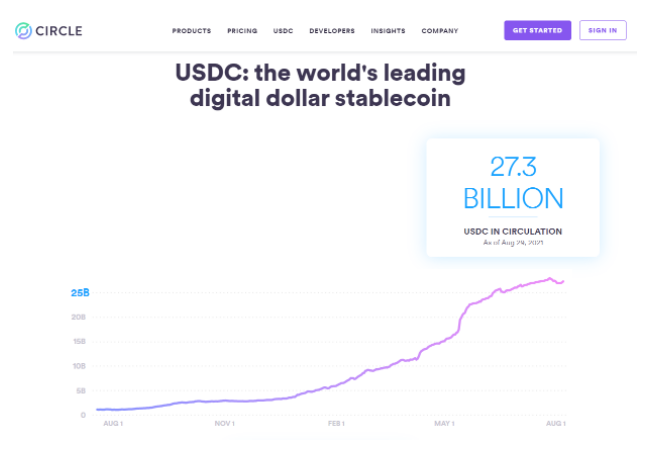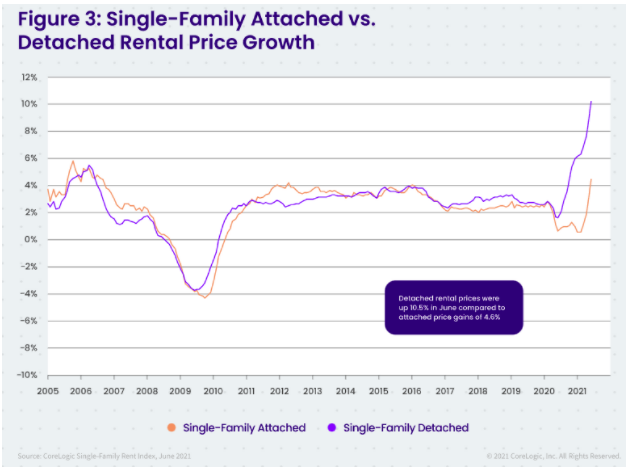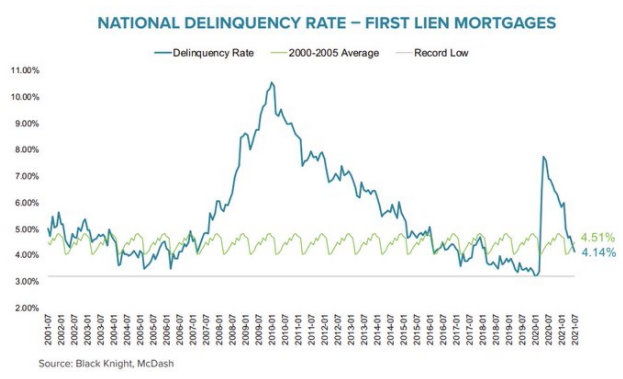 Video mentioned:
Contact us at animalspiritspod@gmail.com with any questions, comments, feedback or recommendations.
Follow us on Facebook, Instagram and YouTube.
Check out our t-shirts, coffee mugs, stickers and other assorted swag here and here.
Subscribe here: