This week's Animal Spirits with Michael & Ben is supported by YCharts:

Mention Animal Spirits and receive 20% off your subscription price when you initially sign up for the service.
We discuss:
I got Covid (it's not fun)
How the big short morphed into the big long
Has there ever been an easier time in history to get rich in a hurry?
Why are young people so optimistic about the markets?
The sheer amount of money people are making in crypto is mind-boggling
Why the money supply is not the same thing as inflation
Labor and supply shortages hitting close to home
What happened to all the new starter homes under $200k?
Rents are rising in a hurry
The ibuyer housing experiment
The best book I've read in a while and more
Listen here:
Stories mentioned:
Books mentioned:
Charts mentioned: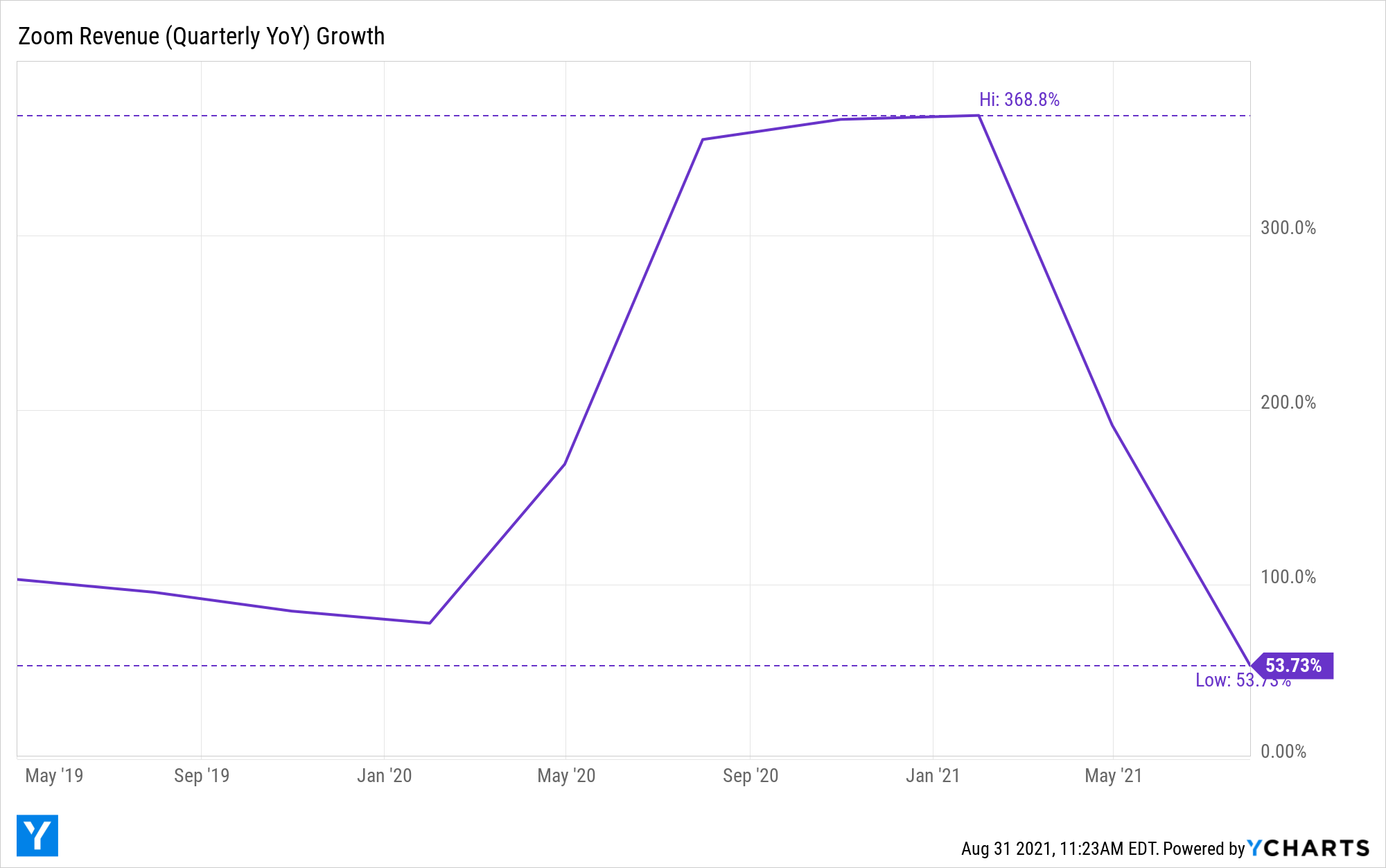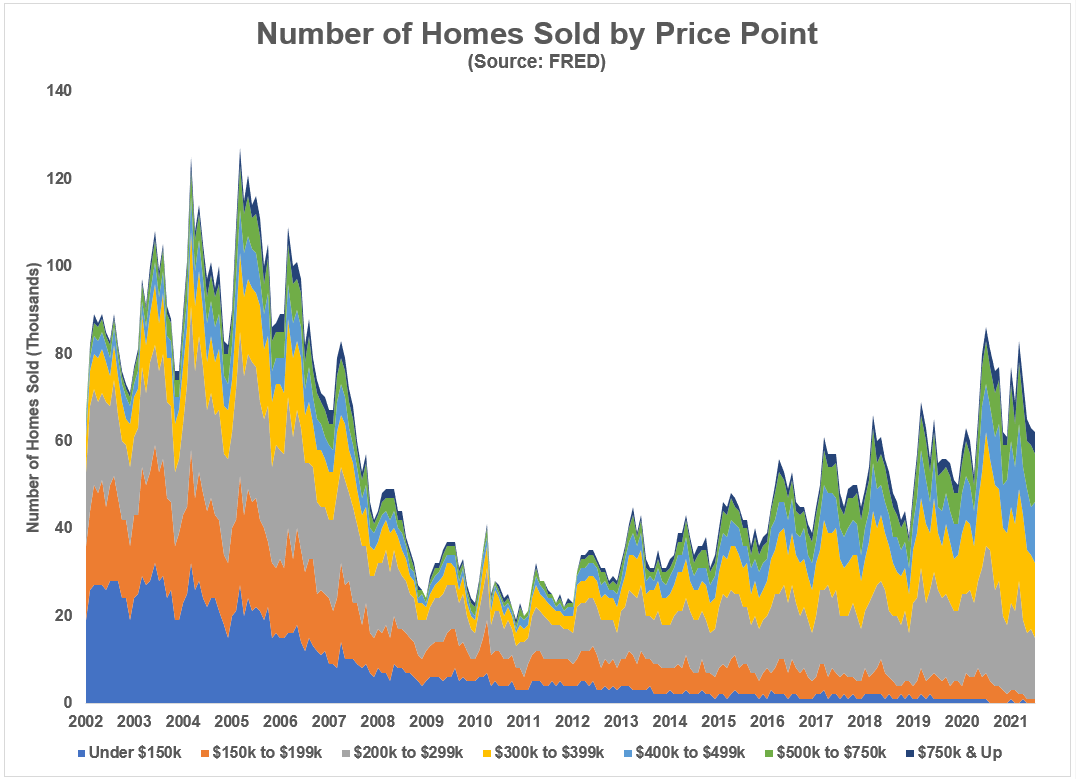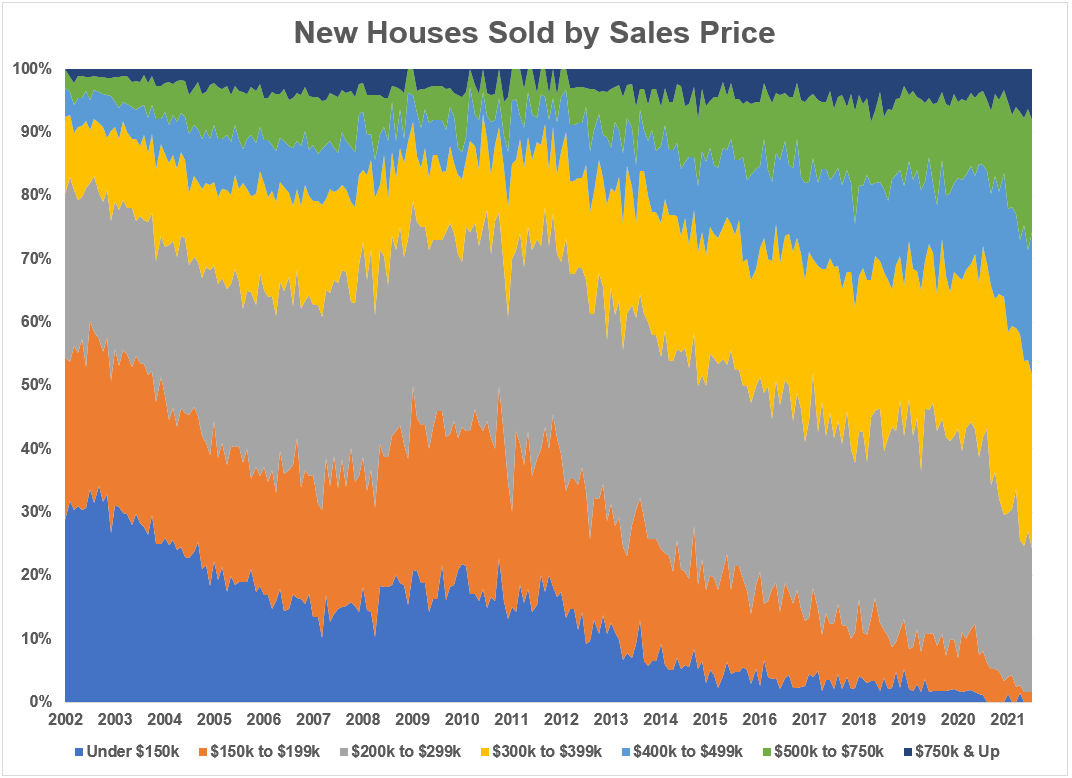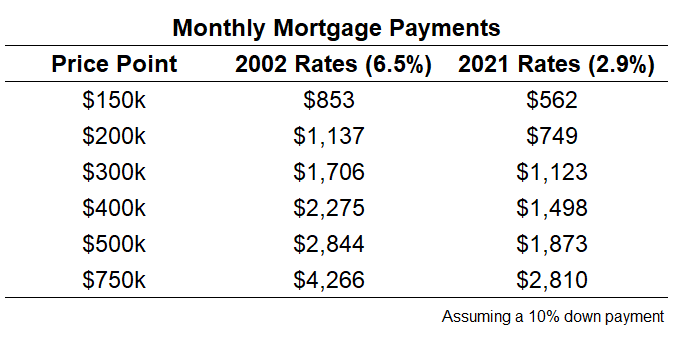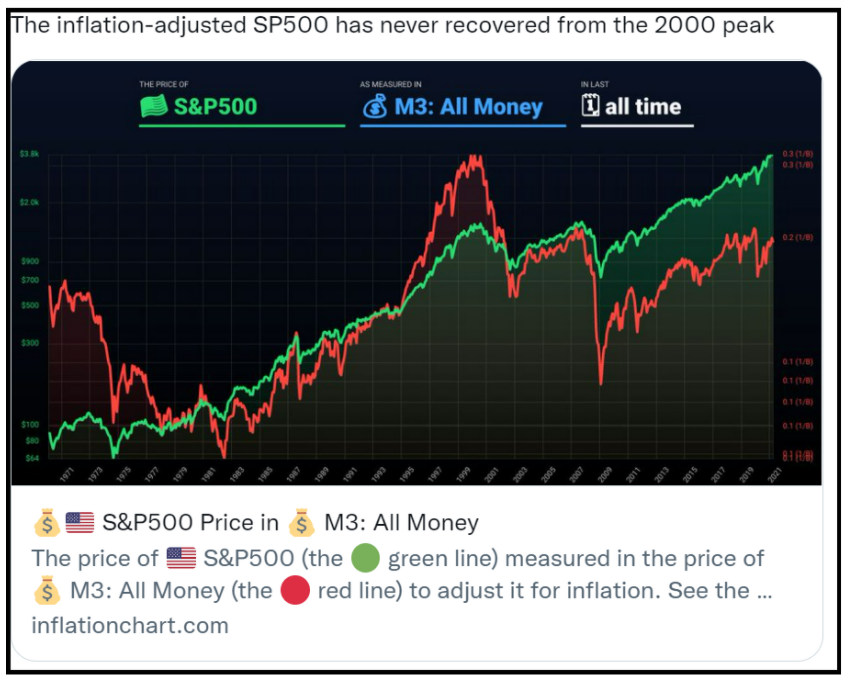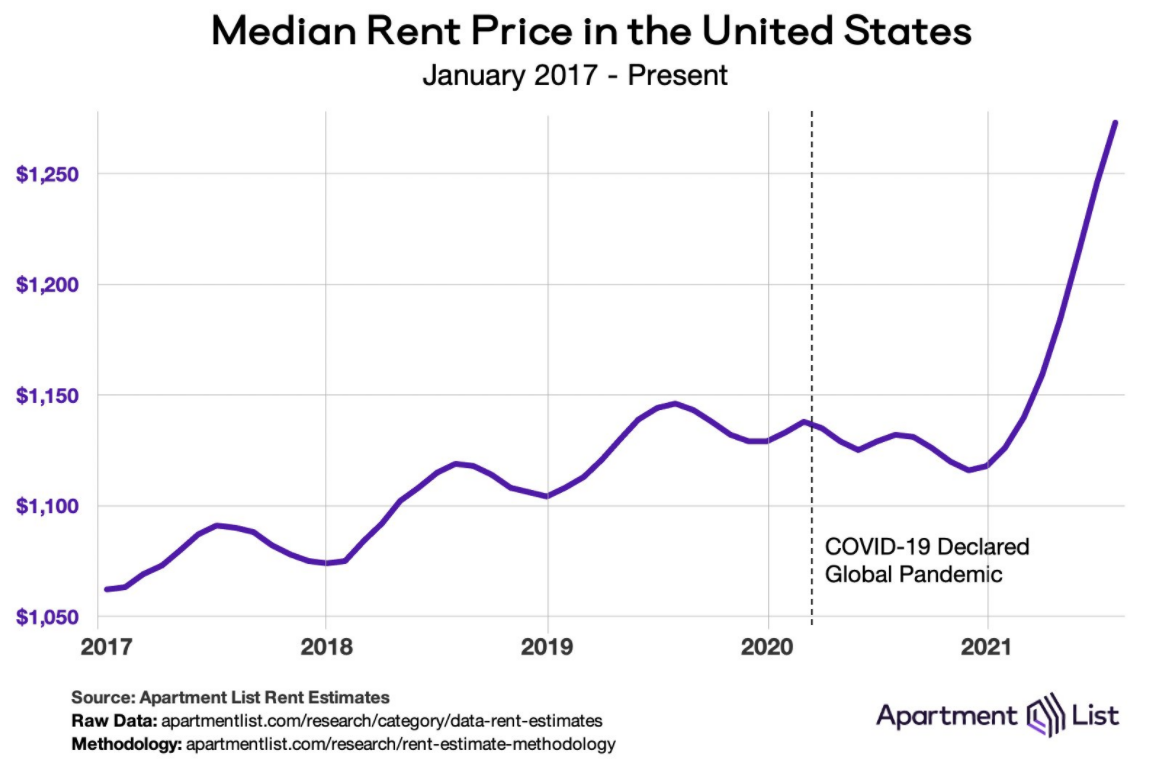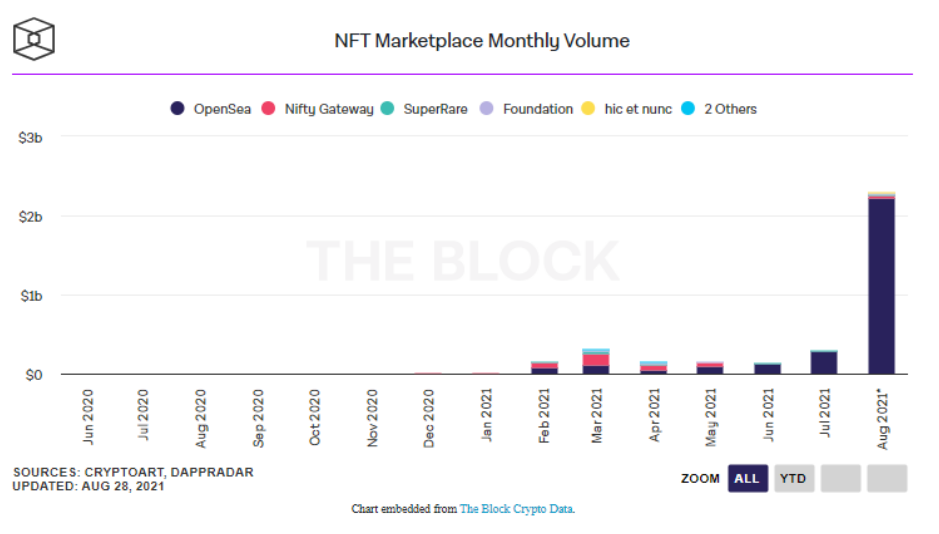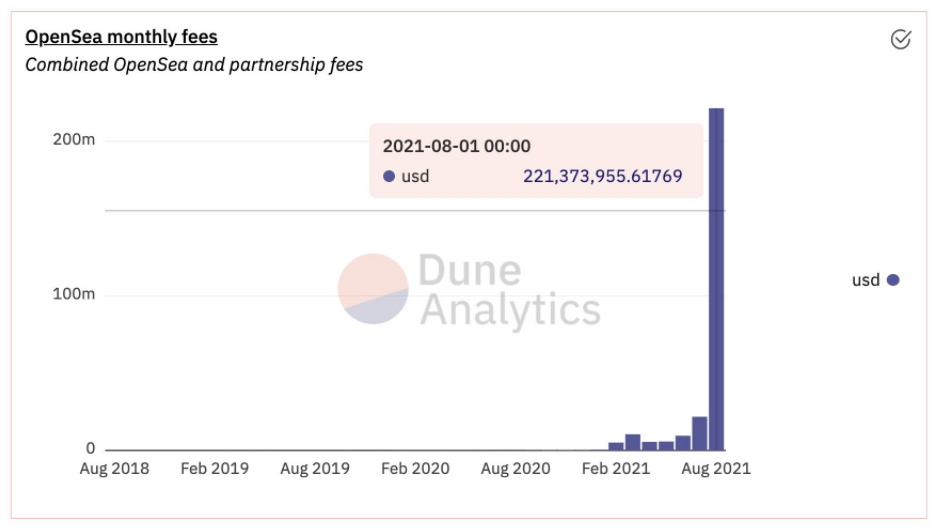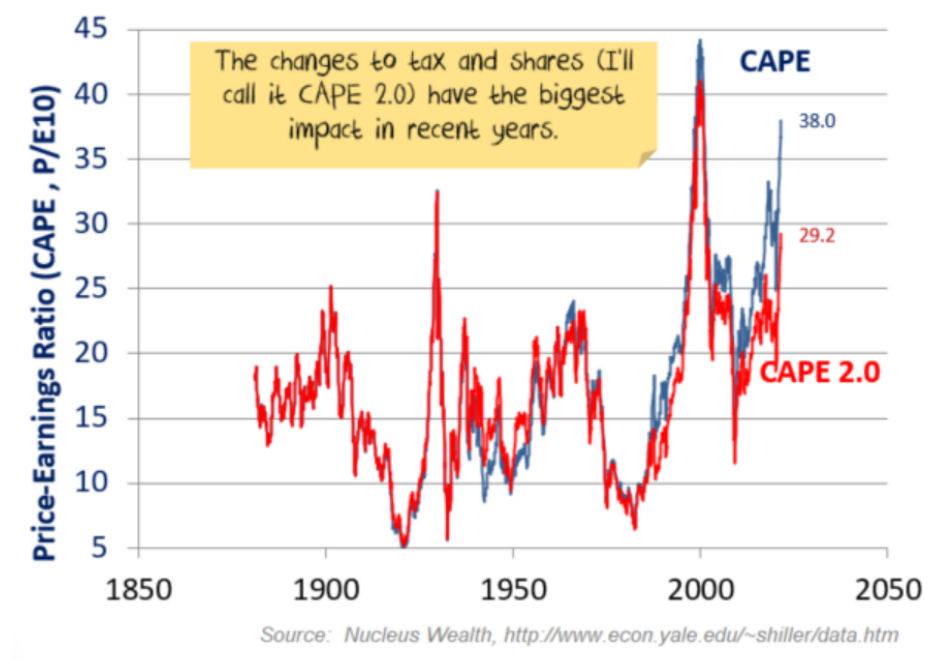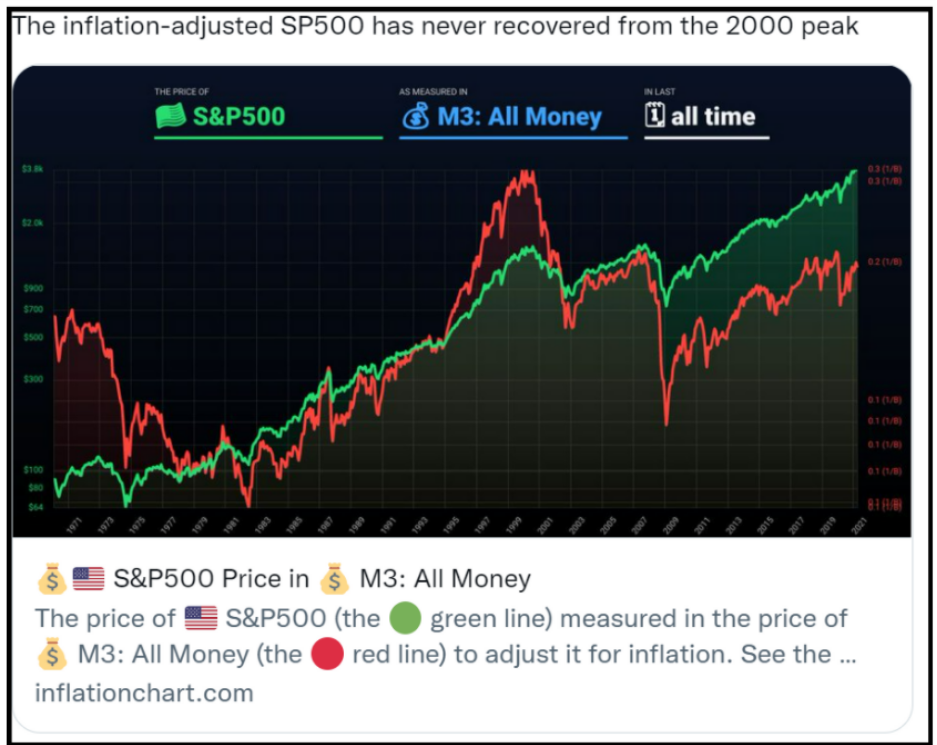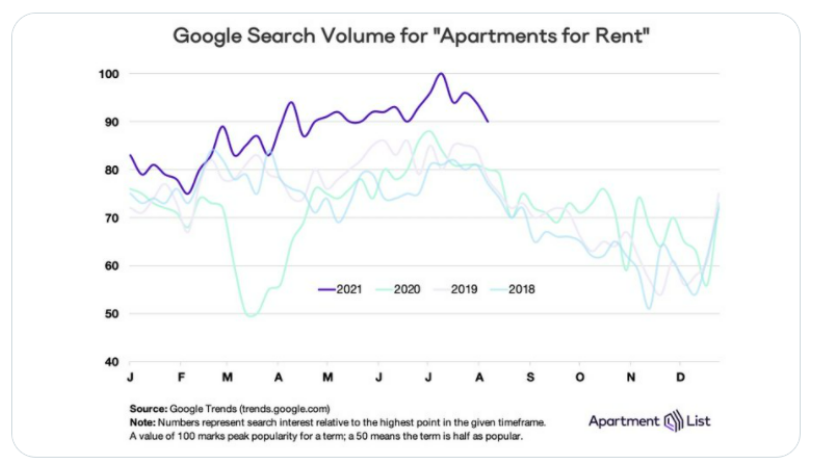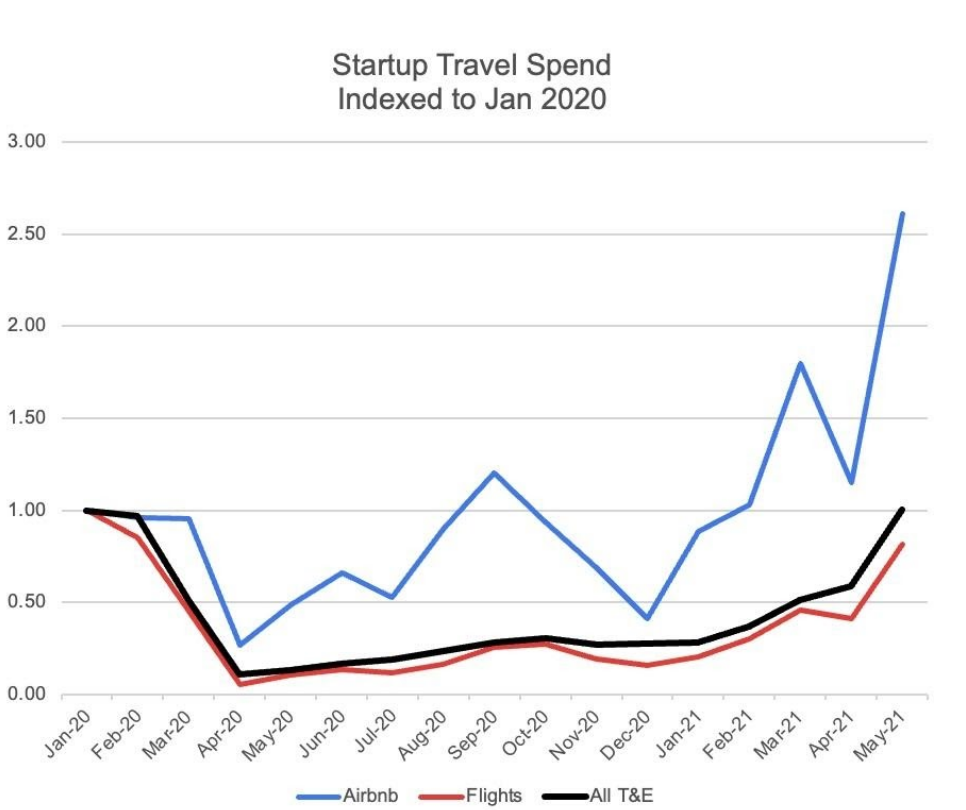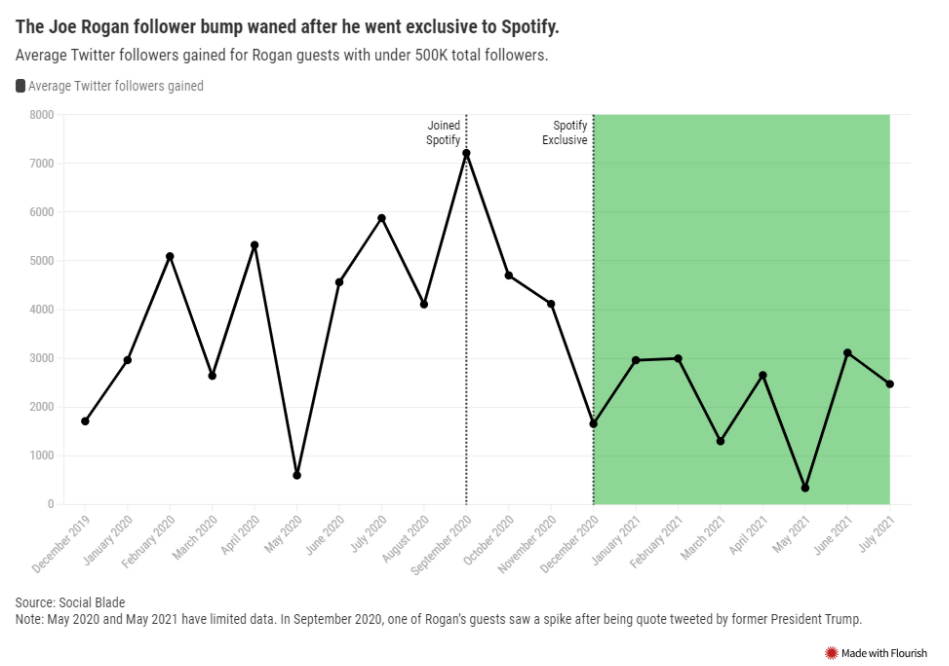 Contact us at animalspiritspod@gmail.com with any questions, comments, feedback or recommendations.
Follow us on Facebook, Instagram and YouTube.
Check out our t-shirts, coffee mugs, stickers and other assorted swag here and here.
Subscribe here: