Today's Talk Your Book is presented by BlockFi:

Go to BlockFi.com/animalspiritscc to check out their interest rates and new bitcoin credit card.
We discuss:
Is the CFA worth it?
How to do well in a job interview
Some of our biggest job interview mistakes
Coinbase vs. Robinhood
NFT mania
How the Mona Lisa became the most famous painting in the world
How the internet has changed status chasing
Bitcoin tourists vs. hodlers
Why the crypto universe is still so complicated and expensive
Is it possible to work two remote jobs at once?
Why aren't more people going back to work?
Why I may never pay off my mortgage
Why it's impossible to give stock-picking advice to your friends
Why I'm done with non-fiction books for a while and more
Listen here:
Stories mentioned:
Books mentioned:
Podcasts mentioned:
Charts mentioned: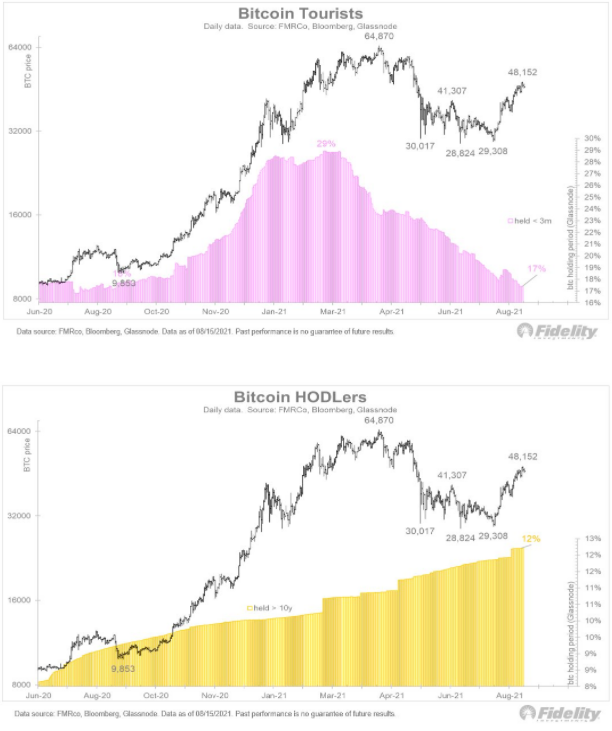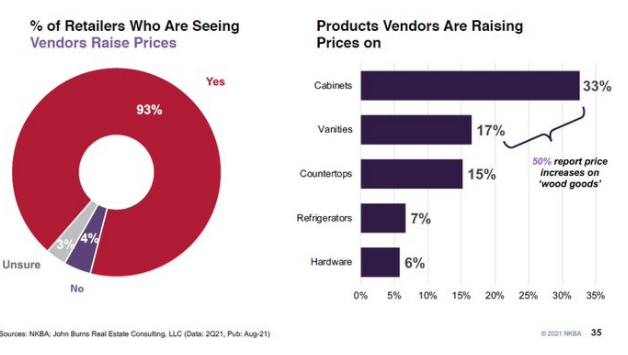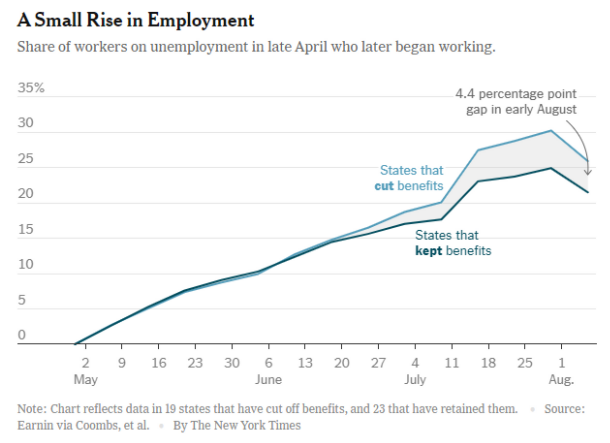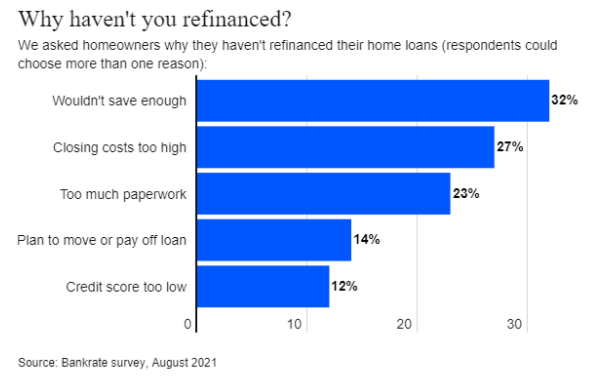 Contact us at animalspiritspod@gmail.com with any questions, comments, feedback or recommendations.
Follow us on Facebook, Instagram and YouTube.
Check out our t-shirts, coffee mugs, stickers and other assorted swag here and here.
Subscribe here: