This week's Animal Spirits with Michael & Ben is supported by YCharts:

Mention Animal Spirits and receive 20% off your subscription price when you initially sign up for the service.
We discuss:
How do direct listings perform when they IPO?
Is the Fed really forcing everyone out on the risk curve?
Why permabears are pivoting to crypto
The scorching hot NFT market
How many people have actually purchased an NFT?
How FTX became one of the most important crypto companies in a hurry
Is inflation already slowing?
What needs to happen for higher inflation to stick around?
Some thoughts on my 40th birthday
The lumber round-trip
There is always someone richer than you
Do rich parents improve your career prospects?
Why are people moving out of big cities?
How labor and supply shortages made it harder for me to buy a dryer
The White Lotus finale and more
Listen here:
Stories mentioned:
Books mentioned:
Podcast mentioned:
Charts mentioned: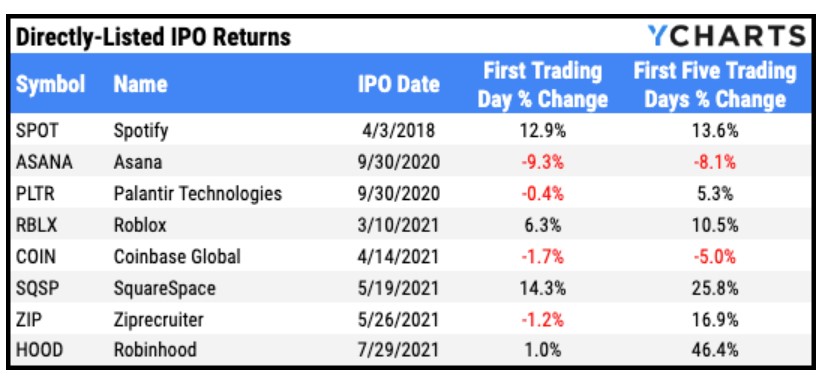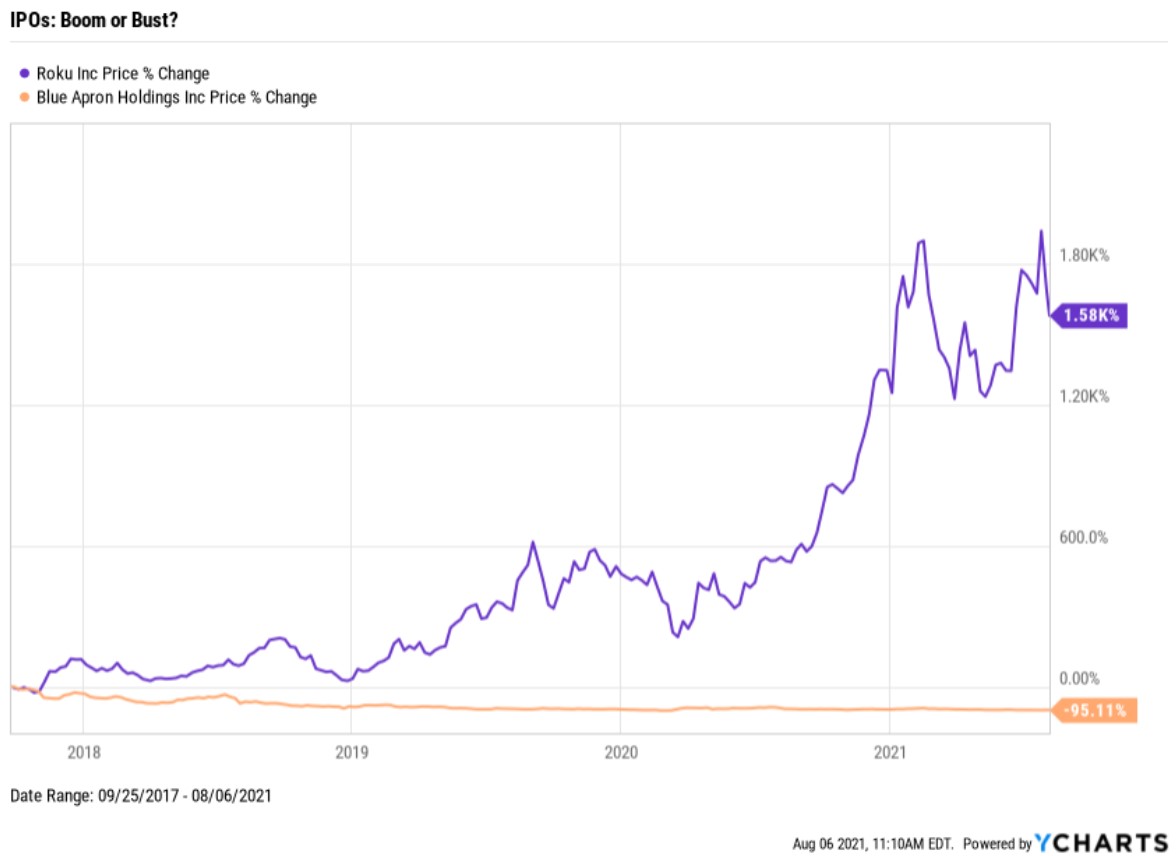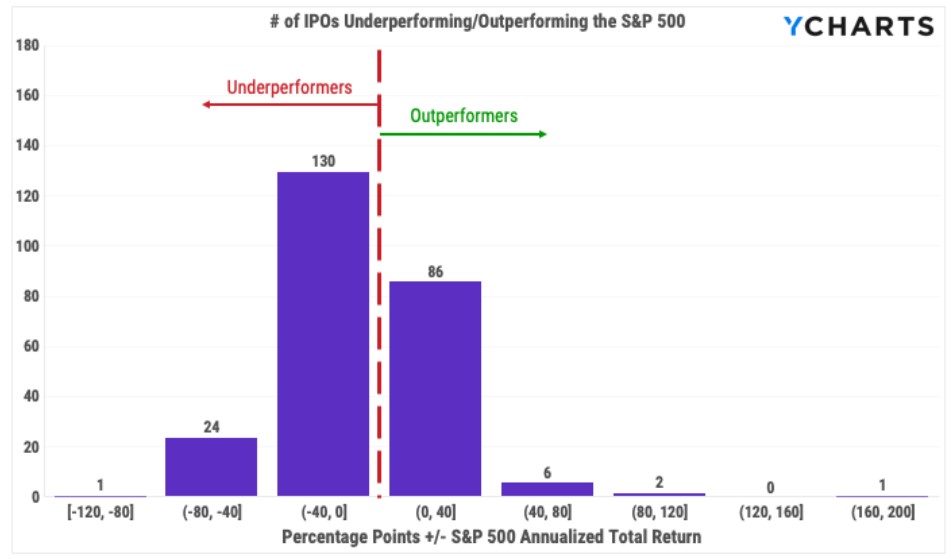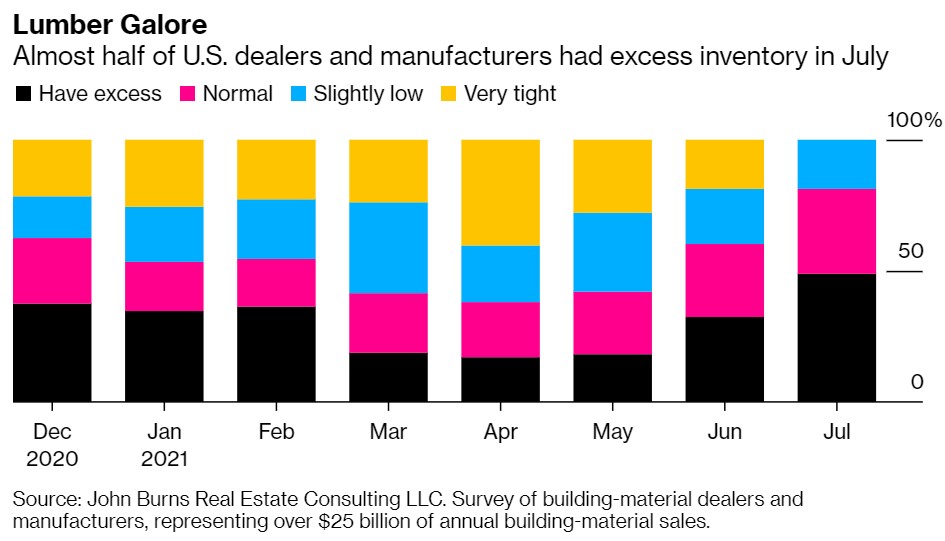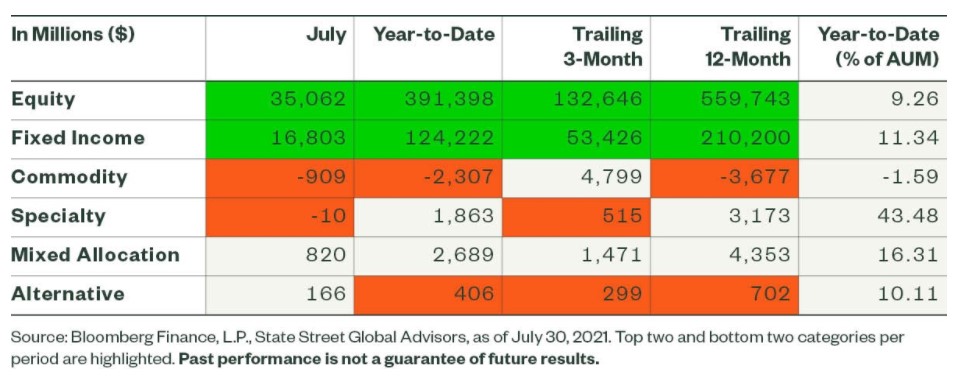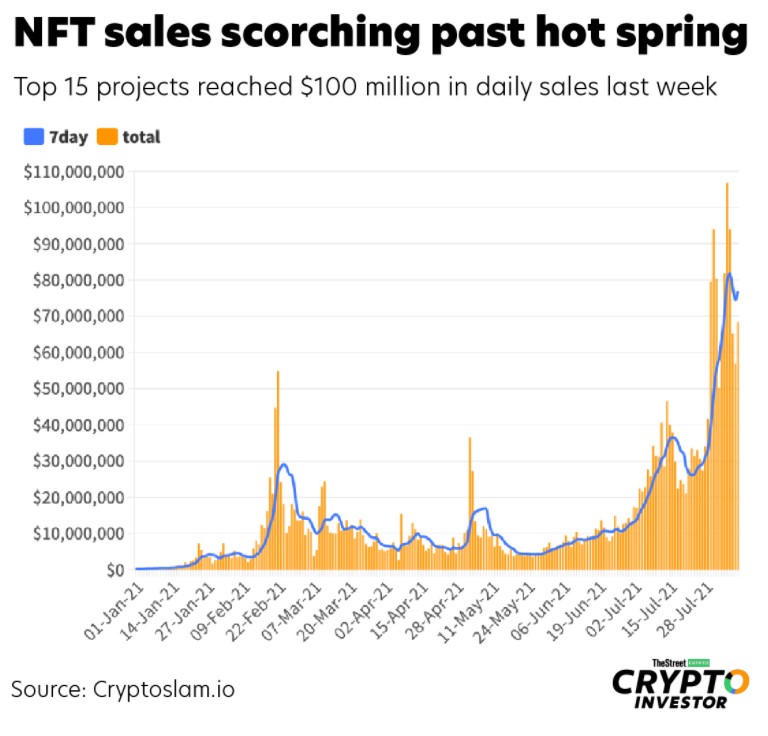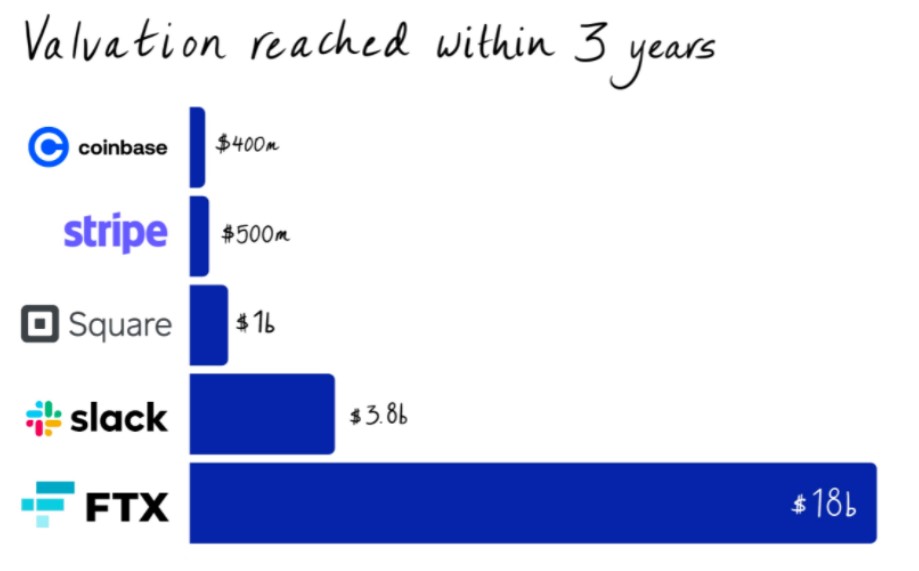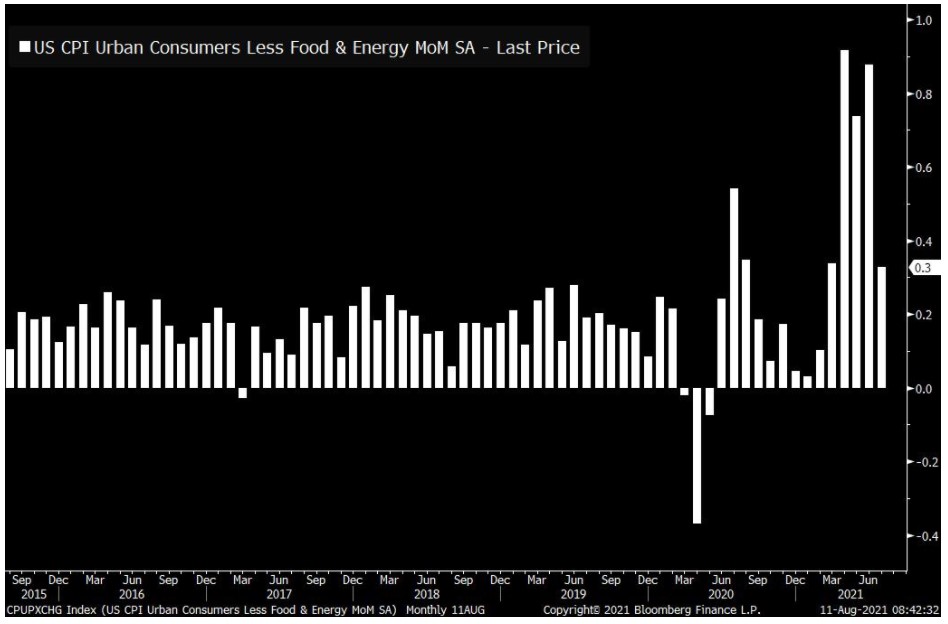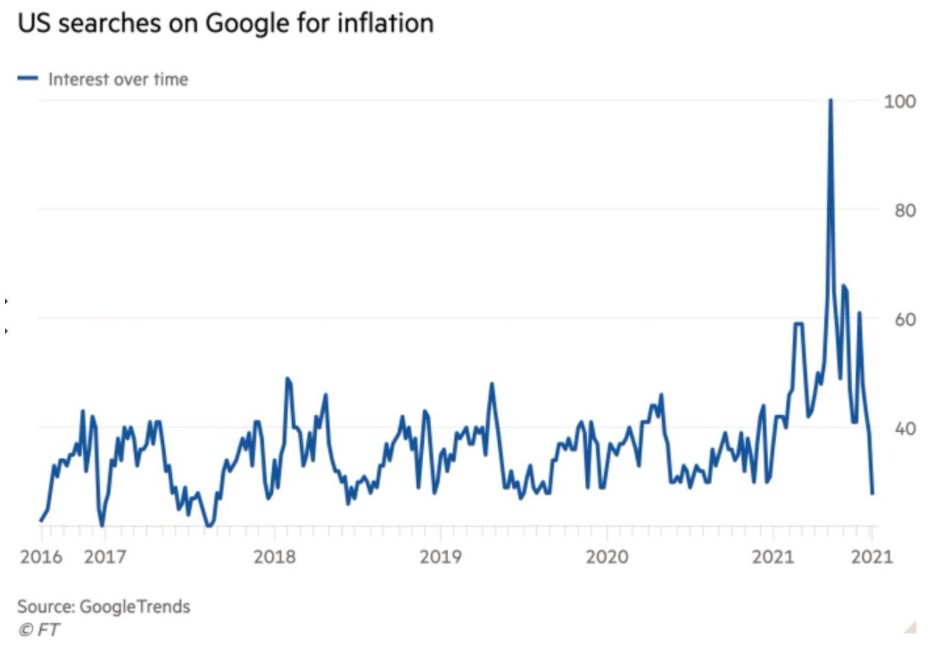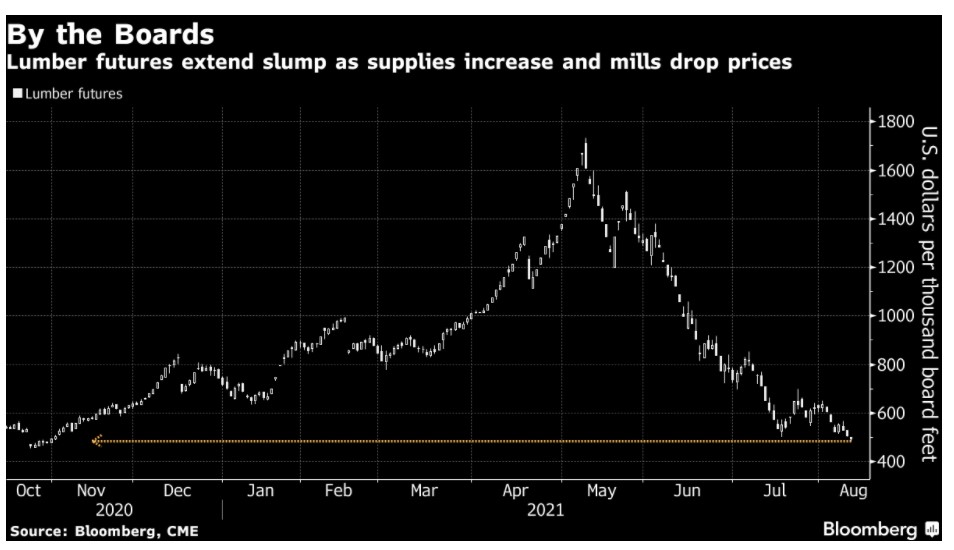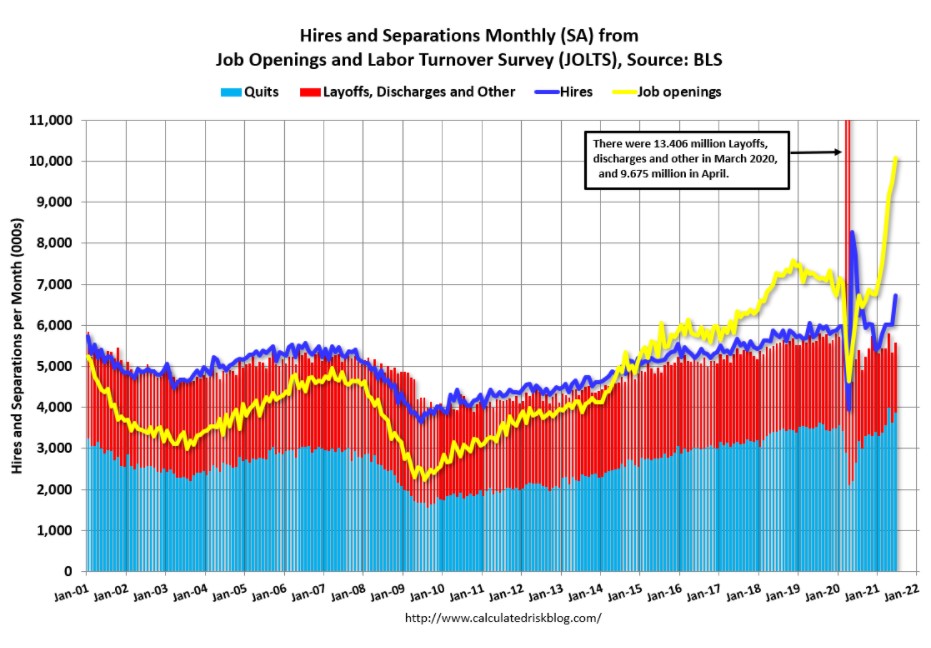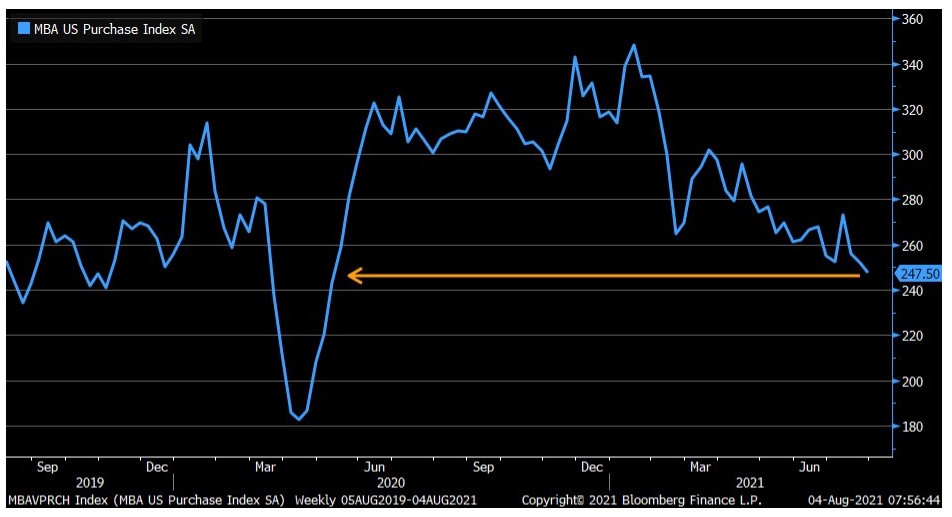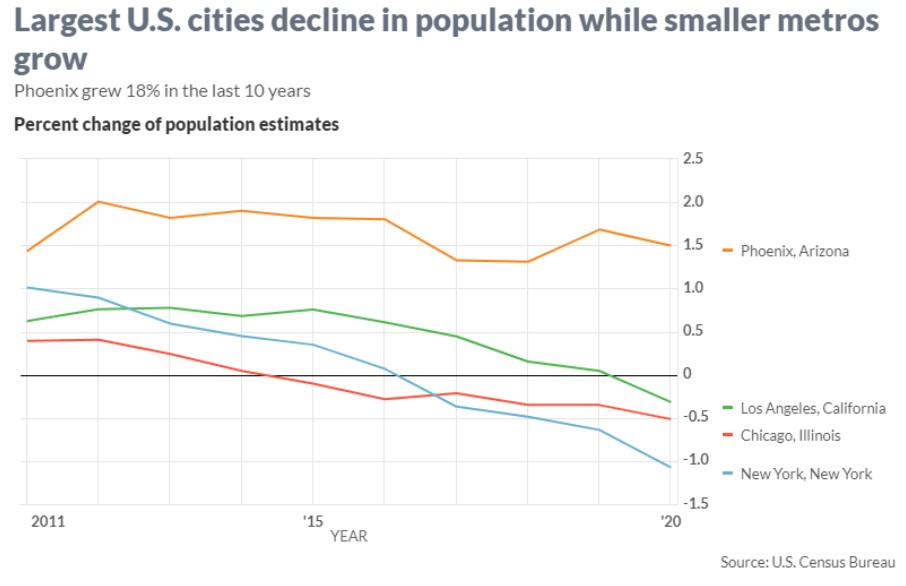 Contact us at animalspiritspod@gmail.com with any questions, comments, feedback or recommendations.
Follow us on Facebook, Instagram and YouTube.
Check out our t-shirts, coffee mugs, stickers and other assorted swag here and here.
Subscribe here: