Today's Talk Your Book is presented by Calamos Investments:

We spoke with Nick Niziolek, Co-CIO at Calamos Investments about all things emerging markets.
We discuss:
Why active management is not dying
What happened to emerging markets over the past decade?
Does the dollar need to fall for EM outperformance?
How does the dollar impact EM economies?
How Fed policy could help EM performance
Picking countries vs. picking stocks in EM
Where is all the innovation coming from in EM countries?
Green infrastructure as an EM investment theme
What's going on in the global electric vehicle boom?
How do capital flows impact EM?
What was the fiscal response to the pandemic?
Listen here:
Links:
Charts: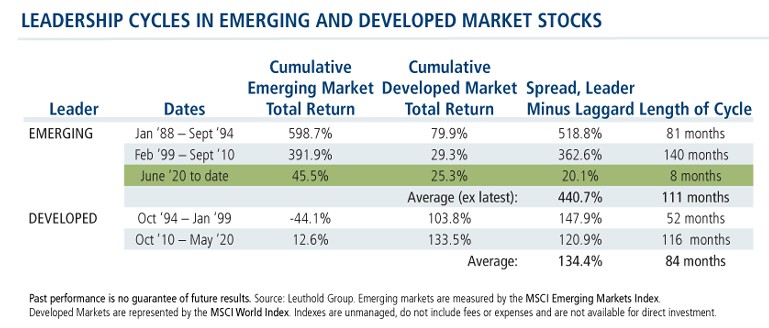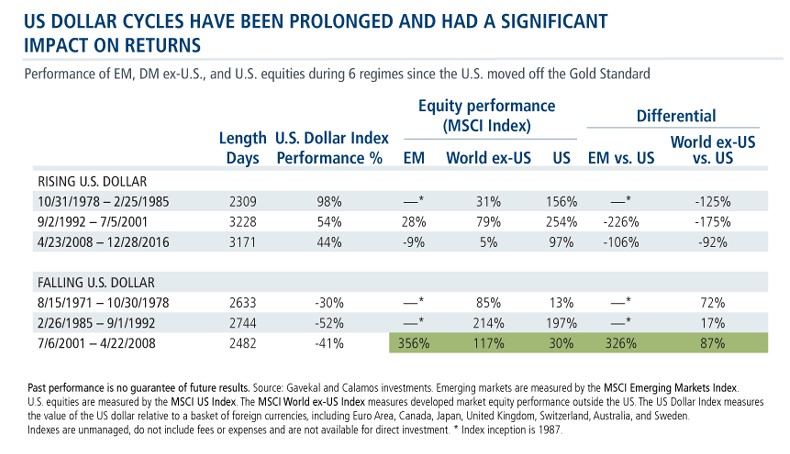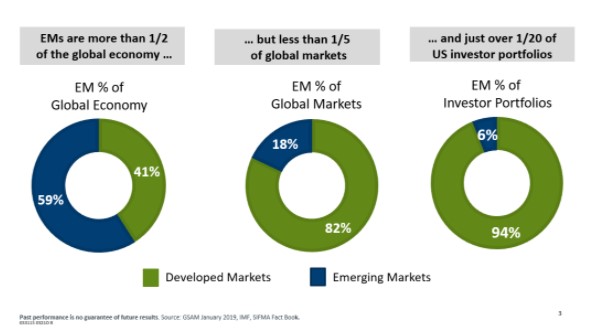 Contact us at animalspiritspod@gmail.com with any questions, comments, feedback or recommendations.
Follow us on Facebook, Instagram and YouTube.
Find transcripts of every show on the Shuffle app.
Check out our t-shirts, coffee mugs, stickers and other assorted swag here.
Subscribe here: