Today's Animal Spirits is presented by Acre Trader: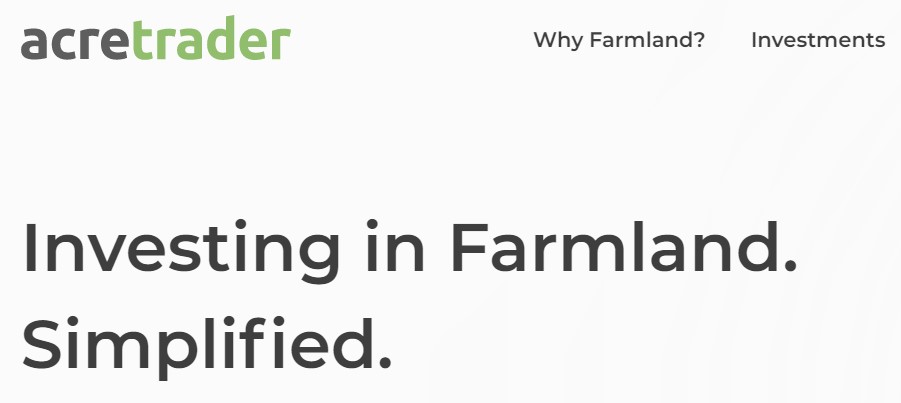 Check out the Talk Your Book we did with Acre Tradr CEO Carter Malloy about the case for investing in farmland.
We discuss:
Is this going to be the best stock market environment of our lifetime?
How much leverage is too much in crypto?
Why are crypto prices rising again?
Does it make sense to sell some bitcoin to fund a down payment on a house?
Did we just have the shortest recession in history?
Some parents are now paying for their kids' college tuition and down payment
Are housing prices finally cooling off?
Institutional investors are competing against the bond market not homebuyers for single-family rentals
Do Americans have fewer friends now?
The Robinhood IPO
Why don't more fintechs have IRA options?
Is HBO Max the best streaming service?
Listen here:
Stories mentioned:
Books mentioned:
Podcasts mentioned:
Charts mentioned: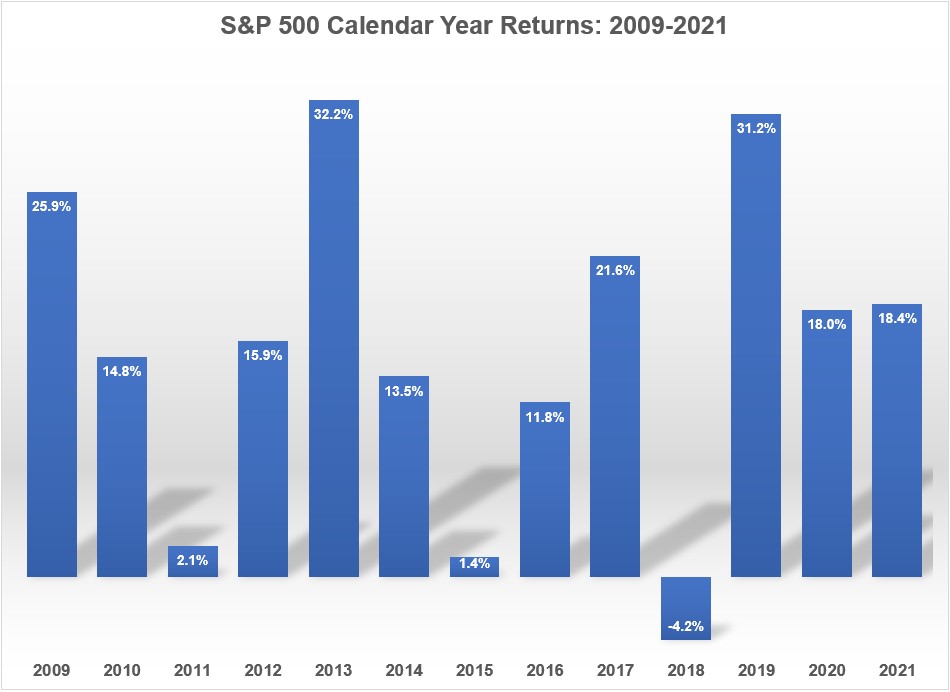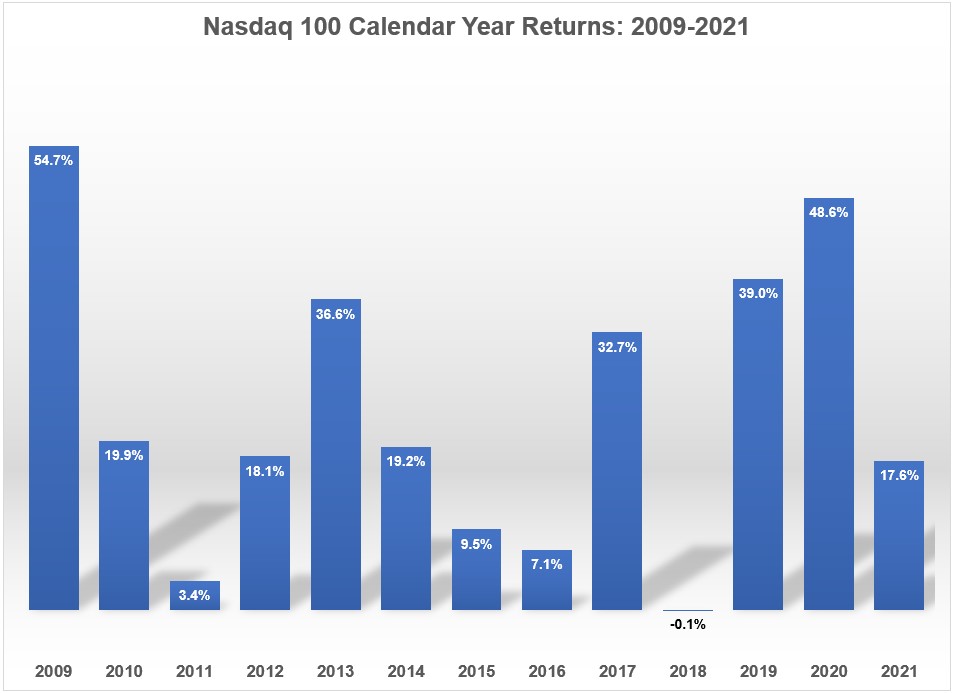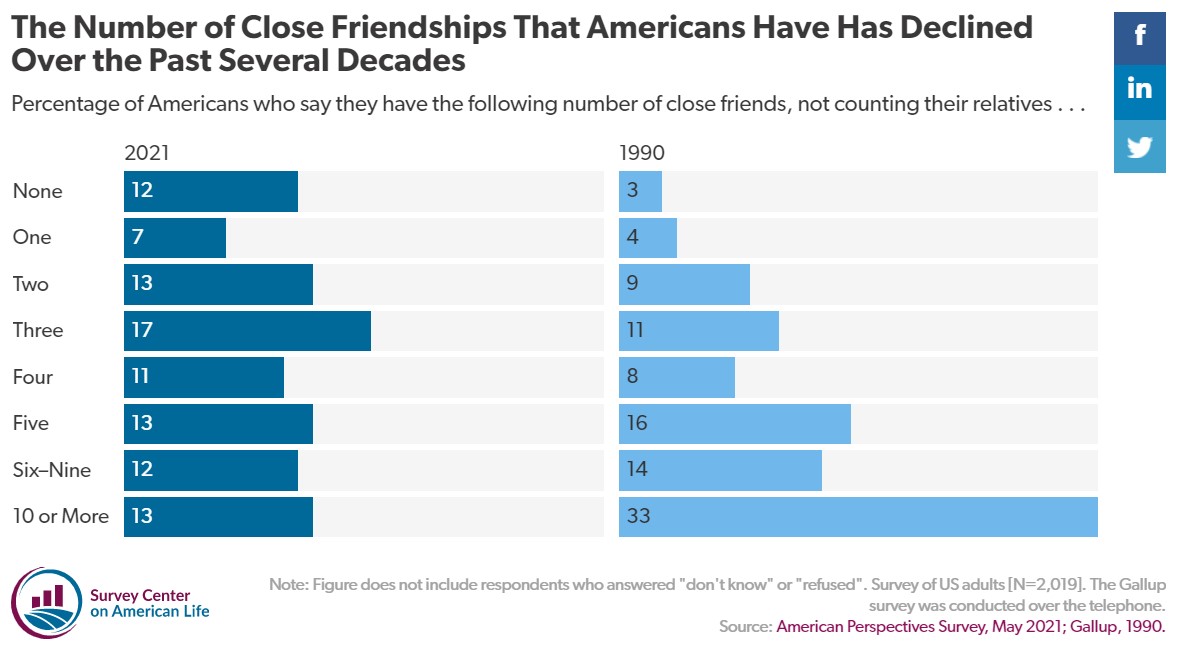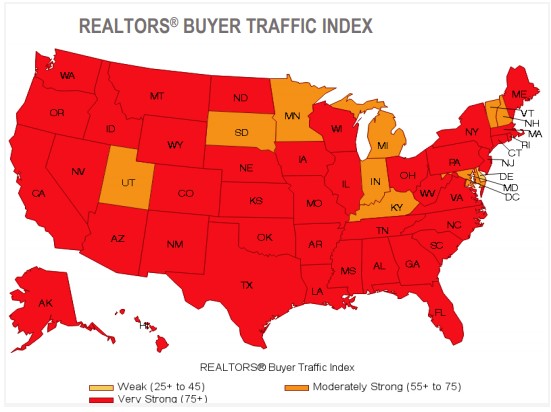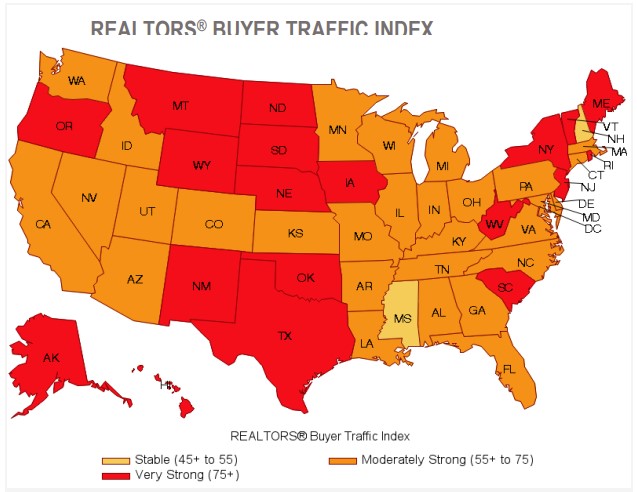 Contact us at animalspiritspod@gmail.com with any questions, comments, feedback or recommendations.
Follow us on Facebook, Instagram and YouTube.
Check out our t-shirts, coffee mugs, stickers and other assorted swag here and here.
Subscribe here: