Today's Animal Spirits is presented by Masterworks:

Go to Masterworks.io to learn more about investing in the art market.
We discuss:
Is Chamath really the next Buffett?
How social media has warped our brains
Guy Fieri and investing in the internet age
Why is it so hard to send people money digitally?
Are stablecoins the next money market funds?
Why it's so easy to get scammed in crypto
Are any older investors into crypto?
Two things people hate: inflation and taxes
Rents are down big in large cities
Why housing is a good inflation hedge
Does it make sense to sit out the housing market right now?
If you're still worried about money, you're not really wealthy
Why did people look so old in the past?
The Mare of Easttown finale and more
Listen here:
Stories mentioned:
Books mentioned:
Podcasts mentioned:
Charts mentioned: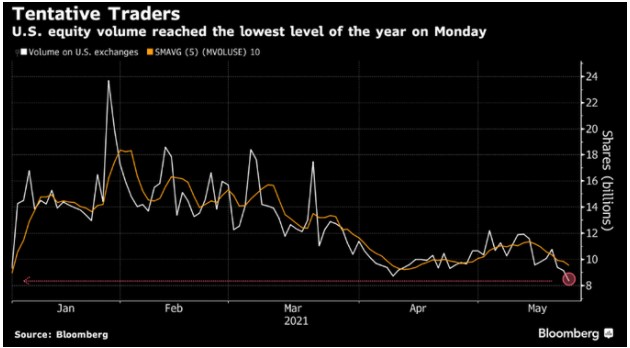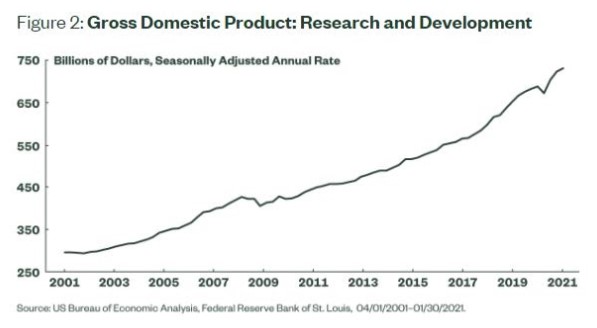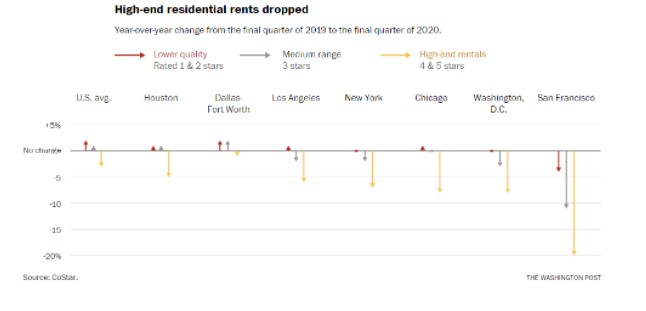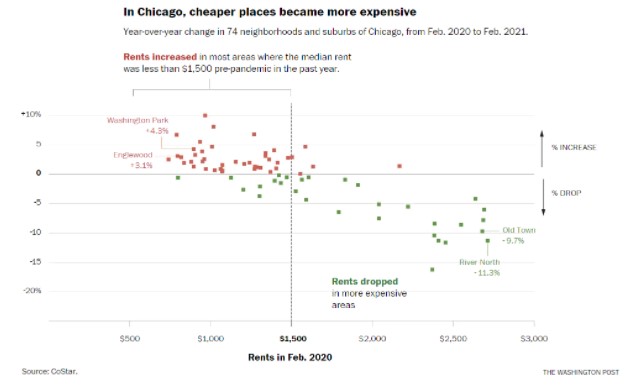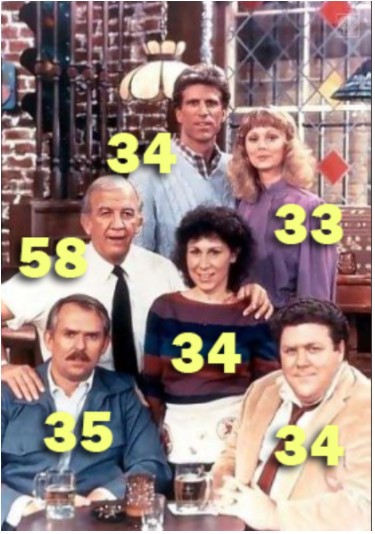 Contact us at animalspiritspod@gmail.com with any questions, comments, feedback or recommendations.
Follow us on Facebook, Instagram and YouTube.
Find transcripts of every show on the Shuffle app.
Check out our t-shirts, coffee mugs, stickers and other assorted swag here.
Subscribe here: